When we landed in Rome after spending 4 days in Paris, it felt like home! We are not Italians and never been to Italy before but there was this warmth, an unexplainable weird feeling going on inside us. We both said (almost at the same time) 'we will so love it here' and then he nodded when I said, 'it feels like home'.
I grew up eating Indian and Indo-Chinese food. I used to apply olive oil on my face instead of pouring it on food and the first pasta I ever made had nothing al dente about the penne I used. In short, I knew nothing about Italian food until not so long ago and yet, there was this extreme contentment that I felt when we reached there.
It was like I could live there forever!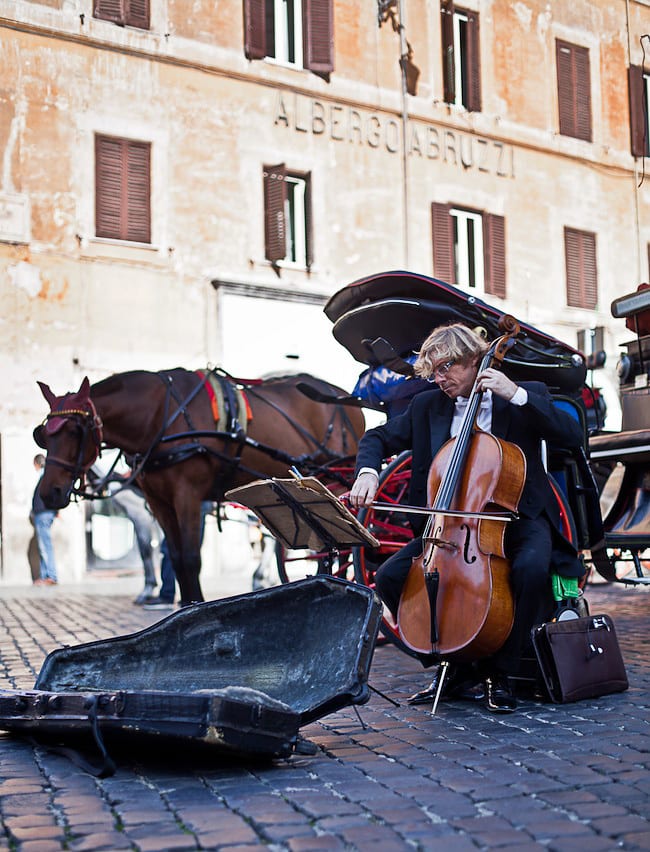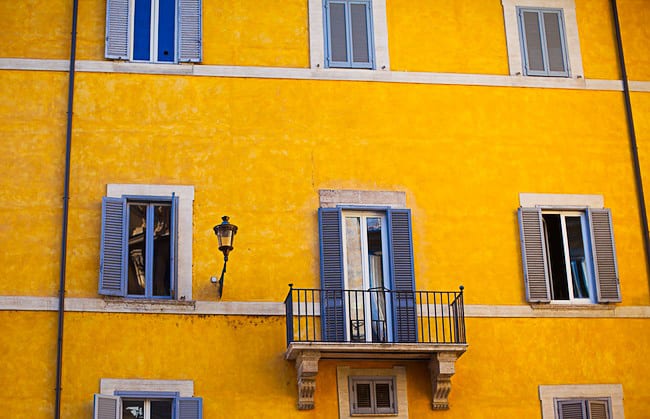 I am sure there are many of you who might feel the same about Italy and find a similar love for Italian food. Today, I not talking Italian food but sharing with you some of the snapshots from the trip we took during Thanksgiving, last year. It's been a while and I should have shared the photos earlier but you all know how year-end always turns out to be!
We were there for four days and had planned to visit spots like Vatican City, Fontana di Trevi, Spanish Steps and of course, Colosseum. But we ended up seeing much more than that as we walked by from one destination to another, except for Vatican City, which we travelled by the local metro.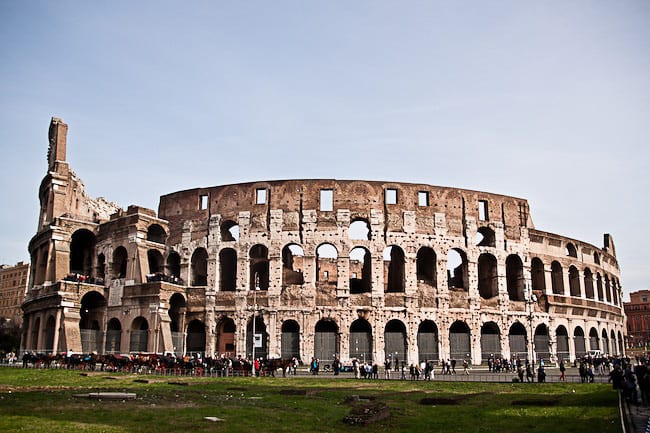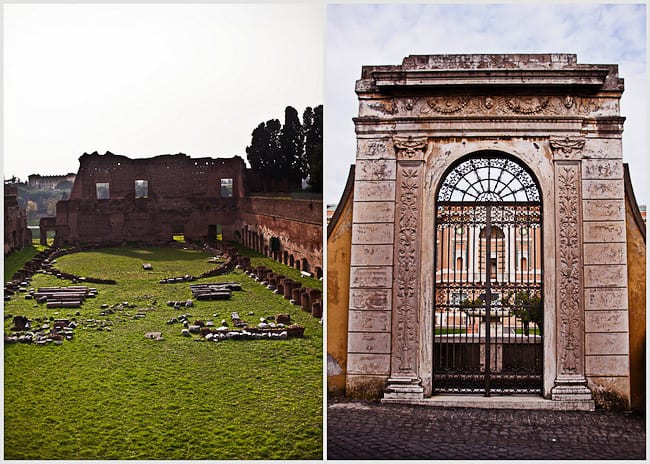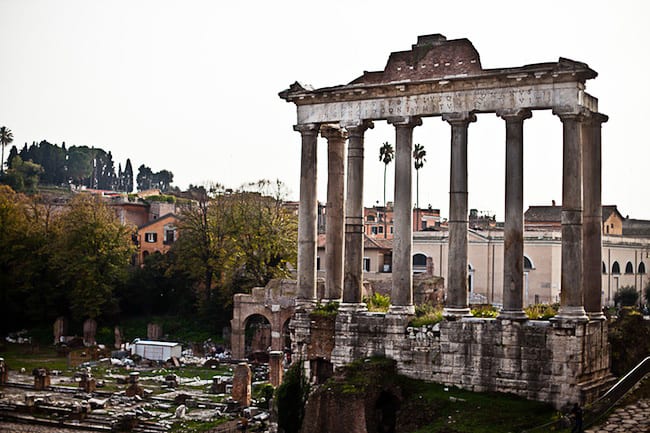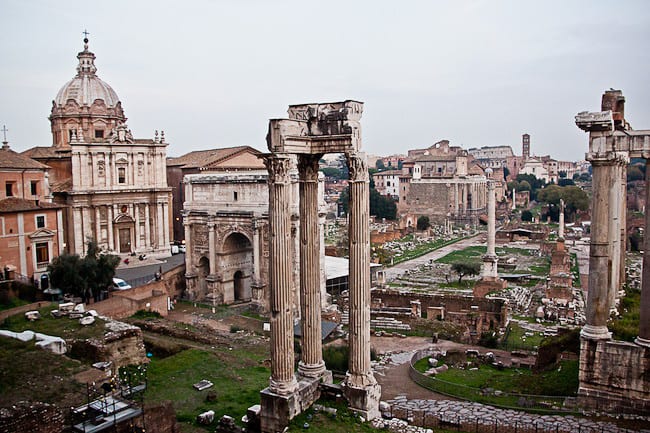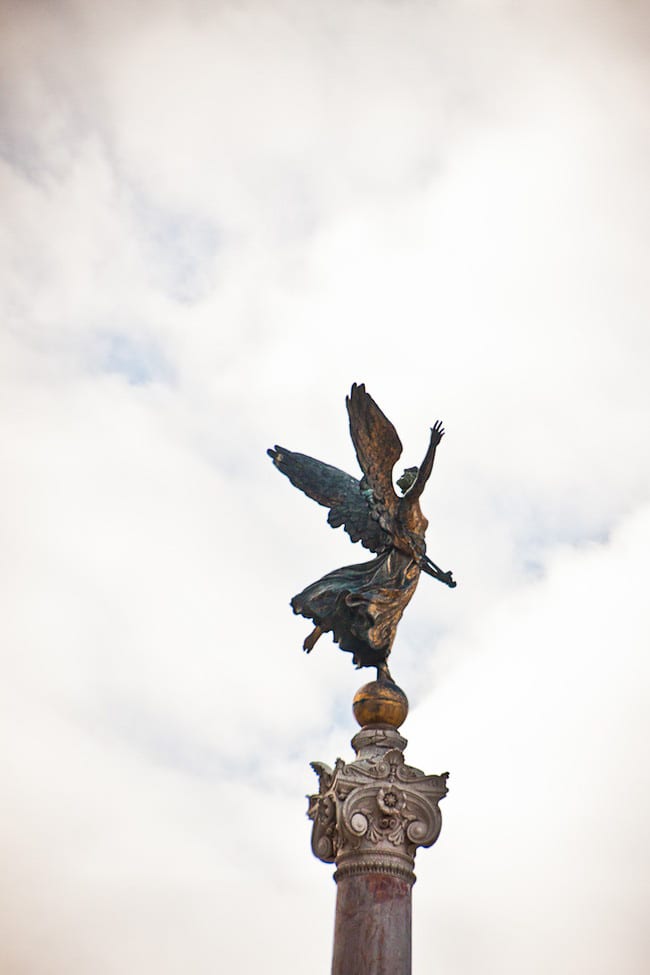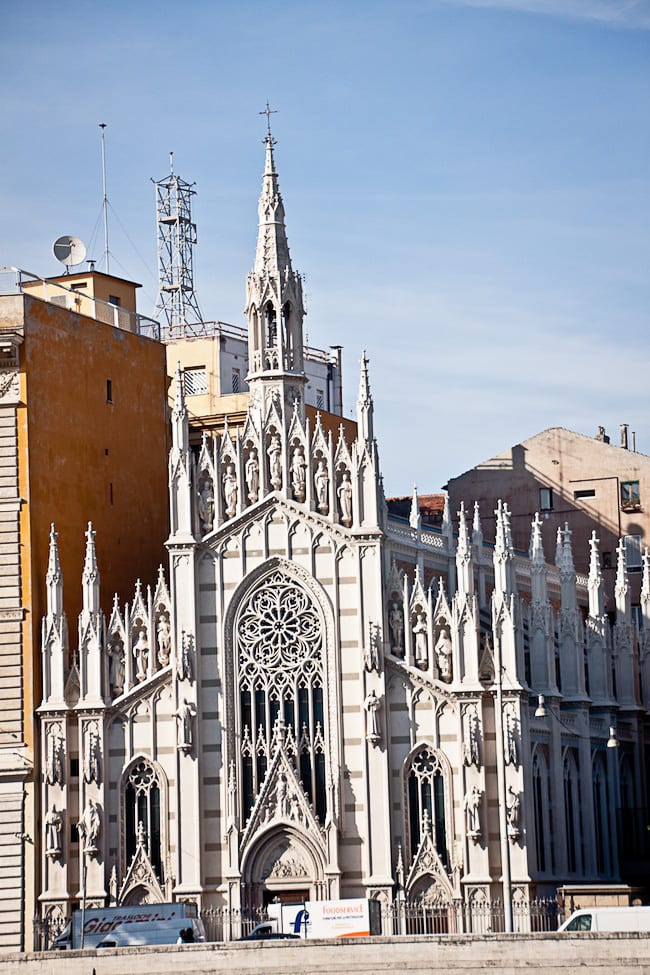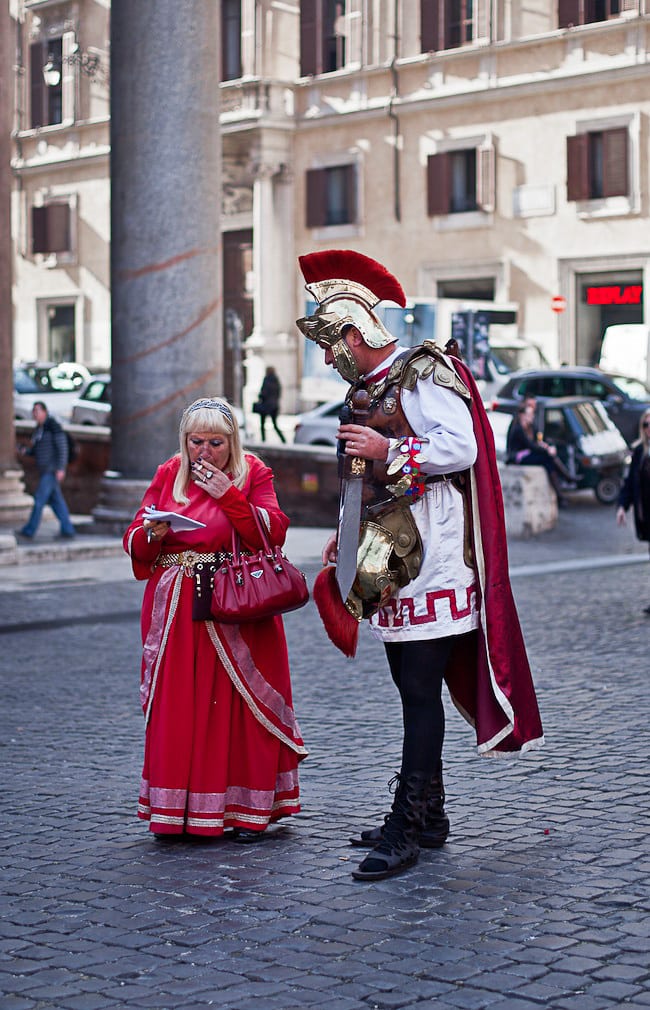 Rome would probably be the only city that we saw on foot, walking non-stop from morning to night, stopping by the cafes, several museums and churches, absorbing whatever this city had to offer us.
On the last day, we was really sad and wished we could stay here, wished we could seen more of Italy, visited local vineyards, ate more of those local oh-so-delicious Italian food and walked more cobbled streets.