I am once again going to overload you with tons of pictures. Before I go straight to the photos, I thought of sharing some quick notes, which would be helpful when you plan your trip, if you haven't been there already. We were there for 4 days and commuting from one place to another was pretty convenient by metro. It took us a while to figure the different colors and zones but once we got that part, it became fun to hop in and hop out! I am sure there are lots of travel books available in the market but I would recommend Rick Steve's book as it has pretty interesting and helpful information.
Thank you very much for showing your appreciation towards the photographs I had shared in Part One and I hope you enjoy these too!
Eiffel Tower: My biggest excitement about our trip was to eat loads of Macaroon and see the Eiffel Tower. No matter where you are in Paris, you can view it standing tall and proud. Once you get close, it's takes a while to absorb the fact how huge it is! We just wanted to sit there all night and admire its beauty!
Notre Dame: This historic Roman Catholic Marian Cathedral has a unique design. It's ginormous and is considered as one of the best examples of Gothic Architecture.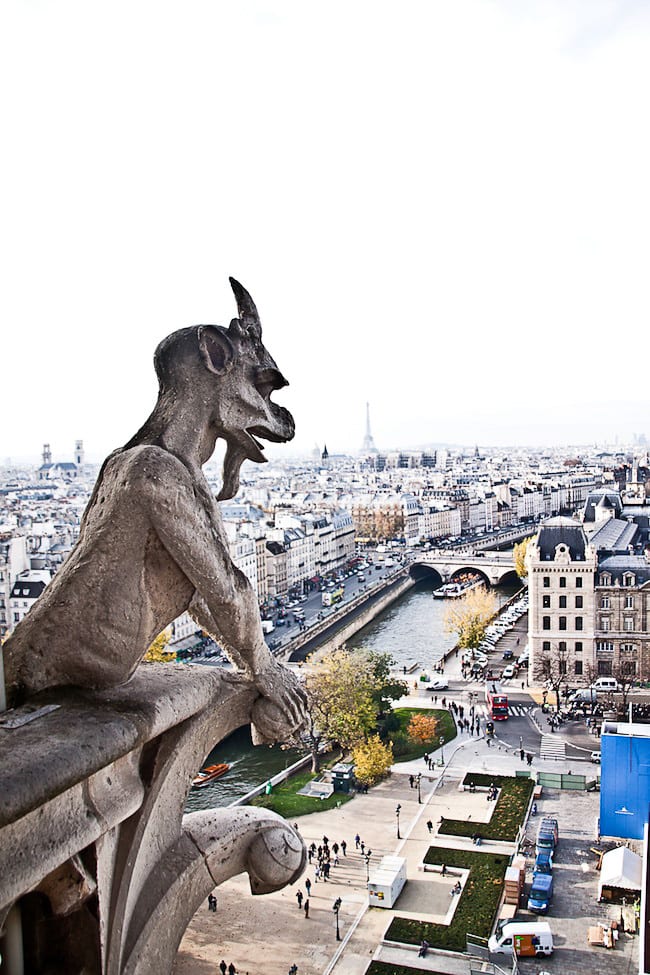 Basilique du Sacré-Cœur: The church is situated at the highest point in the city. There was quite a lot of walking and climbing to be done to reach the church and if that wasn't enough, we climbed many more stairs to reach the dome, right on the top. The view from top was seriously worth all the huffing and puffing!
Panthéon: We didn't spend a lot of time there but it's again another must see place. Situated in Latin Quarters, it was our last stop in Paris.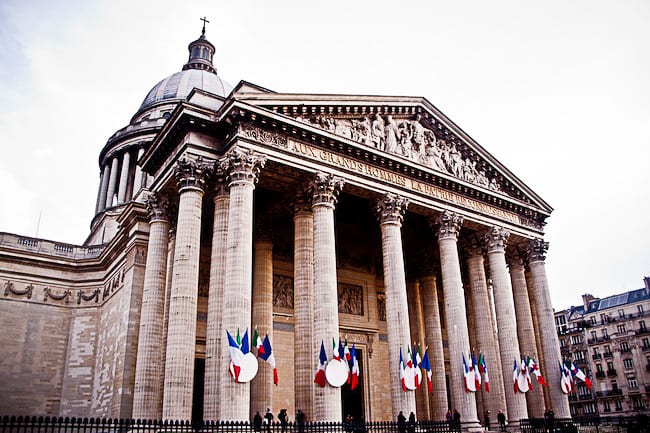 And here are few more photos from the street.