Wish you all an extremely delightful 2013! I hope you get to smile more, love more and achieve more. Make the best of each day and live a little more!
As I step in to a brand New Year, Sunshine and Smile steps in to its third year, celebrating its 2nd Birthday today with 220 posts including 197 recipes. That's a lot of cooking in two years, my friend! Seriously, who knew surrendering life to a gastronomic journey could turn out to be so much fun and so exciting?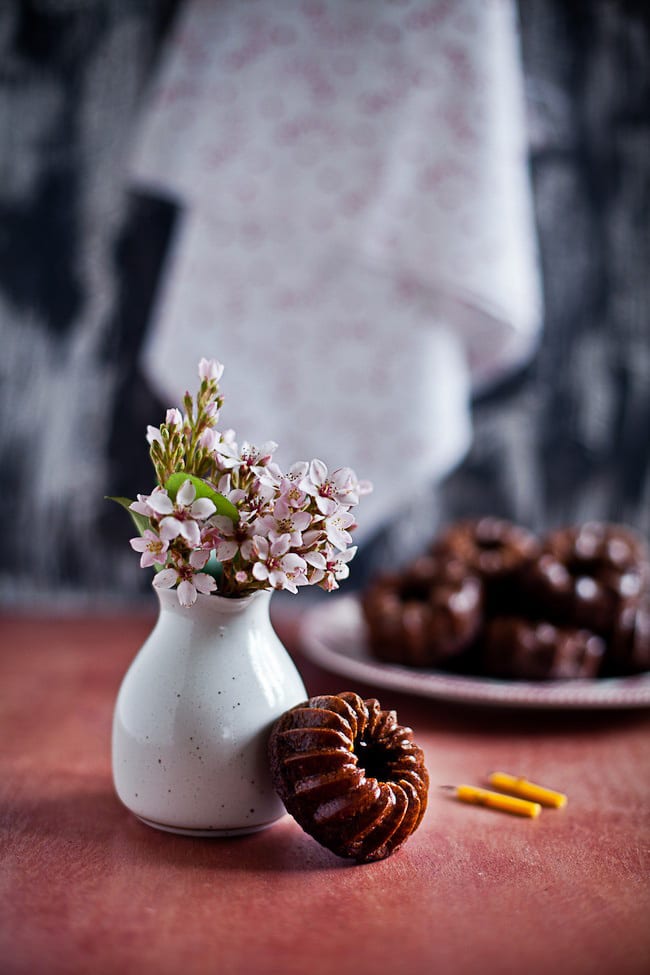 It's probably one of best two years of my life which, honestly speaking, I wouldn't trade for anything else.
2012 came with so many surprises that at times, it was overwhelming and I couldn't stop smiling from cheek to cheek. It was the year when I did my very first product photo-shoot followed by another food photography for a client. I started Project 365 with the hope to improve my camera work and it helped lot. The year also got several of my recipes featured in different food sites and my blog got featured in SAVEUR. I was invited in couple of food events, which always made me tap my feet! It was also the year when we travelled to Paris and Rome, spent ten days absorbing it's beauty and indulged in one of our favorite cuisines.
All in all, it was quite a busy and blissful 2012!
None of these would have been possible without your constant encouragements, your appreciations and acceptance. A BIG THANK YOU for dropping by, for your comments, your emails and for enjoying what I share.
A birthday celebration is incomplete without a cake and what I have here is healthy plus gluten free. Not that I changed my diet, it's just that I used almond flour instead of all-purpose flour which made it gluten free and I added olive oil instead of butter and there by healthy. The combination of coffee with cocoa always works for us; it's never overly sweet plus the flavor of coffee feels always extra nice on a cold winter night.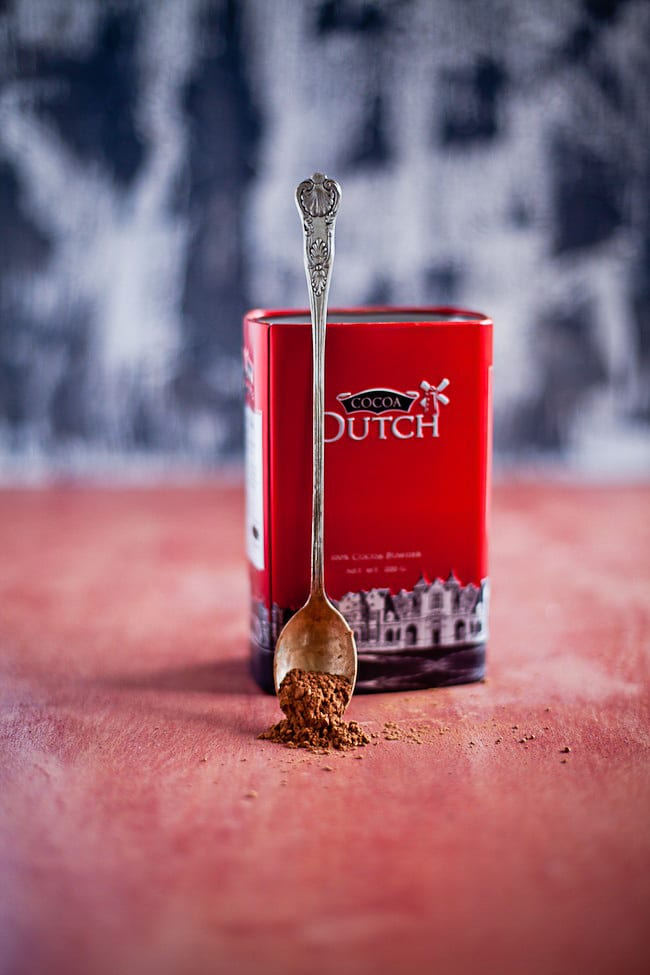 Arvind usually runs away from cocoa but this time, he couldn't resist from picking one after another and finally announced that it's the best cake I ever baked. In addition to that, my friend's 2-year-old son who doesn't have a sweet tooth kept saying 'yummy' after every bite in the cutest voice I have ever heard! I am sure you will understand how precious such moments feel; it's always worth all the effort.
I am sure this cake would be requested several times in future and I hope it turns out equally good every single time!
Cocoa Coffee Mini Bundt Cake
Ingredients
3

eggs

(kept at room temperature)

1

cup

sugar

1

cup

olive oil

1

teaspoon

vanilla extract

1

teaspoon

baking powder

½

teaspoon

baking soda

1

cup

almond flour

2

tablespoons

coffee powder

2

tablespoons

cocoa powder

⅛

teaspoon

salt
Instructions
Preheat the oven to 350F

Grease baking pan with oil and dust with some flour.

In a mixing bowl, crack 3 eggs, add sugar to it and whisk until it's creamy.

Pour oil to the bowl and continue whisking until it's all mixed together.

In another bowl, sift the almond flour, baking powder, baking soda, coffee powder and cocoa powder and give it a light whisk.

Now, add the dry ingredients to the wet ingredients bowl and whisk until it becomes a creamy batter.

At the end, pour the vanilla extract and give another whisk.

Pour the batter to the mini bundt pan and let it bake for about 25 minutes. Poke with a toothpick in the center of the cake and if it comes out clean, it's done!

Let it cool for 5 minutes before you take the cake out of the pan.
Notes
The baking time might differ depending on what size cake you are baking with the batter.
Nutrition
Serving:
1
approximately 16 mini bundt cakes