Our New Year started with a short trip to Seattle. We explored the city and had a quick cooking demo along cookbook signing at Book Larder. We had been to Seattle before but it was only for a short few hours during our Portland trip. However, that was during pre-baby phase. Avyan loves traveling and as soon as we mentioned about Seattle, all we had to hear for one week was "When are we going there?". Clearly, we shouldn't have announced it that early. Anyways, the three days in Seattle were amazing with lots of strolling around, eating almost non-stop and we loved the city vibe.
Three Days in Seattle!
Is three days enough? Well the city is so beautiful that we felt it will never be enough but we had three days in hand and we made most out of it!
A quick short travel journal of our three days in Seattle which is definitely not enough to cover the gorgeous city. But we covered quite a bit and ate tasty meals everyday.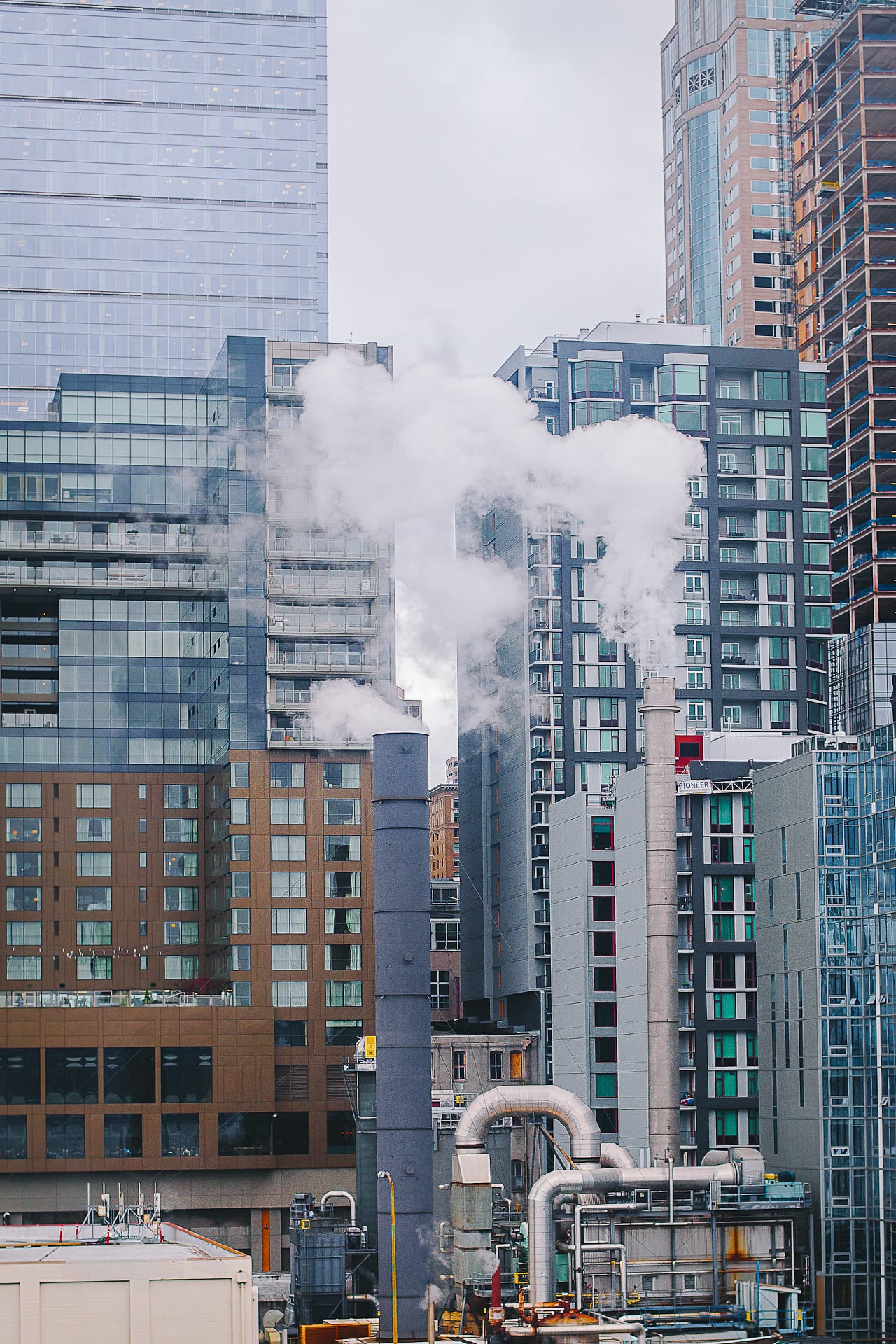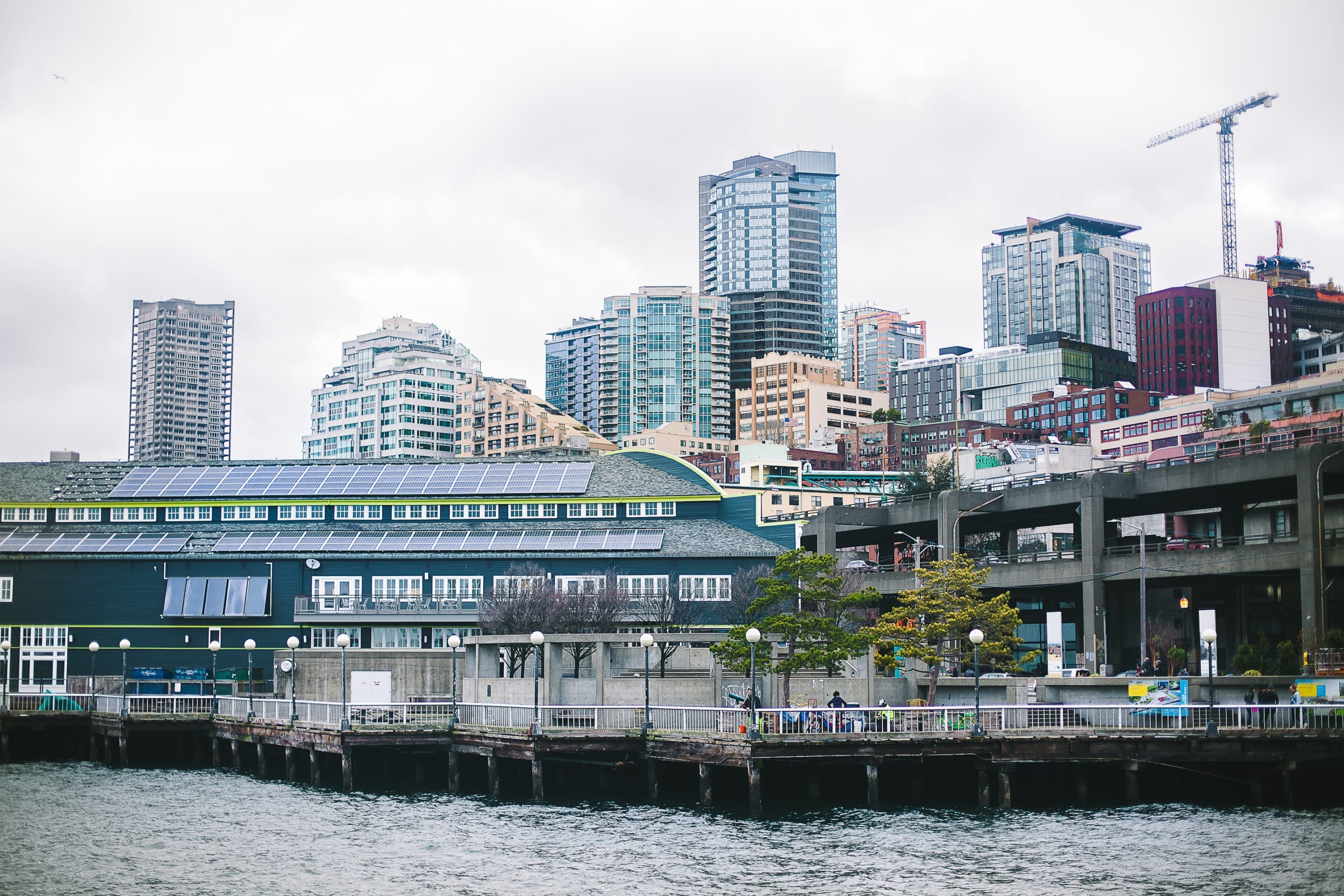 We reached very early morning and couldn't have checked in at hotel until late afternoon. Hence, we decided to stroll around and enjoy some delicious food. With just three days in Seattle, we had to pick some of the most recommended ones.
ALL THE FOOD YOU CAN GET
Marc Blackwell Cafe
We had a quick breakfast at Marc Blackwell Café. A small place with very limited sitting capacity but the décor was absolutely beautiful with lots of interesting stuff to buy. The food was great but it came super late and I was a little disappointed with the service. However, the food was delicious and we were too hungry. So, we simply dived in and didn't take any photos. I had a Breakfast Sandwich and Arvind ordered Chicken Apple Sandwich. Avyan took bites from us but he couldn't resist the Chocolate Croissant.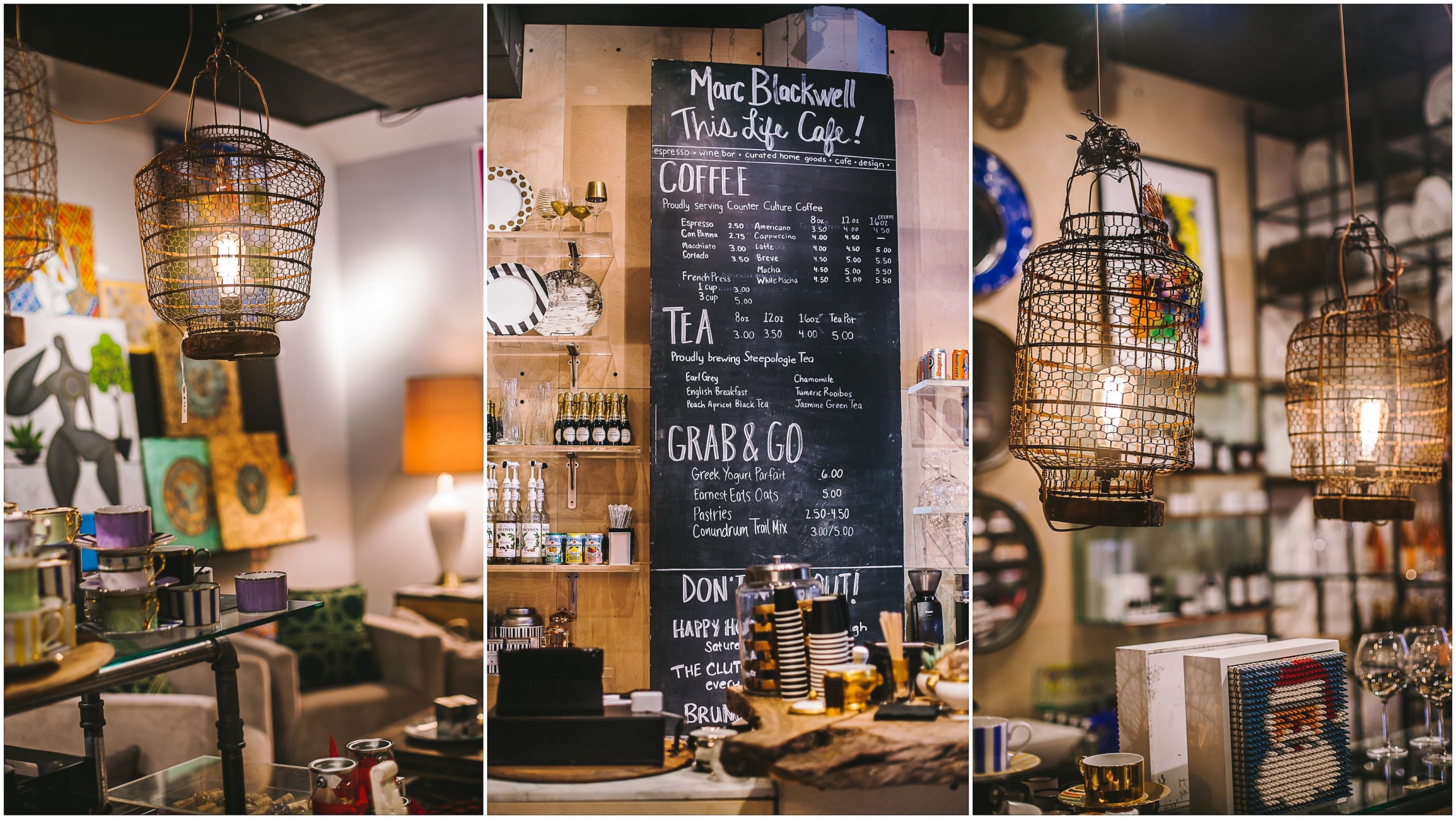 Pike Market & Giant Wheel
Then, we strolled in the Pike Market, enjoyed our ride in the Giant Wheel and grabbed a coffee from the very first Starbucks that was built in 1971. Pike Market is just beautiful, filled with such beautiful fresh produce and local stores.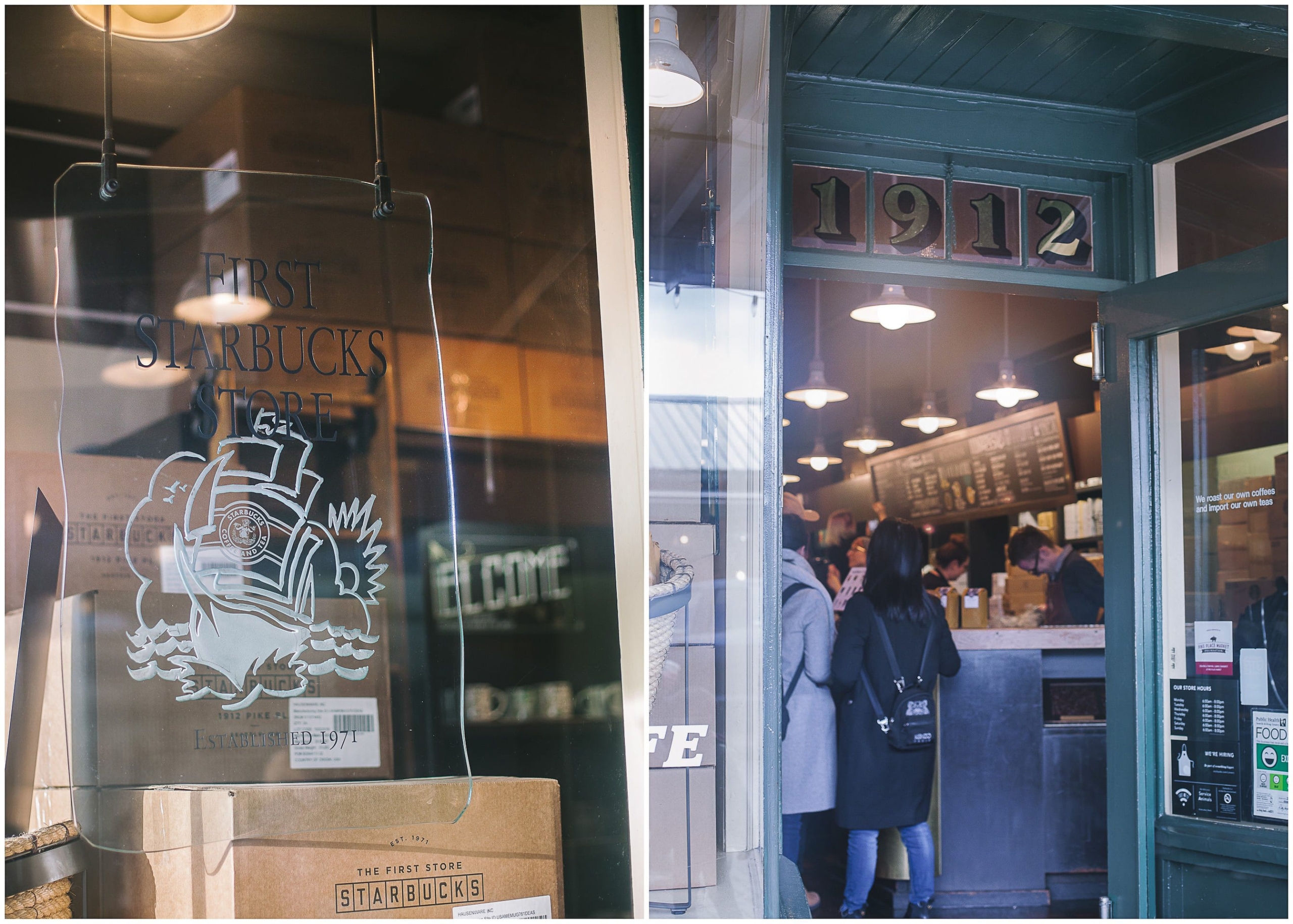 Taylor Shellfish Oyster Bar
When a city has so many beautiful restaurants, it's tough to make a choice. But, I am so glad that we went to Taylor Shellfish Oyster Bar. We indulged on shellfish and we loved every single thing we ordered! The Brazilian Shellfish Stew was the best.
Beecher's Cheese shop
The shops in Seattle definitely know how to attract a customer. We walked by the Beecher's Cheese shop and were so thrilled to see the cheese making process from the window. Avyan loved it so much that we went back the next day to see it once again. Of course, we had to taste and we took Mac and Cheese from there as it is Avyan's favorite dish for now.
Rocky Mountain Chocolate Factory
Then we came across Rocky Mountain Chocolate Factory where we viewed a giant pot of caramel being made from the window. How can you resist that! Avyan didn't take even a second to make a choice.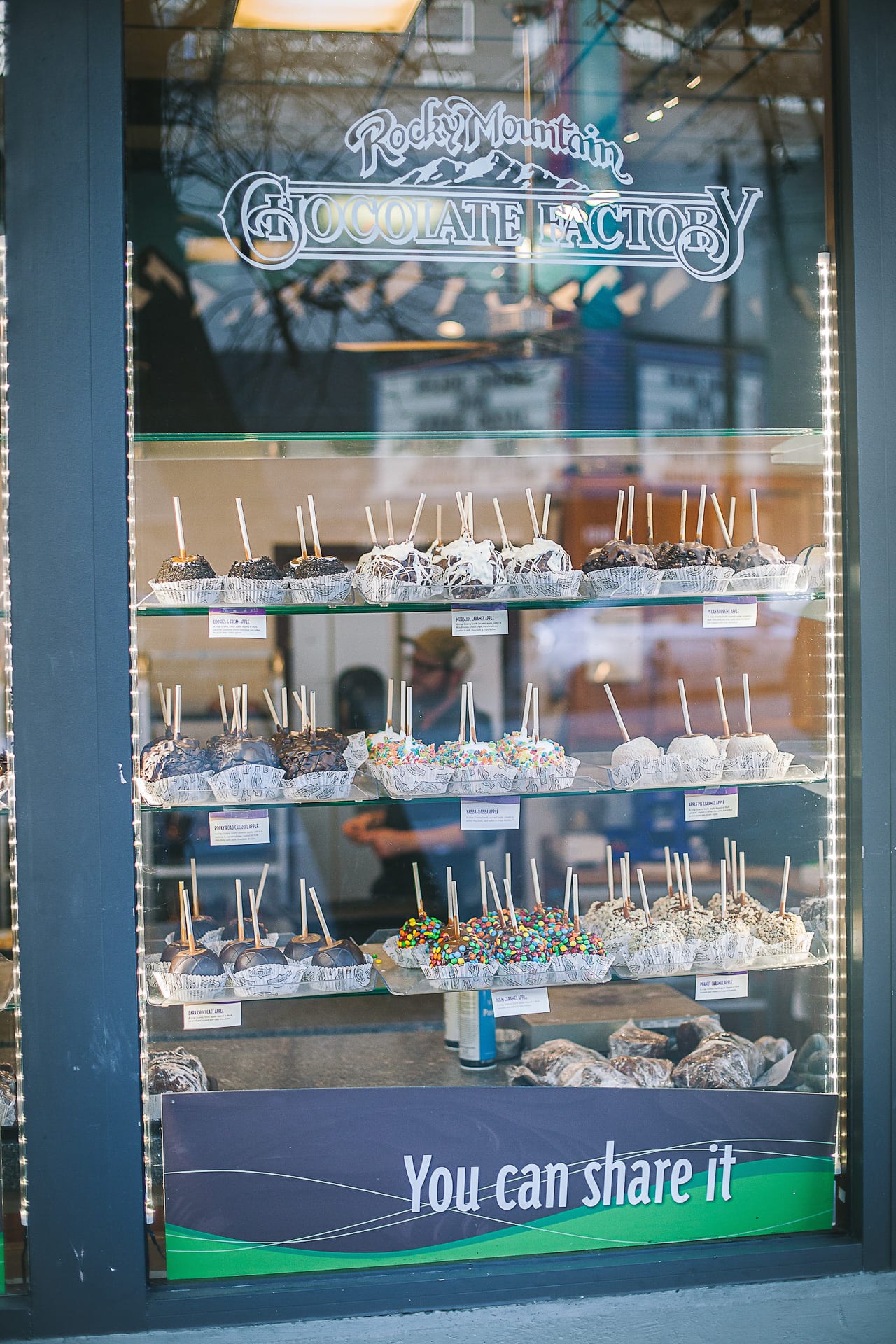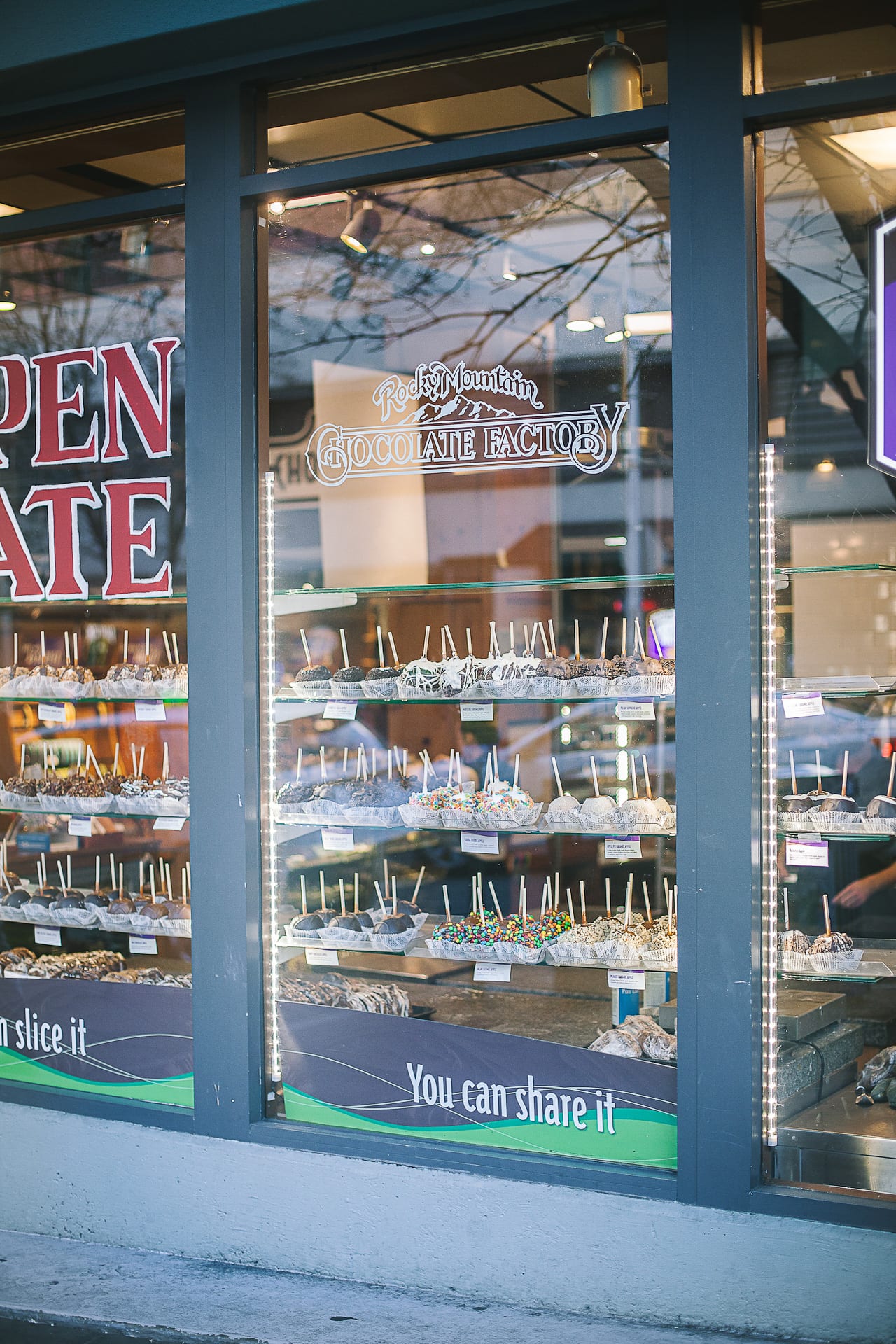 Bottega Italiana & Pike Place Chowder
It was really cold, at least for us (bay area weather has spoilt us), but the gelato at Bottega Italiana came highly recommended and we couldn't just walk pass without trying. Later, we warmed up with the best Clam Chowder in town. If you are in Seattle, you have to stand in line and enjoy a bowl of clam chowder at Pike Place Chowder. I did wish they had more indoor seating because it was so cold outside.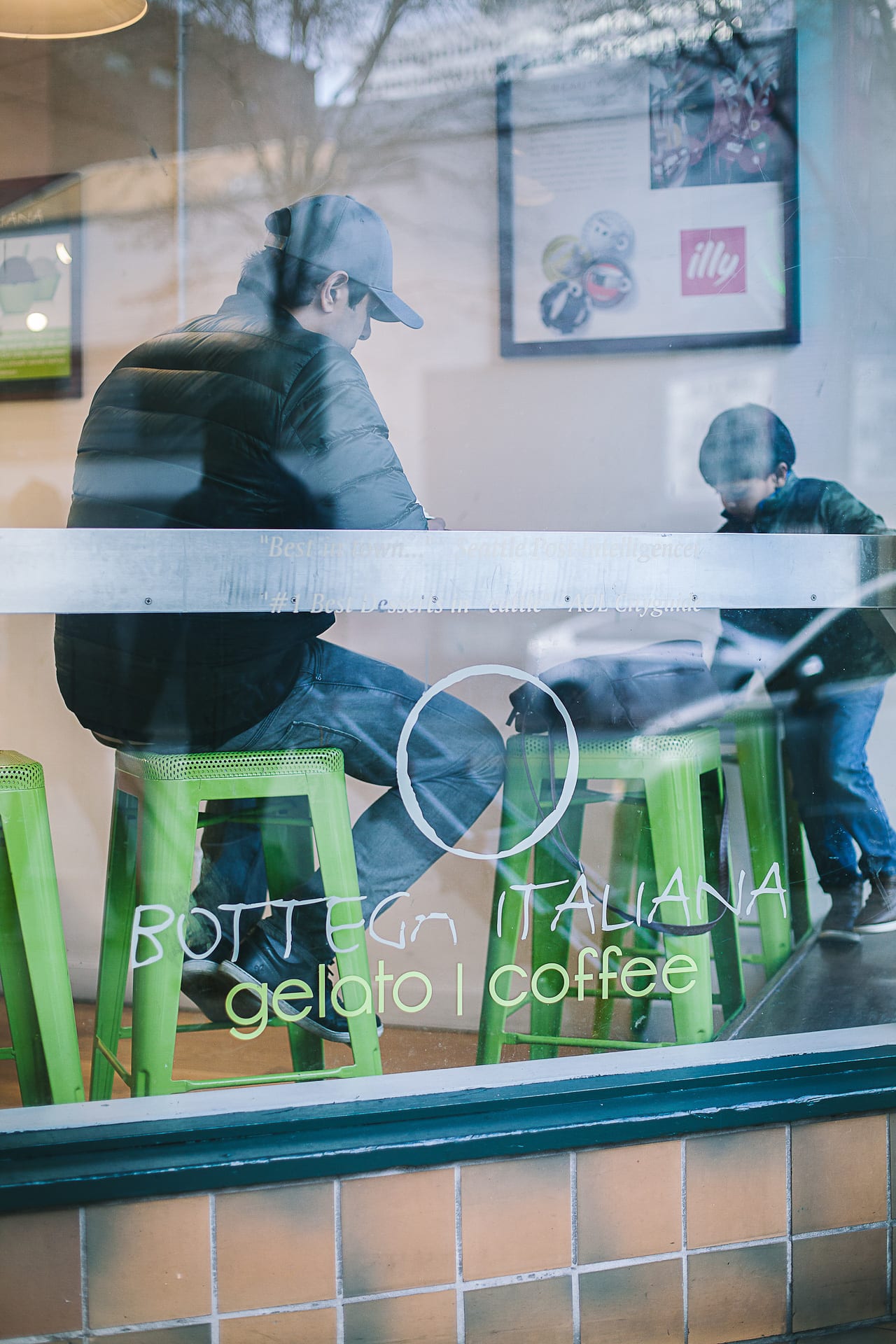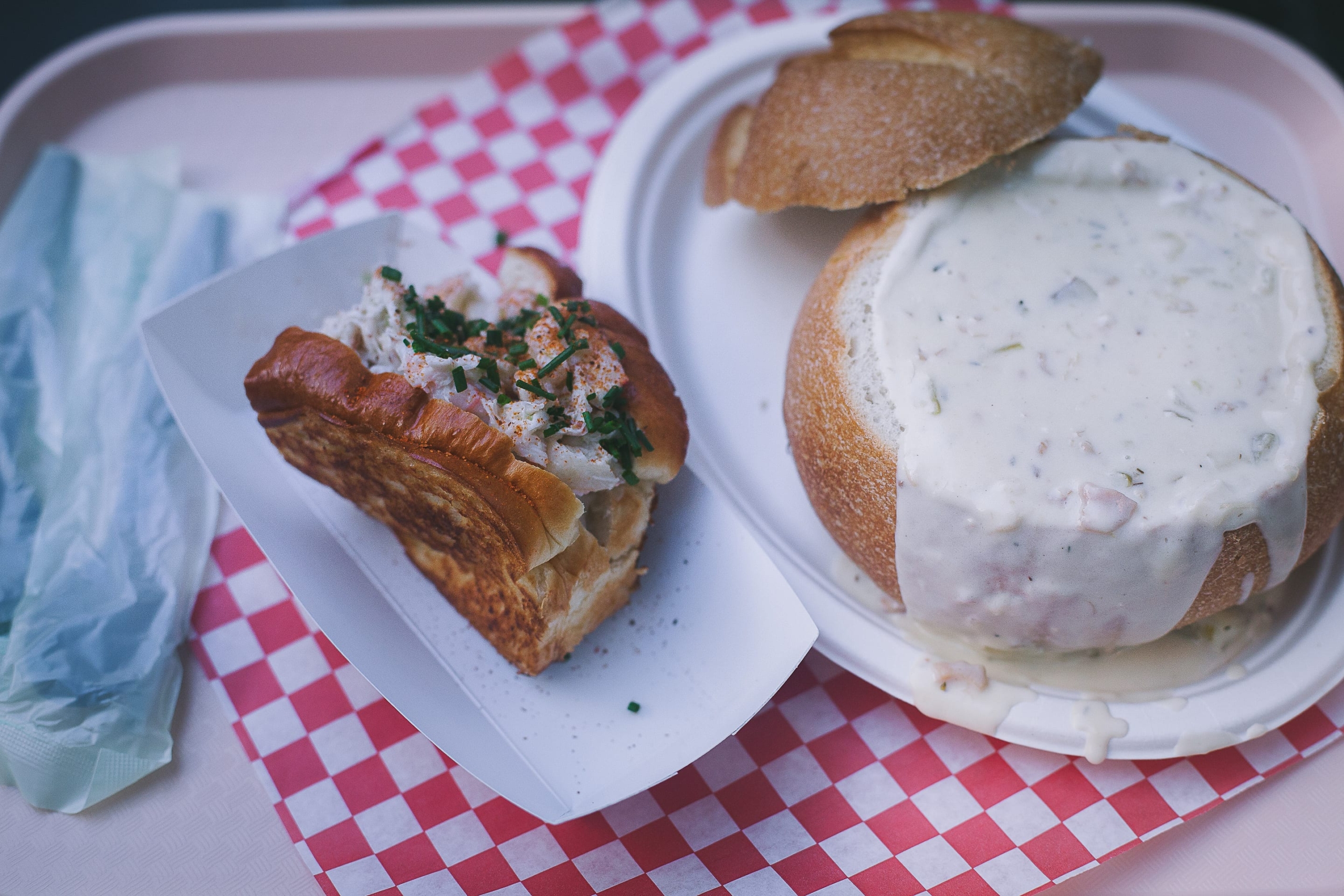 Toulouse Petit
For Dinner, we went to Toulouse Petit. The décor was so rich and intricate. I ordered Fennel Braised Pork Shoulder Sugo with Housemade Ricotta Gnocchi and Fried Sage and Arvind ordered Blackened Pacific Long Line Rockfish with Creole Crawfish-Tasso Sauce. Both the dishes had such robust flavor and cooked to perfection. I didn't have my camera but had to capture the dish, so I just used my iPhone!
Lola
Restaurant Lola was on our list for breakfast. We loved the menu and wanted to try octopus for the first time. I ordered Tom's Favorite Breakfast and Arvind ordered Greek scramble. My favorite part from both the dishes was those crispy potatoes. It didn't look very appetizing. May be if it was sliced in half, it would have looked more appealing. These potatoes are baked and then deep-fried, the skin was crunchy and the potatoes were super-soft. It was just amazing! Once again, I forgot to carry my camera and hence, iPhone to rescue.
Piroshky Piroshky
And of course we couldn't have missed Piroshky Piroshky! We tried the marzipan roll, potato and mushroom piroshky and smoke salmon pate. The smoke salmon pate was definitely the best.
Museum of Flight
The last day of the trip turned out to be a rainy day. We couldn't have gotten that lucky, right? So, we spent half the day in the Museum of Flight.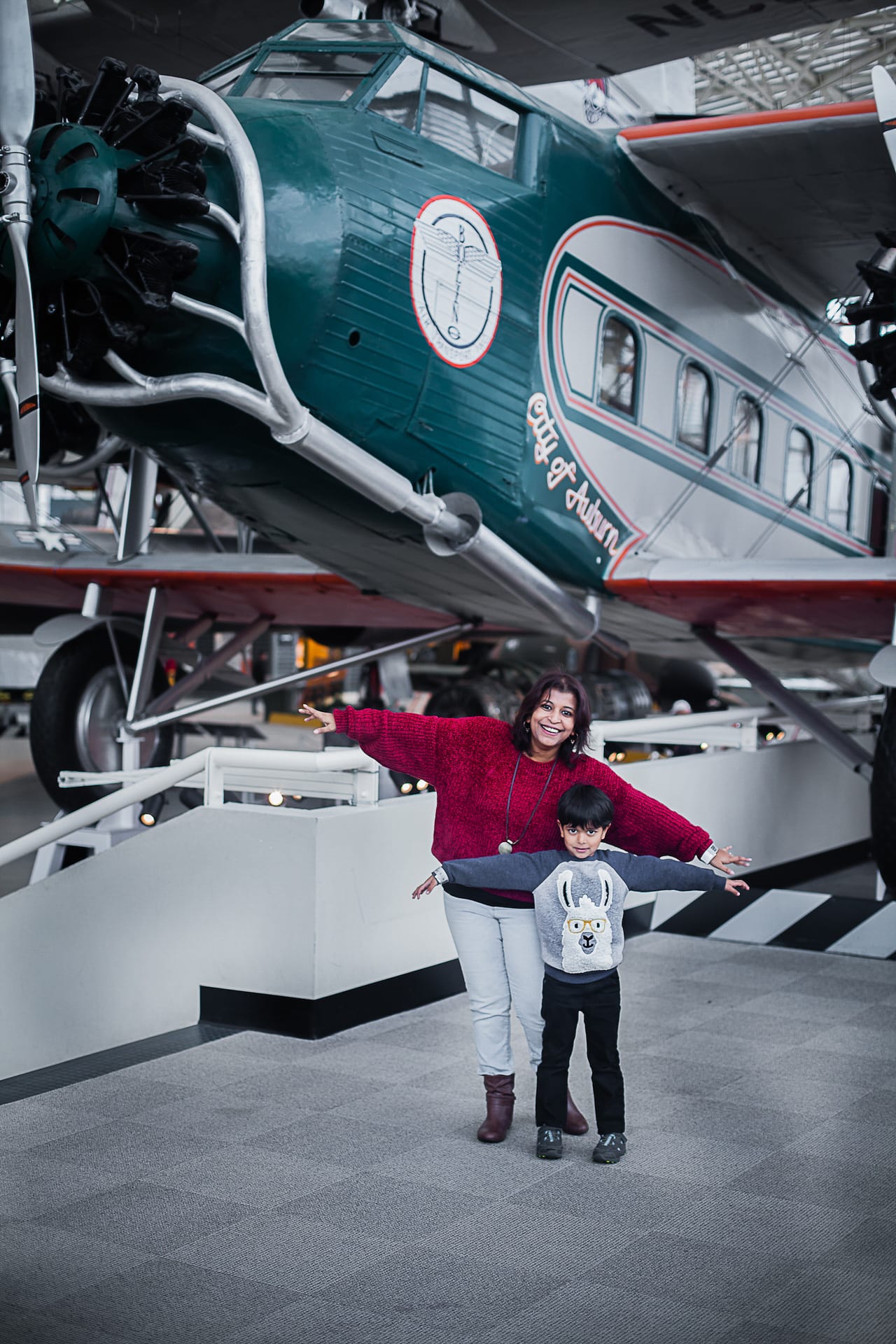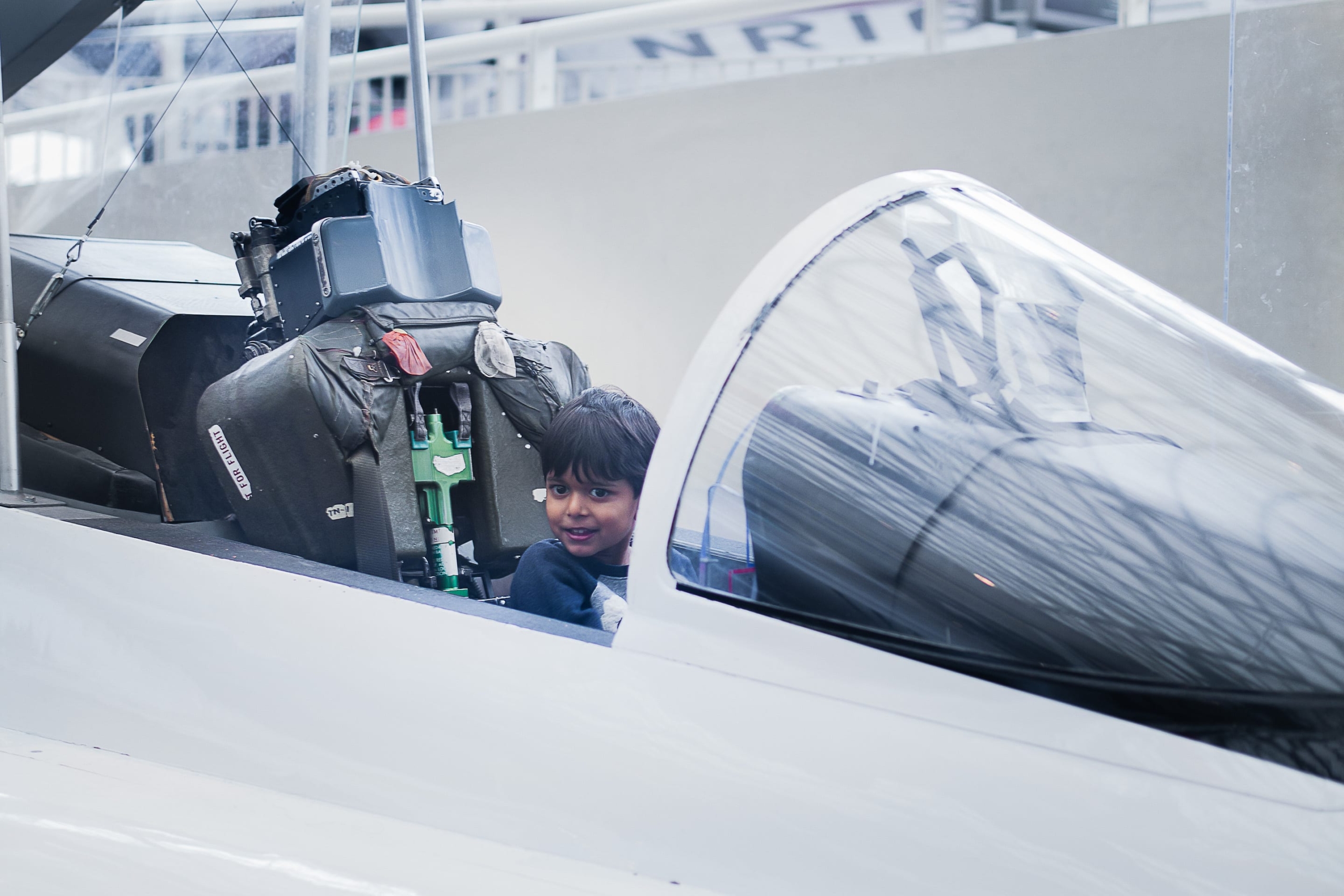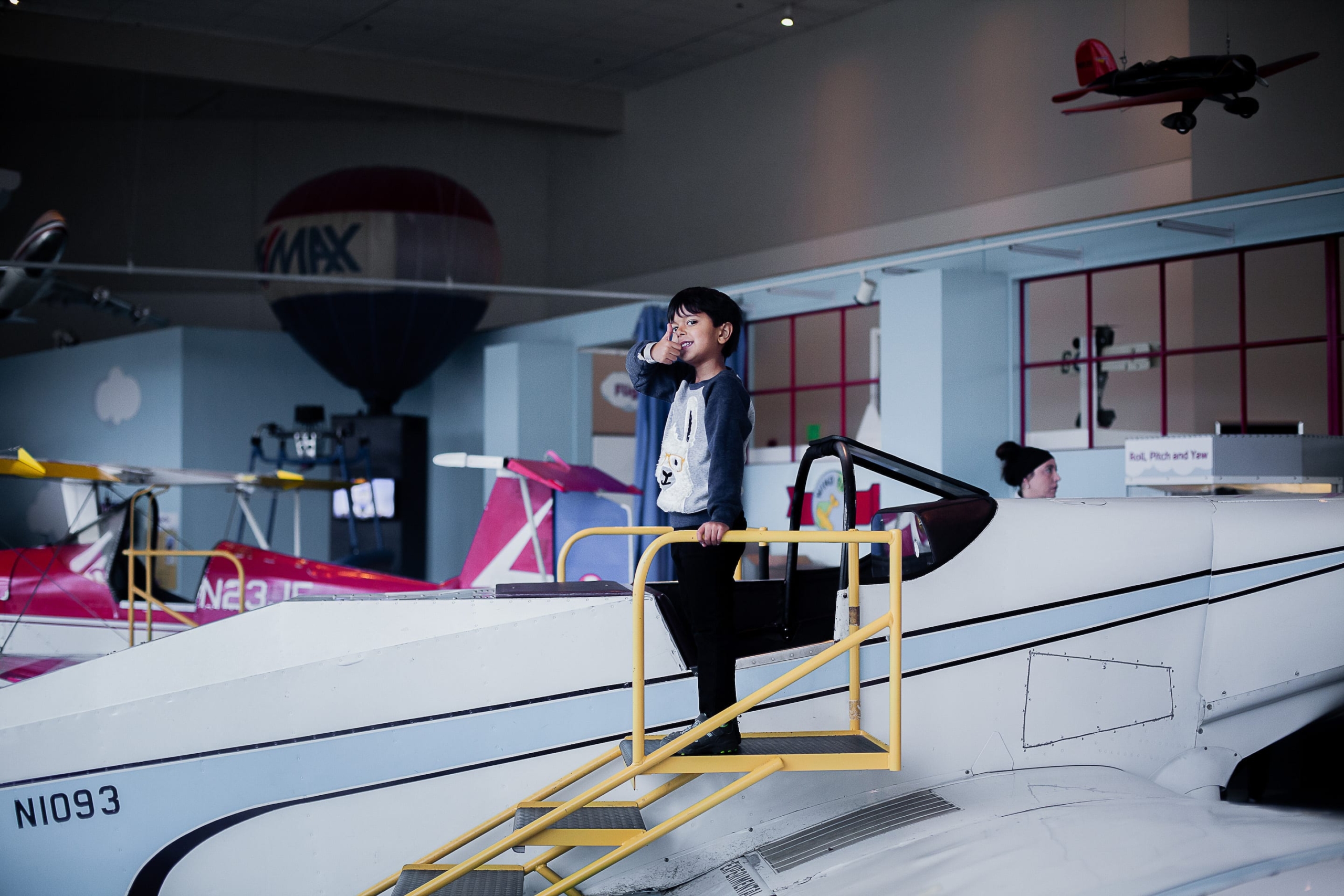 Book Signing at Book Larder
Our Three Days in Seattle trip ended with a book-signing event at Book Larder where I also did a quick cooking demo from the book. I never did a cooking demo before and loved the experience. It was also amazing to finally meet some of these amazing food bloggers that I have been following.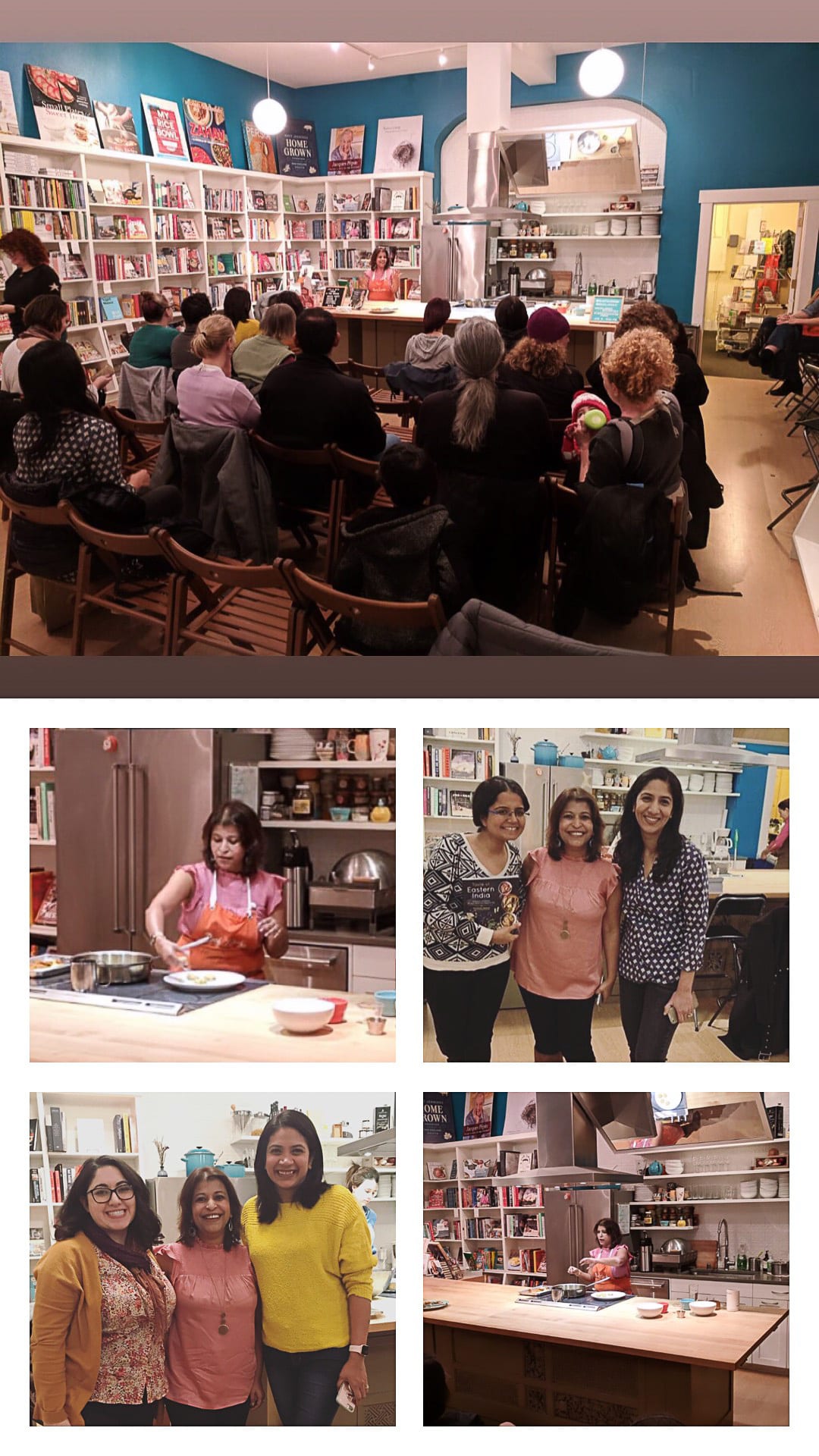 It was a short but a fun trip!