"One's destination is never a place, but a new way of seeing things."
– Henry Miller
There is a city in the eastern part of India and the people of this city embrace literature and philosophy alongside the rich culture and authentic Bengali traditions. I am talking about The City Of Joy – Kolkata or Calcutta, as you may wish to call this beautiful place. The city was once the capital of India and it has always been popular for it's colorful political culture. In-spite of issues like bad traffic and pollution, the city has always welcomed people from every part of the world and has a lot of offer.
I usually visit Kolkata at least once a year but I never had the courage to walk down the streets with a camera. The crowd and the buzz have always intimated me a little but this time, it was different! This time, I went with a different perspective and I was glad to capture few shots to share over here.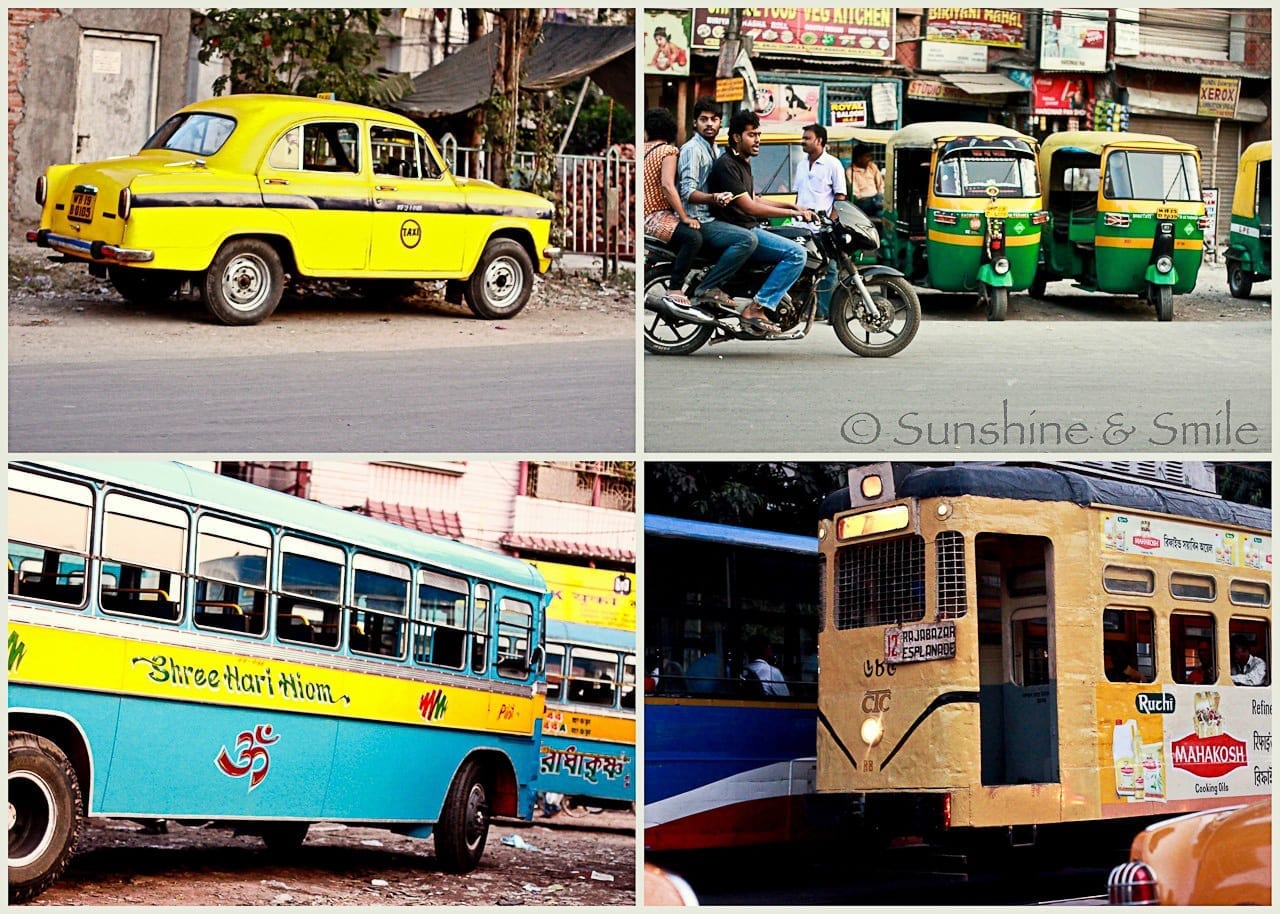 The quiet street near my home and few clicks in and around!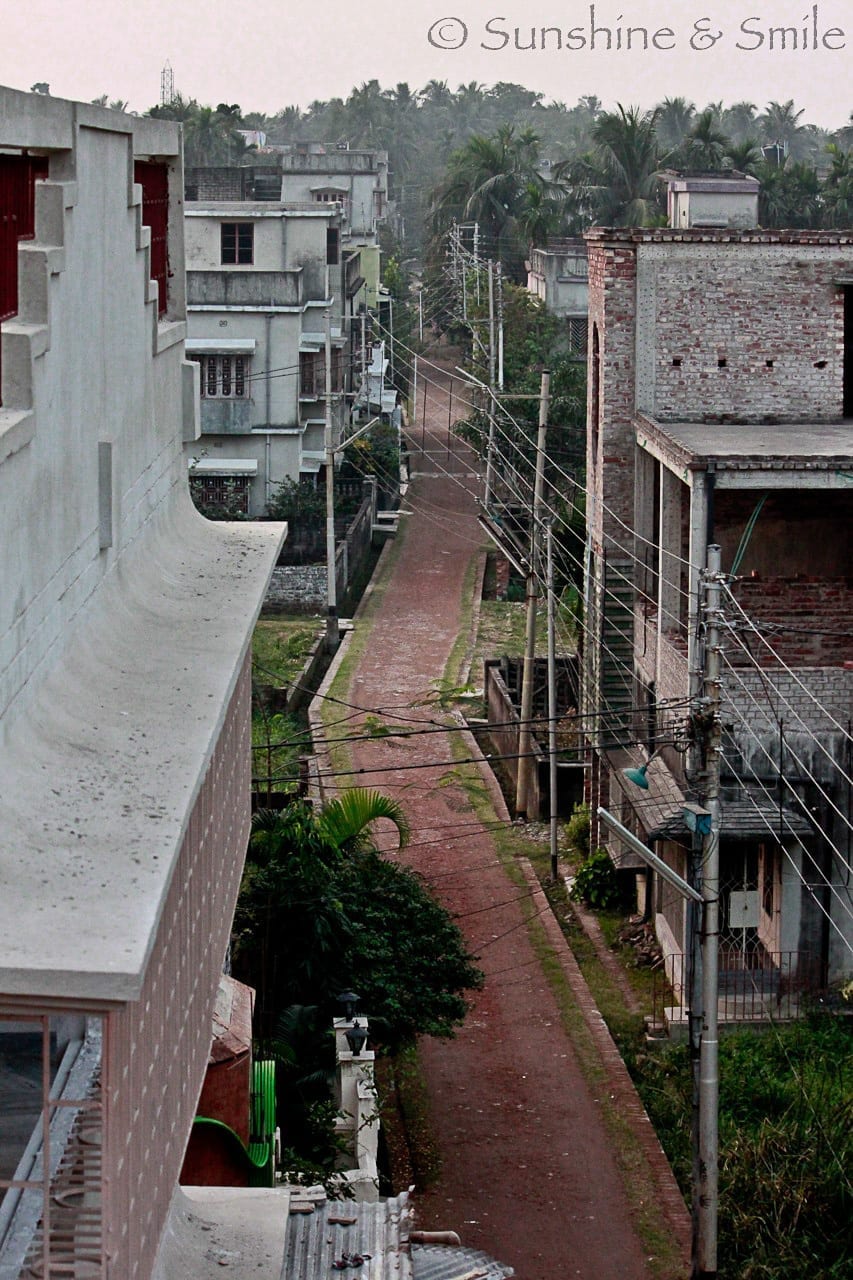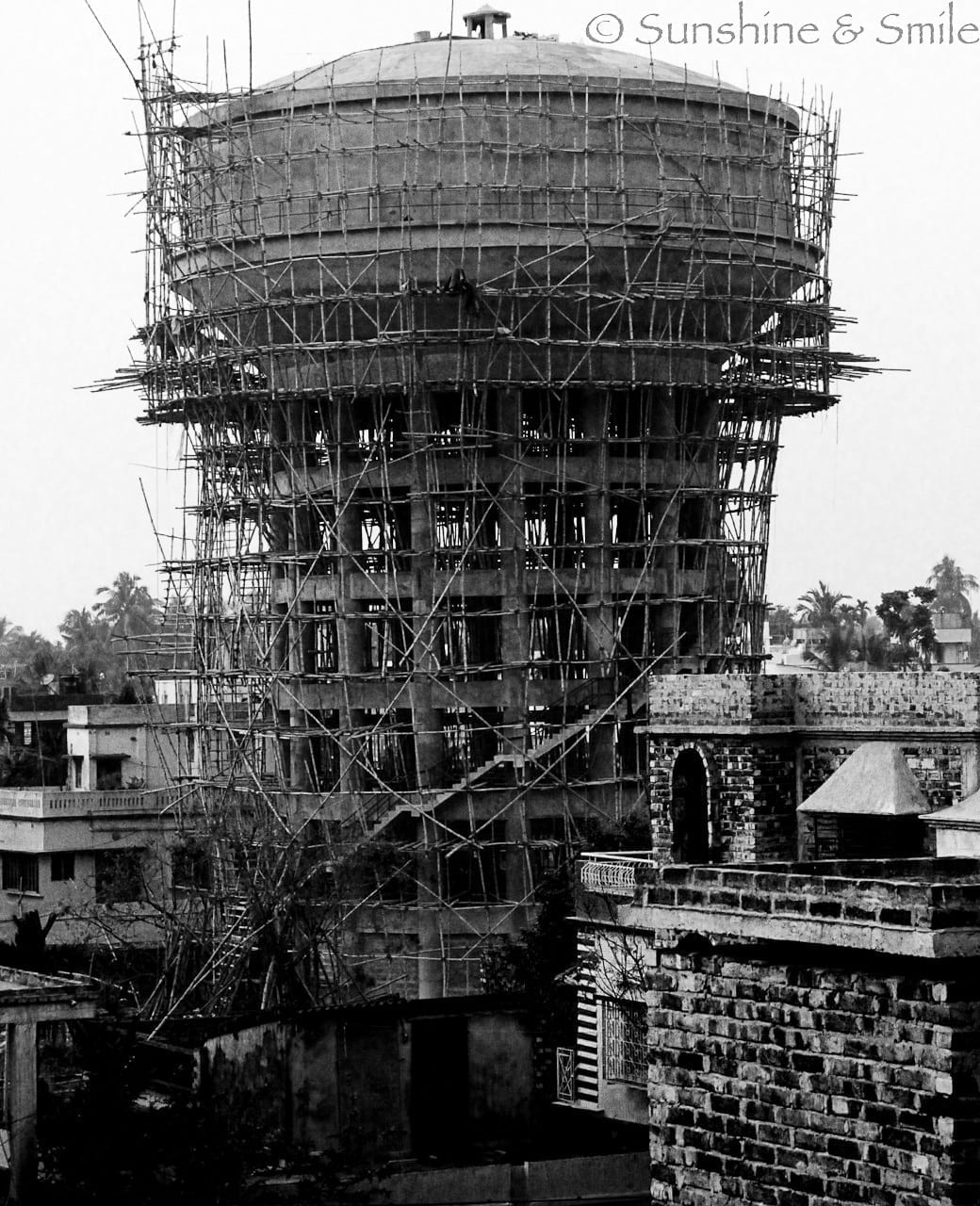 People in Kolkata enjoy eating fish almost everyday and sometimes, you don't even have to go to a shop. The fish arrives at your doorstep!
Enjoying a quiet time by the river Ganga.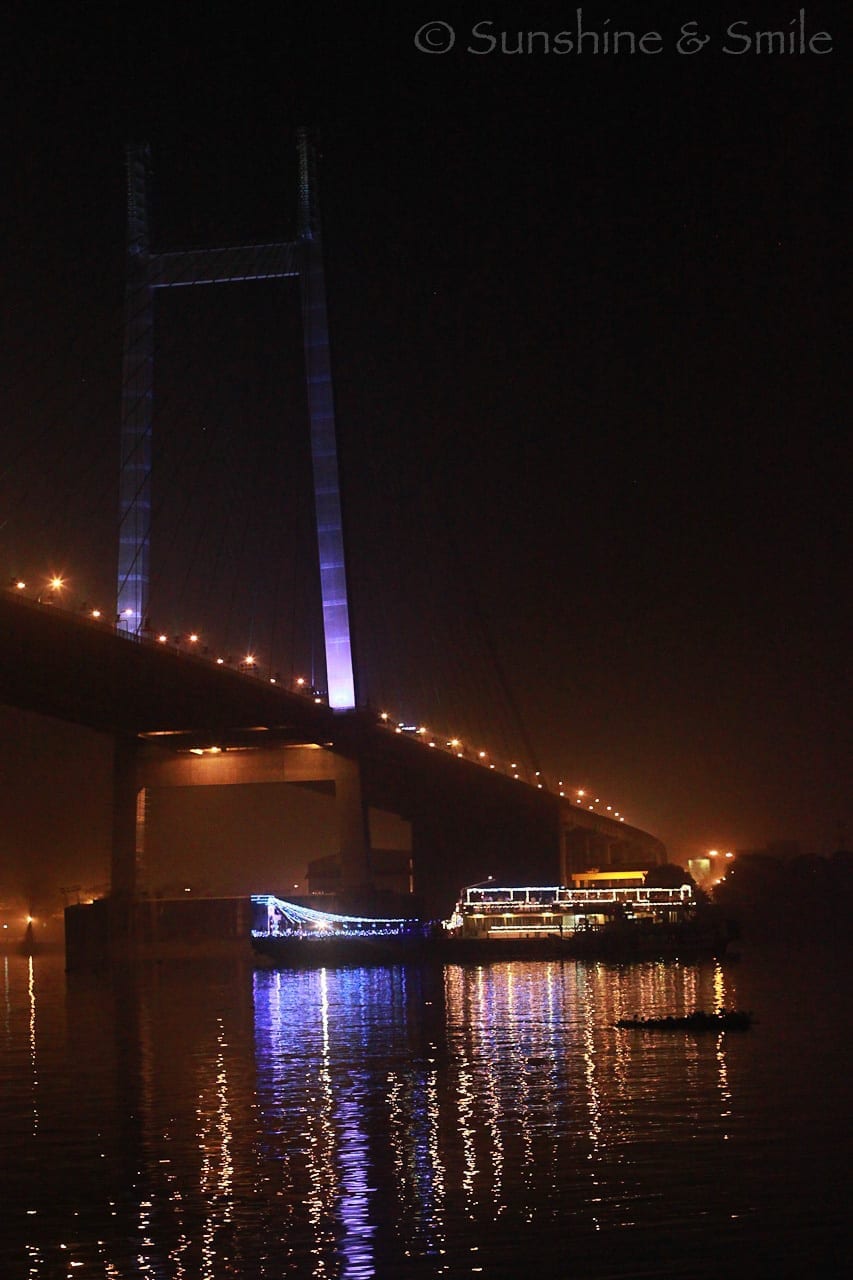 Wondering about the prop shopping? Thanks to my friend Soma who suggested this amazing place in Kolkata where people like me can just get lost and dream of buying the whole shop! The place is called Rajnikal in Park Street area.
Last few clicks from The City Of Joy!