Couple of weeks back, we drove to south of California for a 1-week vacation while exploring new destinations and re-visiting a few old ones. It was not a relaxing holiday but the type where we needed lots of sunscreen and comfy walking shoes. Our first stop was at San Diego Zoo, followed by San Diego Safari the next day! These are two different locations that are about 30-miles apart.
San Diego Zoo
San Diego Zoo is a huge 100-acre park, home to more than 600 species from different parts of the world. The animals are kept in natural enclosures and to cover the entire zoo, you have walk through the trails and hills. If you visit with a kid, it's good to either carry a stroller or rent one at the entrance.
We didn't take any guided tour, just a map (absolutely required) and kept strolling around. There is a lot to see and thankfully, we were able to cover most of it.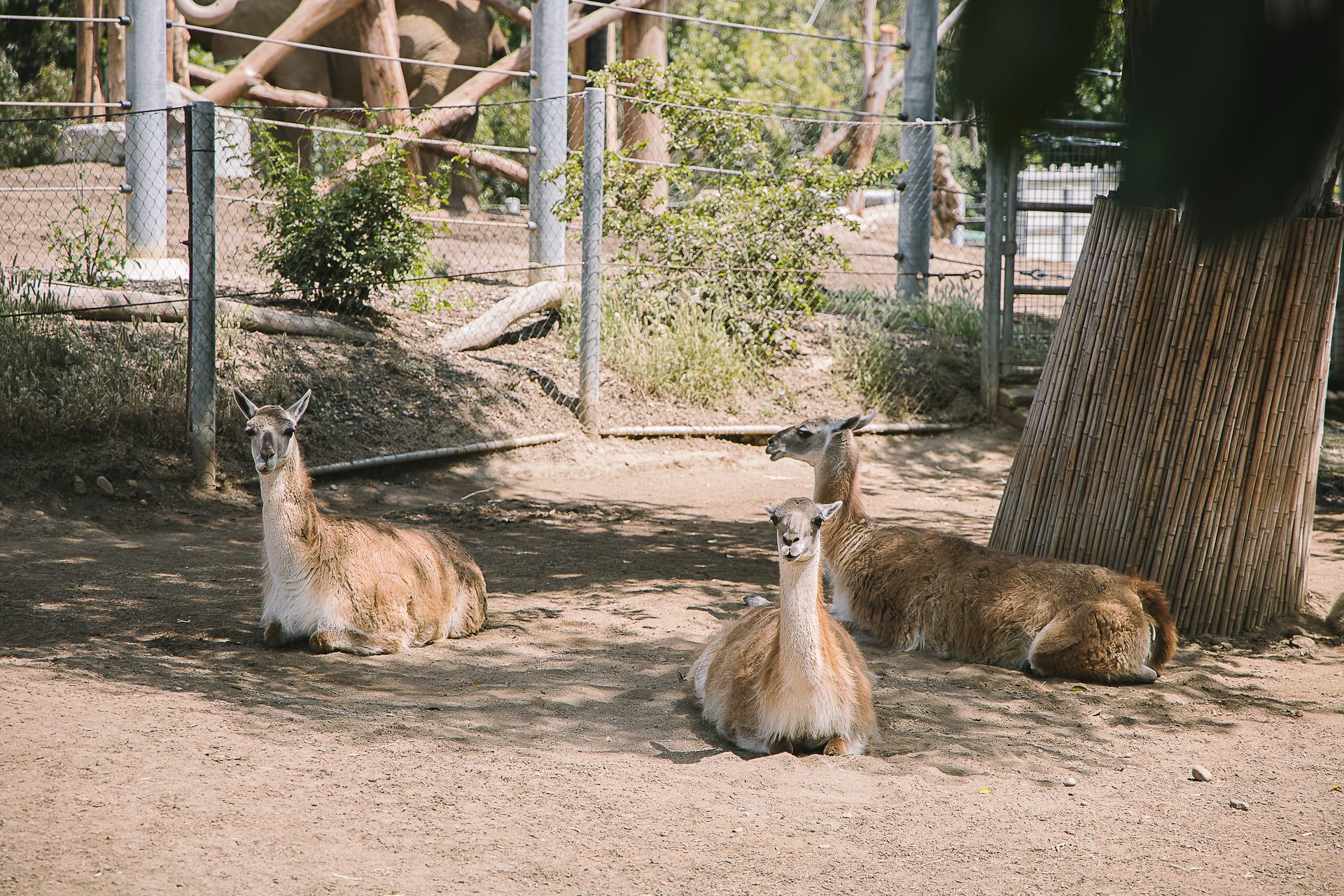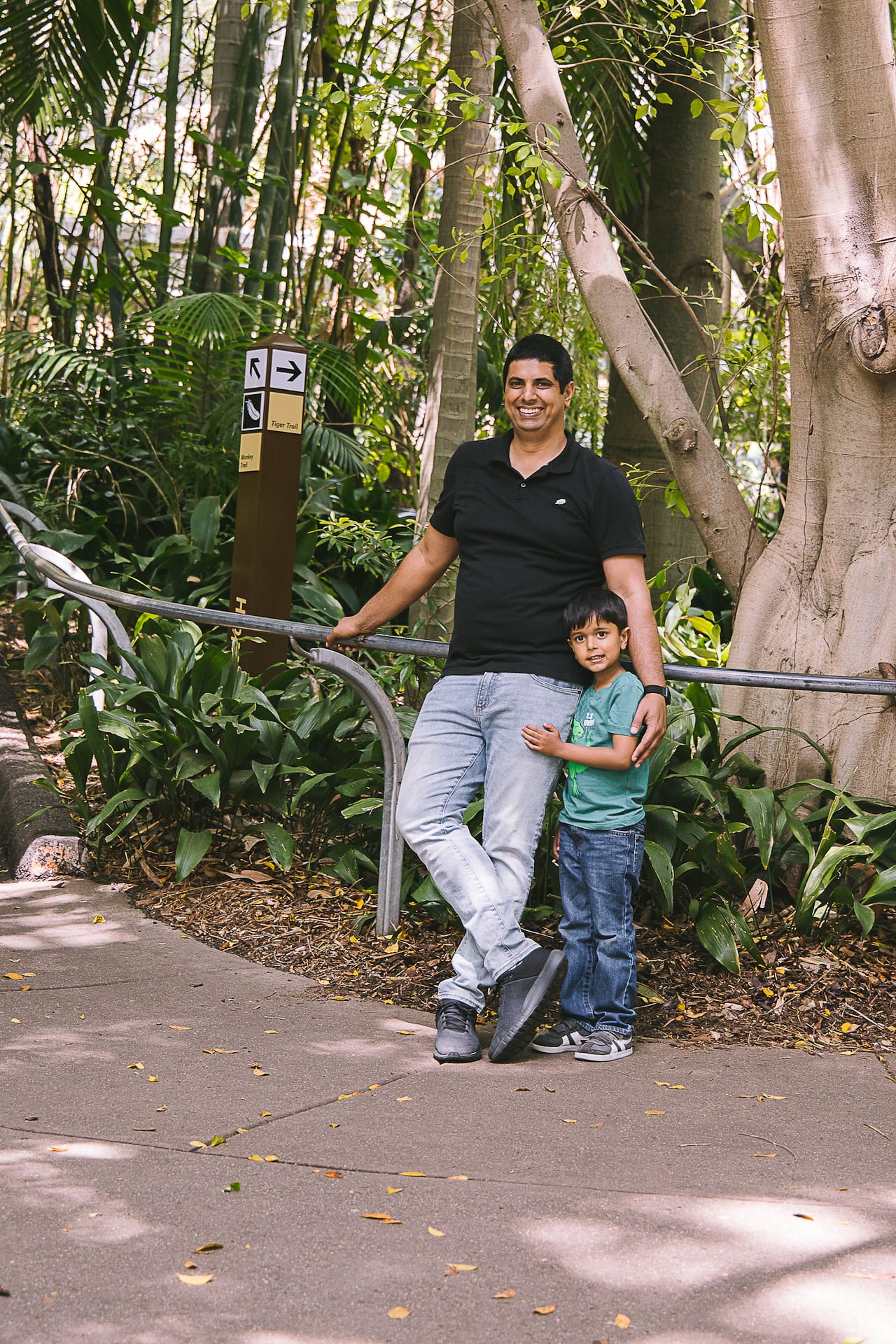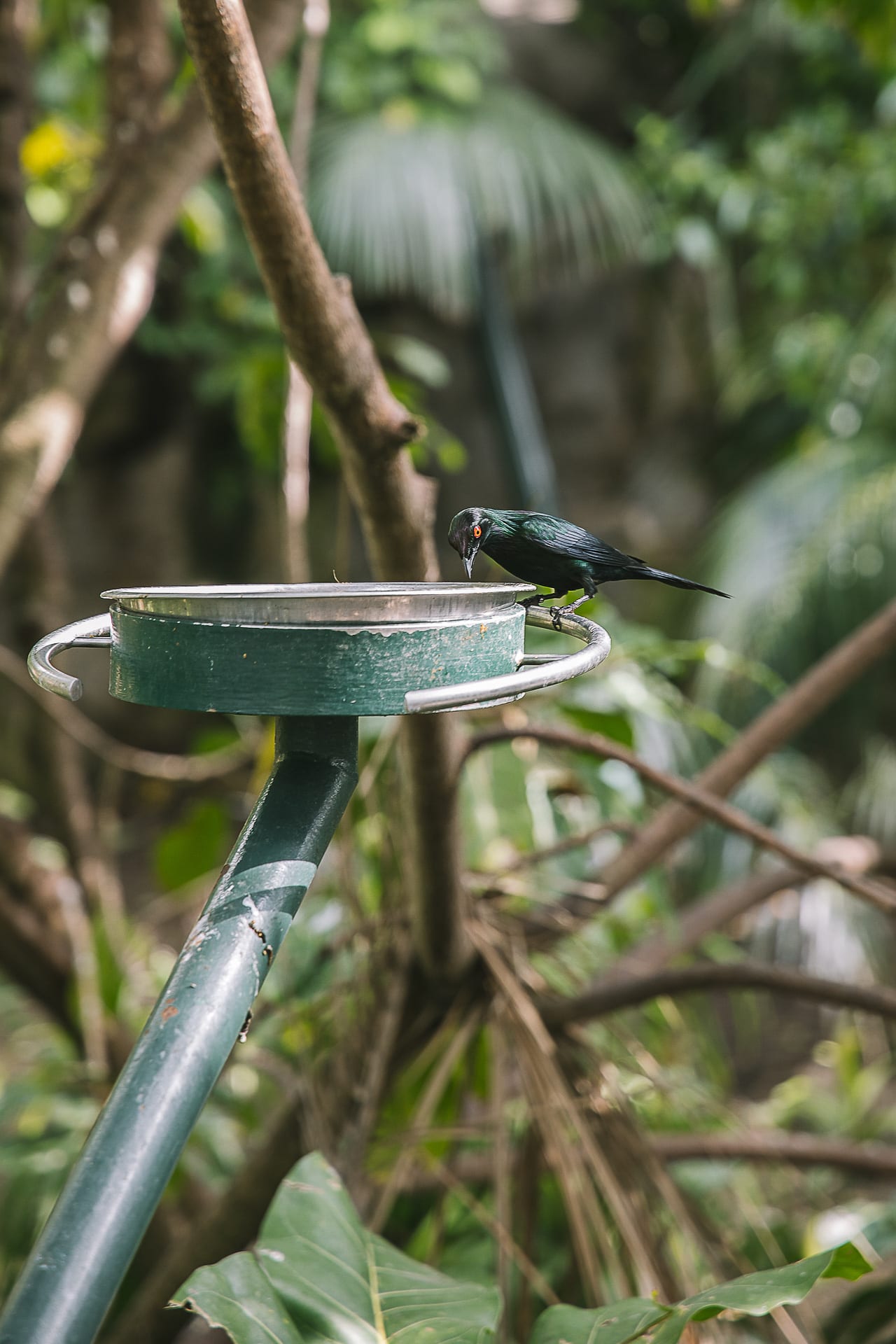 San Diego Safari Park
The Safari park covers a bigger area than the zoo. It's 2819-acres of wildlife preserve and botanical garden. Because we were really exhausted from the earlier day, we restricted our visit to few areas that would interest Avyan. We surely did the Safari tram ride.
It was amazing to learn about how they take care of the animals and how they are trying to preserve certain species that are almost getting extinct.
We did feel that the Safari Park is more commercial then the Zoo. The Zoo didn't have a lot of separate tickets. However, the Safari gives you a much closer experience with the animals and they all come with an extra cost.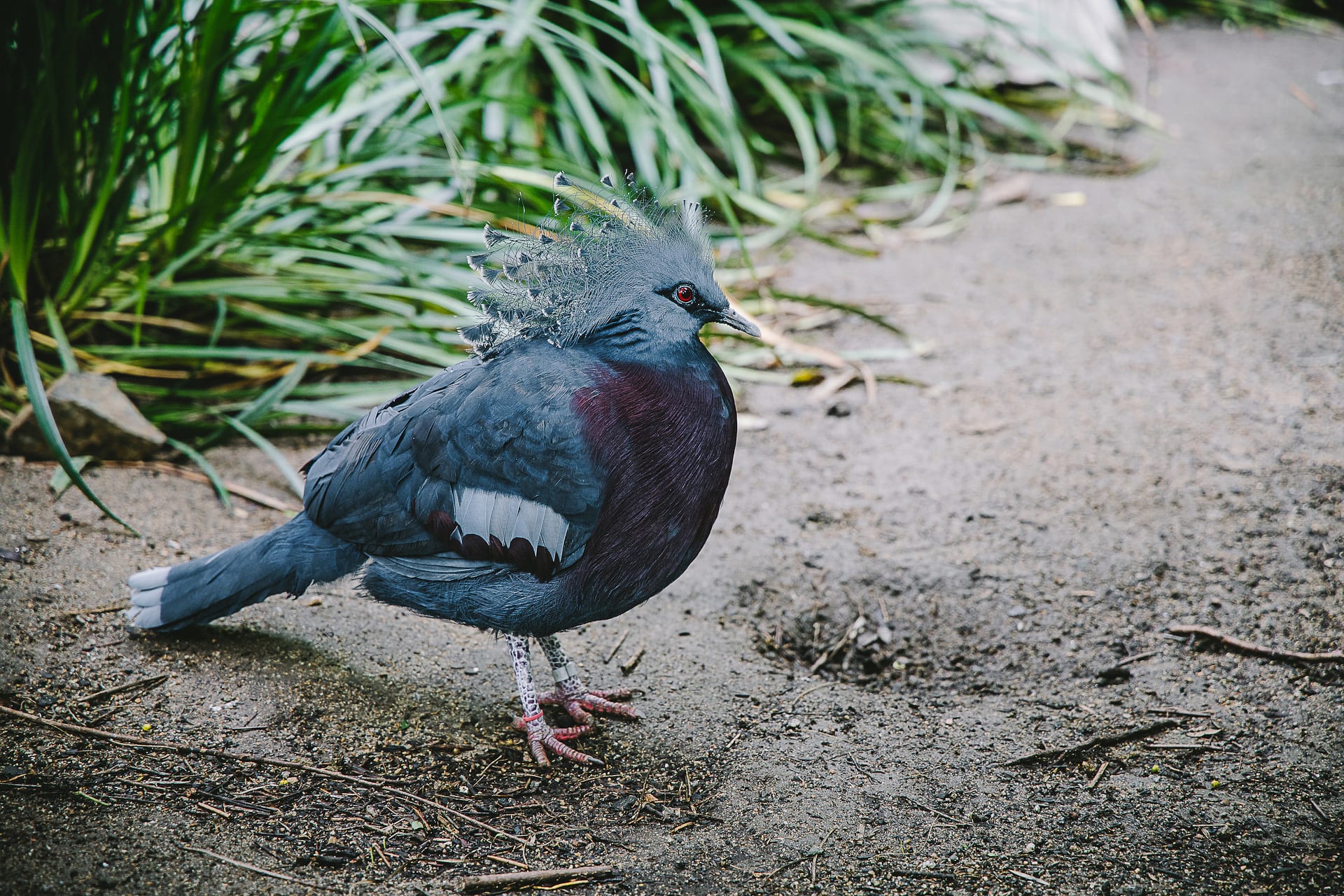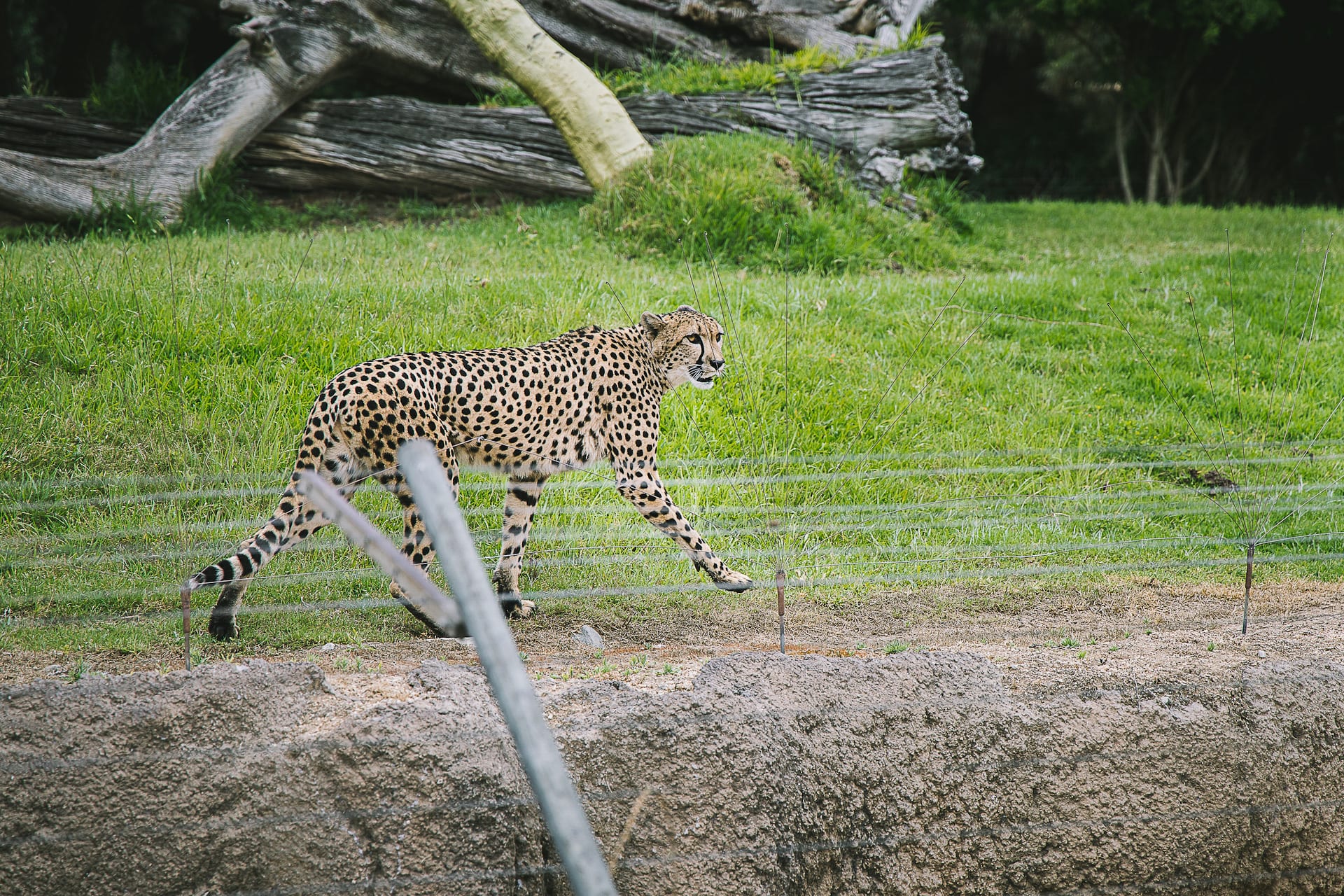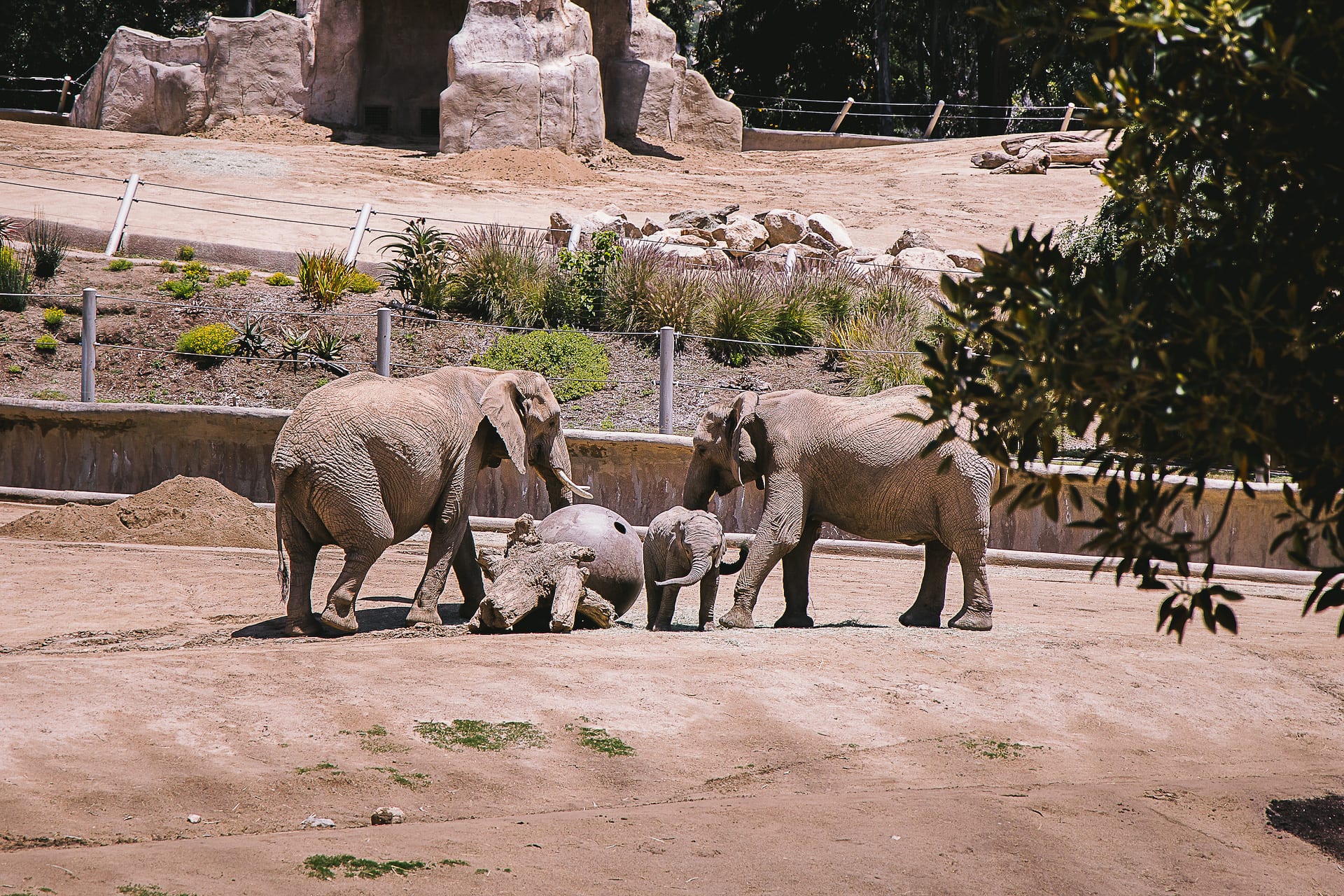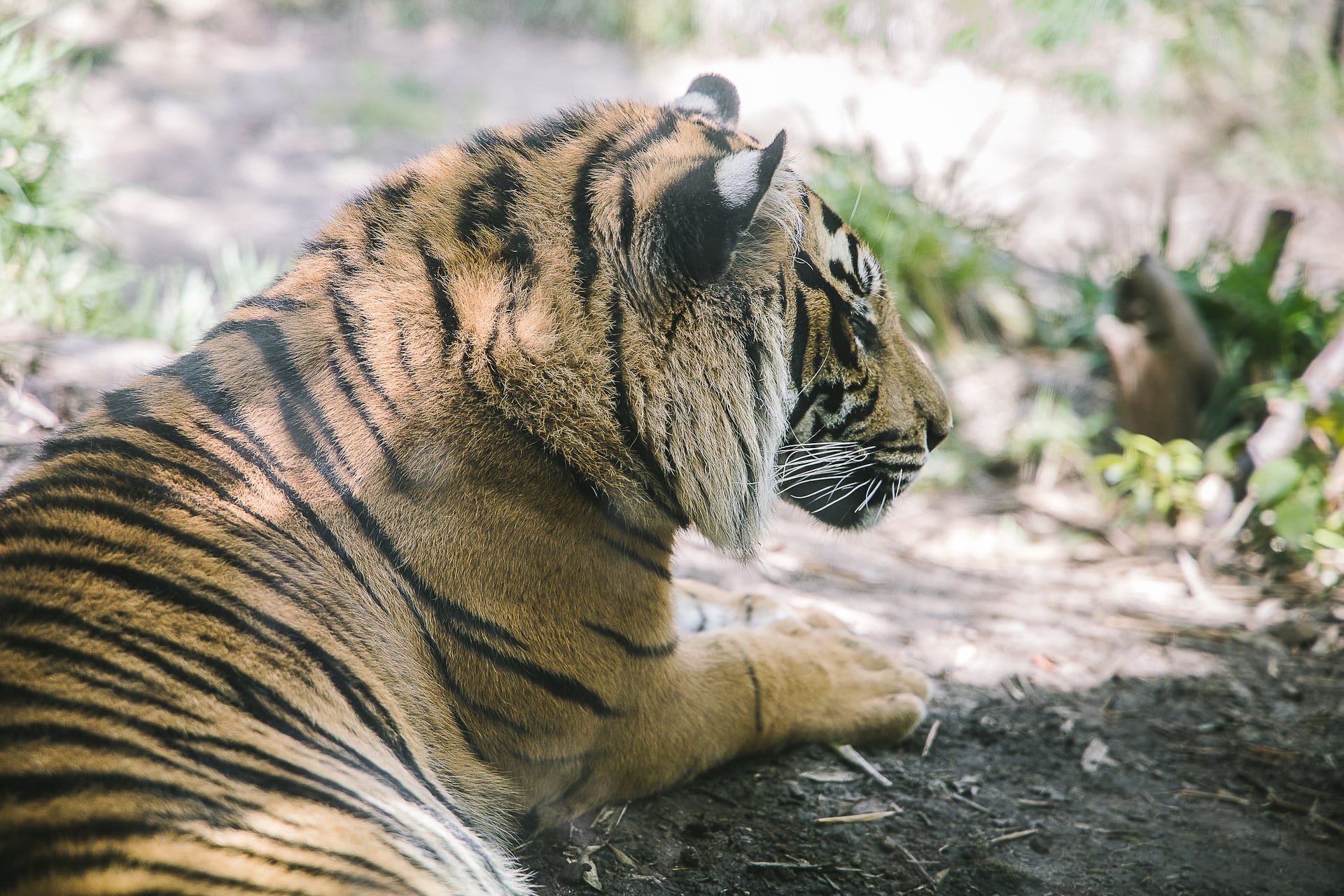 KEY NOTES if you are planning to visit:
Target a weekday to avoid the crowd, if possible.
Definitely carry sunscreen and water.
Wear a comfortable walking shoe.
Rent or carry strollers for kids. There are also wheel chair and electric scooter for rent at the entrance.
Don't forget to grab a map or two (in case you loose one).
All in all, it was a great experience. This was Avyan's 4th visit to a Zoo and the boy loves visiting animals.