Here are few more photographs from our Rajasthan trip that have been waiting very patiently to be shared. If you read my last two posts, you would know what took this long!
After exploring Jaisalmer and a little bit of Jodhpur, we took second part of the long drive, 12 hrs to Udaipur. It was tiring and I wished there were more frequent flights between these two places. We could have saved so much time! Thankfully, our driver was sweet enough to stop by whenever we requested him and he also kept us entertained with all the fun stories about the villages we crossed.
One of the interesting stories he told us was about Om Banna. In India, there are a zillion temples of god and goddess but I am not sure if you ever heard of a temple where they worship a motorcycle! Yes, you heard me right. Rajasthan is full of such exciting stories. True or not, these stories surely did amuse us.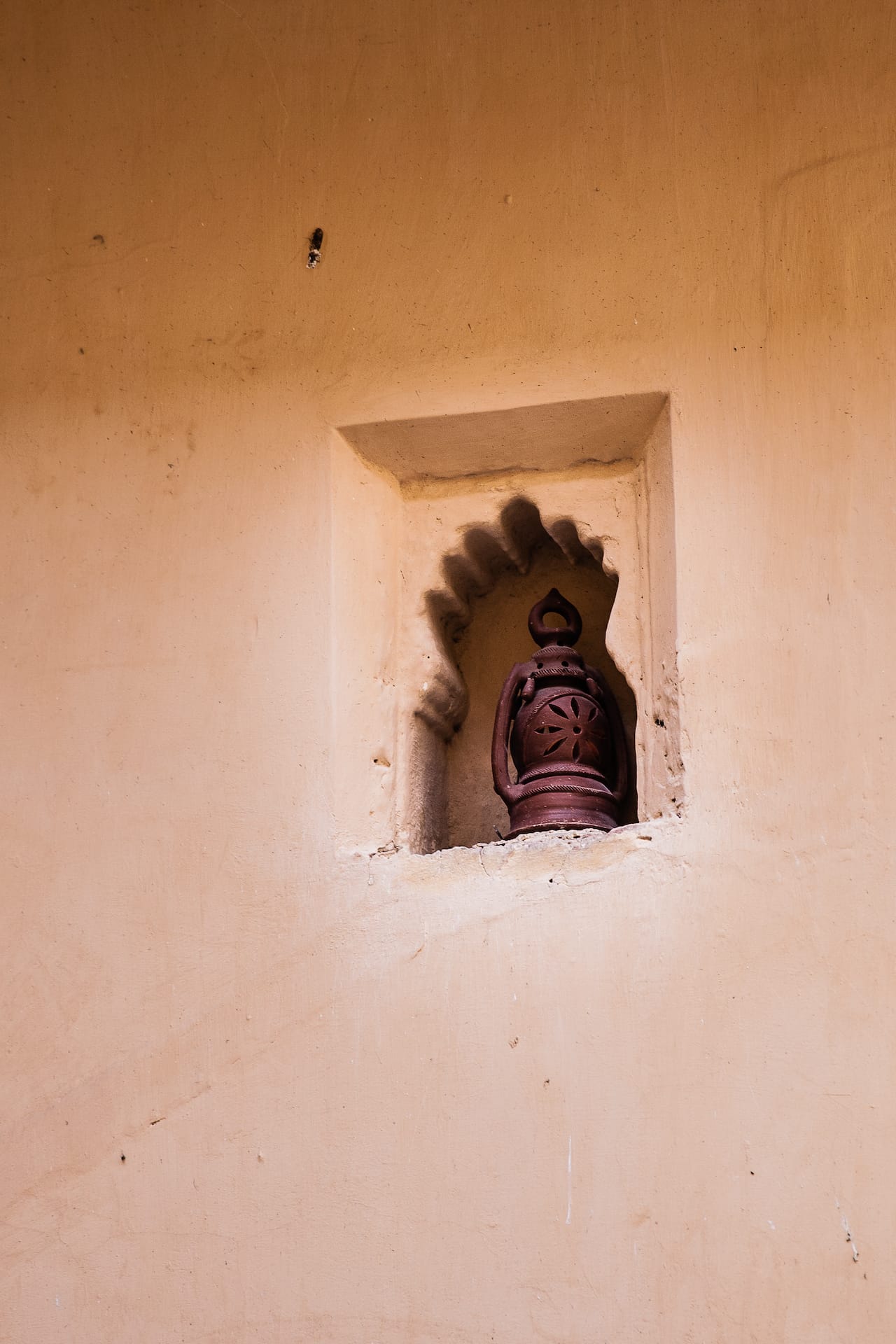 The star attraction of Udaipur is Lake Pichola. It's an artificial, fresh water lake and looks utterly calming. We were there for three long days, explored the heritage buildings, strolled around the city and enjoyed several folk dances and a puppet show.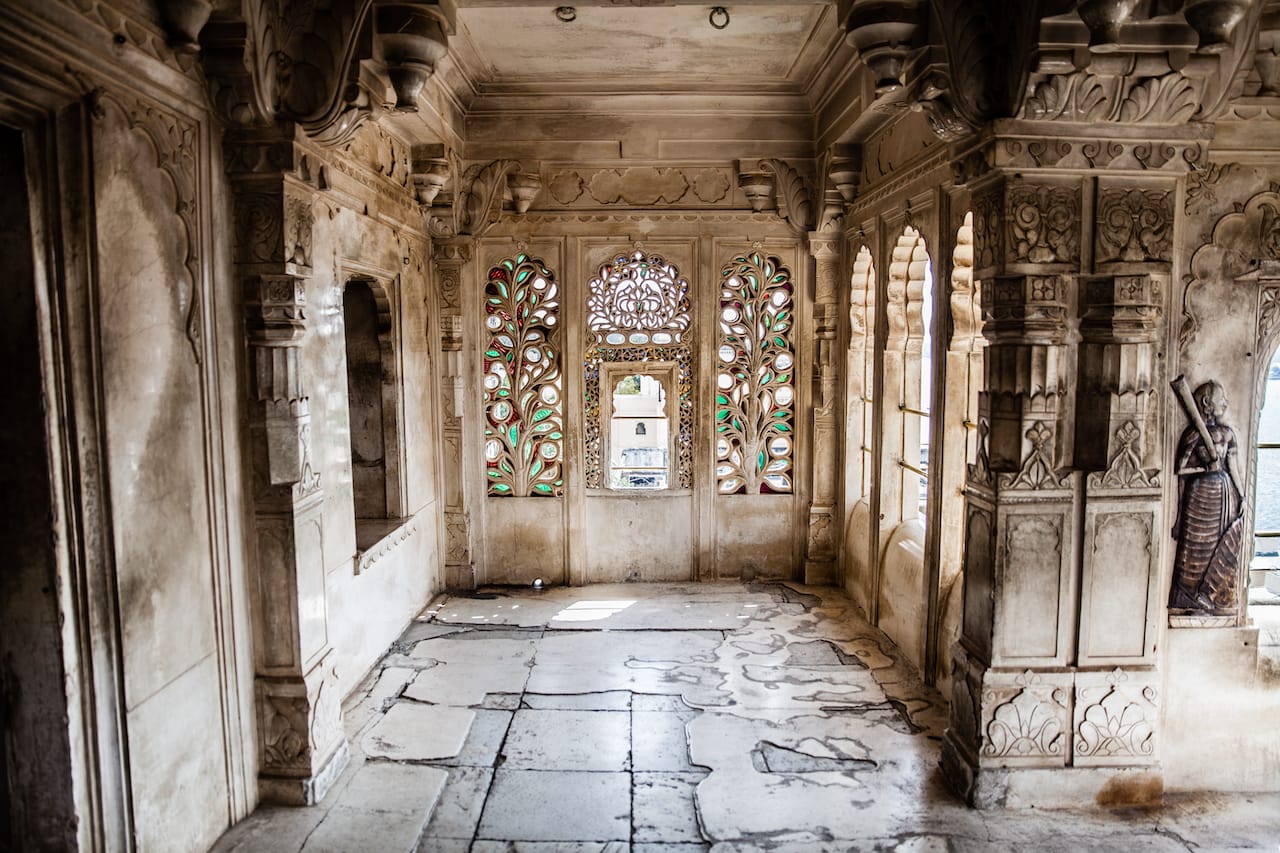 Our last destination was Jaipur. We drove our last stretch of 6 hrs from Udaipur, which truly felt like the longest. I fell sick on the way and by the time we reached hotel, Arvind also fell sick. As it turns out, the trip got the oldies. Thankfully, the little one was happily bouncing on the bed. We had two days there out of which one day we spent just resting (mostly sleeping) and trying to recover from whatever bug we caught. The last day, before boarding the return flight, we covered everything we could with whatsoever little energy we had.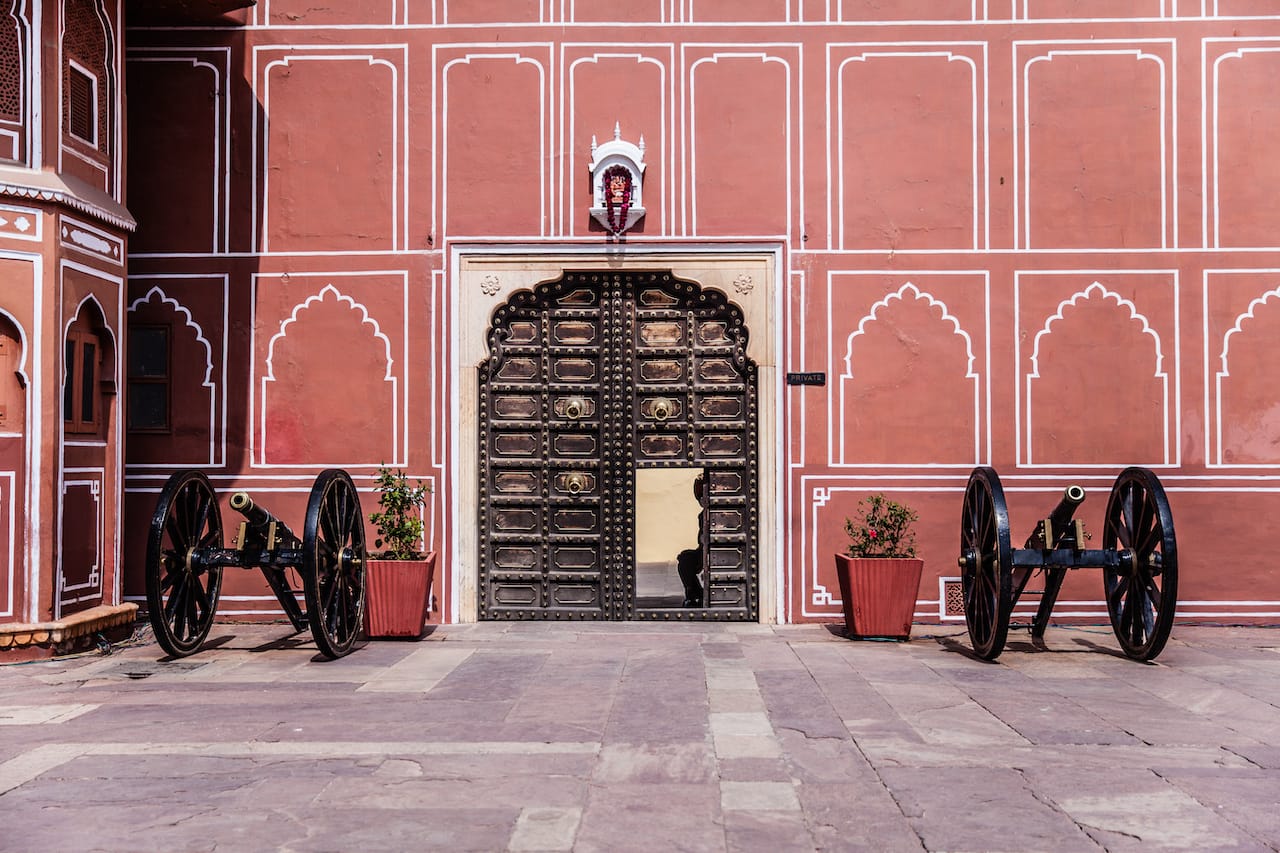 Rajasthan is so very colorful and I could see art in every corners. There are so much to see and even 8 days were not enough to cover it all. I hope to go back again, someday!