We started this year with an ambitious plan. 8 days of road trip in Rajasthan! As crazy as it sounded, we couldn't help getting excited. Our first family vacation, finally! I always wanted to visit this place, enjoy the rich culture, colors and their food. But with a baby, was that a good idea? We were freaking out.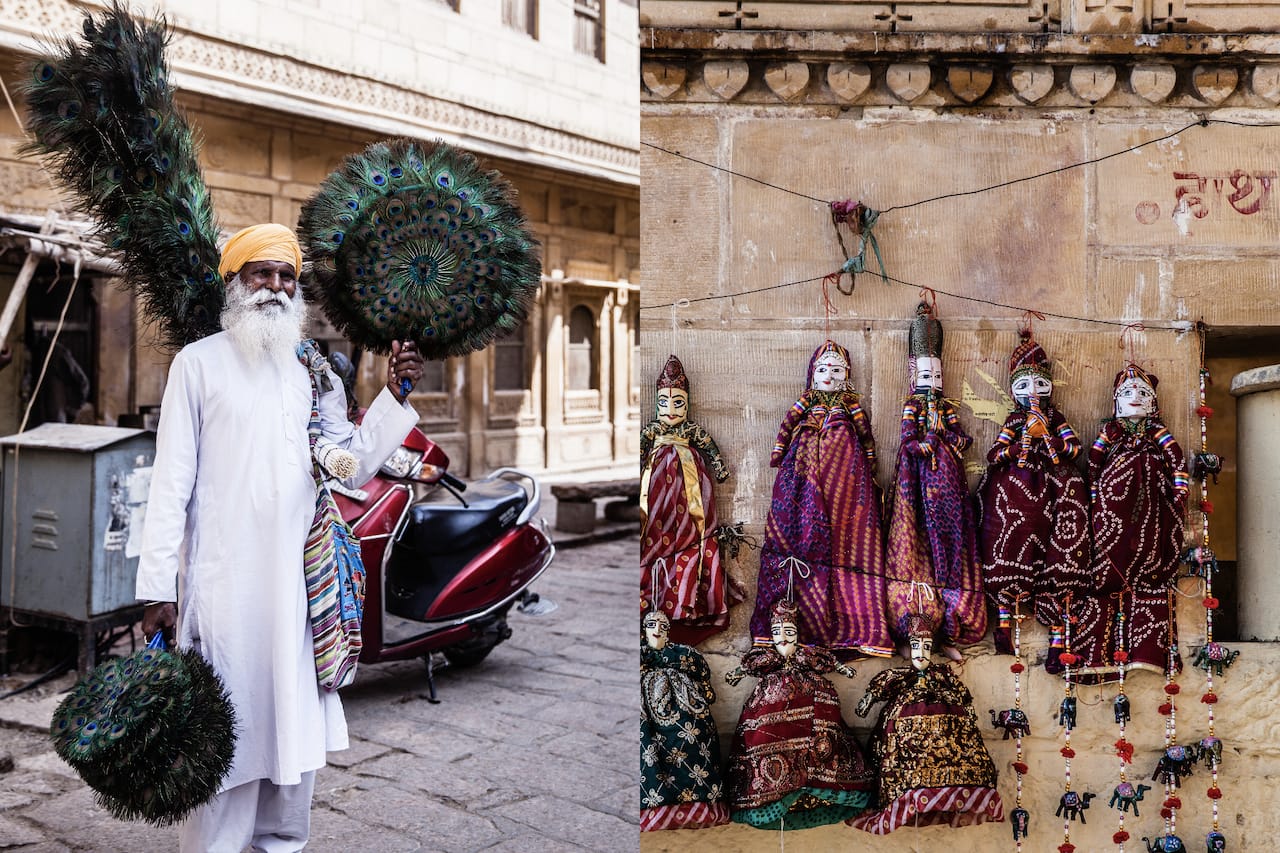 After a lot of discussion and planning, we took our chances and baby Avyan rocked at it. He loved the wind in his hairs, the long rides, the feel of Thar Desert but I think he mostly loved seeing his Dad around him all the time. That was his favourite part of the trip, I am sure. The only hard time he gave us was when we went out for dinner. He hated that part. Else, he was quite an explorer.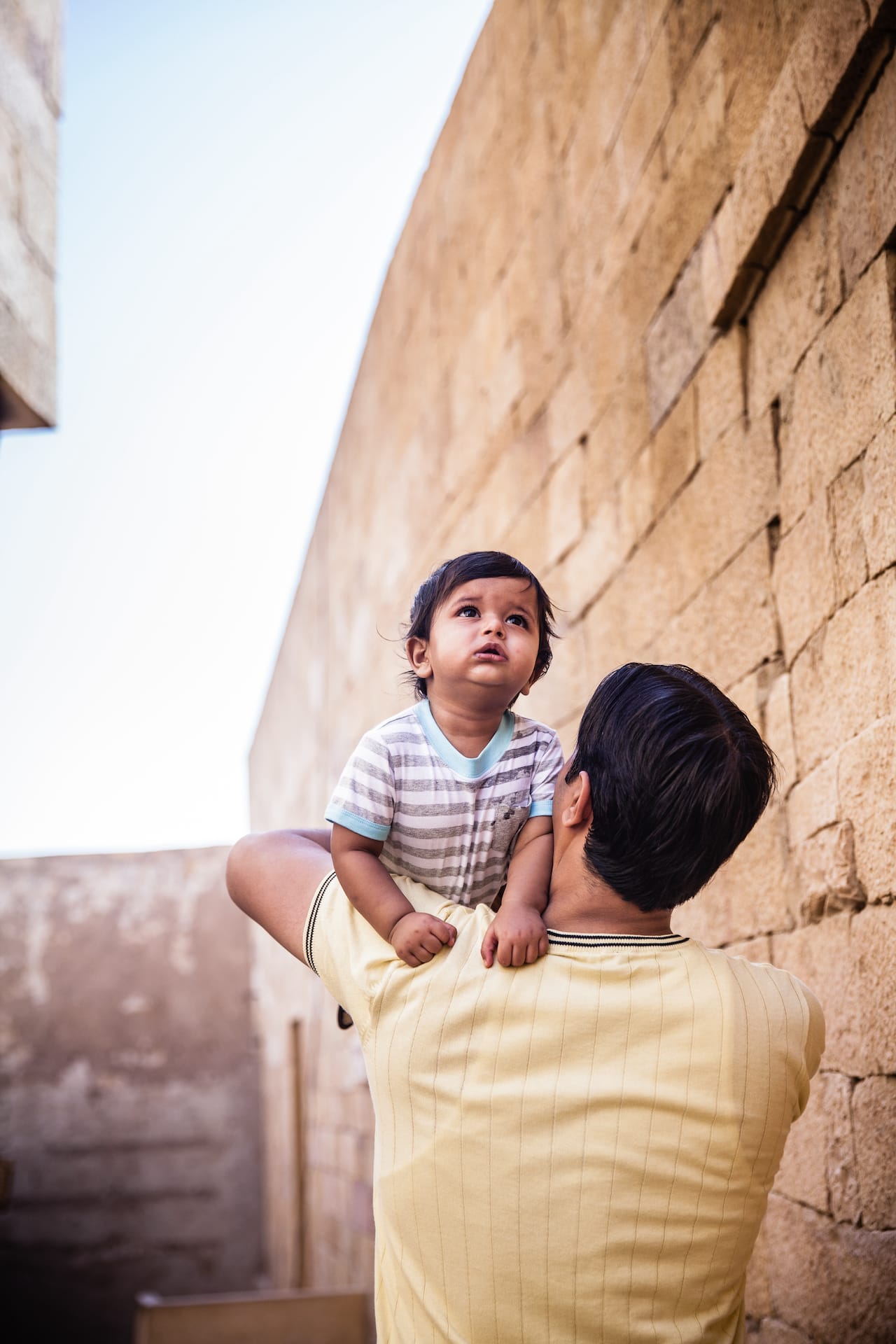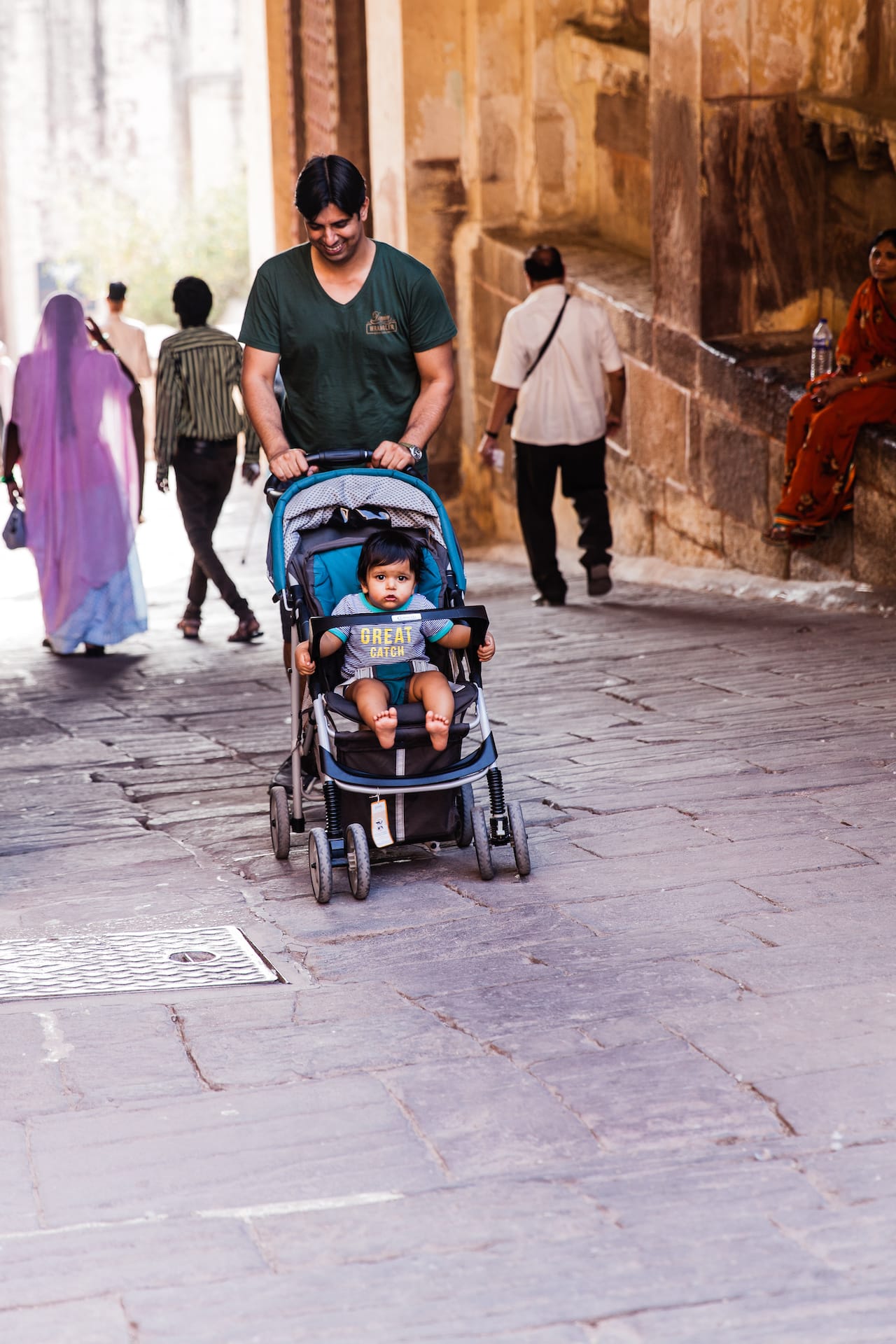 Our first stop was Jaisalmer. Well technically, it was Jaipur. That's were we took the flight to and then we drove to Jaisalmer for 12 long hrs. Sadly, there are not too many flight options out there and hence, the road trip! Thankfully, our driver was an amazing person. We made a few hours stop by in Jodhpur to see the Mehrangarh fort.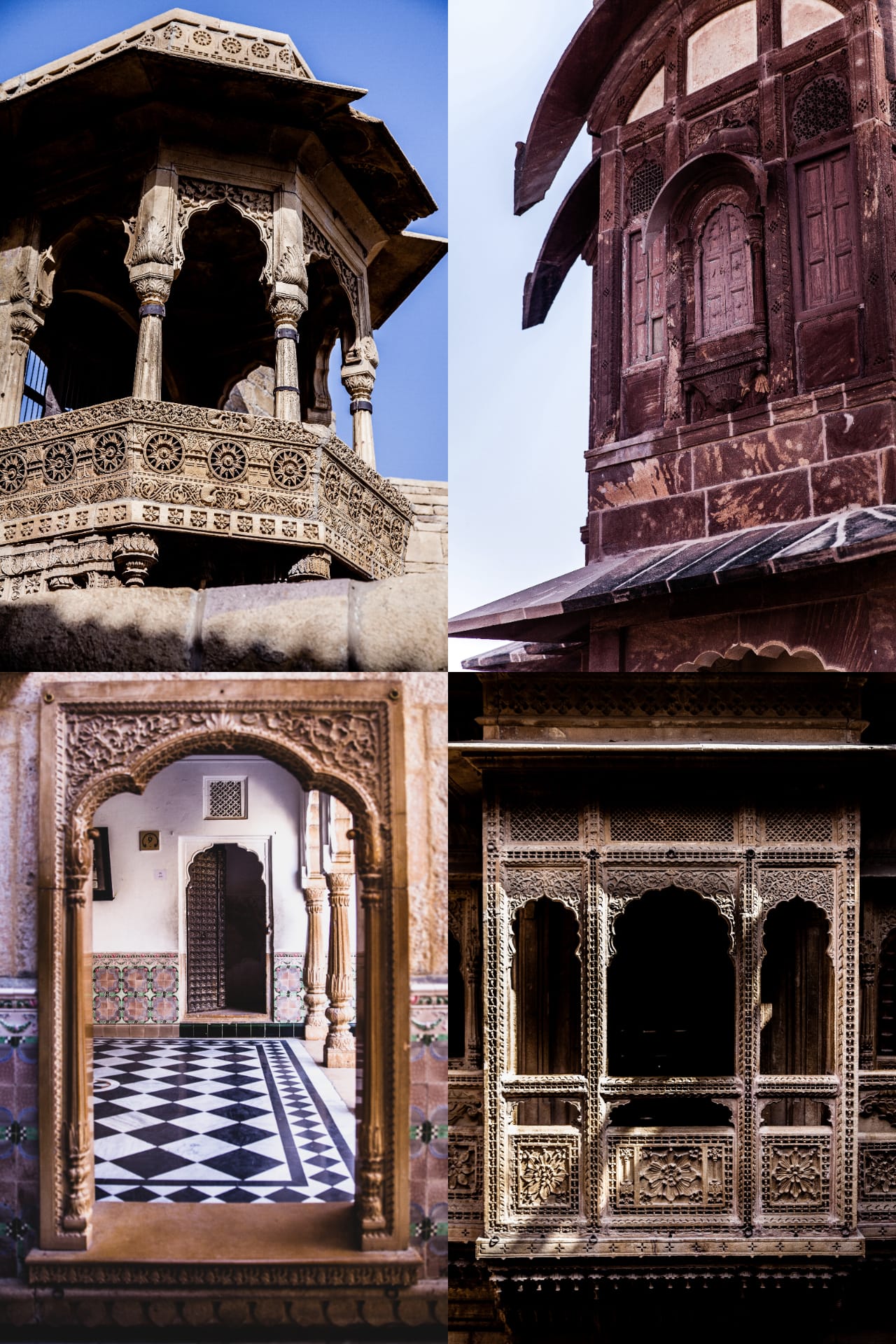 Jaisalmer is a small city and there are not many tourist-y spots but we loved it out there. It's rustic, natural and beautiful. It's also known as 'The Golden City' because the town stands on ridge of yellowish sandstone. We were extremely exhausted after the long drive but once we saw the place and especially Thar Dessert, it was all worth it. I seriously wish we had stayed longer in Jaisalmer.