I could never understand the interest people had towards camping. Staying in the middle of a jungle or on a muggy ground, far away from the comfort of your bed and a clean bathroom! Even after listening to all the fun stories and seeing the photos my friends would share, the idea never thrilled me. So, I pushed it aside for as long as I could. But this year, it was all about getting out of my comfort zone. And so, we drove for 4.5 hours for our first camping experience. I was prepared to be the grumpiest one in the gang but as it turns out, I truly enjoyed it.
"I go to nature to be soothed and healed, and to have my sense put in order." - John Burroughs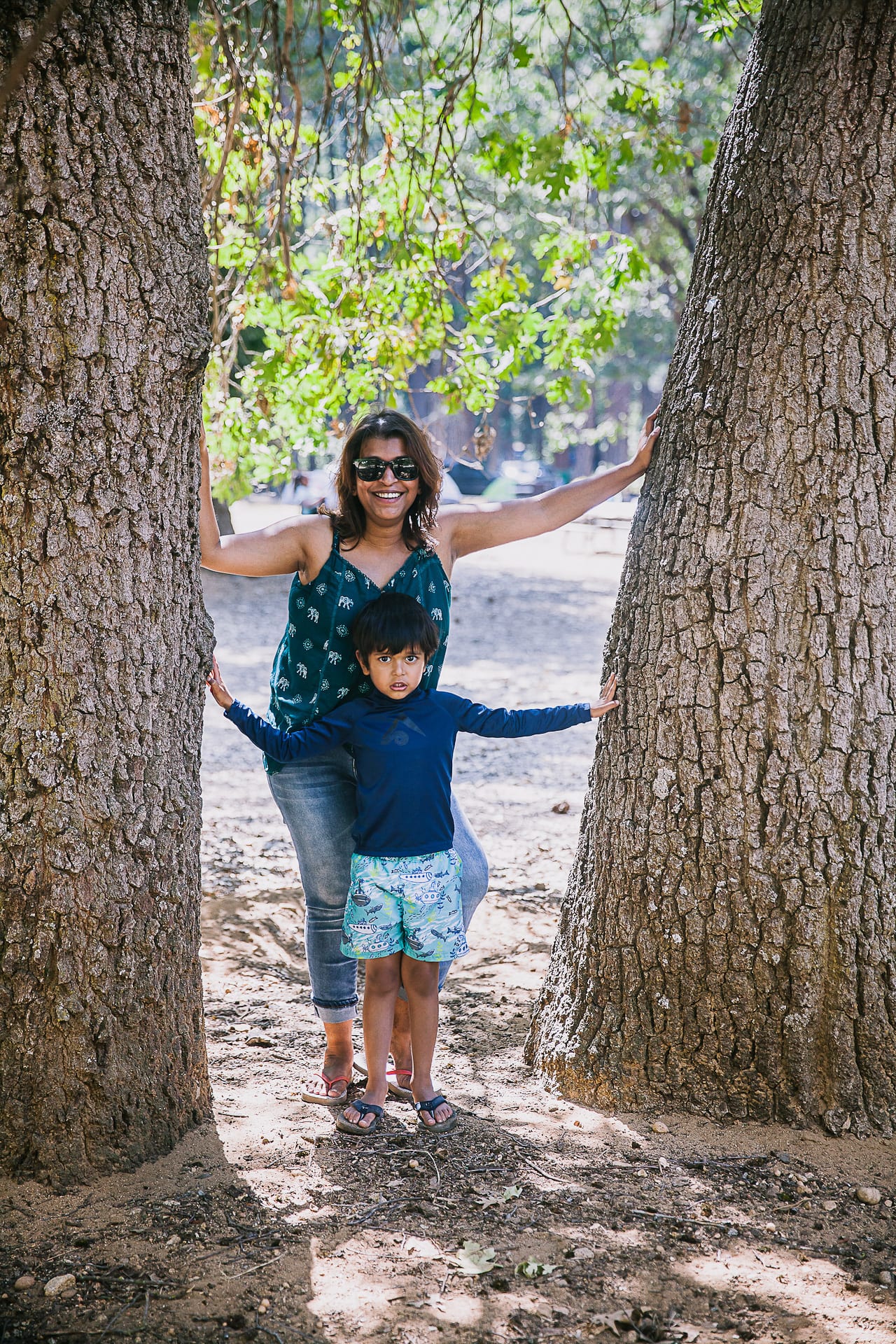 Even though Avyan had no clue of the whole concept, he was super excited. He assumed that we will sleep with the animals and he kept telling me how we have to be careful or the lion will eat us. Oh, if you could have seen his expression; this boy is hilarious!
Over the Labor Day weekend, we headed to Yosemite along with our friends to enjoy the serenity and nature. Time literally slowed down while we were there. No phones, no laptops and we were not even wearing our watches. We didn't even take any toys and let the kids figure out a way to spend their time. We were simply relaxing, sipping beer and the kids kept running around, collecting pinecones, pretty much just getting covered in dirt. Eventually, we figured out that we should have carried their cycles and may be a few toys because these toddlers can get bored pretty quick.
"Wilderness is not a luxury but necessity of the human spirit." - Edward Abbey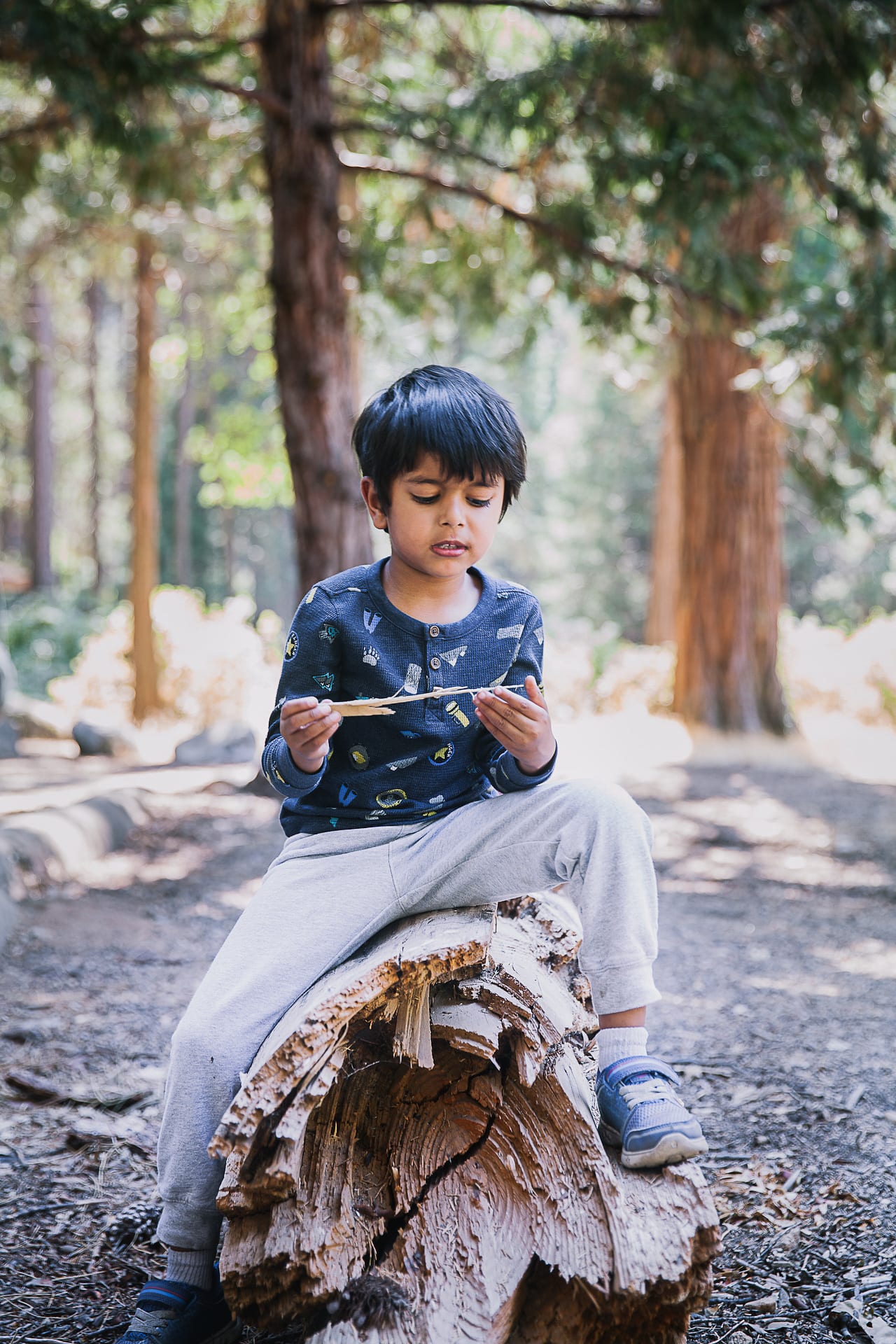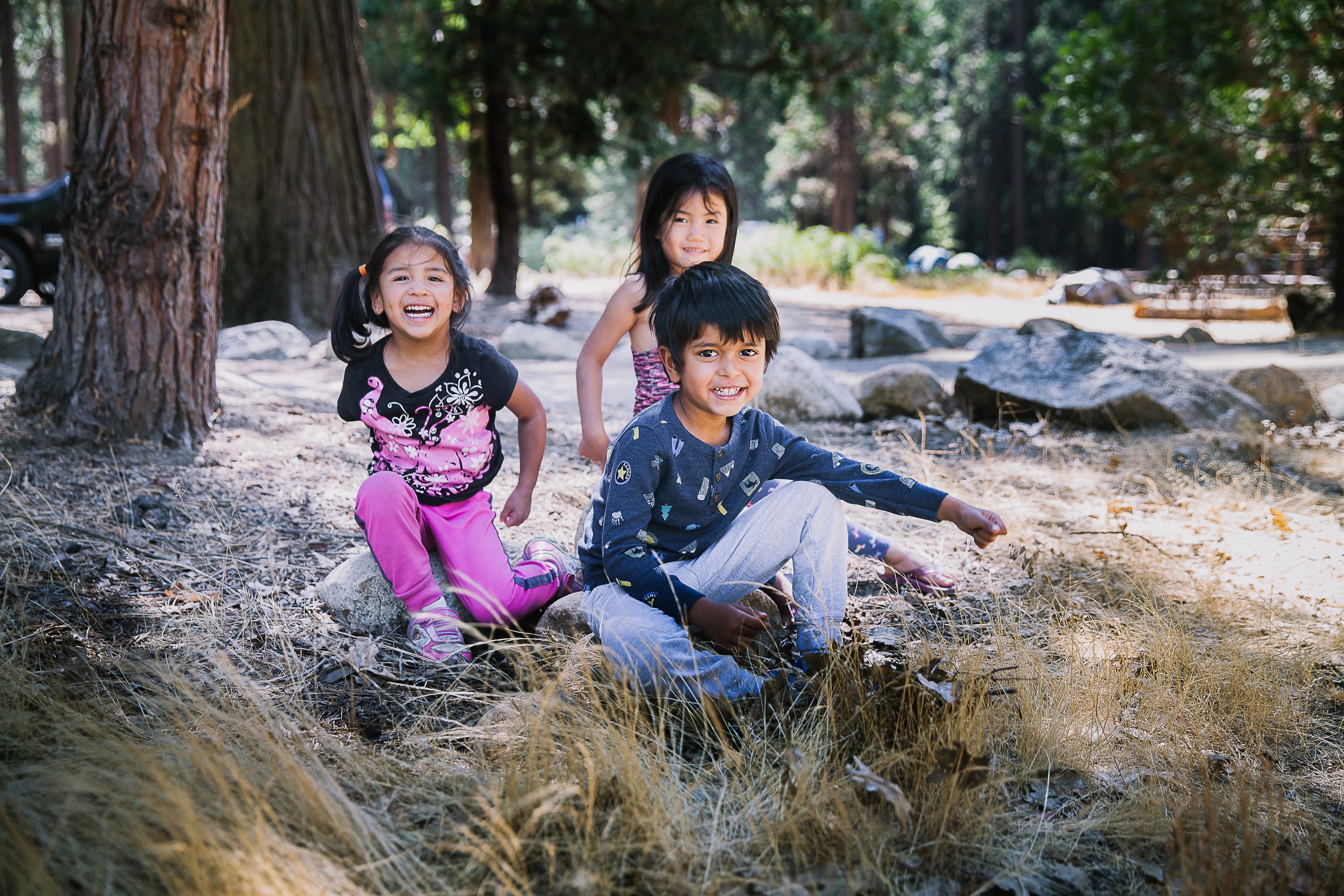 Cooking on the grill was obviously my favorite part and I packed way too much food than what we would need. I will share the recipe of the grilled paneer and grilled chicken soon. I simply marinated everything and packed it in a zip pouch, and put it on the grill for a quick cooking, easy peasy meal. Everybody loved it!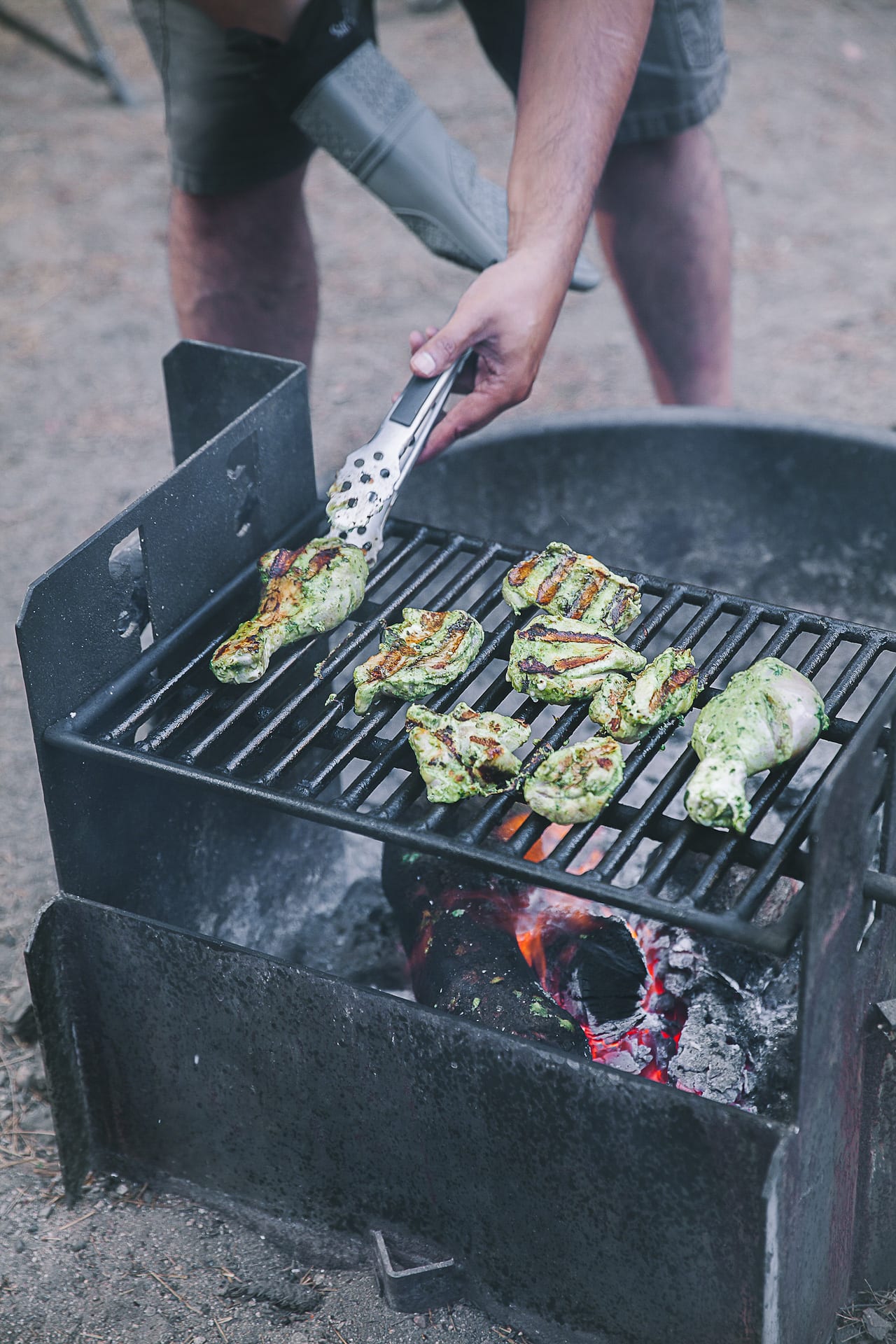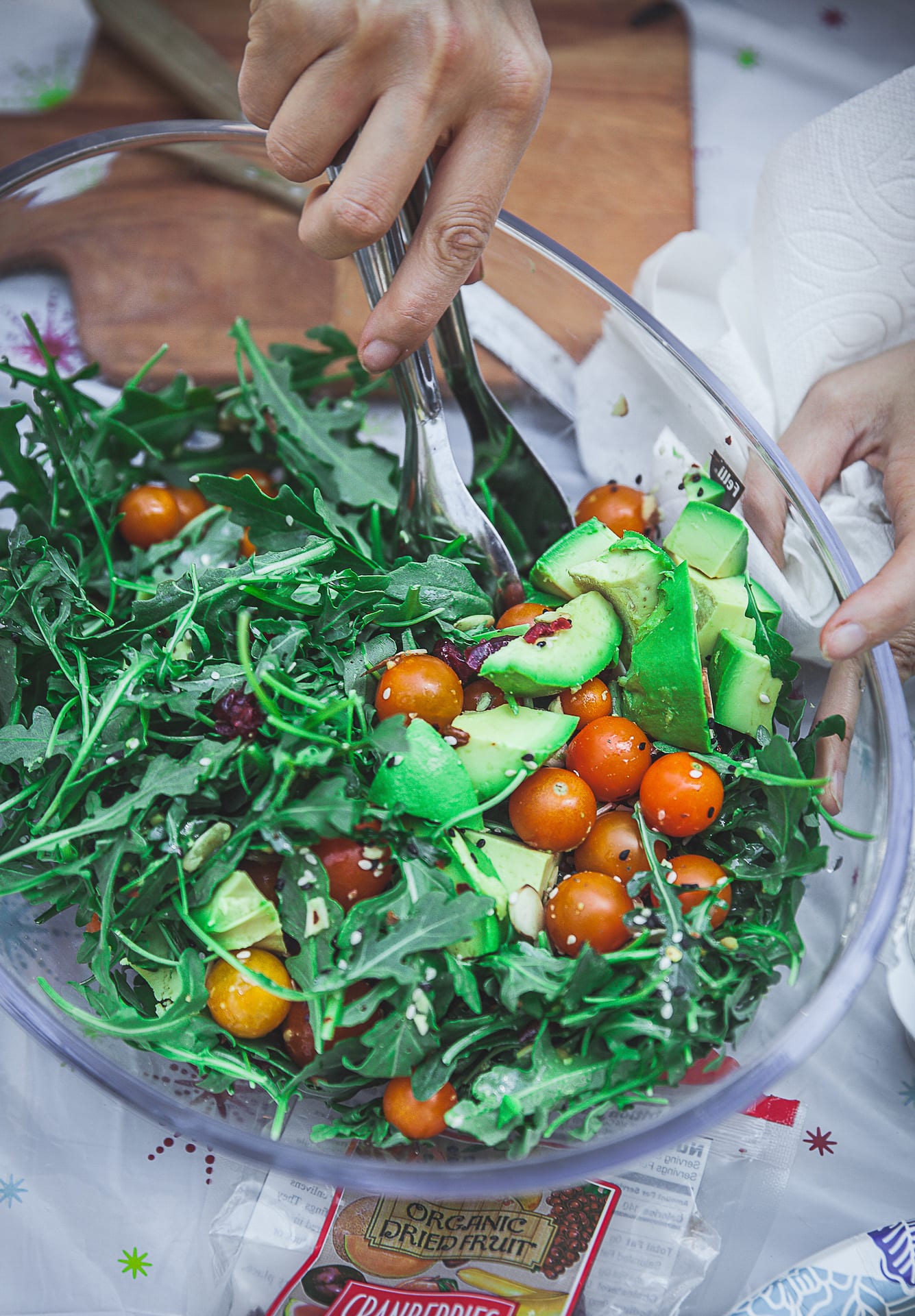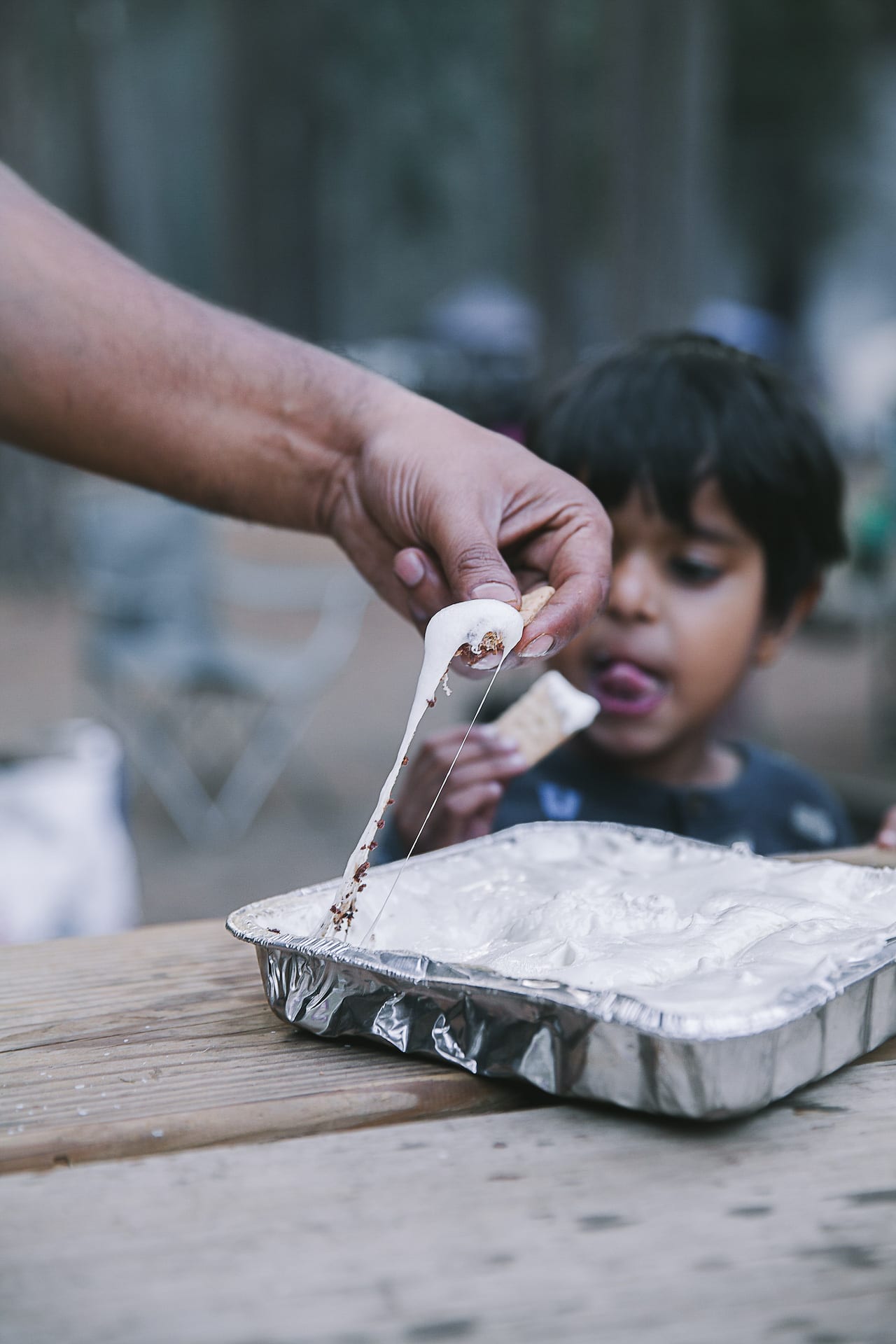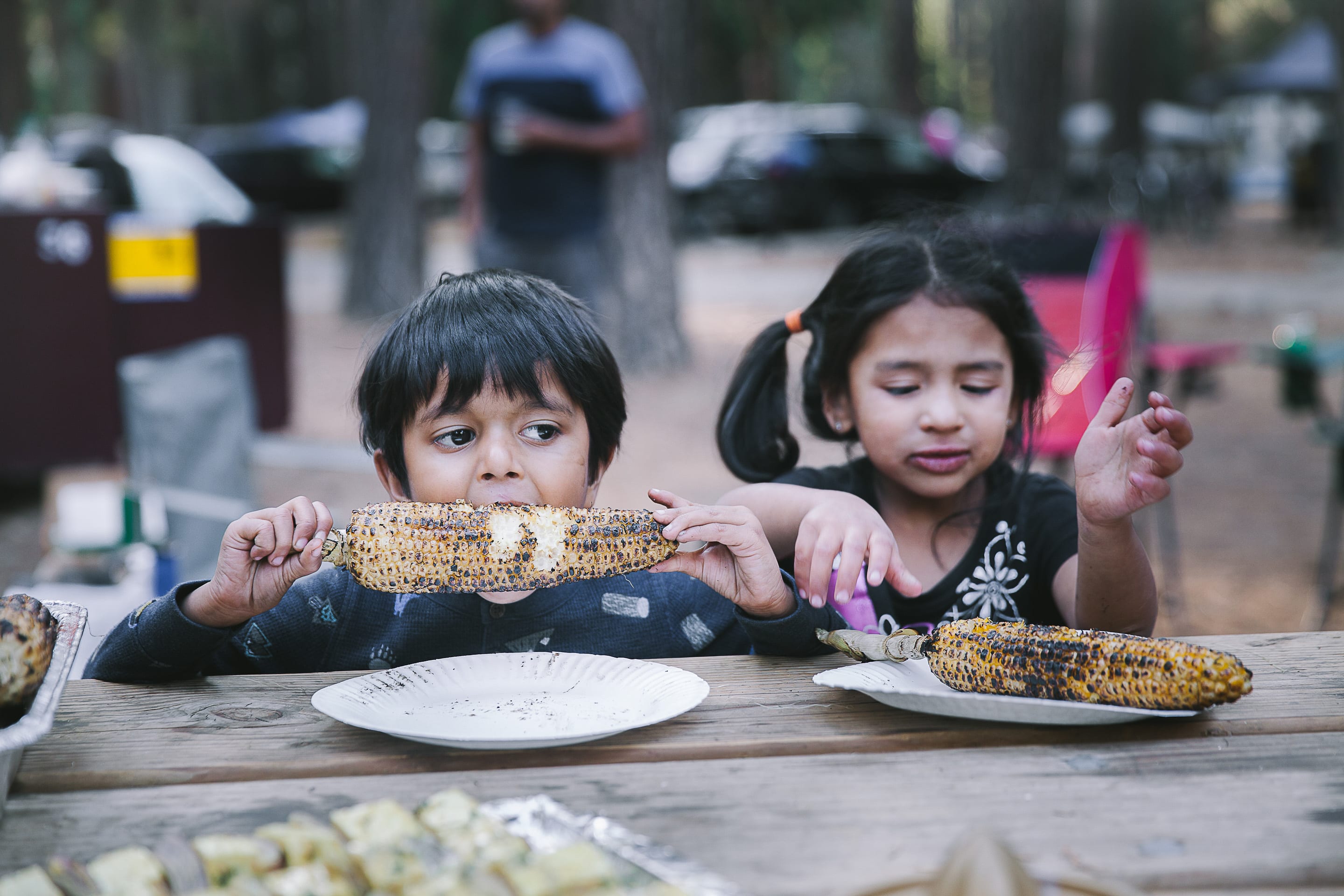 Avyan was so excited to sleep in the tent. I had a tough time keeping the kids away from jumping on the air mattress! They would switch turns from one tent to another until they found something more fun to play with.
The entire experience was really something that I feel we all should do at least once a year. A break from our daily routine, from the daily rush, to just relax and enjoy the calmness can be quite therapeutic. I just had to ignore a few basic luxuries of life and embrace this adventure.