My bags are packed and I am all set to board the flight! It's time to re-live some old memories and build some new ones. I am off to visit my families 🙂
It's going to be a fun vacation and I am absolutely excited about it!
I can't wait to catch up with my cousins, share stories and eat my favorite roadside food. My to-eat list is getting longer and longer, and so is my to-shop list. My brother still has doubts that I cook all this food that I share in my blog.. he is in for some big surprises 😉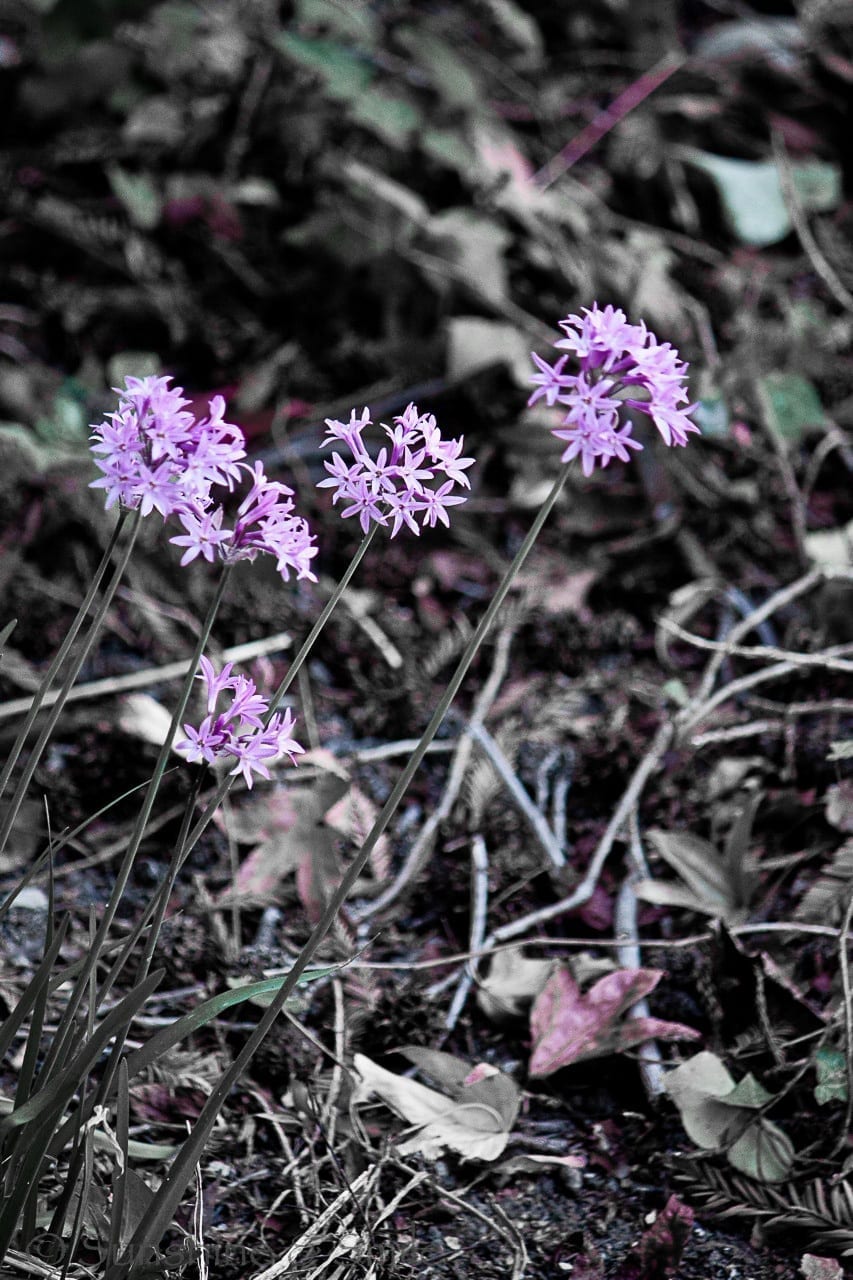 In between all the fun, I will miss blogging, sharing recipes, sharing stories and visiting your blog. It's the festival season and I know you all must be excited and busy with your gift shopping, prepping for the festive meal and getting ready for the family get together.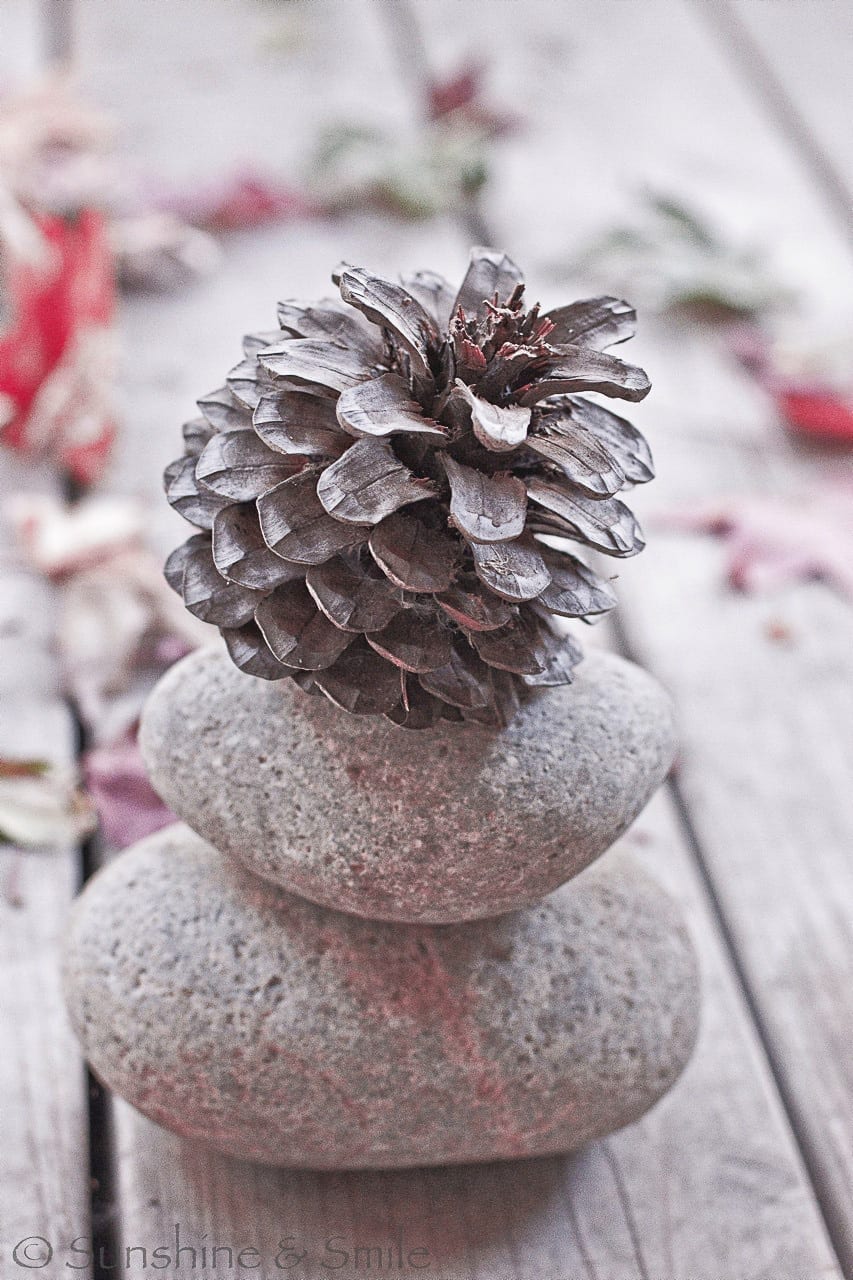 I didn't wanted to leave my blog lonely and cold during this time of the year. So, I asked few friends to keep it busy for me.. to share their stories, their recipes and to keep it warm while I am gone.
Stay tuned to get tempted, drool and inspired.They all have done such a fantastic job.
I promise to come back with loads of memories from all the places I visit and I hope to bring a lot of new stories with new recipes.
Wish you a very Happy Holidays. Keep smiling and stay joyful 🙂