Pumpkins have always been my all-time favorite and no matter the different ways that Mom would cook it, it was always a delicious meal.
For a kid who never enjoyed food, even something as simple as a boiled mashed pumpkin with some hot white rice would bring a smile on my face and I would finish the whole plate without any fuss!
Last weekend, we went for a pumpkin festival near Half Moon Bay. It was not too far from home but it took us forever to reach there because of the horrible traffic jam. We covered 10 miles in one and half hour.. so you can imagine!
On reaching there, I couldn't stop capturing all these gorgeous colorful things around me. It was warm and crowded but we had our share of fun 🙂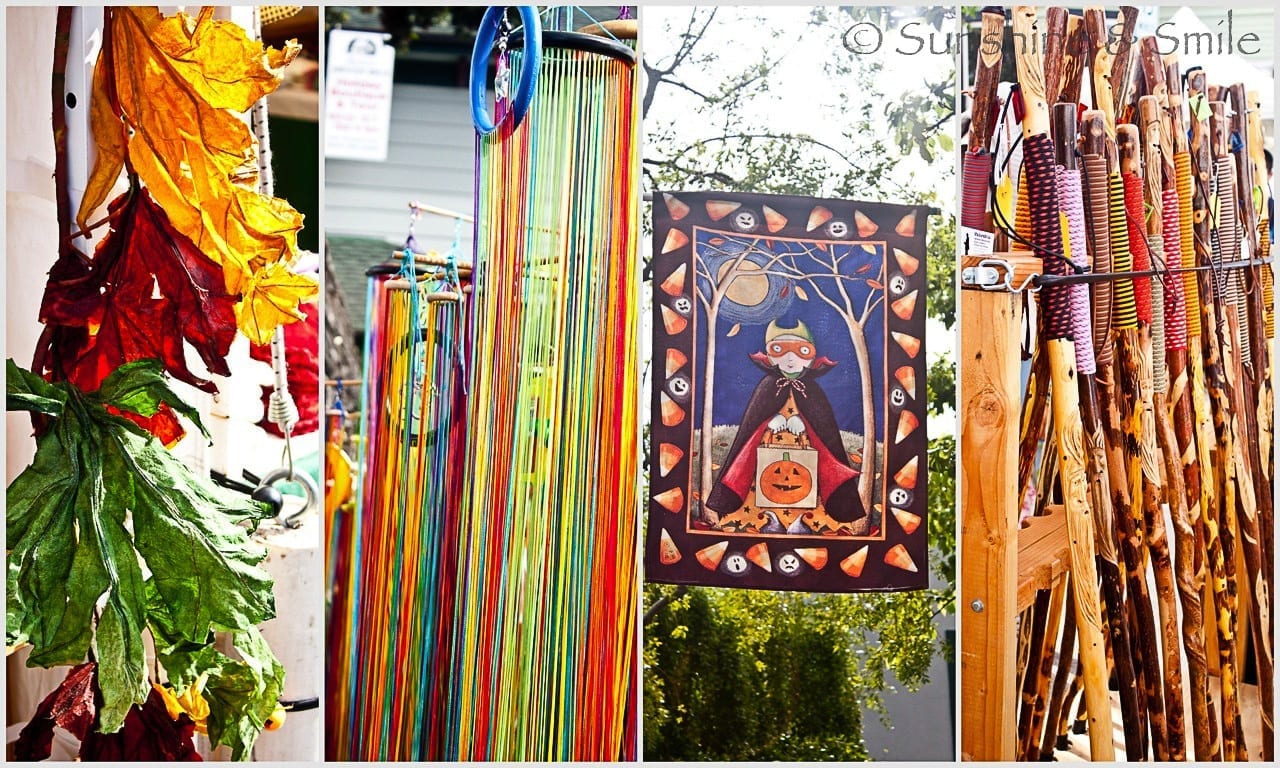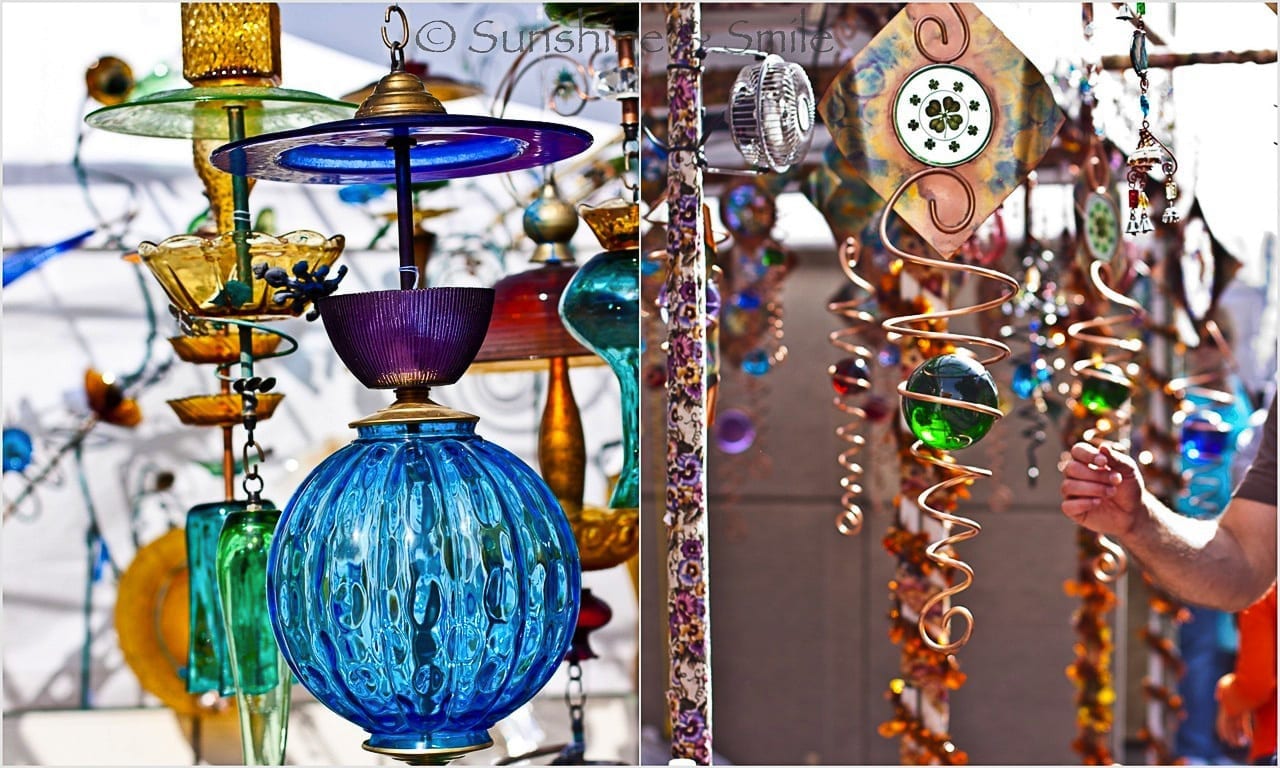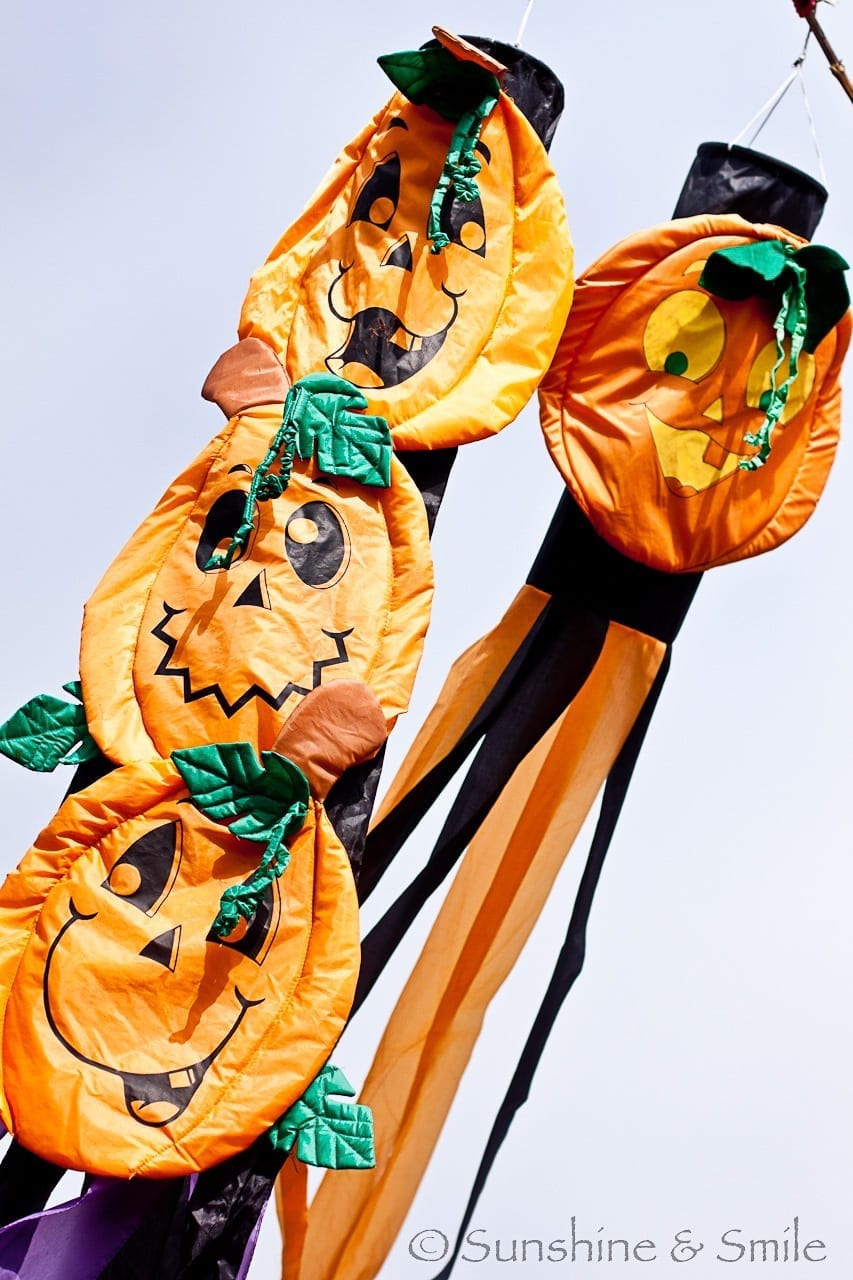 That's one gigantic pumpkin..
There was food, music, and fun!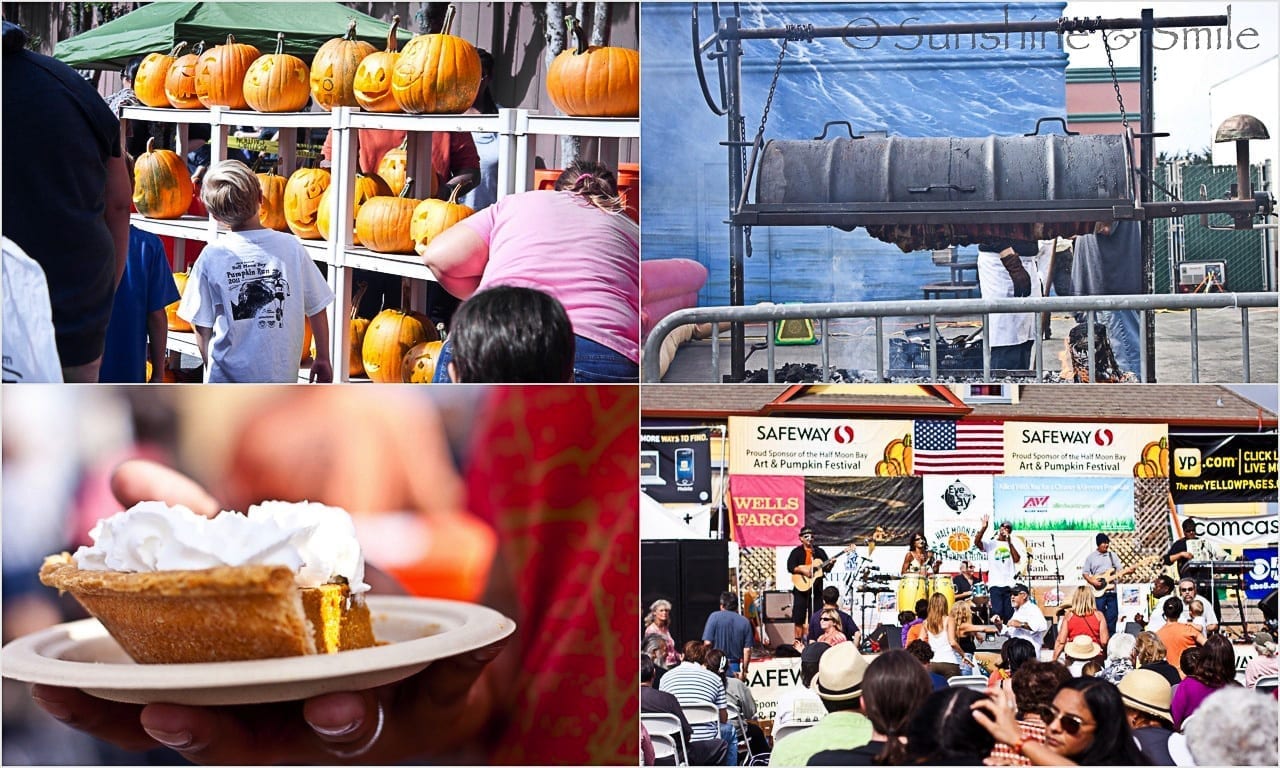 On our way back, we stopped by a pumpkin farm, clicked some photos and bought some pumpkins.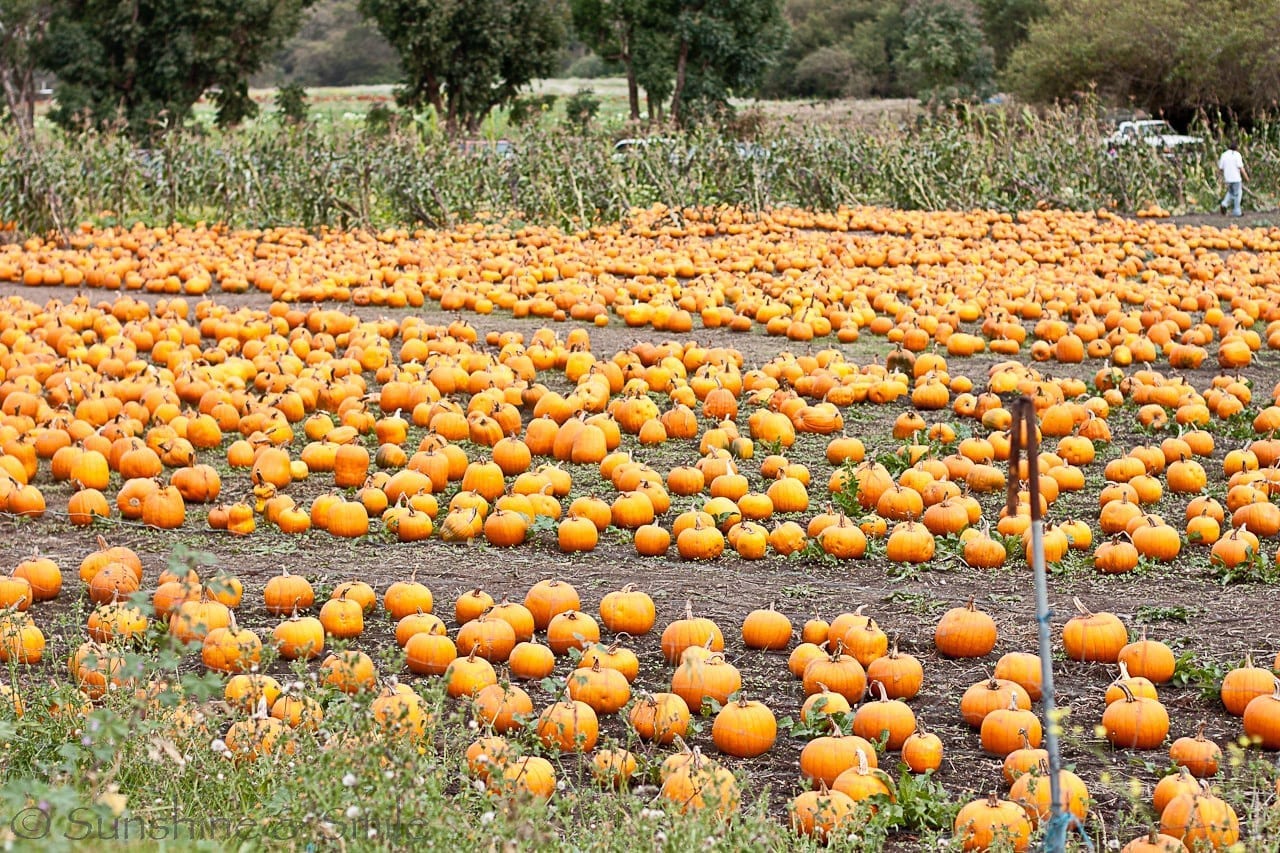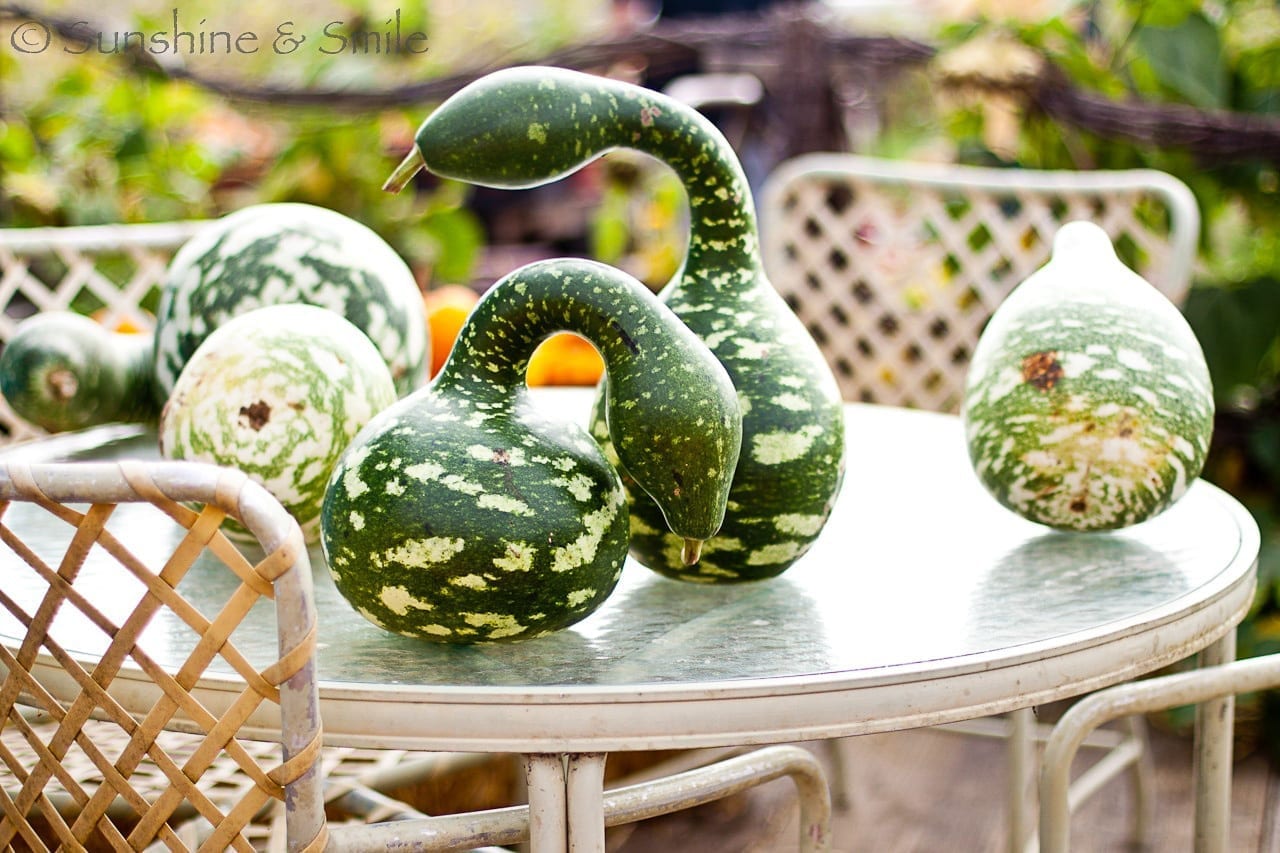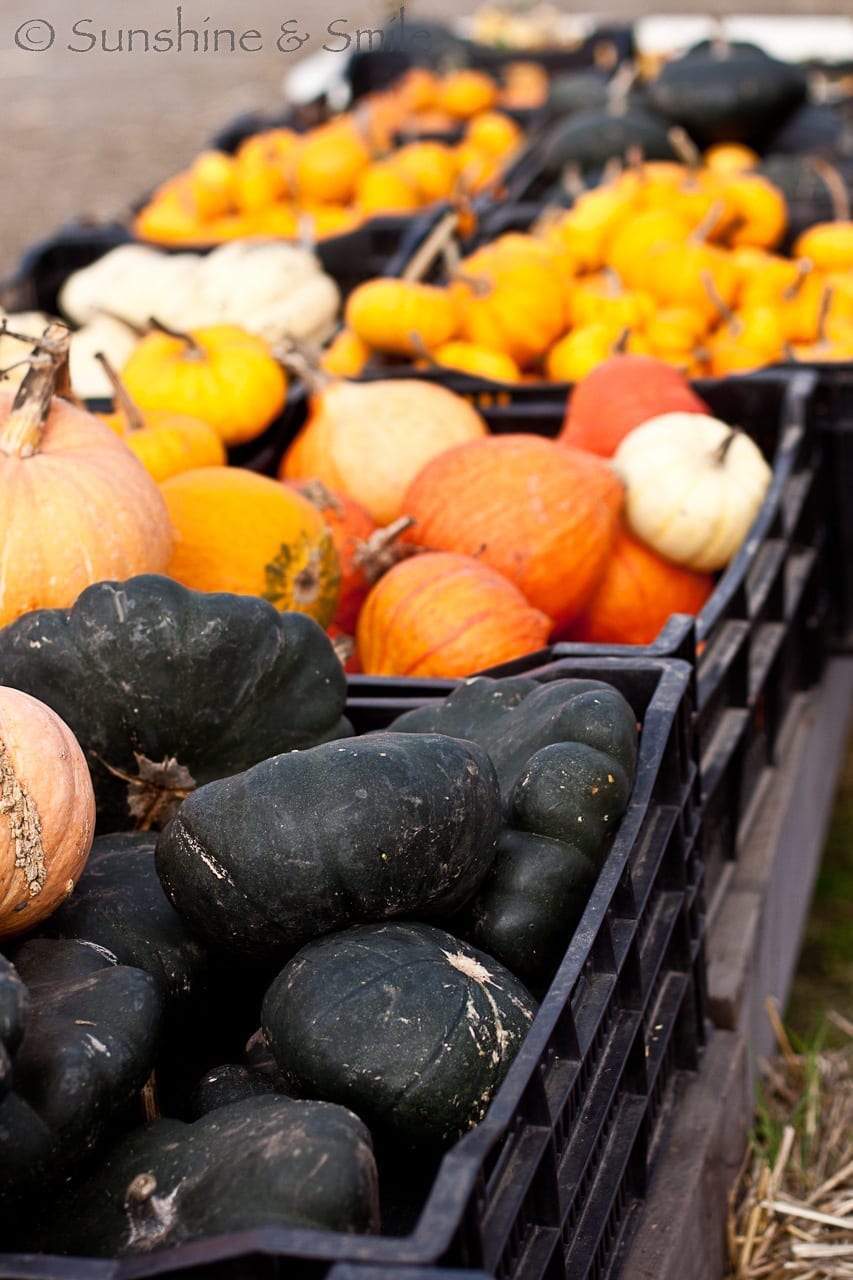 Time for some pumpkin shopping
Sharing the black and white photos with Susan for Black and White Wednesday 
I would like to end this post with a small announcement from my friend Divya  🙂 She has done an amazing job in creating an online magazine.
In her own words… "I have recently launched an online magazine called the Flavour Fiesta magazine. The magazine is an extension of my blog which contains recipes inspired by global cuisine. My approach to cooking is to use fresh, healthy ingredients while not being afraid to experiment and try something new. The premiere issue is a collection of fall recipes that include homemade cereals, hearty soups, dishes using seasonal produce and even globally-inspired pizzas. Besides recipes, the magazine has some tips on reading nutritional labels and eating healthy. This is the first of many more magazines to come! "