This time of the year is meant for vibrant seasonal produces being tossed and tumbled in a plate. It's always appealing! Broccoli, peas, pasta chucked together in a luscious garlic caper sauce. And some juicy cherry tomatoes for that extra pop of color plus a hint of sweetness. I like to call it Green Summer Pasta!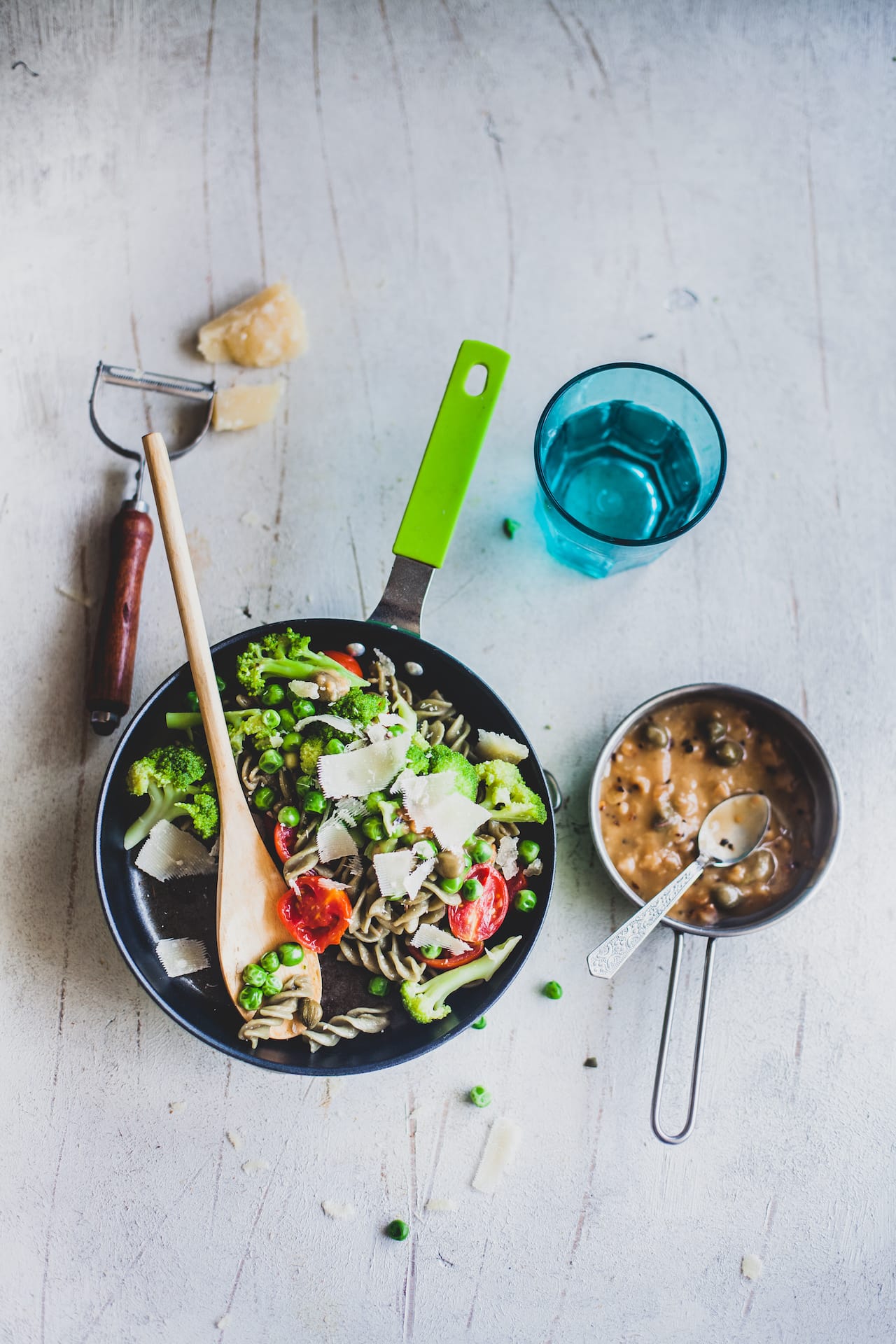 Our usual pasta preparation is mostly light and occasionally loaded with veggies. A generous sprinkle of Parmesan cheese right at the end and we are ready to dig in. The sauce always plays a very important role. It needs that spunk and this garlic caper sauce does exactly that. It is so good that you can even use it for other warm salads or even as a dip.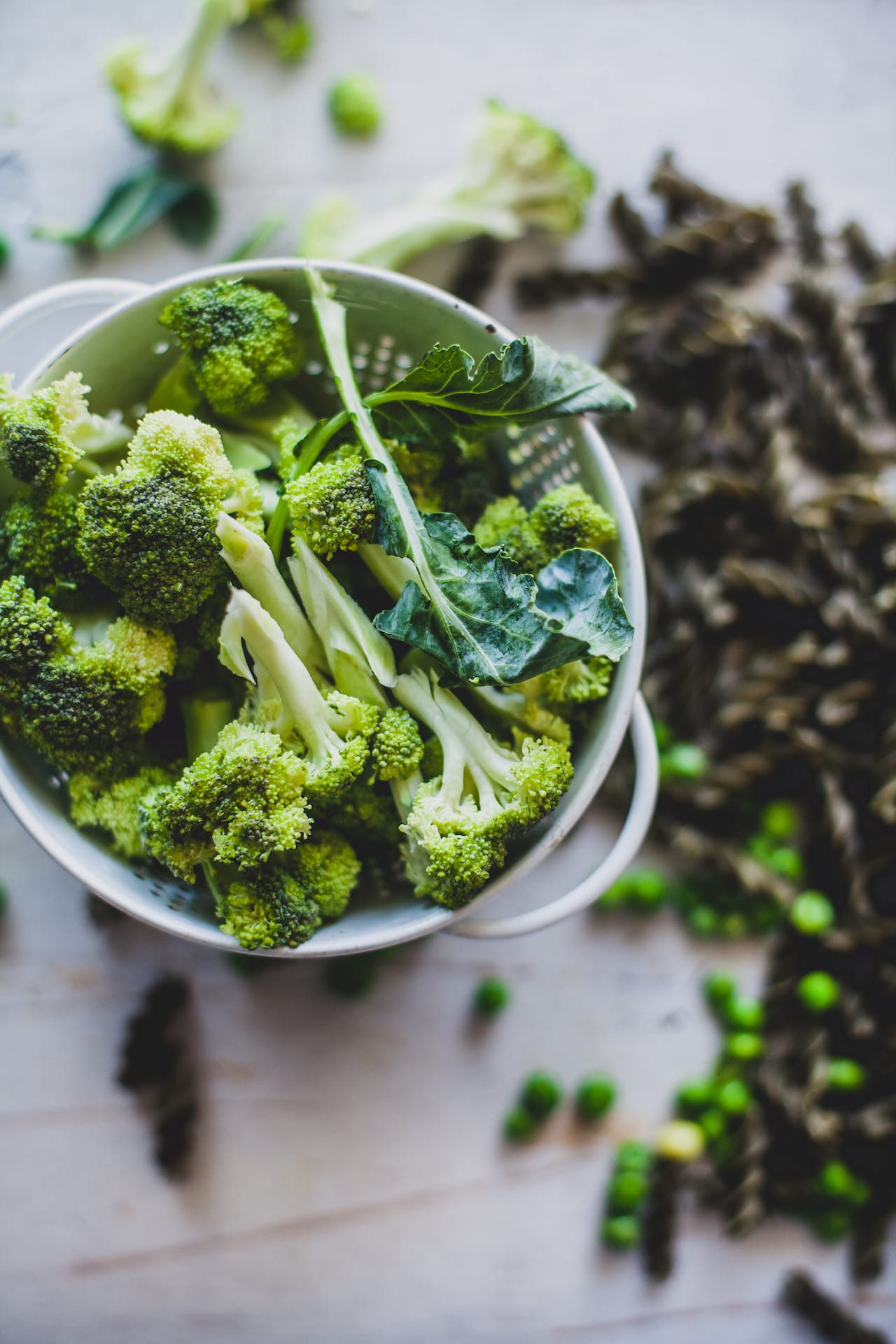 We usually go for good old spaghetti, whole wheat preferably, but when I come across a different kind of pasta, shape or type, I find it hard to resist. Godrej Nature's Basket has a huge collection of dried pasta that I have been using for a while now. Recently, I tried the multigrain gluten free pastas. I was a little worried about the texture, if it would be gritty but thankfully, it was not all bad. It didn't have a lot of flavor but it definitely had the chew.
More than often, we start craving for such light pasta and since it barely takes fifteen minutes from prep to finish, I never hesitate.
Green Summer Pasta
Ingredients
for the garlic caper sauce
5

garlic cloves

(thinly sliced)

1

tablespoon

butter

1

tablespoon

all-purpose flour

½

cup

vegetable or chicken stock

few capers

juice of half lemon

salt

pepper
rest of the ingredients
1

packet spinach gluten free pasta

1

head of broccoli

(florets cut into bite sizes)

½

cup

frozen peas

few cherry tomatoes

(cut in half)

parmesan cheese

salt

oil
Instructions
To prepare the sauce, add butter in the pan along with a little bit of oil. Keep the heat at medium. Once the butter melts, drop the sliced garlic and allow it to turn golden brown. Sprinkle flour and mix it well. Next, pour the stock along with capers and give it a mix. Squeeze in lemon juice and cook for a few minutes or until the sauce thickens. Keep the sauce aside to be used later.

Then, take a large saucepan that can hold all the pasta along with the veggies. Pour enough water and bring it to a boil. Once done, sprinkle salt and drop the dried pasta. In about 5 minutes, drop the broccoli along with peas. In about 8 minutes, it should be ready.

Save a cup of pasta water and drain pasta along with the veggies. Put it in a big serving bowl. Pour the sauce on top along with a little bit of the pasta water. Give it a mix. Grate parmesan cheese and serve immediately.
Nutrition