My day would start with a cup of hot tea that I didn't make, followed by a savory breakfast. Lunch and dinner was always lavish with multiple courses and in between all these, there were various kinds on sweets, both syrupy and dried. We Bengalis love to eat and in my house, whenever there is any celebration, food-talk happen before anything else. For folks who are not aware, my brother just got married which is why I was out of action for past few weeks. He stepped into a new stage of life with a broad smile on his face, holding his cheerful wife's hand and together, they look an adorable, happy couple.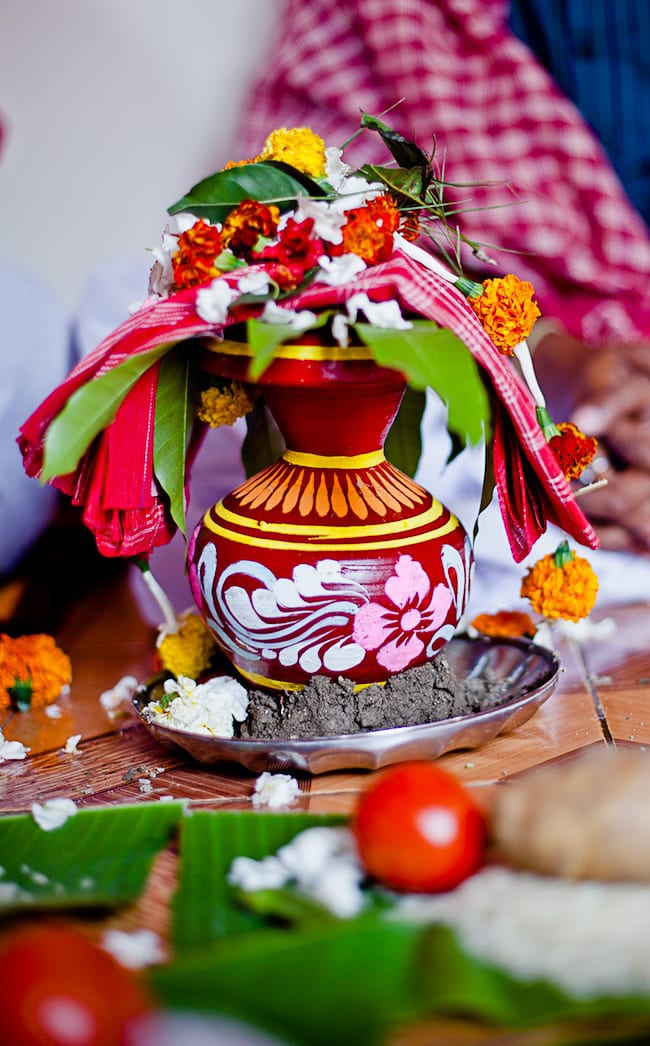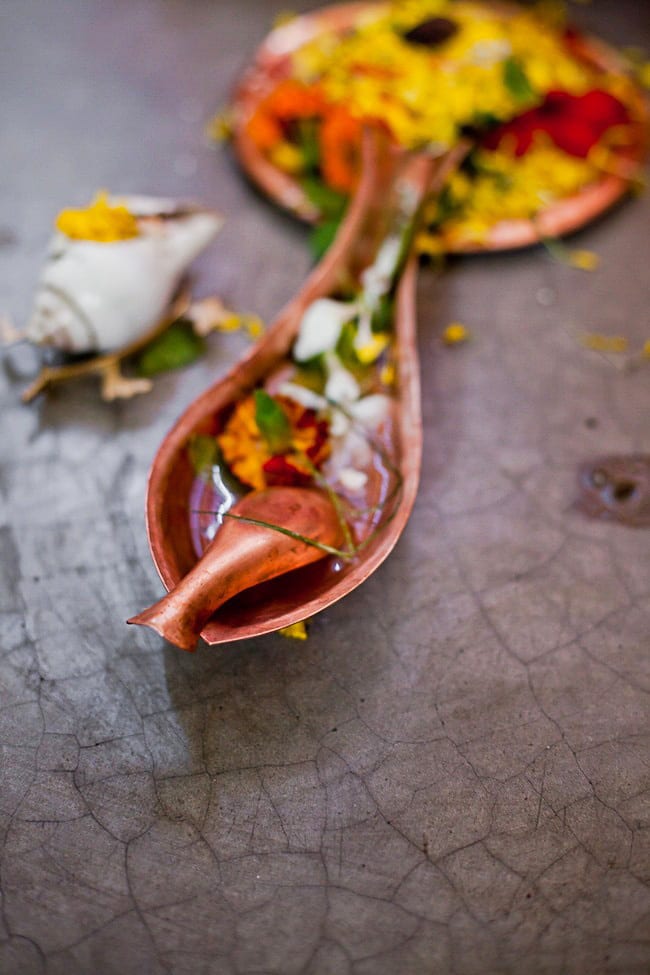 The last three weeks just flew by in absolute happiness. I met my cousins, uncle and aunties after a real long time and we had a blast. We re-visited some childhood memories, laughed out loud and made some new memories to last a lifetime. It's moment like these when I wish there was no geographical distance between us, I wish we were all staying under one roof and I wish we could see each other everyday, even if just for a cup of tea.
I took tons of pictures captured every single moment possible, but most of them are too personal to share out here. However, I filtered out some specific photos for you lovelies. It's mainly the traditions and rituals that are done before the wedding, the many many ceremonies that are too complicated for me to understand. I just enjoy the vibrant colors and the fun that comes along with it!