After spending the last four days in Goa, getting back to the normal routine was not easy! We love to travel and every time we visit a new location, we exhaust ourselves by exploring every single corner and all the tourist-y spots. But the Goa trip was very unusual and we cautiously made it that way. The plan was to go lazy, no market visit, no shopping, just enjoy sea, sand, eat and drink all kind of delicious yumminess we could get access to. We spent two days in North Goa and two days in South Goa. While North Goa felt mildly crowded with lots of hustle bustle, South Goa was peaceful and quiet.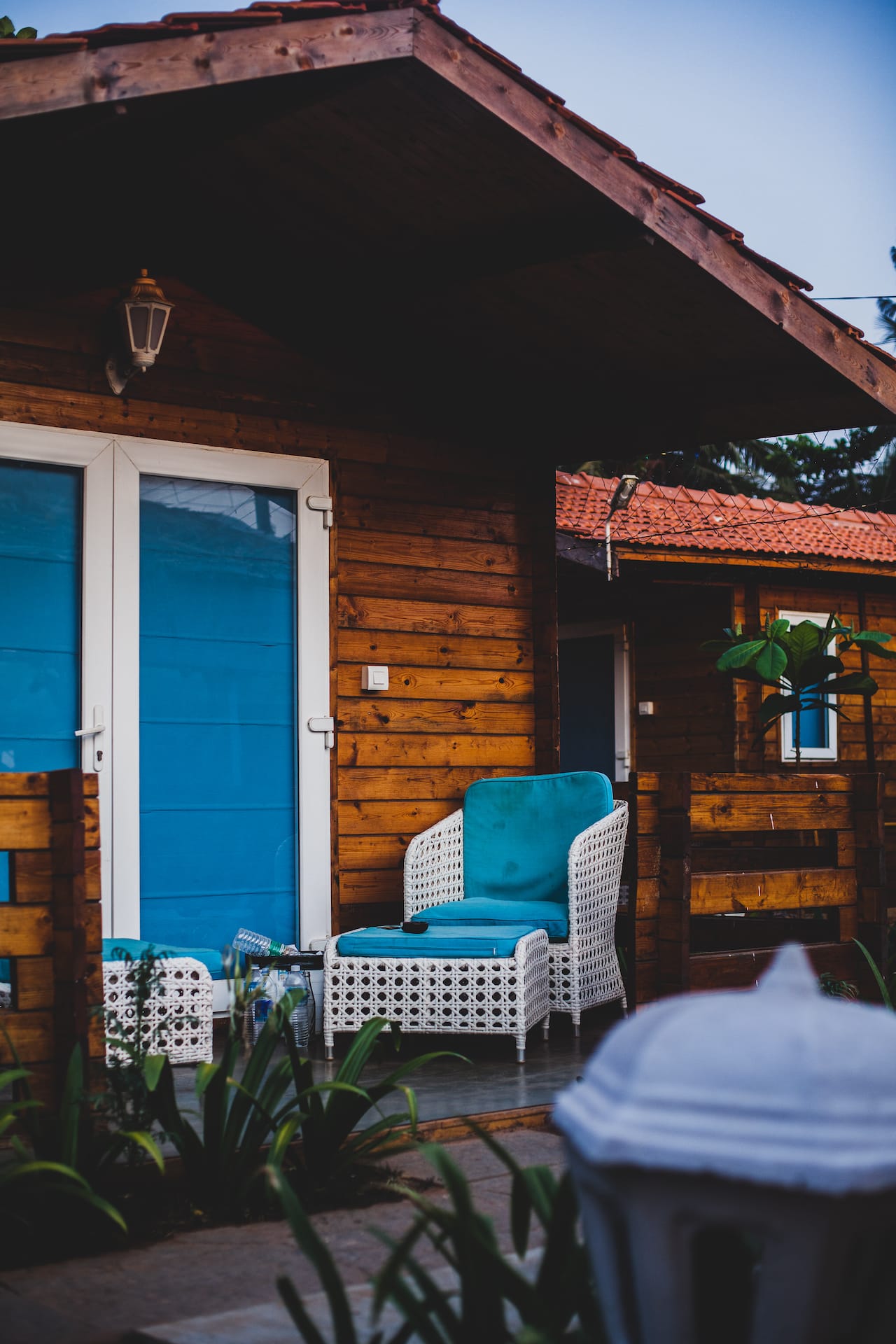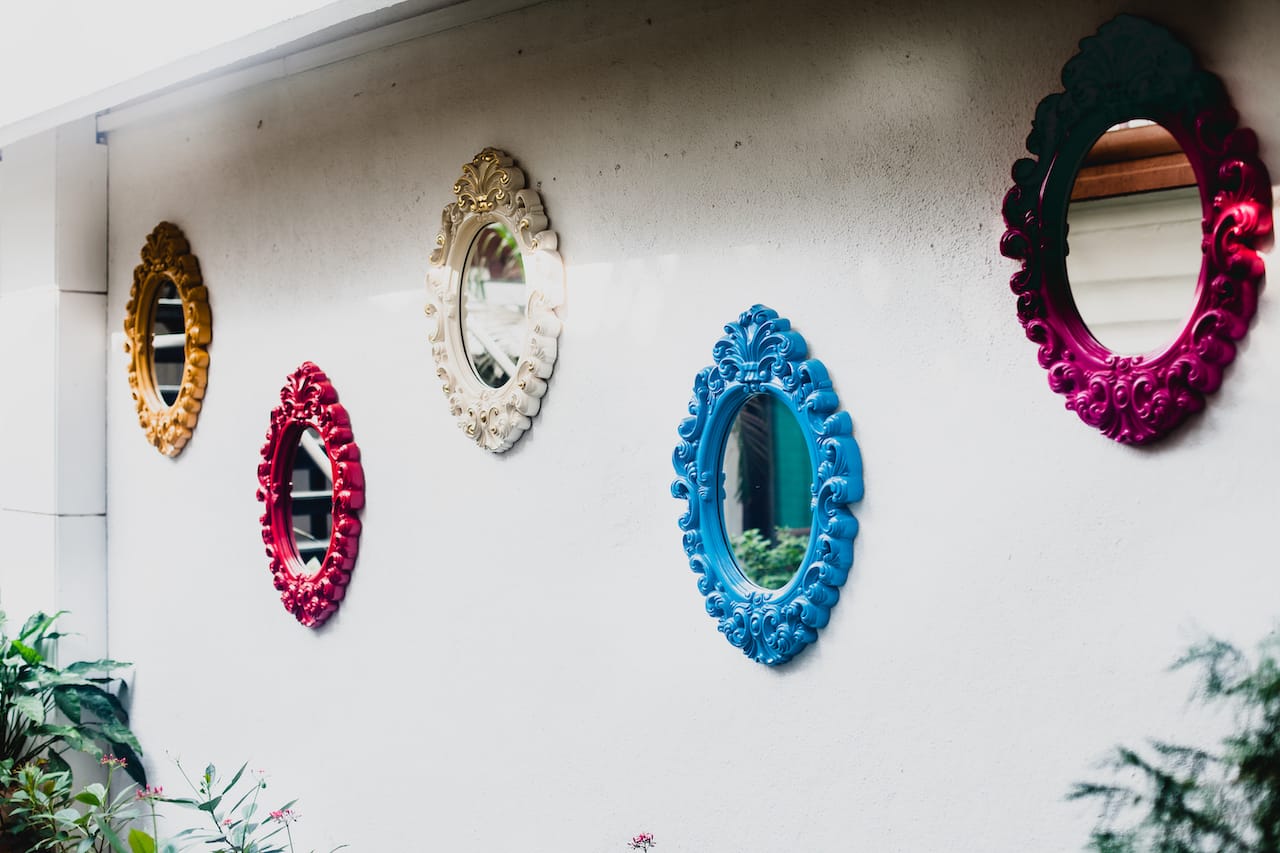 The first time I visited Goa was with a bunch of friends, almost a decade back. It was wild and fun! Like million others, Goa became one of my favorite holiday destinations. Ever since I met Arvind, I wanted to revisit the place with him. No friends, just us. But the plan never got implemented until now. The romantic-just-us plan might have shifted to a relaxed-family-vacation but it was still exactly how as I had imagined it to be.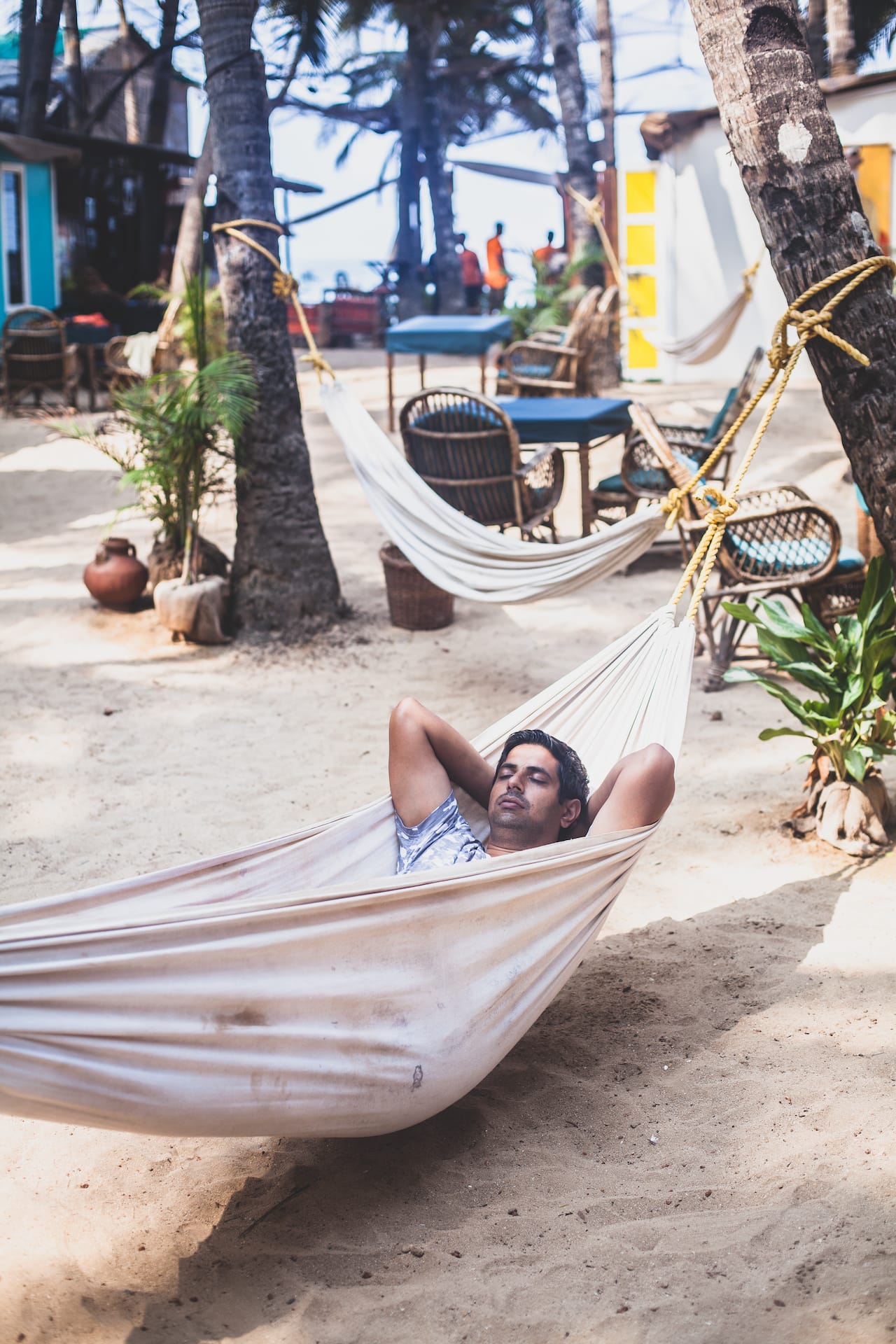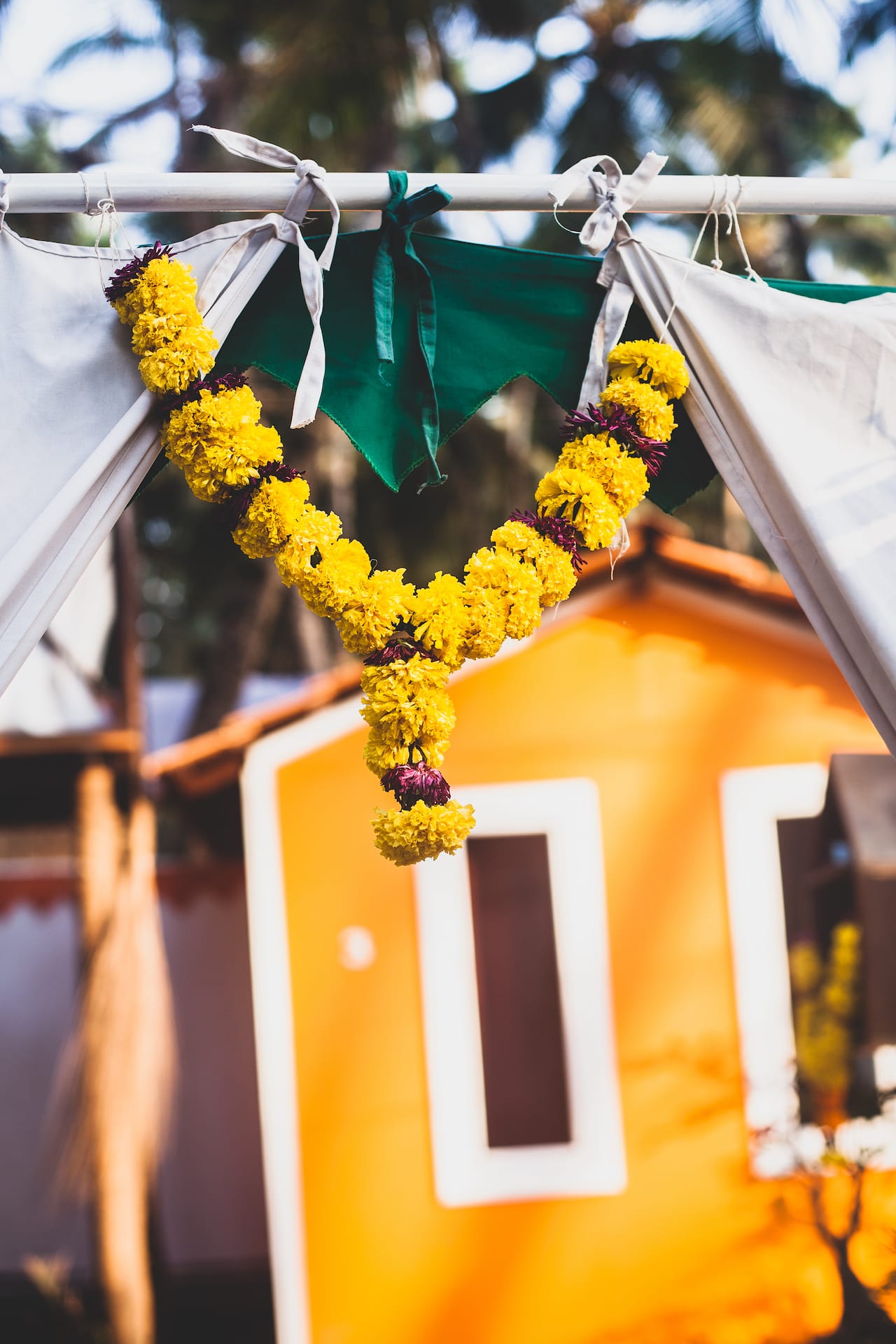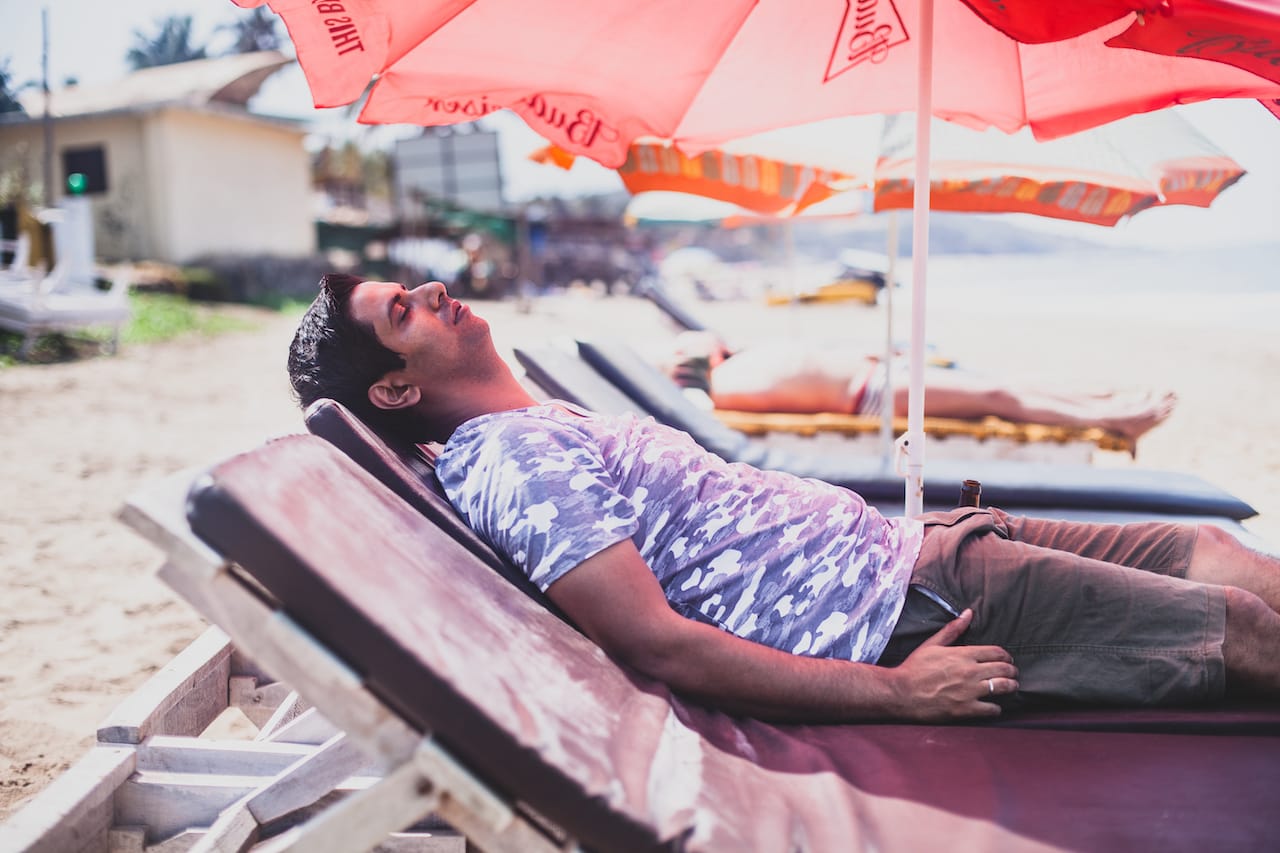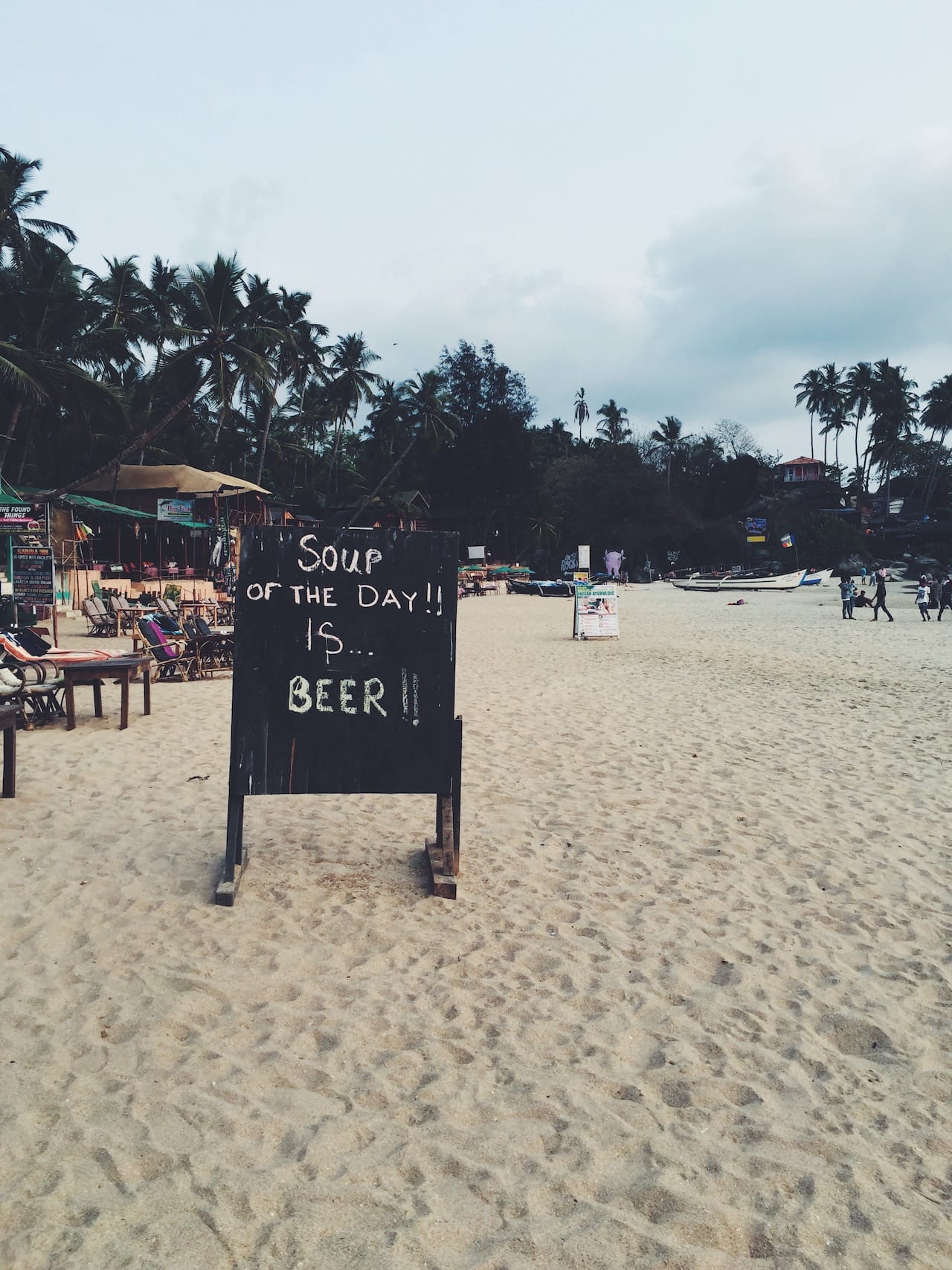 It was almost perfect, except for the fact that our little love was freaked out by the feel of sea and sand. He just refused to put his feet down on the sand even with his shoes on. We made a few attempts and he took a few steps but then screamed his heart out until we lifted him. I am sure this fear will eventually go away and one day, he will laugh listening to these stories.
Like how they say, "the tans will fade but the memories will last forever"!