Chutney and Pickle play a vital role in Indian cuisine. It can transform any uninteresting meal to quite a pleasant one, tease your palate and boost the flavor. The varieties available are as vast as our country and each state has a favorite! However, there are two types of chutney that, I believe, are most common and serve as a basic starting point. Typically, they are referred as red chutney and green chutney!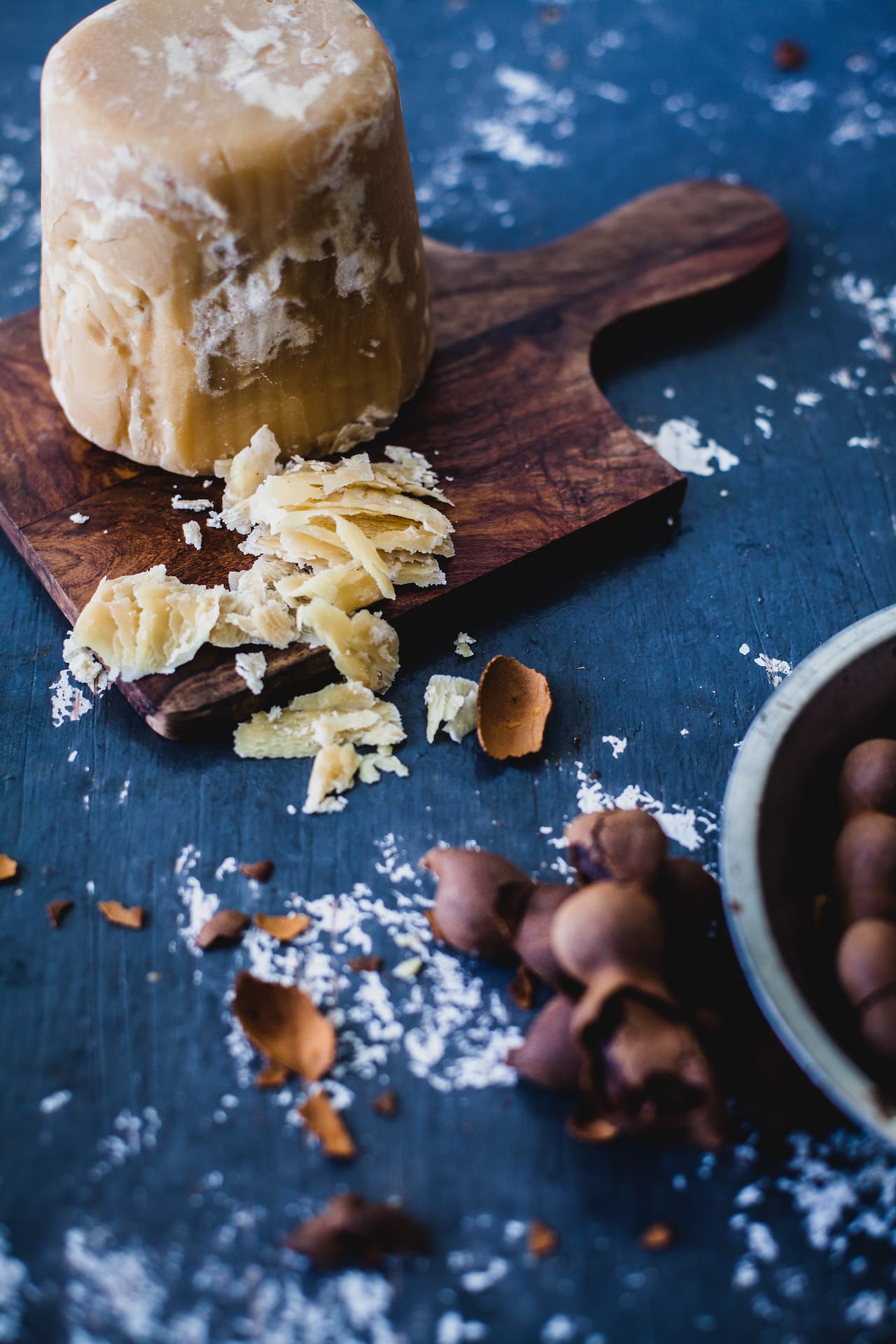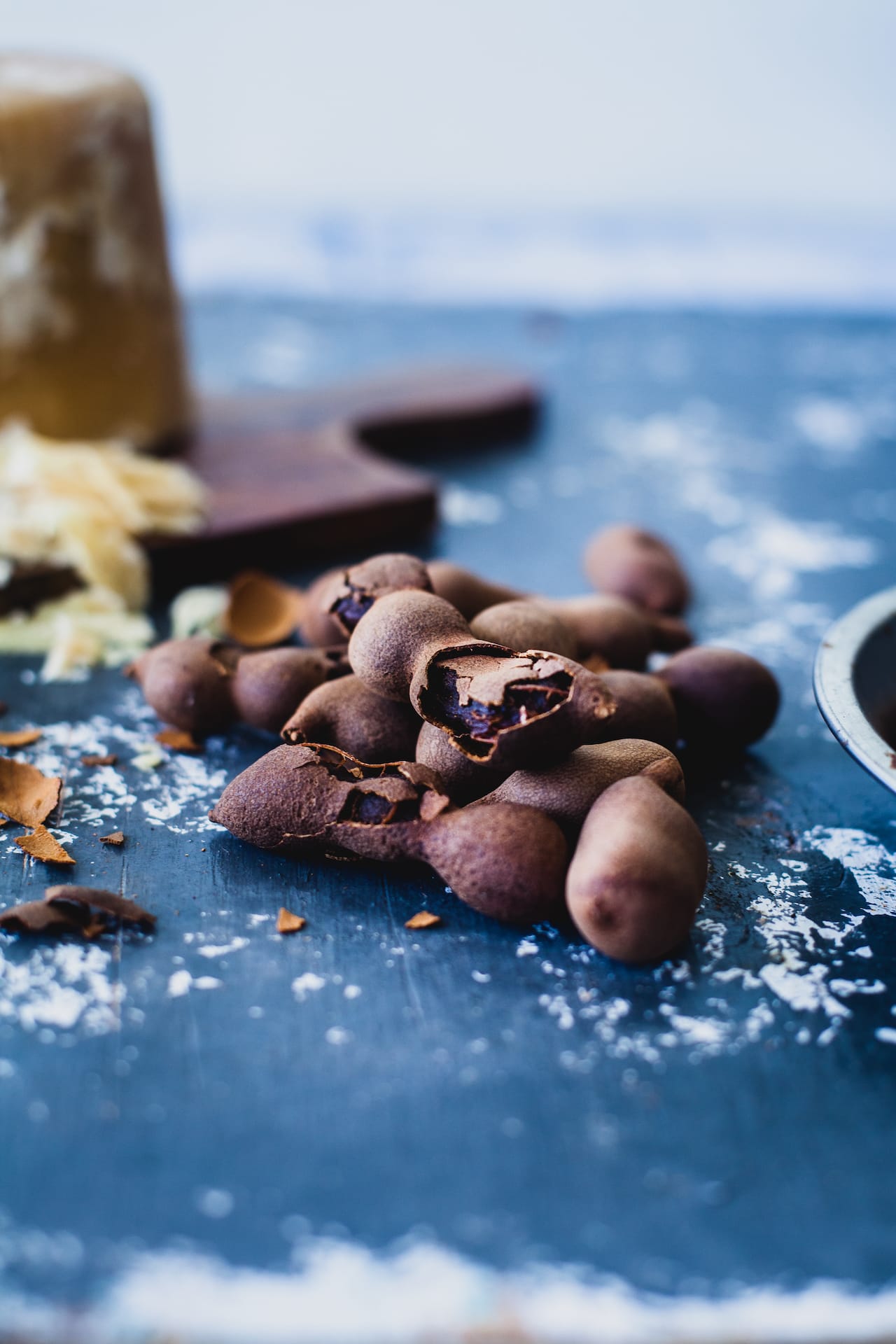 Red chutney is the sweet chutney, prepared with tamarind and it's sweetened with dates or jaggery or sometimes both. Green chutney is the savory spicy one and it's prepared with cilantro, mint and green chili. Both these chutneys are so easy to fix and stock up that it's a shame to buy a bottle from the super market.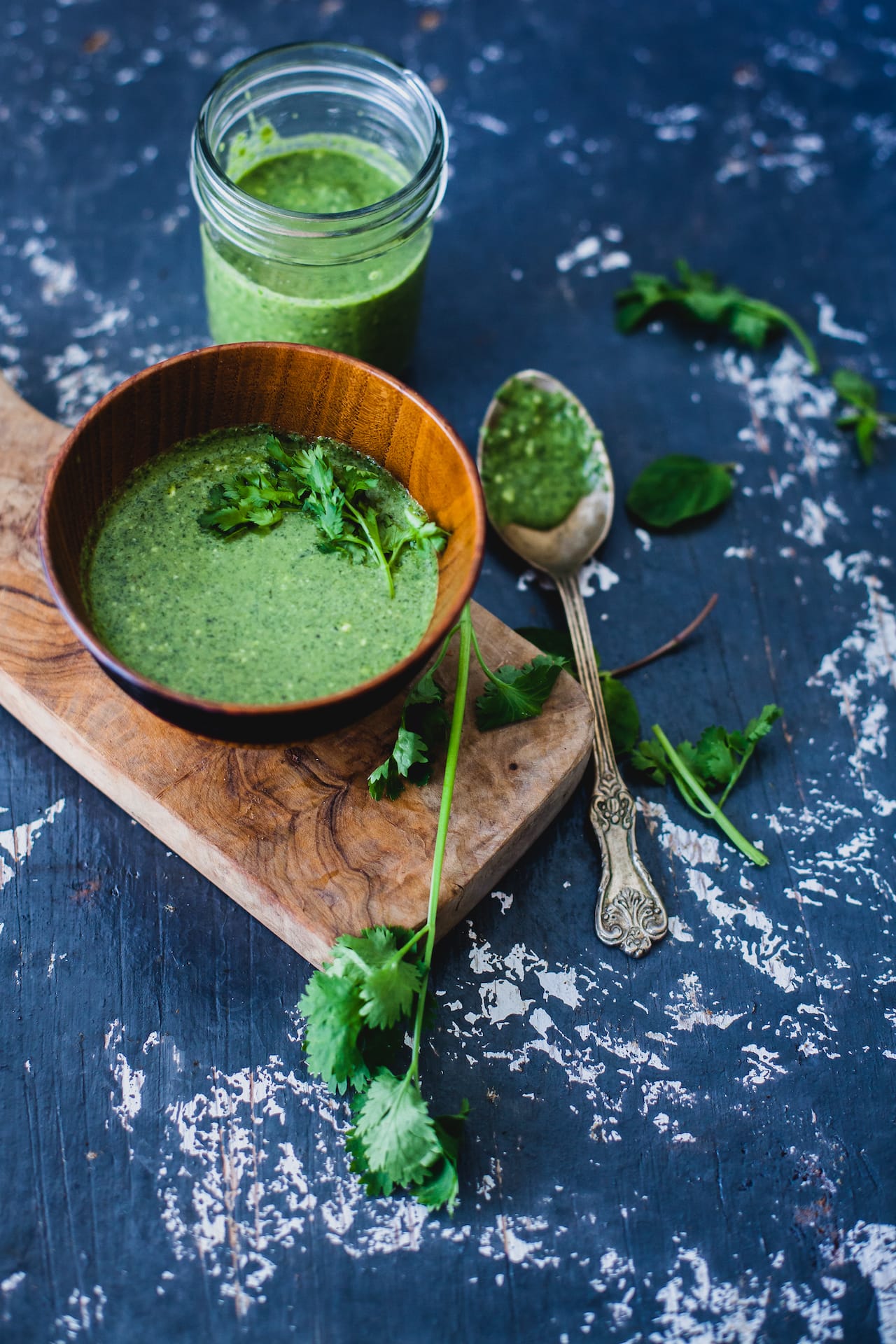 When I mentioned in my last post about indulging on street food, I meant quite seriously because I have few of our favorite street foods lined up to be shared. But before that, I should share the two types of key chutney, without which most street foods are incomplete. These chutney even works great as a dip, sauce for your sandwich or you can even drizzle a little bit on your salad or soup for a tasteful twist.
Coriander Chutney And Tamarind Chutnet
Ingredients
for Coriander Chutney
1

cup

tightly packed fresh cilantro leaves

½

cup

tightly packed fresh mint leaves

1

green chili

(roughly chopped)

1

garlic clove

½

inch

length fresh ginger

(peeled and roughly chopped)

¼

cup

plain yogurt

juice of 1 lime

salt
for Tamarind Chutney
100

gram

tamarind pulp

1

cup

jaggery

1

teaspoon

chili powder

1

teaspoon

cumin powder

salt
Instructions
for Coriander Chutney
Add everything in a blender and blend it to a smooth puree. Add more yogurt, if the chutney seems too thick. Season with salt and store in an airtight jar!
for Tamarind Chutney
In a pan, add tamarind and jaggery along with some water and bring it to a boil. Allow it to simmer until the tamarind softens. If it gets too sticky, add some more water.

Once the tamarind softens, add chili powder, cumin powder and salt. Allow it to simmer until the sauce thickens.

Taste a bit and add more chili, if you want it spicier or more jaggery, if you want it sweeter. Once you are happy with the taste, switch off the gas and allow it to cool down.

Finally, stain the chutney and press down to extract all the juice. If you prefer the chutney more runny, add a little water. Store in an airtight jar.
Nutrition