We met 10 years back. Became friends, fell in love, got married and made a family. It's been the best 10 years of my life and I feel so blessed. Yesterday, we celebrated our 7th anniversary at 17 Miles Drive and it was so much fun. Most importantly, our little fella enjoyed it thoroughly! He behaved the entire time. No tantrums! If you have been following my Instagram stories, you must have seen some glimpses. The day was sunny and the entire day was spent soaking up the sun.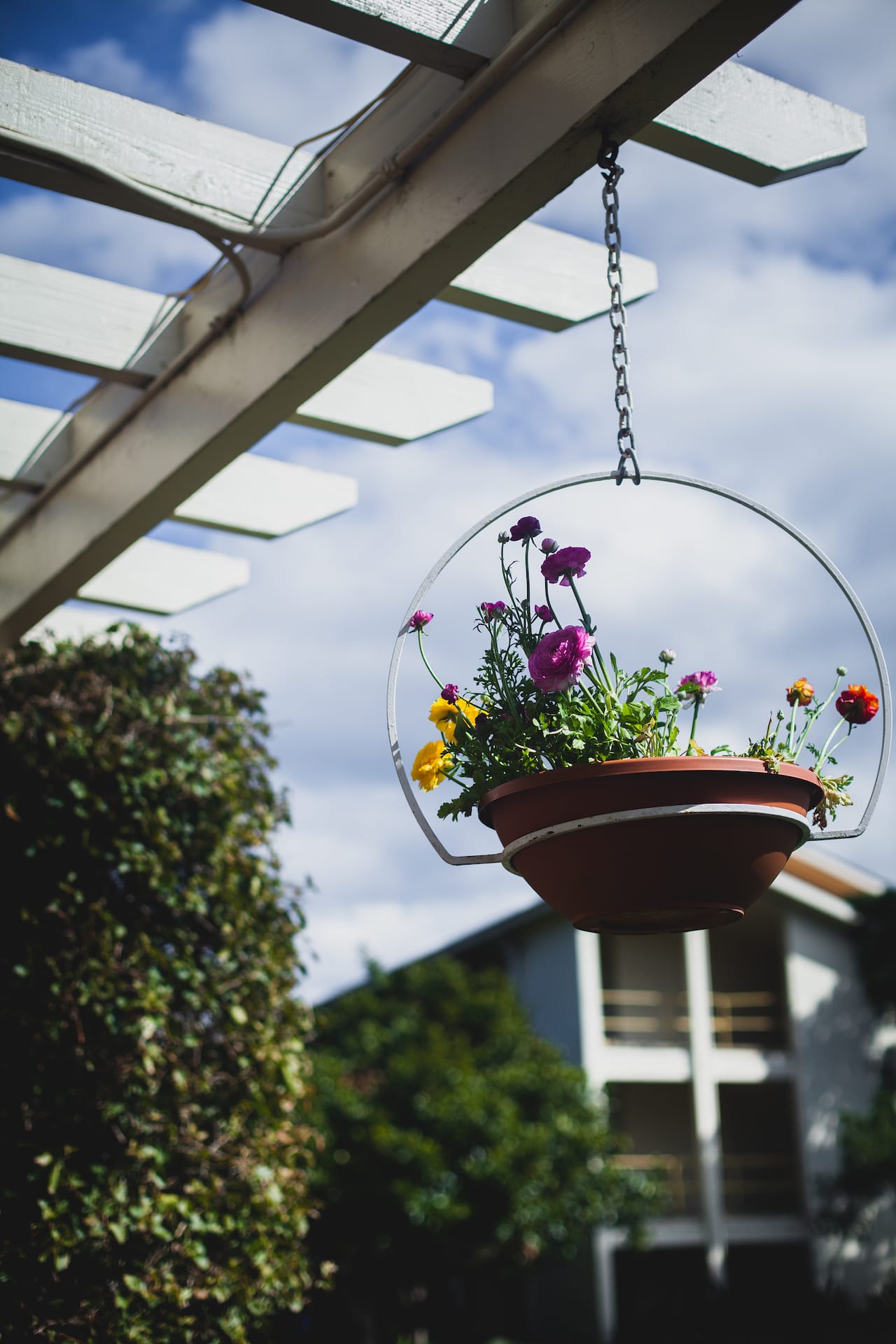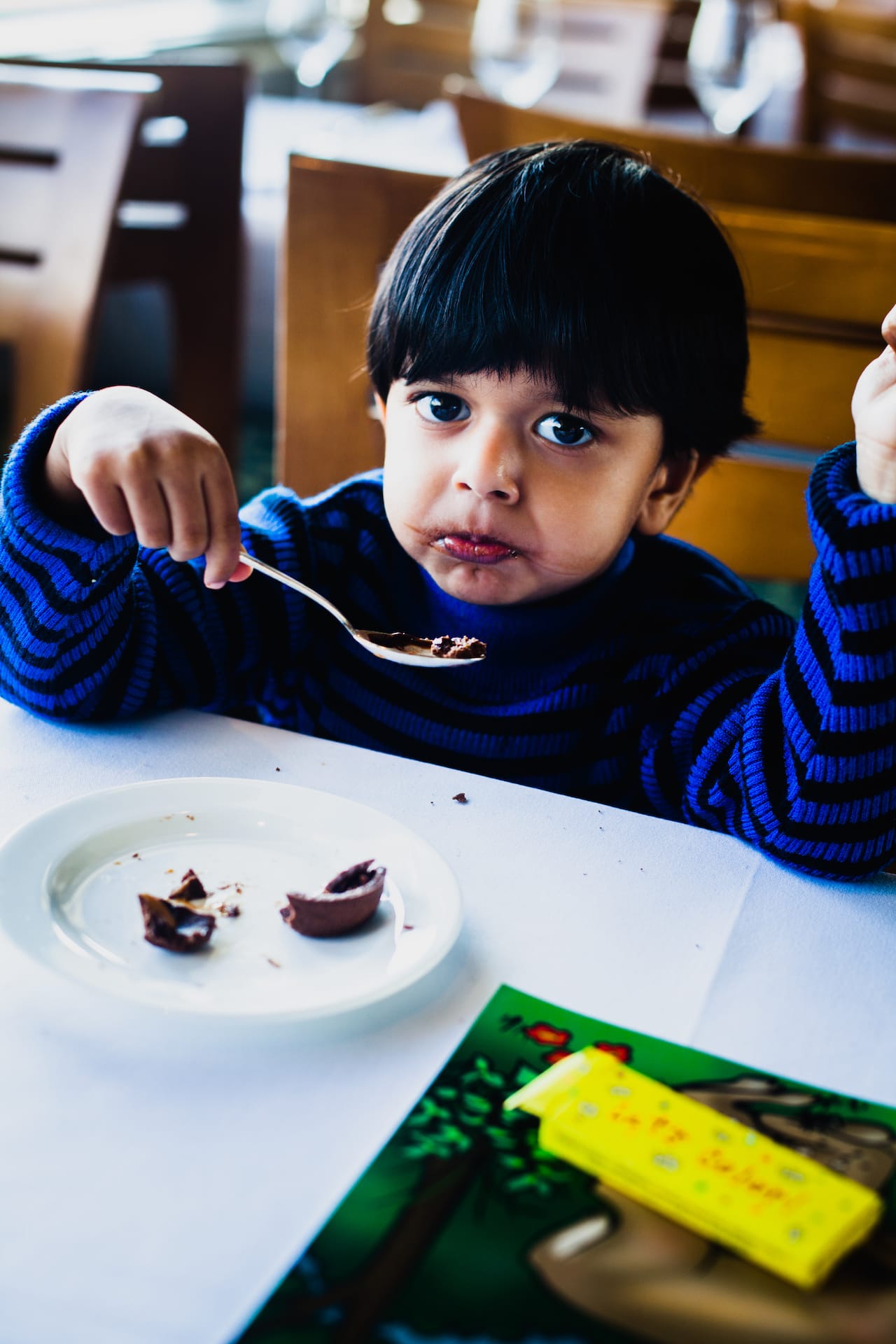 We started with a 2-hour long brunch. We normally don't do that with Avyan. Parents with toddlers can understand the reason. But yesterday's buffet menu looked nice and we thought what better day to relax and take time to eat. So, we took a chance and indulged! We tried oysters for the first time and Arvind tried sushi for the first time. Meanwhile, Avyan was getting expert with chopsticks. He was nibbling most of the time and even managed to maintain table manners with napkin on his lap. Super cute.
Dessert was obviously his favorite part and ours too, followed by more cheers!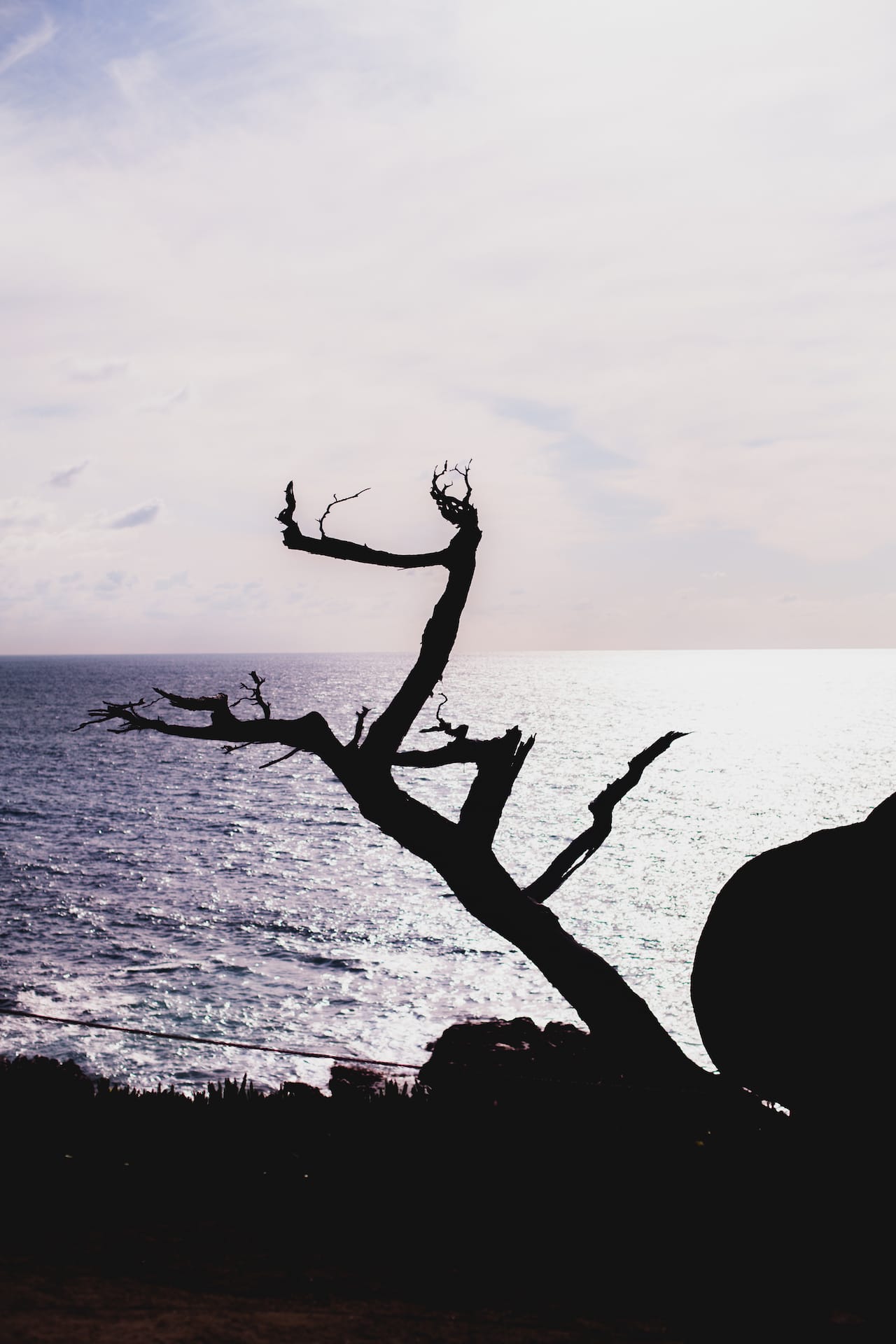 After that excess eating, we wished that we could just take a nap. But instead, we strolled around in a few spots. Every time we stopped, Avyan would get impatient to get out because he wanted to watch the ocean. He loved it.
When we visited Goa last year, we had to carry him around, as he wouldn't walk on the sand, even with shoes on. So, you can imagine our excitement when we saw him running around on the beach. Now, I am so looking forward to some beach-time in summer. And I hope that he would enjoy it as much without his shoes on. Fingers crossed!