Can you fancy eating strawberries for breakfast, lunch and dinner for almost three days back to back? Well, that was precisely what I did last week at the 'California strawberries farm & culinary tour'. You can say I was on strawberry high by the end of the tour and for me that was a perfect way to relish summer. If that was not enough, I came home with two humongous boxes of strawberries to resume the indulgence.
California strawberries farm & culinary tour
As some of you might have already predicted, this post is overloaded with photographs. When you are in the scenic city of Carmel, meet lovely people, and visit strawberry farms, you want to capture it all. At least, I wanted to and I sure did.
We kick started the party at Carmel Valley Ranch by sipping cocktails, munching finger foods followed by a lovely strawberry dinner. Delicious it was!
The strawberry manchego flatbread, pancetta wrapped strawberries, ricotta cannelloni with thyme infused strawberries were my absolute favorite. And oh, there were s'mores too and more cocktail, by the pool. Oh yeah!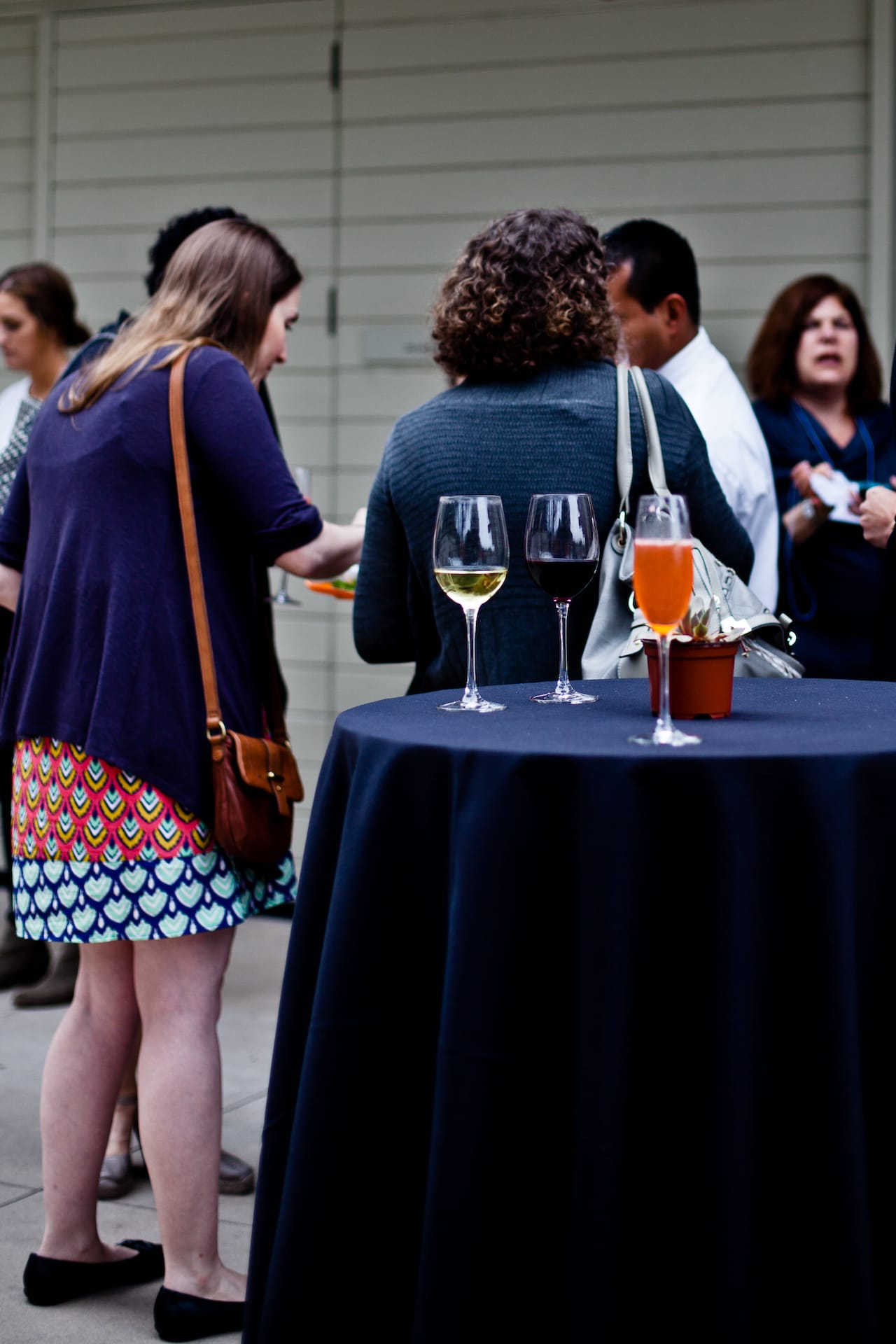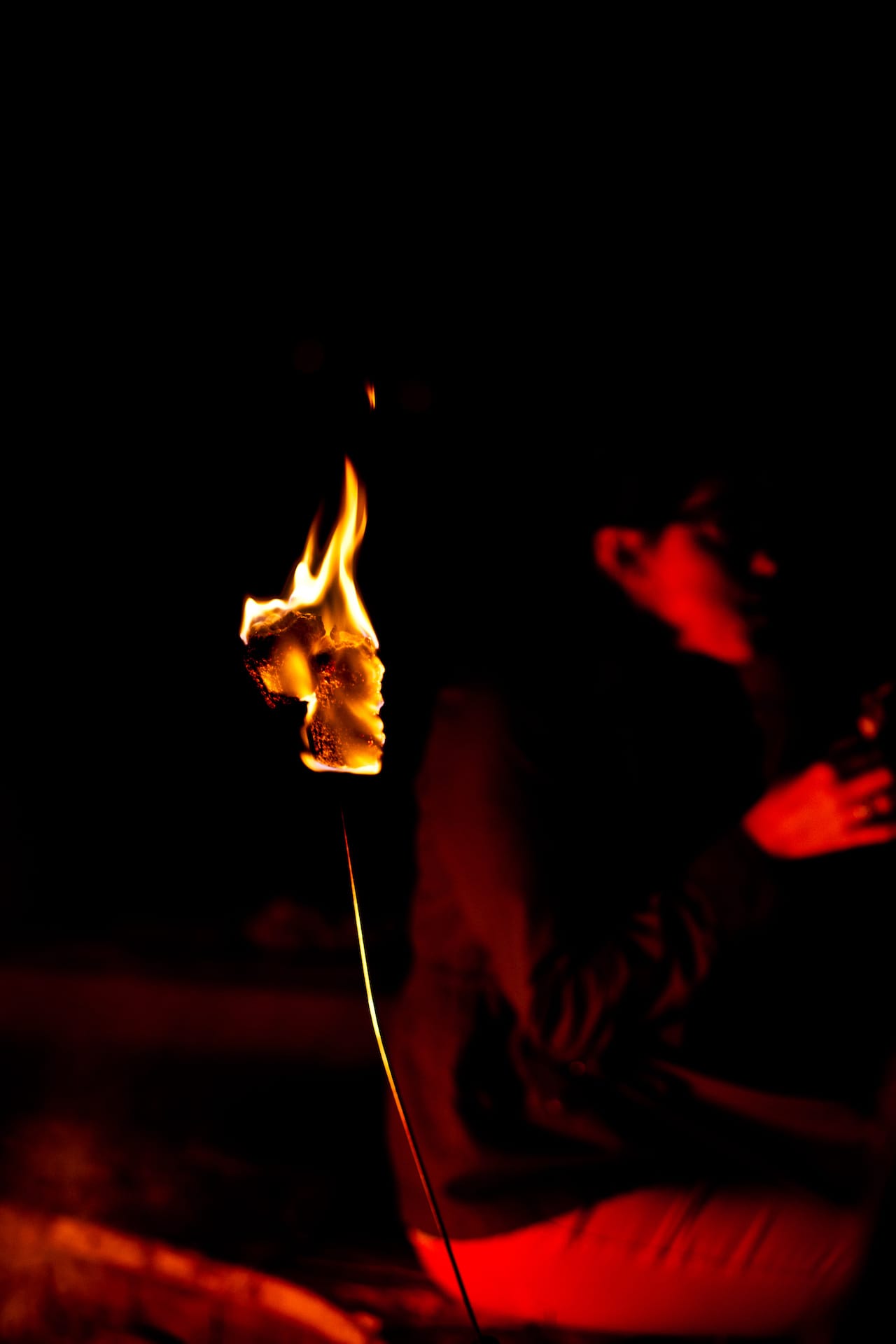 The next day was the field trip. We visited two farms and Berry chill cooler. We met the multi-generational strawberry farmers, listened to their stories, learned and absorbed the picturesque strawberry farms.
Did you know there are 400 strawberry farms in California? It's the perfect combination of the sandy costal soils, moderate temperature and western ocean exposure, which gives California 12-month strawberry growing season.
One of the farmer said, 'Strawberries grows where people like to live'.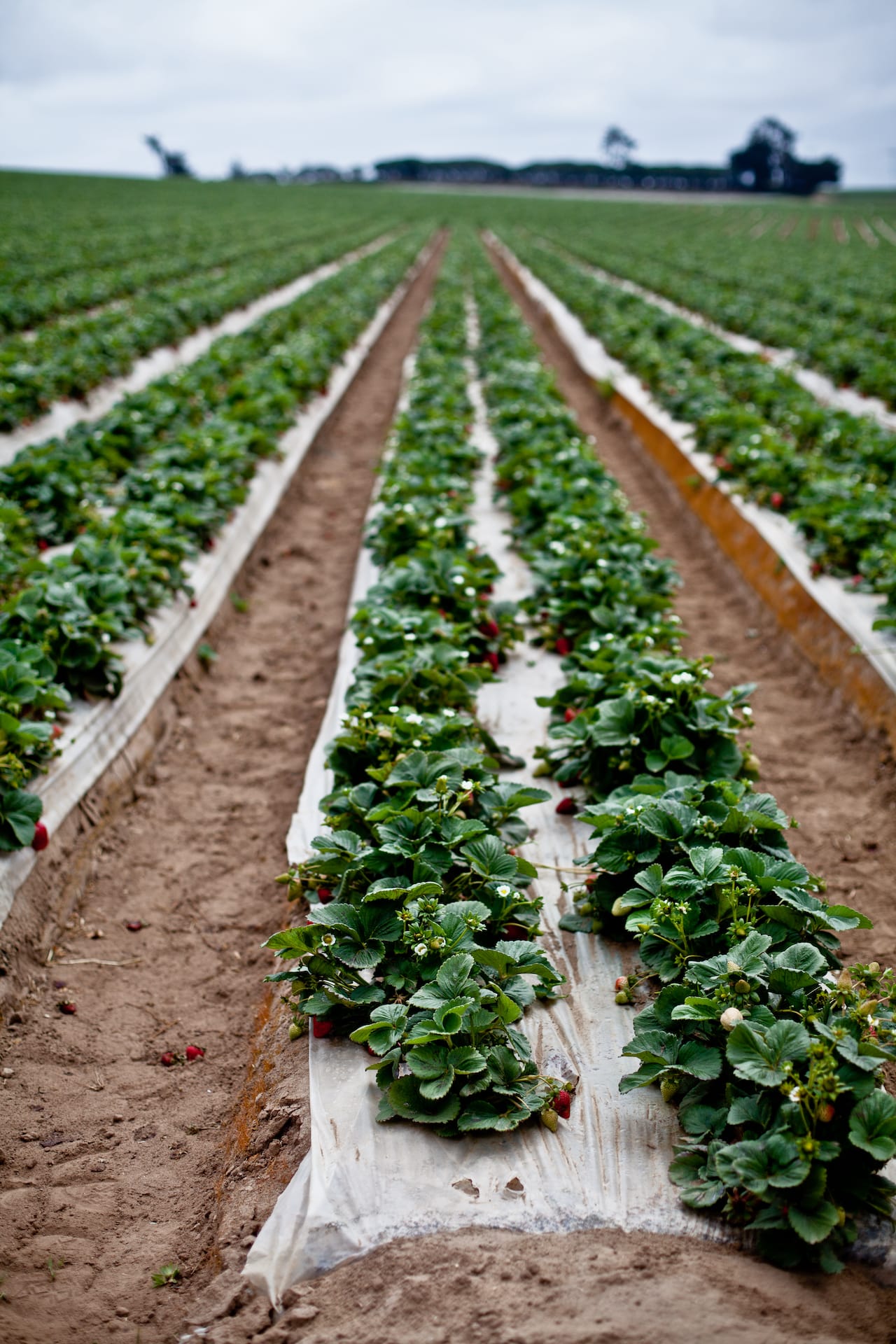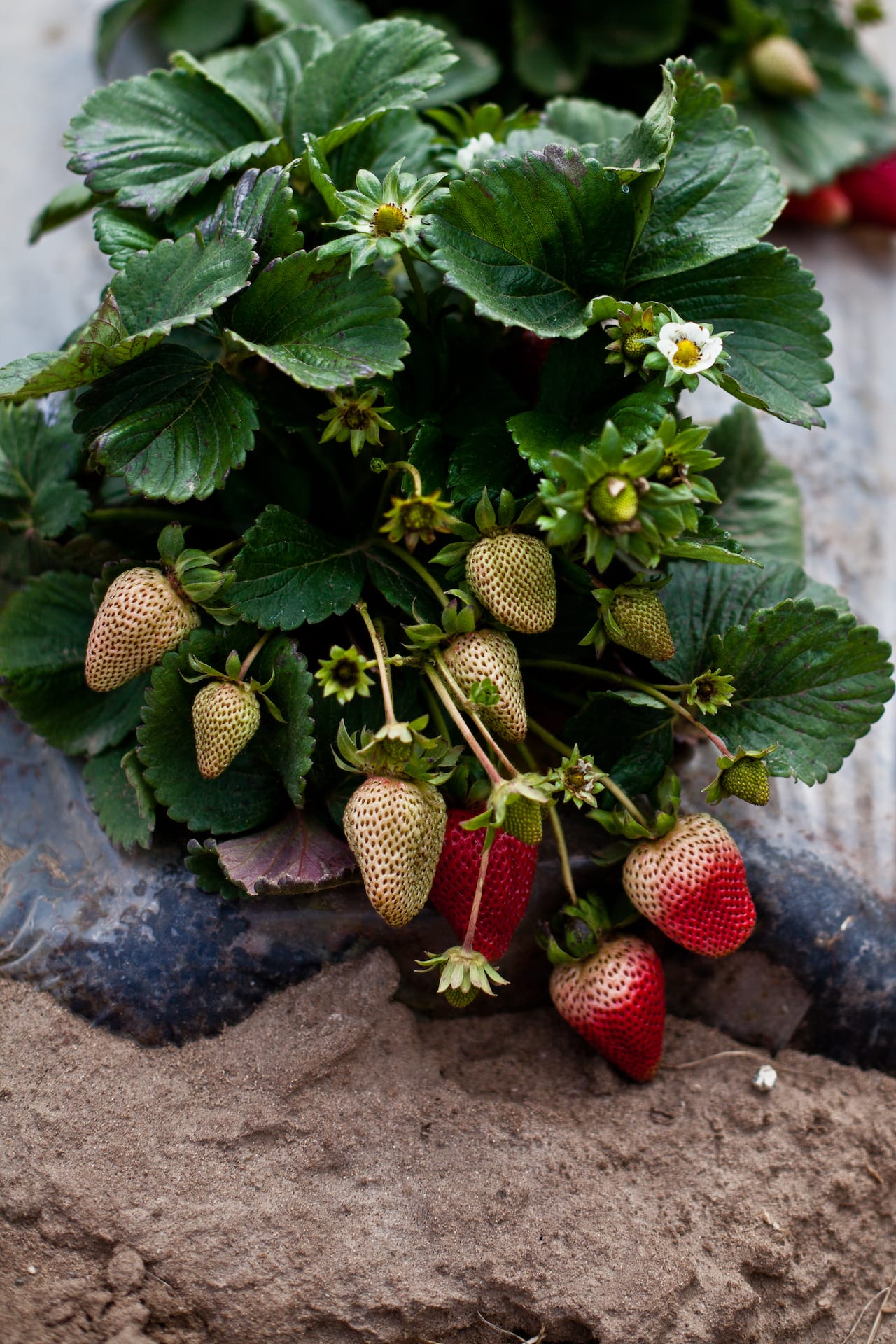 After picking and eating the juiciest strawberries all the day long, we gathered by the pool in the evening and sipped some strawberry cocktails.
It was a beautiful sunny day. The dinner was quite special, prepared by Chef Tim Wood, keeping strawberry in mind, of course.
And yeah, I chased a bee too, at the Carmel Valley Ranch, which is truly a beautiful place to stay. And the first thing you will notice once you step inside the ranch are the lavender plants, spread across the whole area.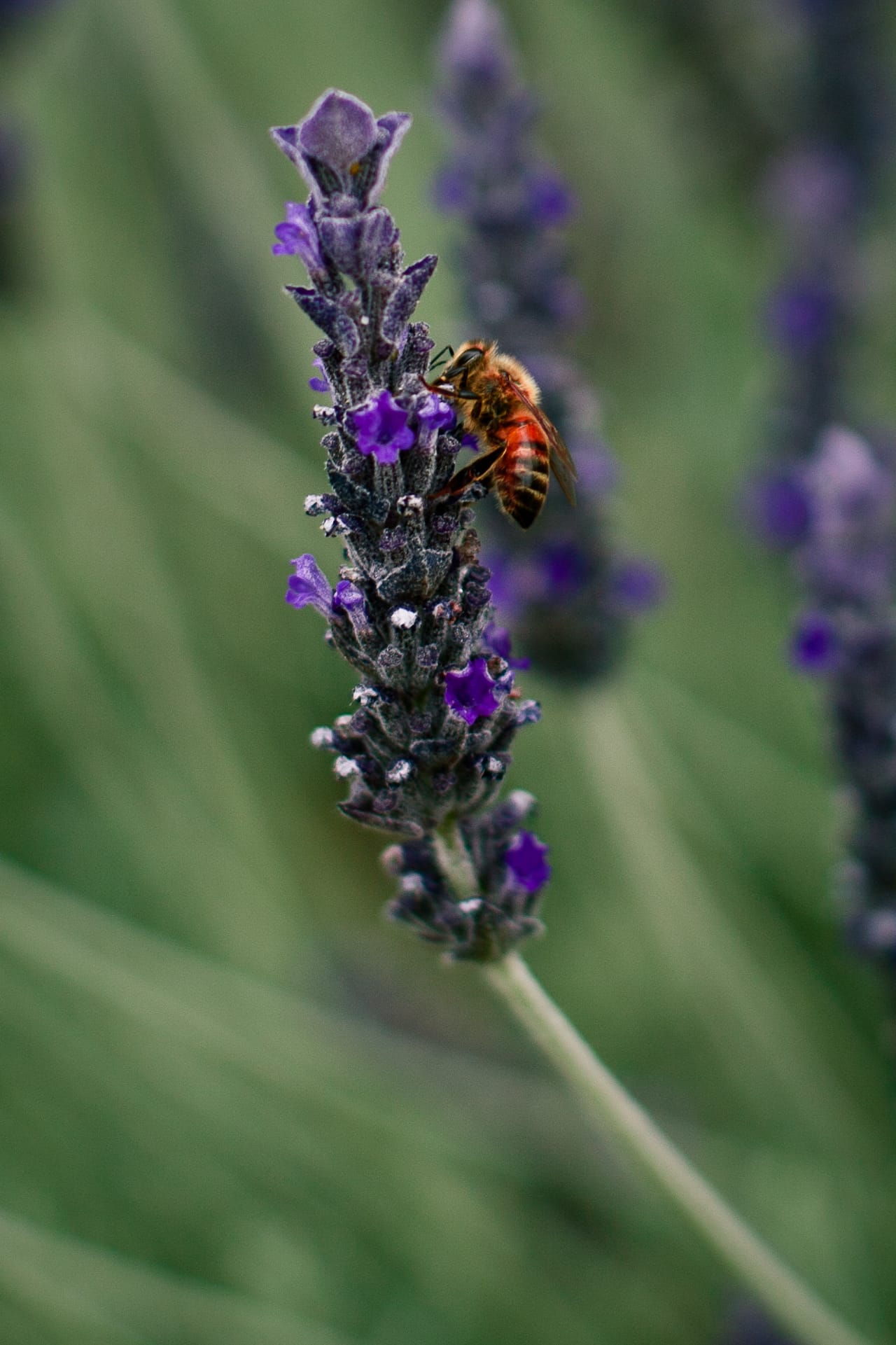 The last day we met Chef Tim Wood – Executive Chef, Carmel Valley Ranch and watched him cook. He suggested few cookbooks and spoke about what kind of knives, pots and pans to invest on. And later there was a fun challenge, where we were paired in groups and were asked to prepare a strawberry influenced entrée.
Here are some Frequently Asked Question from California Strawberries:
Are organic strawberries healthier than conventional?
Available scientific data indicate that there is not a significant difference in the nutritional quality between organically and conventionally grown foods. Many conventional farmers use some of the same production practices that organic growers use. Health and nutrition experts recommend eating fresh fruits and veggies - whether organic or conventional. According to the US Dietary Guidelines for Americans, most people should be doubling their fruit and vegetable consumption to reduce their risk of chronic disease and maintain a healthy weight.
Is GMO is used to grow strawberries?
No. There are no genetically modified strawberries commercially grown and shipped. Different varieties of strawberries are developed for different climates and growing conditions. These varieties are developed using traditional breeding methods that involve selecting two parents and crossing them using their flowers.
I've heard that we shouldn't eat fruit on the "Dirty Dozen" list because of pesticides. Should I be concerned about strawberries?
Not at all. Health experts recommend eating both conventional and organic fruits for optimal health. A panel of experts reviewed the scientific basis for the "dirty dozen" list and found it to be misleading. For more information abut this topic, check out the Alliance for Food & Farming website where you can find science-based facts. Visit Safe Fruits and Veggies.
Now you guys know why I said earlier that I was high on strawberries by the end of the trip. I cannot end this post with saying a BIG THANK YOU to all the amazing folks of California Strawberries. You guys are so friendly, approachable and totally huggable. Thank You for this wonderful experience! I will always remember and talk about it.