The beautiful city of Portland has many nicknames. It's called the City of Roses, Bridgetown, Stumptown, Rip City and Soccer City USA. I think the perfect nickname for this beautiful place should be 'Green Land'.
The first thing we noticed on reaching Portland was the abundance of green — beautiful green fields and huge green trees covering the entire city. One would love to get lost in them and we did that for next 2 days! There was a beautiful casual environment, fresh air, much less pollution and not very commercial. Coming from sunny California, it felt a little chilly in the morning but by the afternoon, it became pleasantly warm. With just two days in hand, we didn't get enough time to see a lot but we were happy with whatever we covered.
This post is overloaded with photos and I blame this beautiful place where anybody who loves to takes pictures can find a zillion things to capture.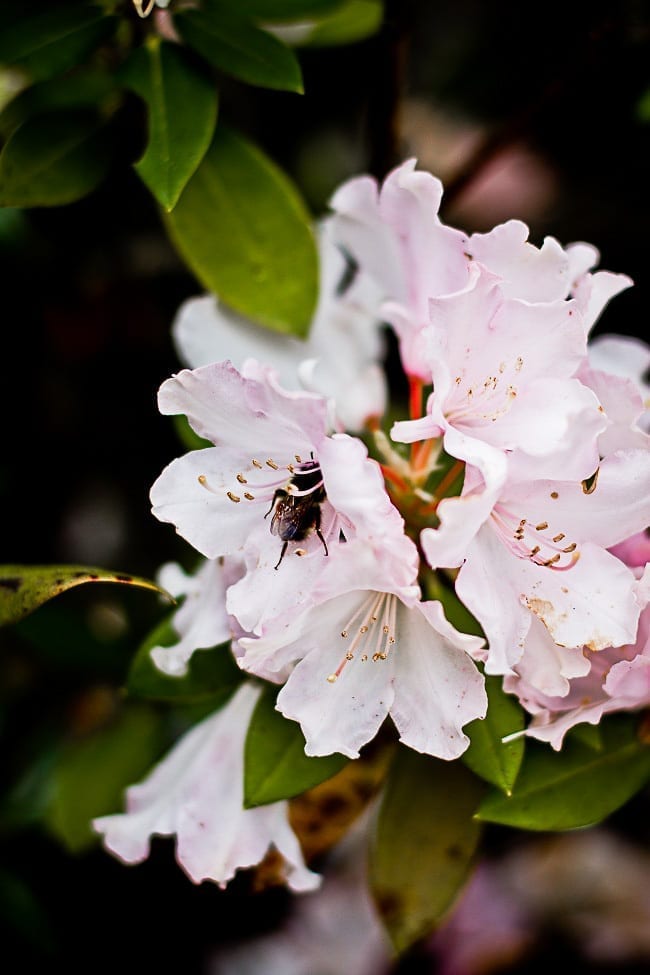 Sauvie Island in Portland – This is where we spent out first day. The plan was to hike, bike and go kayaking. However, we spent the whole day just enjoying the scenic beauty and walking on the beach.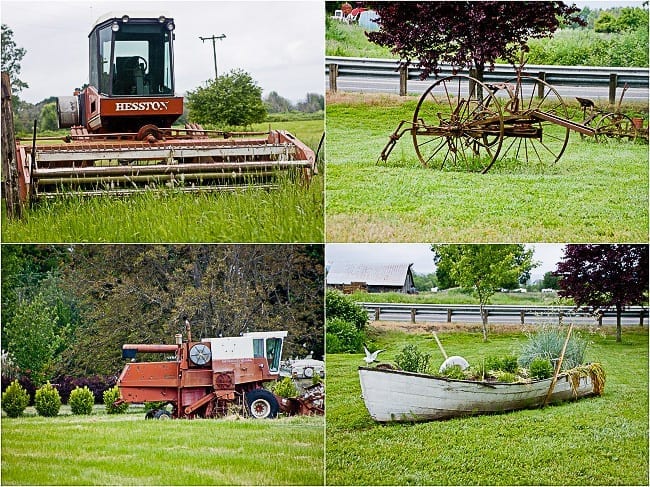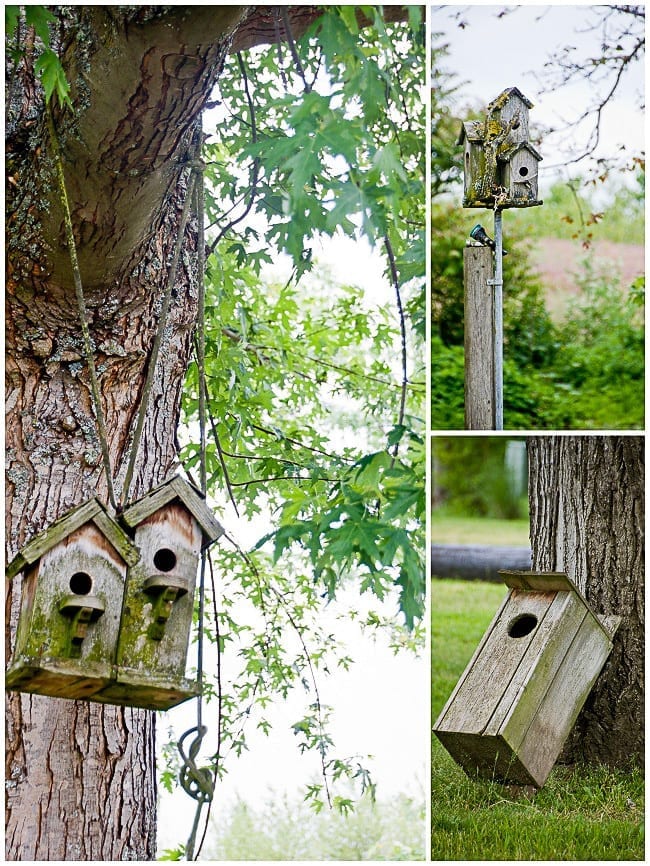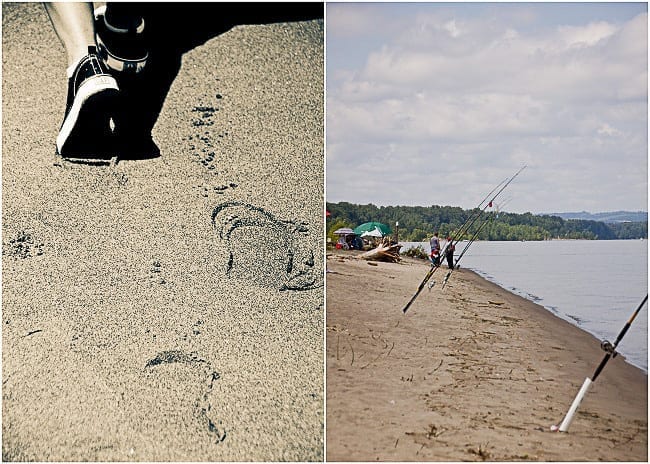 On our way back, we stopped at the beautiful Kruger's farmer's market. I absolutely loved the place. It was huge and had beautifully arranged, lovely picnic tables below the trees for you to relax after you get tired of walking and buying.
We settled down with some apricot flavored beer, sausages and steamed corn.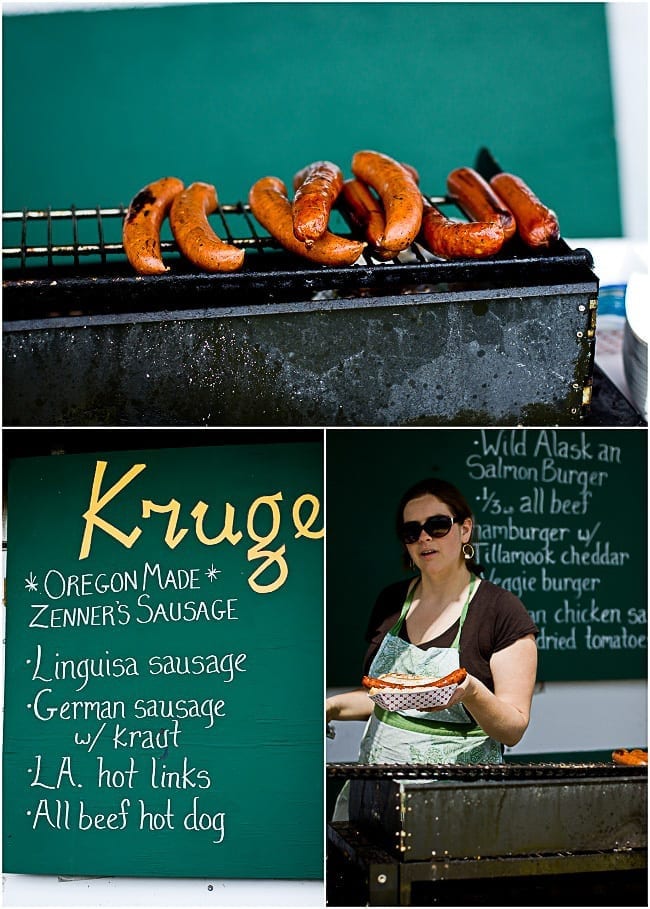 Voodoo Doughnuts – You cannot leave Portland without eating these doughnuts. Check out the queue! We had to wait for about 30 minutes, got drenched in rain but at the end, it was totally worth the effort. These are the best doughnuts we ever tasted. Damn! I am missing it now.
I hope they open up a shop out here too!
Powell Bookstore – Another must visit place if you love reading. It's a huge bookstore but very nicely organized and color-coded as per sections. I don't have any photo of the store. But here are some other photos of the town that I clicked on the way.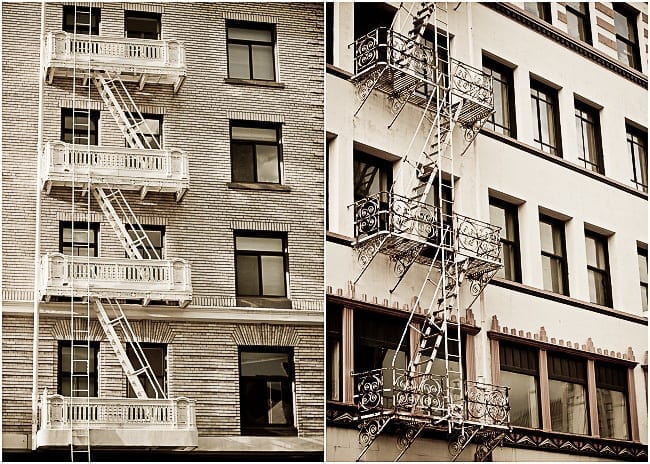 Multnomah Falls is a Must – We have seen a lot of waterfalls but this one is magnificent. Out of the ordinary and mind blowing gorgeous! We waked up to the bridge on top and it feels so fresh when the cold water hits your face. Well, after a while my hands were almost frozen.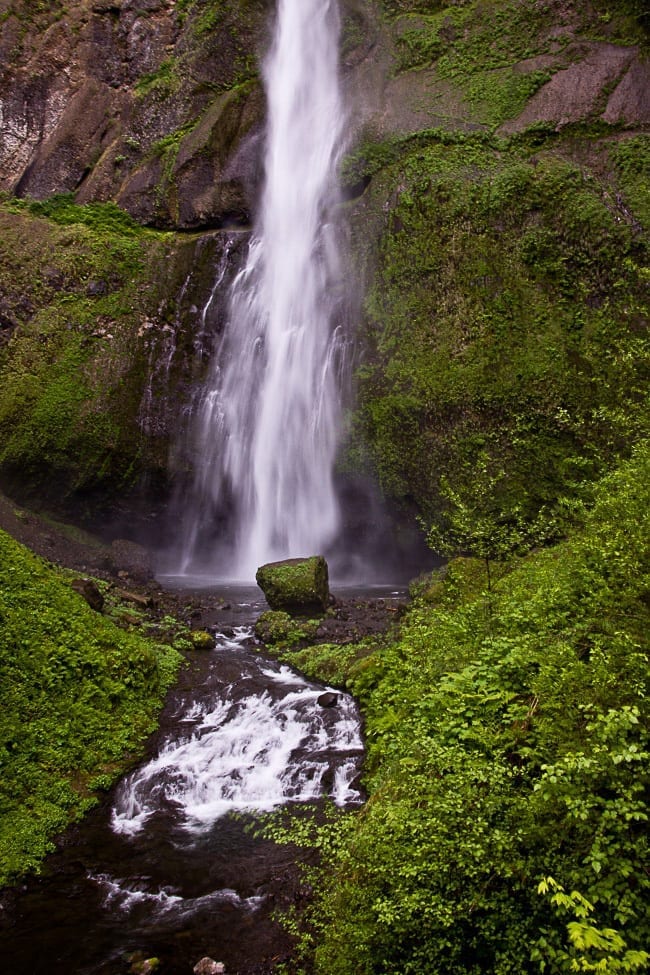 Gardens: As we all know, Portland is famous for its gardens, mostly rose garden. We visited a rose garden that unfortunately was kind of a disappointment. There were a lot of buds but hardly any roses. Maybe, it was not the right time of the year.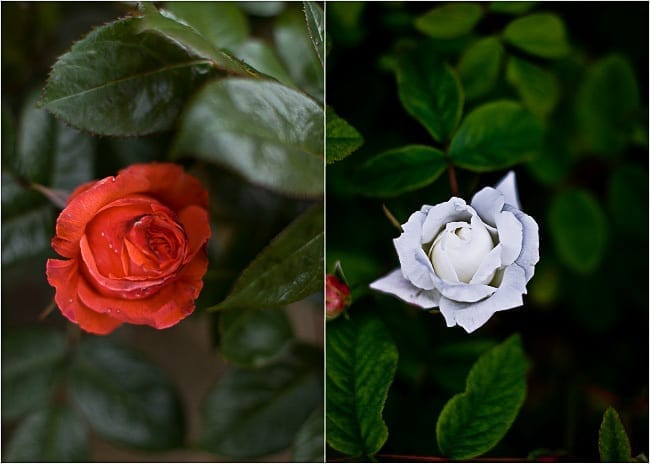 The Japanese garden, which was just opposite to the Rose Garden, was beautiful, quiet and peaceful. That was our last stop in Portland.