Phew!! It was one helluva amazing weekend.. When you meet your friends after many many years and you just don't want to stop the fun!! You want to utilize every single minute that you have in hand and that's exactly what we did 🙂 Three friends, their husbands, one car and four hours drive to Yosemite.. you guys can imagine the fun!
If you ever get a chance to visit Yosemite National Park, you shouldn't miss it. It is beautiful beyond imagination! It was very cold and windy and at night, there was a snow storm. It was my first snow storm experience and so, I couldn't stop jumping around 😀 Thankfully, it was not very bad and even though few roads were blocked, we managed to drive back home, only to get ready to go to a club and have more fun! The next day, we were too tired to even get out of bed. This is what happens when you don't work out regularly and then dance the night out!
We clicked a lot of pics in Yosemite and I thought of sharing some of those 🙂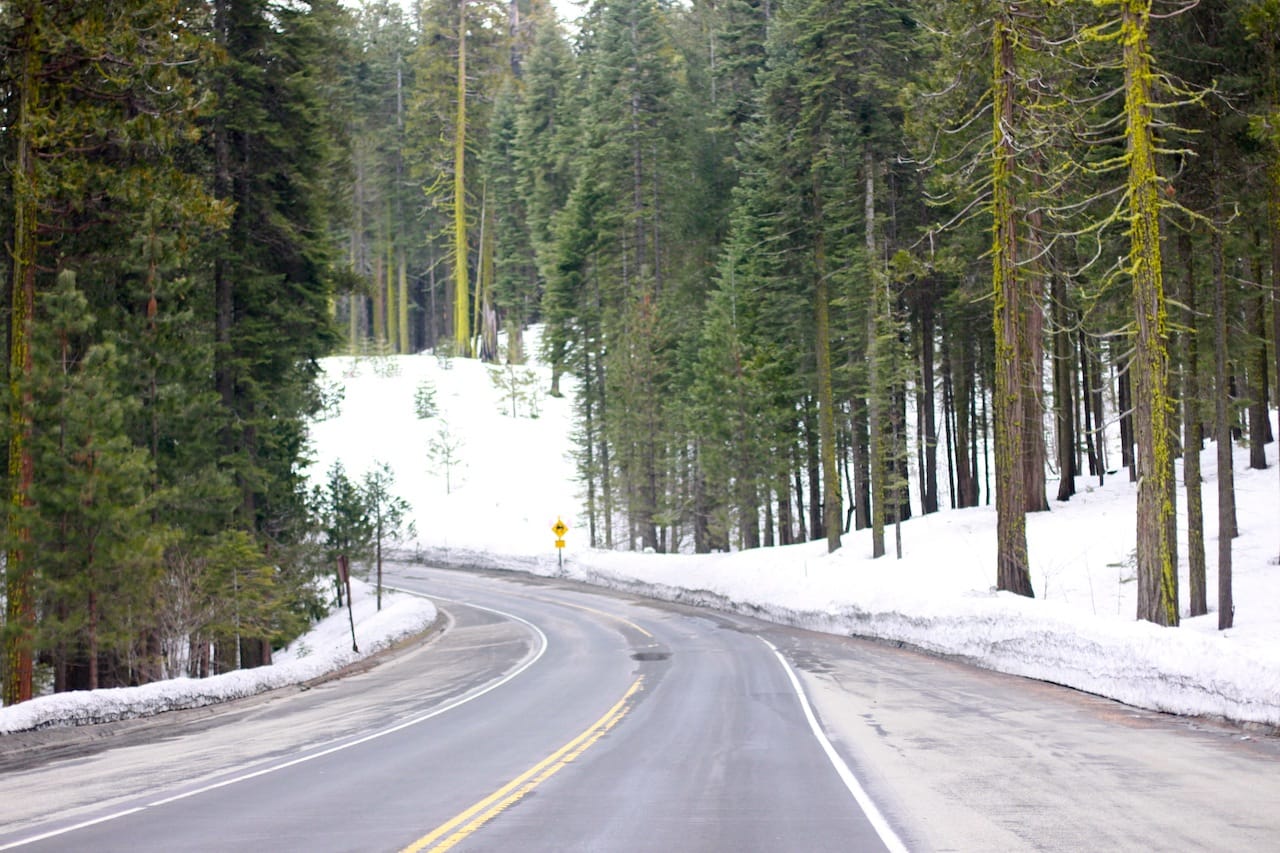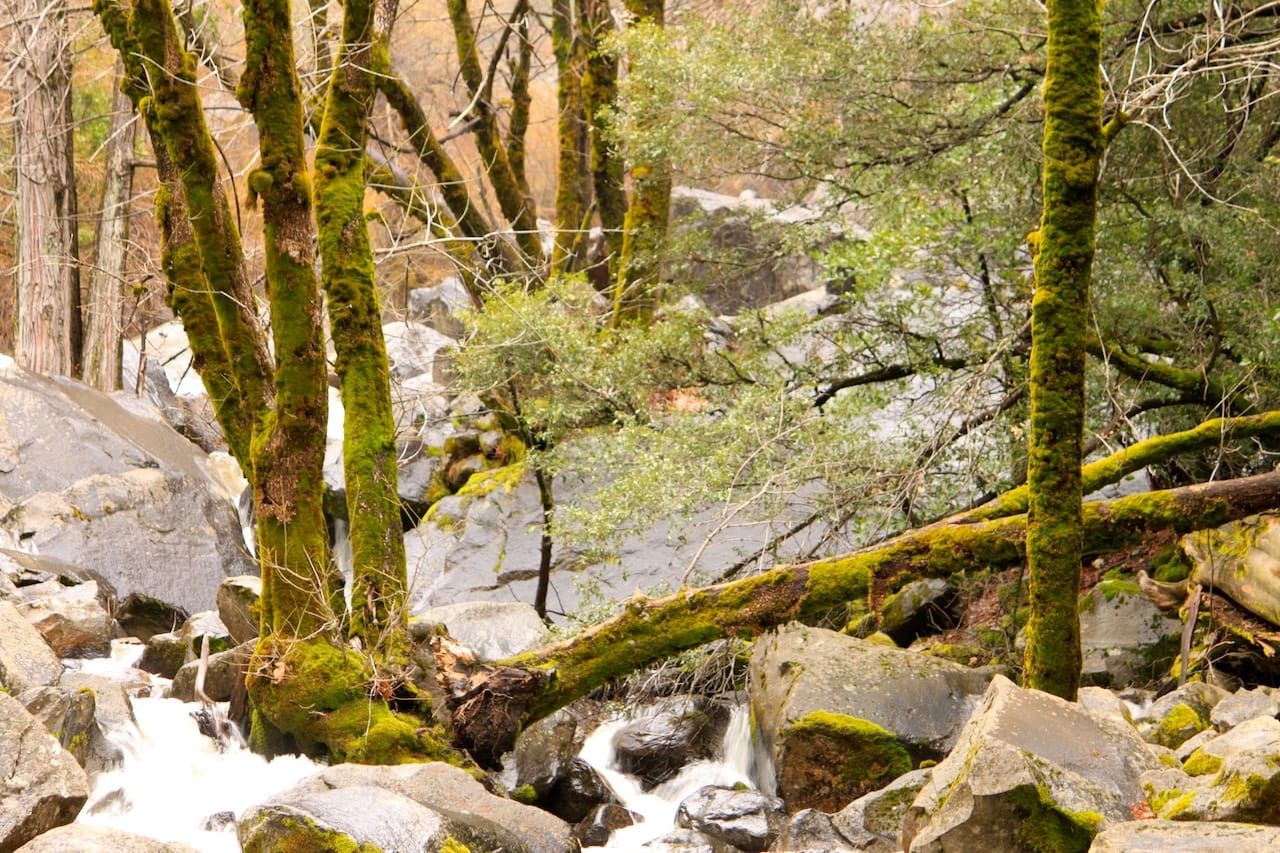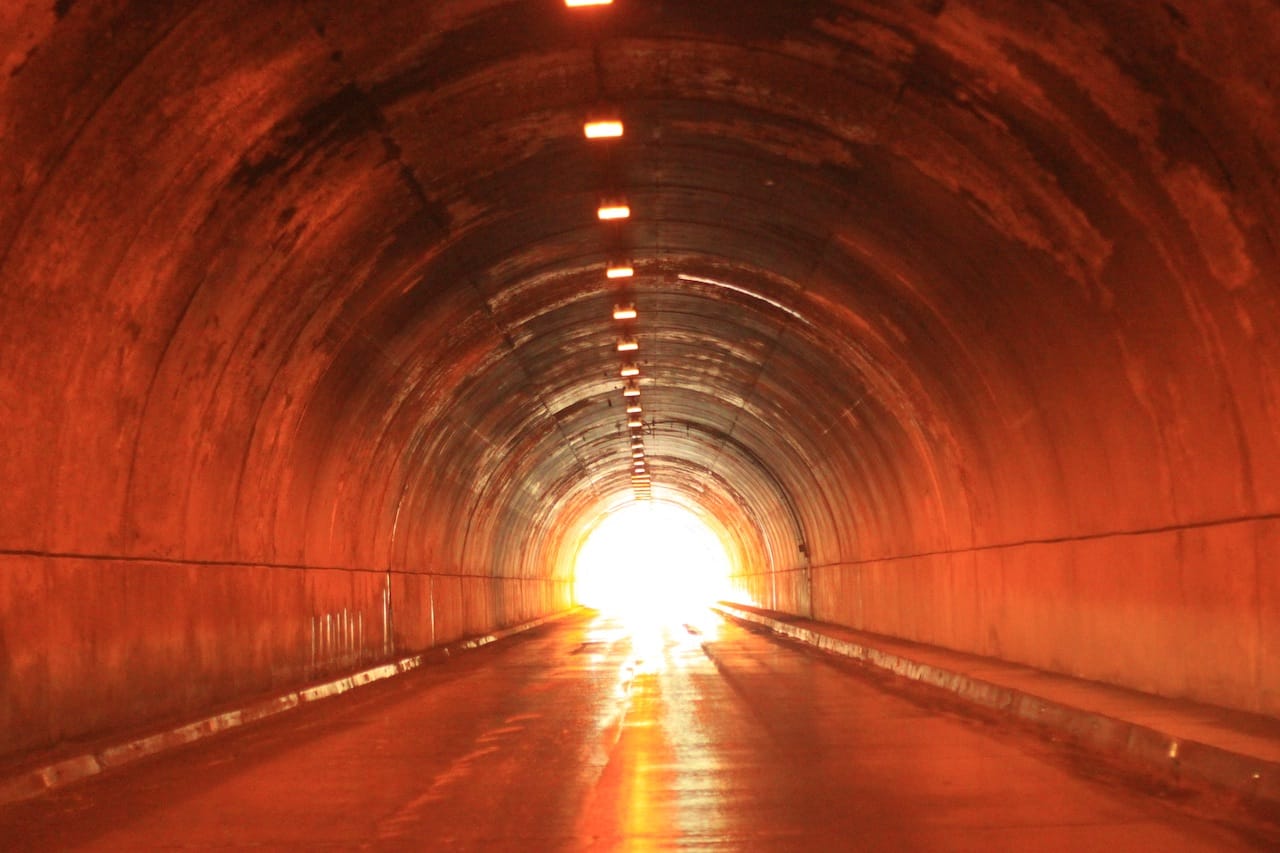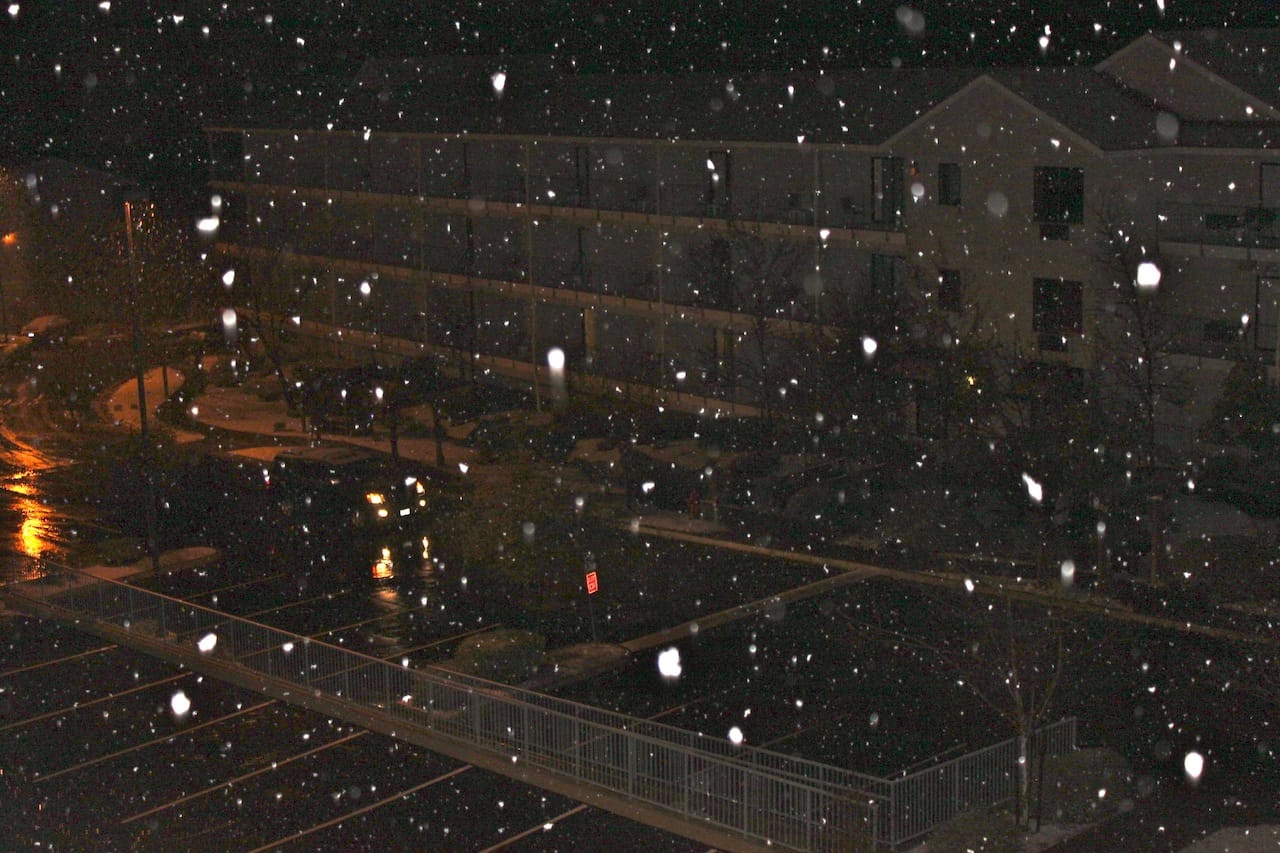 Hearth and Soul Hop
When I started my blog, I met a very sweet friend in the blogging world – Alex from A Moderate Life, who introduced me to Hearth and Soup Hop. I loved this idea and this is one place where I have been sharing my recipes every week. You meet new bloggers, get to see such a variety of recipes and make new friends. Recently, when Alex invited me to join the Hearth and Soup Hop as the new co-host, my instant answer was " YES" 🙂 I was super excited!! I will be hosting the event from next week onwards but till then, please visit my fellow co-hosts and link up to share what's cooking in your kitchen.
Hearth and Soul Hosts
Alex at A Moderate Life
Christy at Frugality and Crunchiness with Christy
Jason at Alternative Health and Nutrition
Alea at Premeditated Leftovers
April at 21st Century Housewife
Michelle at Fit Foodista
Swathi at Zesty South Indian Kitchen
Hearth and Soul Hop Mission
"Food from your hearth, to feed your soul. Food that follows your intuition. Preparing food from scratch to nourish your family…body, mind AND soul! Food made with your
own hands…infused with energy and passion and intent. Real food made by real people to feed real families (big and small, in blood or spirit). Ingredients from scratch, be it something grown in your garden or raised on your land…food foraged in the field or woods…food from local farms, farmers, or farmers markets…or even ingredients chosen by you from your local market that will be turned into something that feeds your soul.
Tapping the food memory that each of us has stored inside; letting it guide and influence our own time in the kitchen.
We hope to embrace not only the "expected" areas of real food, but also those who want to incorporate healthier choices without sacrificing their love of food…how it tastes, the memories it conjures up, the comfort it brings. Yes, we're trying to steer clear of packaged, processed, and boxed foods in favor of real foods….without absolutely excluding the sometimes frowned upon white sugar or flour (because the body craves
what it craves…and sometimes things just don't taste the same when you replace these). Making conscious choices and being present in the now with what your body needs…and taking steps towards exploring and enjoying healthier choices. If you take the time to listen, your body will tell you what it needs.
The warm comfort of the home hearth…stories, anecdotes, lessons, adventures, journeys, recipes, meals, beverages…we want to share the "why" of how food feeds more than just our bodies…how it also feeds our souls. After all, aren't these the essential ingredients in defining real food? Please share links from your Hearth 'n Soul with us each week "
Happy Blogging Friends 🙂