Have u ever met anyone who doesn't like Tiramisu? Well, I haven't.
Long back, I had shared a recipe of Strawberry Tiramisu. There was no coffee in it, just filled with lots of juicy strawberries. Along with the recipe, I also shared how and where I had my first bite of Tiramisu. Ever since the first bite, I fell in love with this dessert and till date, I can never get enough of it.
It's now my favorite dessert.
Before I took the first attempt at making this classic delight, I used to think that it's one of those treats that are too complicated to create at home.
I was wrong! It's one of the easiest.. all you need is a little time in hand and of-course, the ingredients.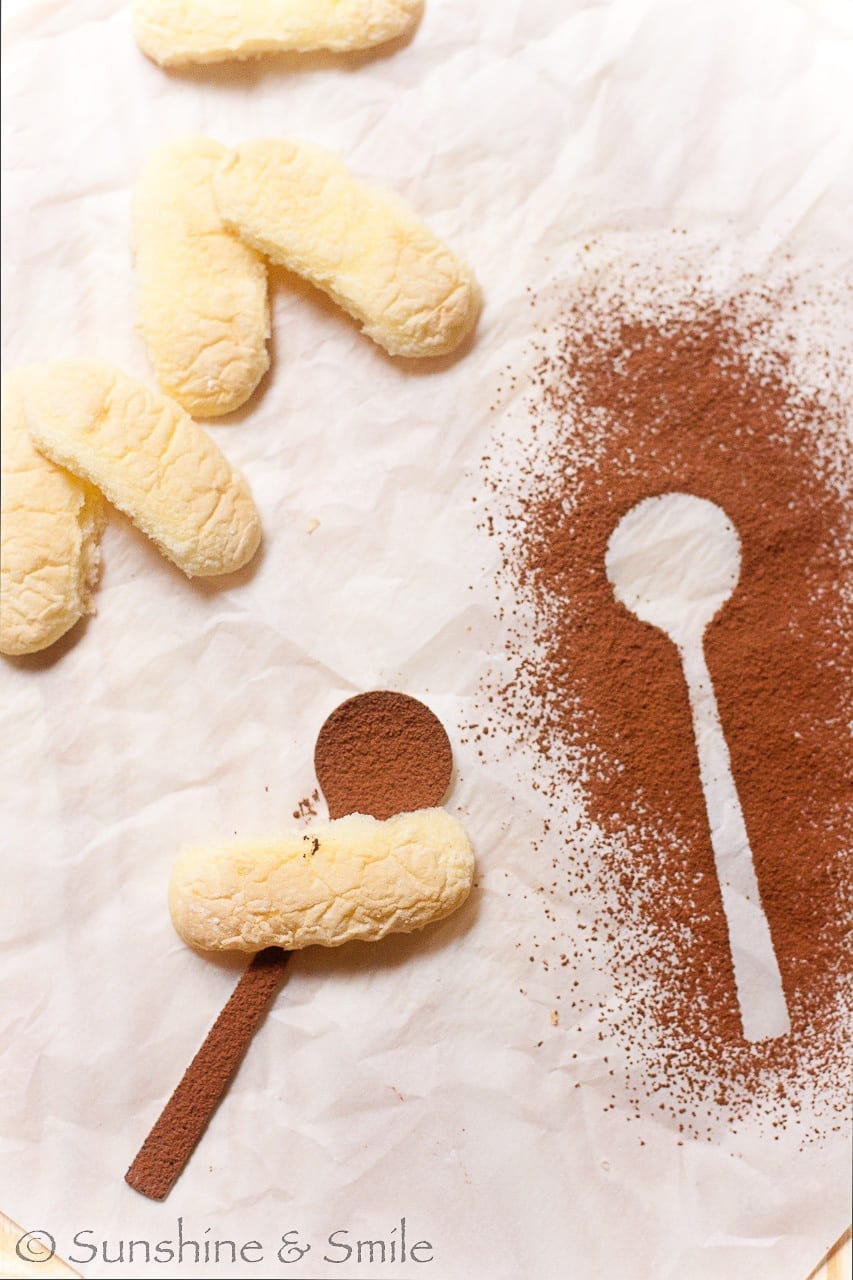 It's one of my go to dessert for parties.. friends.. or any special occasion.
I had shared this recipe with some of my friends and it became there go to dessert. Every single time they made it, I would receive a call or email about how much they loved it and then, there would be a suggestion - 'share it in your blog'!
Aren't they sweet! I am so blessed to have such lovely friends in my life 🙂 And the funny part is that there is no special recipe for this tiramisu, its actually pretty basic!
I never feel lazy to make Tiramisu and sometimes, I make it just for two of us to enjoy over a lazy weekend. All of those times, we would get so excited to eat it that doing some photo shoot sounded way too tiring.
After several pushes, I finally decided to make Tiramisu for the blog, which meant I needed double the patience. At first, wait for the Tiramisu to rest over night and then, some extra patience to finish the photo shoot before we could dig in.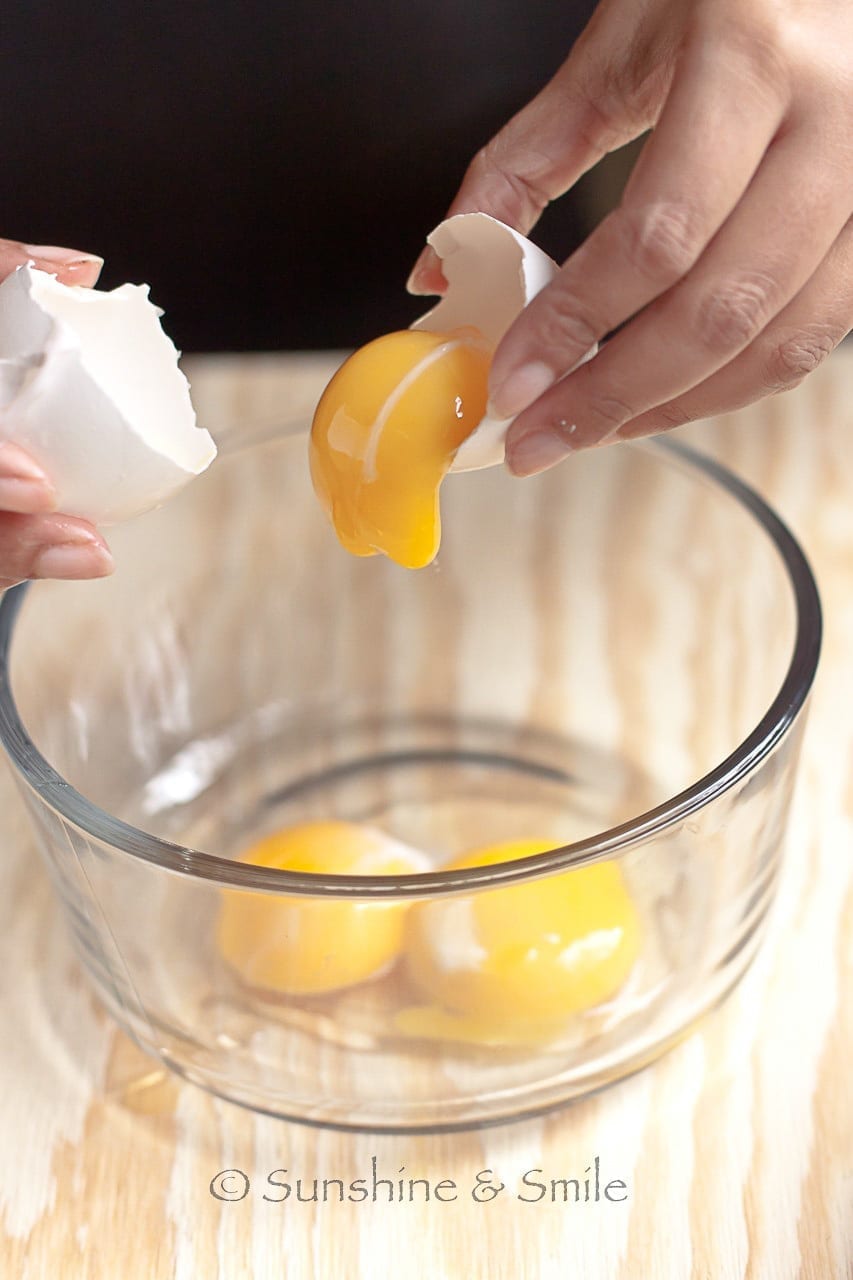 So, here you go my friends.. a simple, classic and basic Tiramisu for you to try 🙂
Tiramisu – A delightful treat for any occasion
Ingredients
3

egg yolks

½

cup

sugar

4

tbs

mascarpone cheese

24

lady fingers

2

tbs

coco powder plus extra for dusting

1

cup

strong espresso

(cooled down to room temperature)

½

cup

bitter-sweet chocolate shavings

(for garnish)
Instructions
Beat the egg yolks and sugar in an electric mixer or whisker until they are thick and pale. This should take about 5 minutes.

Add mascarpone cheese and continue beating until smooth.

Add 1 tbs of coco powder and mix until its thoroughly combined.

Dip each ladyfinger into espresso for about a second and place on the bottom of the serving bowl (I placed 3 in each).

Next, pour the mascarpone mixture over the ladyfingers.

Now, arrange another layer of soaked ladyfingers and top with remaining mascarpone mixture.

Cover the bowls with plastic wrap and refrigerate for at least 4 hours (I keep it overnight).

While serving, sprinkle some more coco powder with chocolate shavings.
Nutrition