Living with a toddler doesn't give me the liberty to party and catch up with friends! It comes with a never ending to-do list and a busier weekend. But for a very long time, I've been planning to throw a feast, laugh over a glass of wine, share stories and feed our souls. So, one fine Sunday, we decided to keep aside our daily chores and gather together to cook up a storm and enjoy our favorite wine.
I have always loved a good glass of wine with cheese platter followed by an Italian or French cuisine. It's a norm that most of us typically follow. But this time, we did something different. Collaborating with Indian premium wine brand, Big Banyan, we decided to go Indian with the menu. We wanted to break the rules and see how it goes.
Needless to say, it started with shopping and menu planning.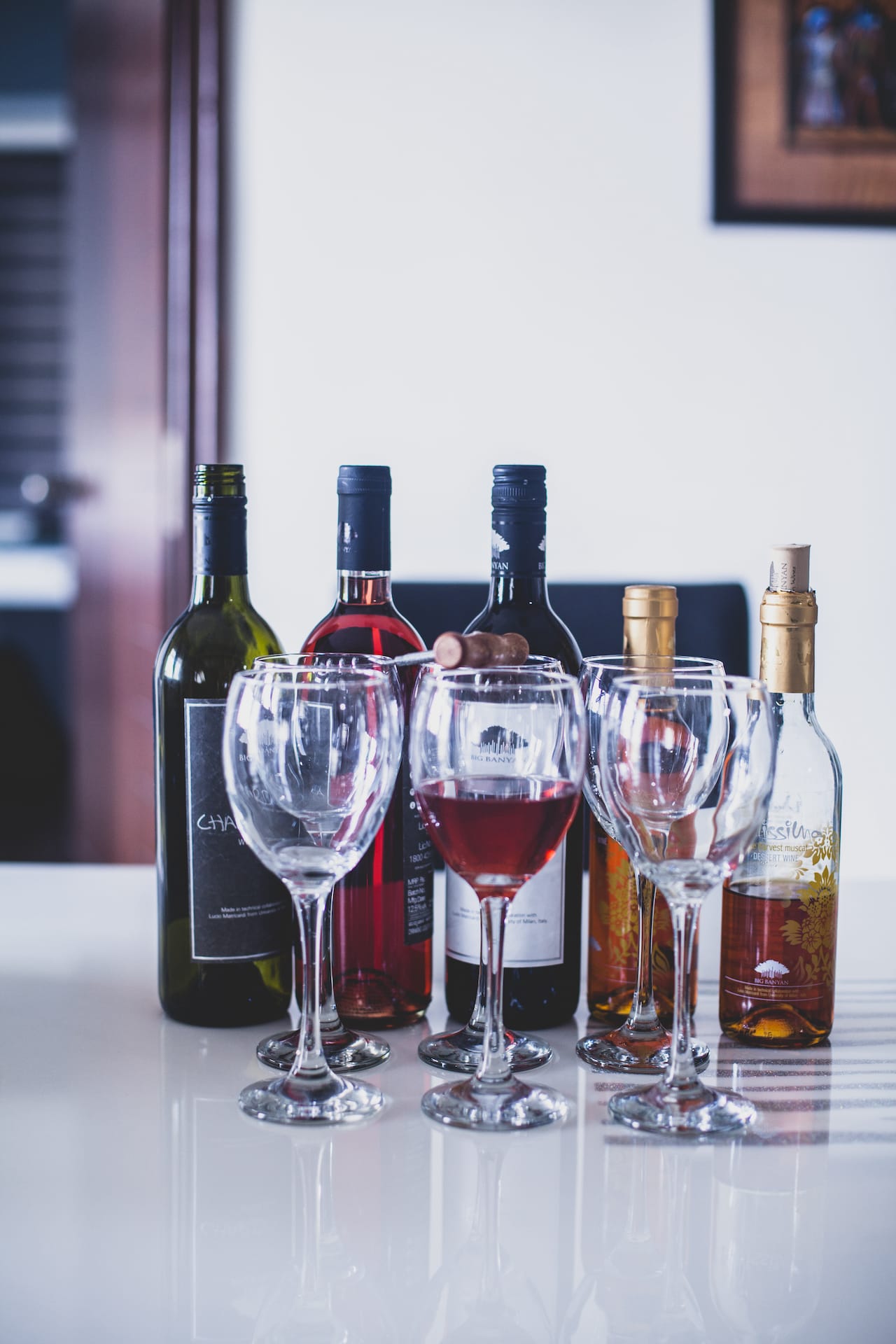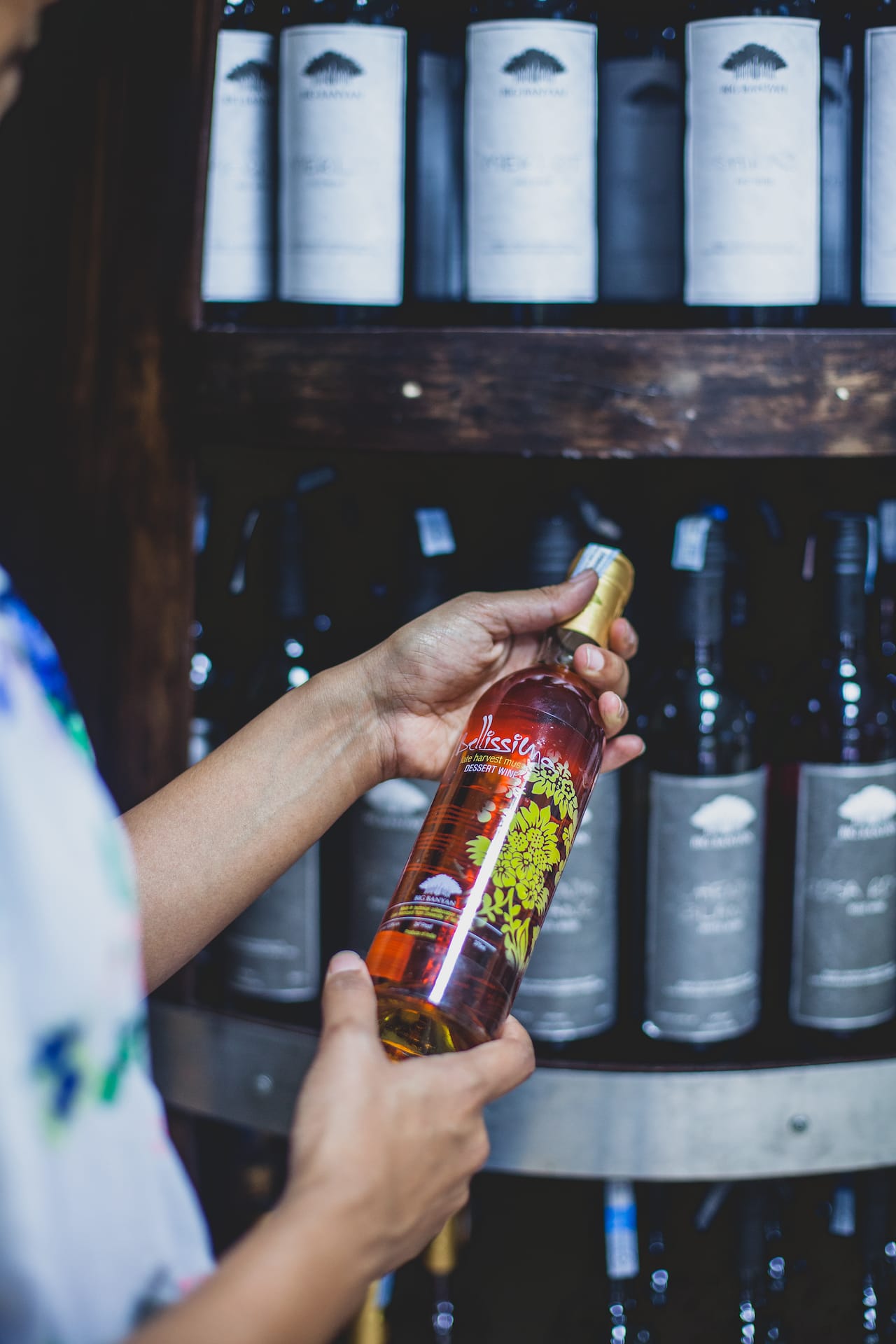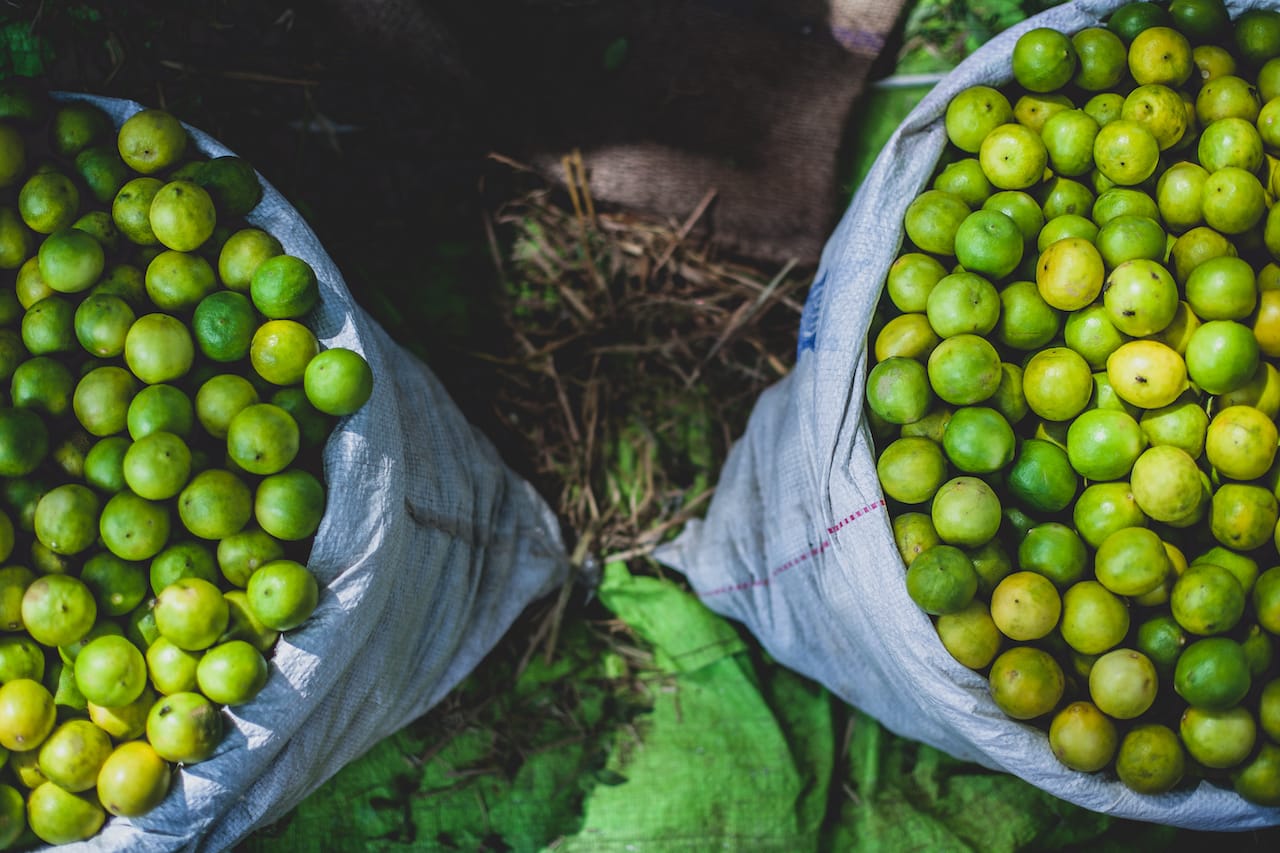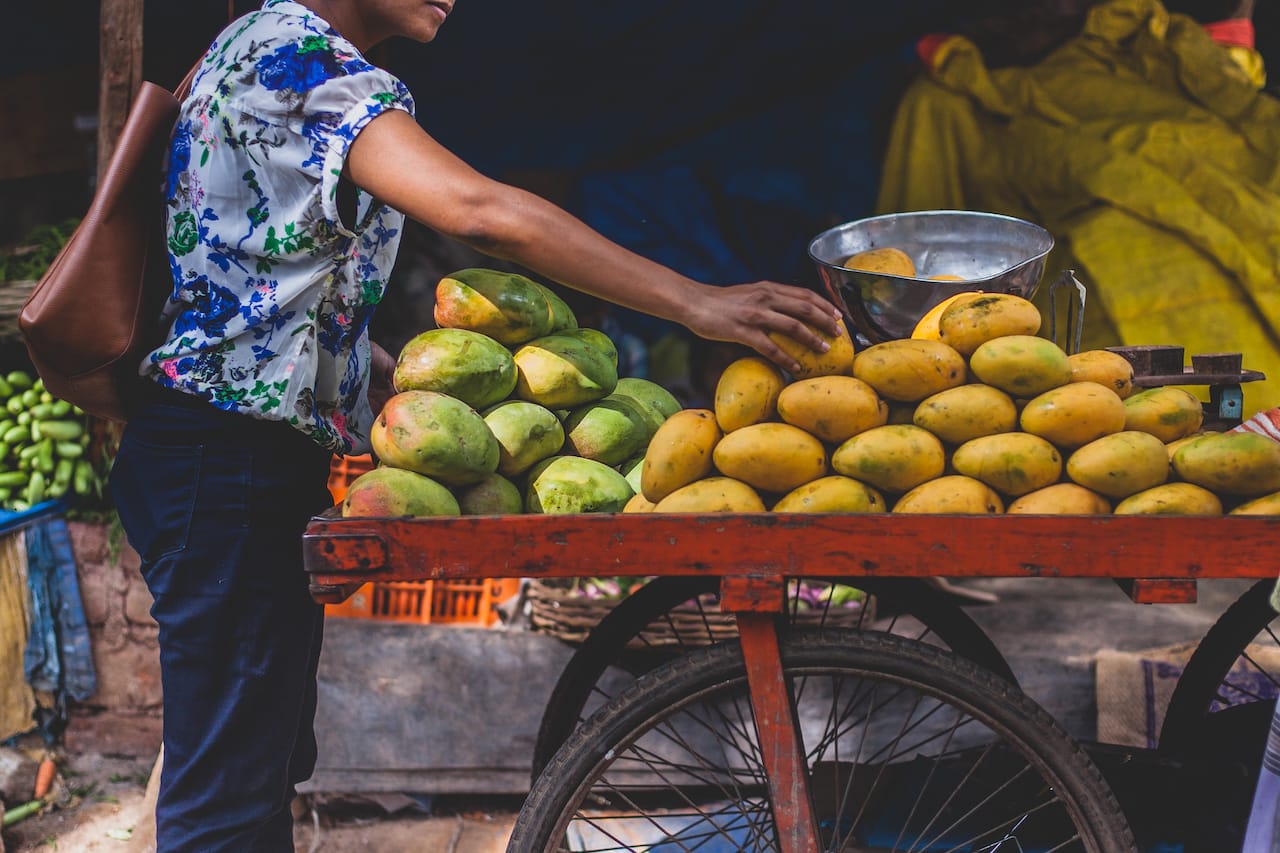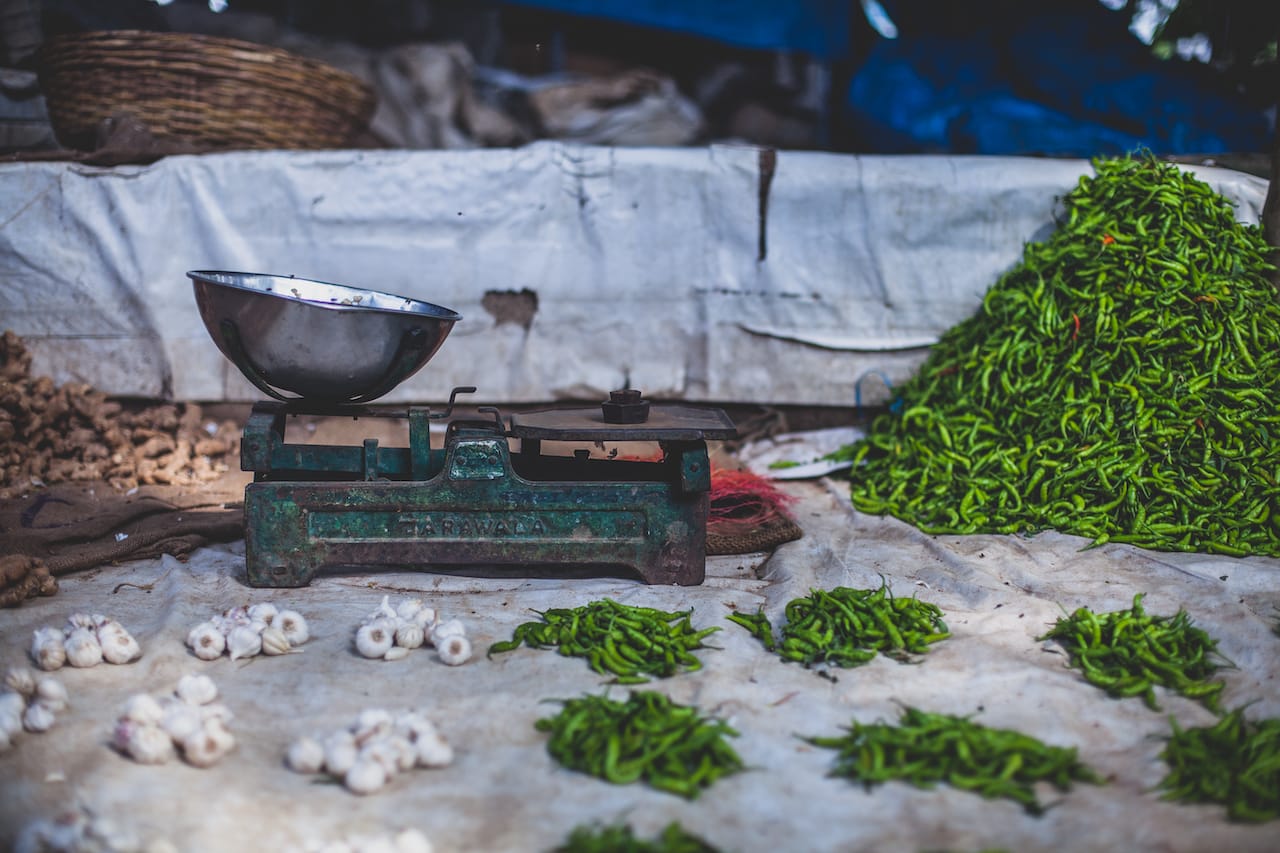 The idea was to go for a simple meal, one that doesn't require any gourmet ingredients and is easily available. So, we ditched the superstores and went to the local market instead. All those lush and fresh produces were quite inspiring and ideas started flowing in.
Every time I plan a party, I try to make sure that the menu contains dishes that can be prepared in advance. Also, I rely on techniques that don't require too much cooking or excessive prepping. The idea is to have fun as you cook and not get over exhausted at the end of the day.
So, I always prep the sauces, spice mixes and syrup for cocktails on the previous night. I try to include at-least one dessert that can be served cold, which means that it can also be prepared the previous night. My suggestion would be to keep minimum cooking for the day of the party so you don't look drained out!
And never hesitate to take help from your friends. Get them involved, pour a glass of wine and enjoy as the entire menu comes together.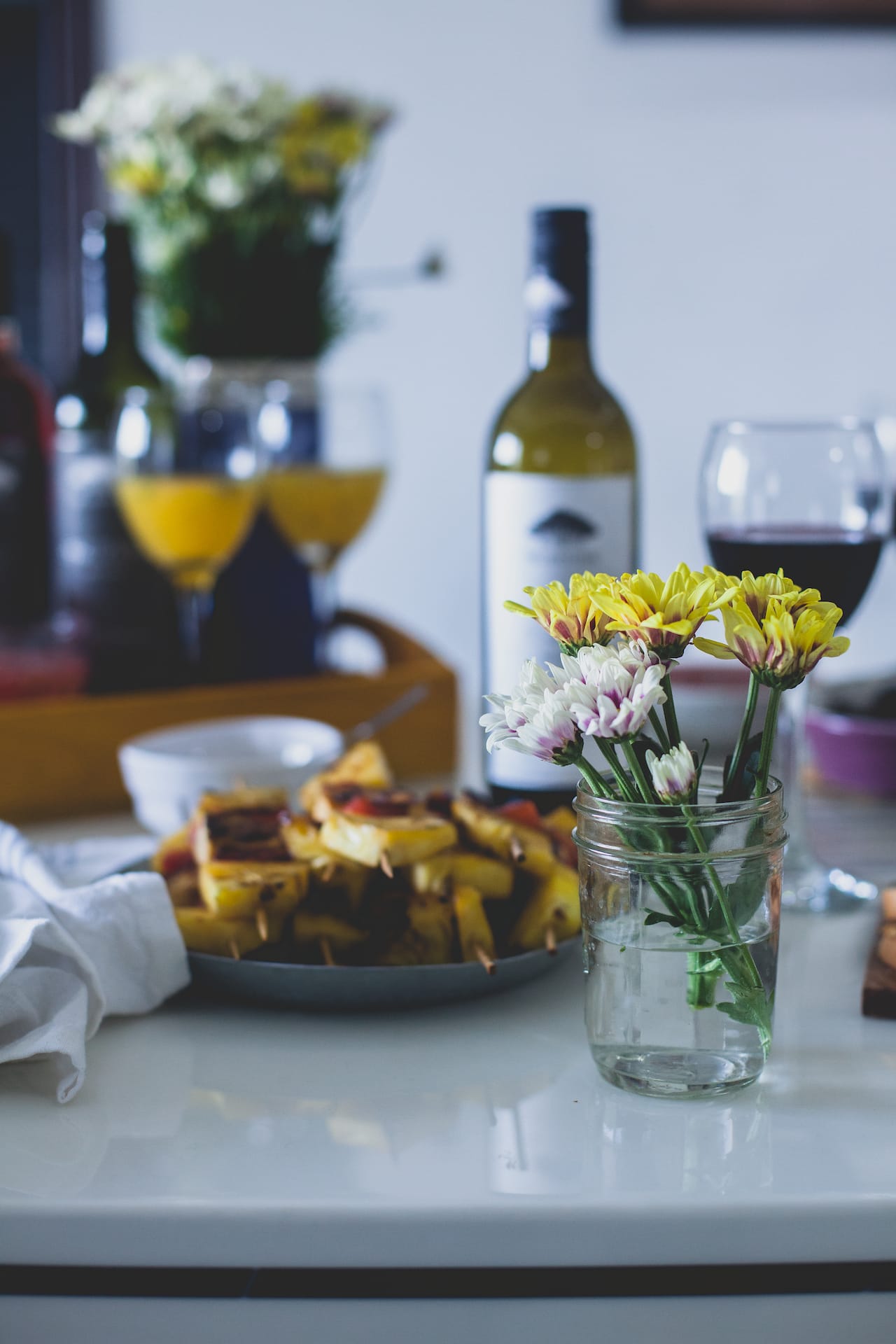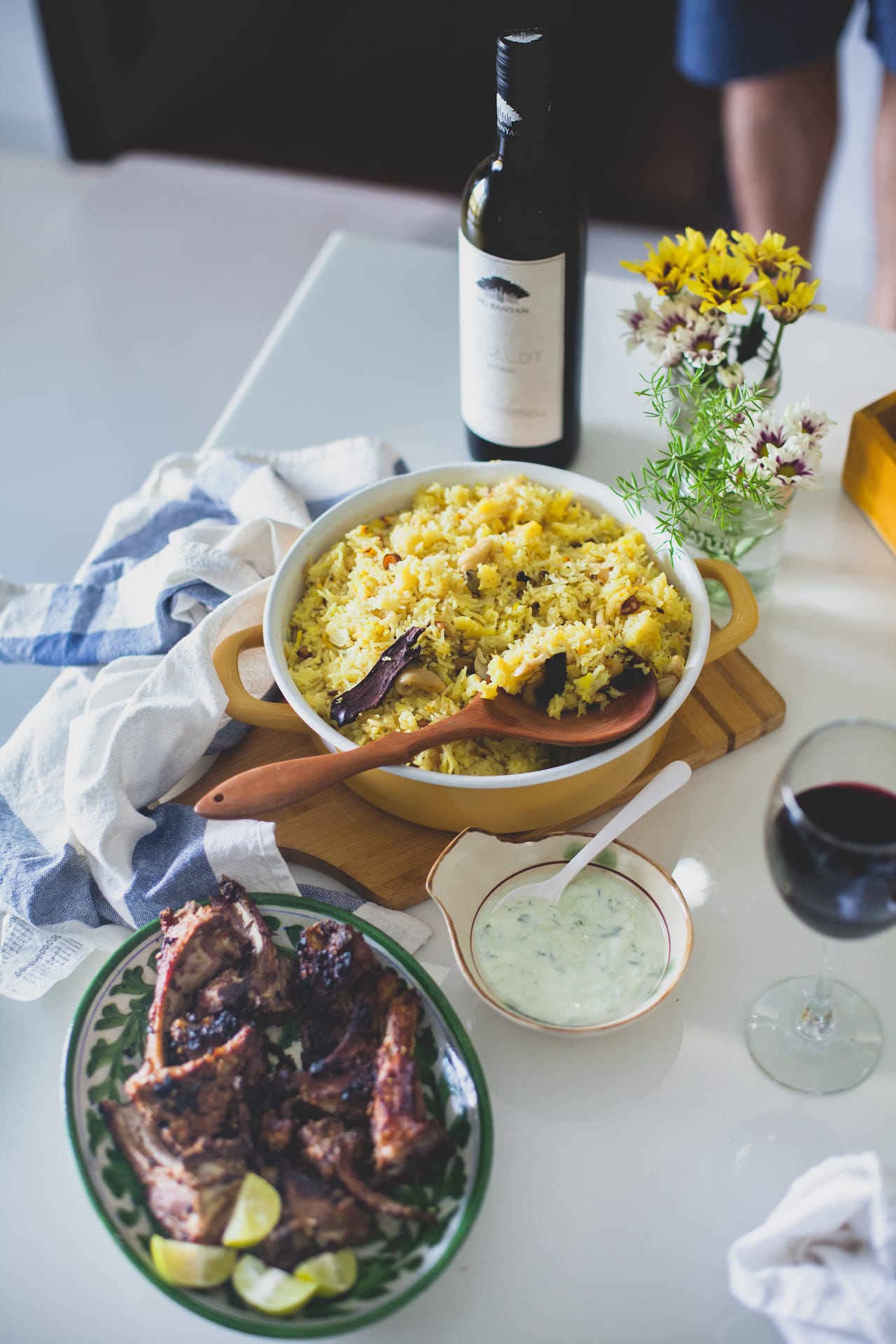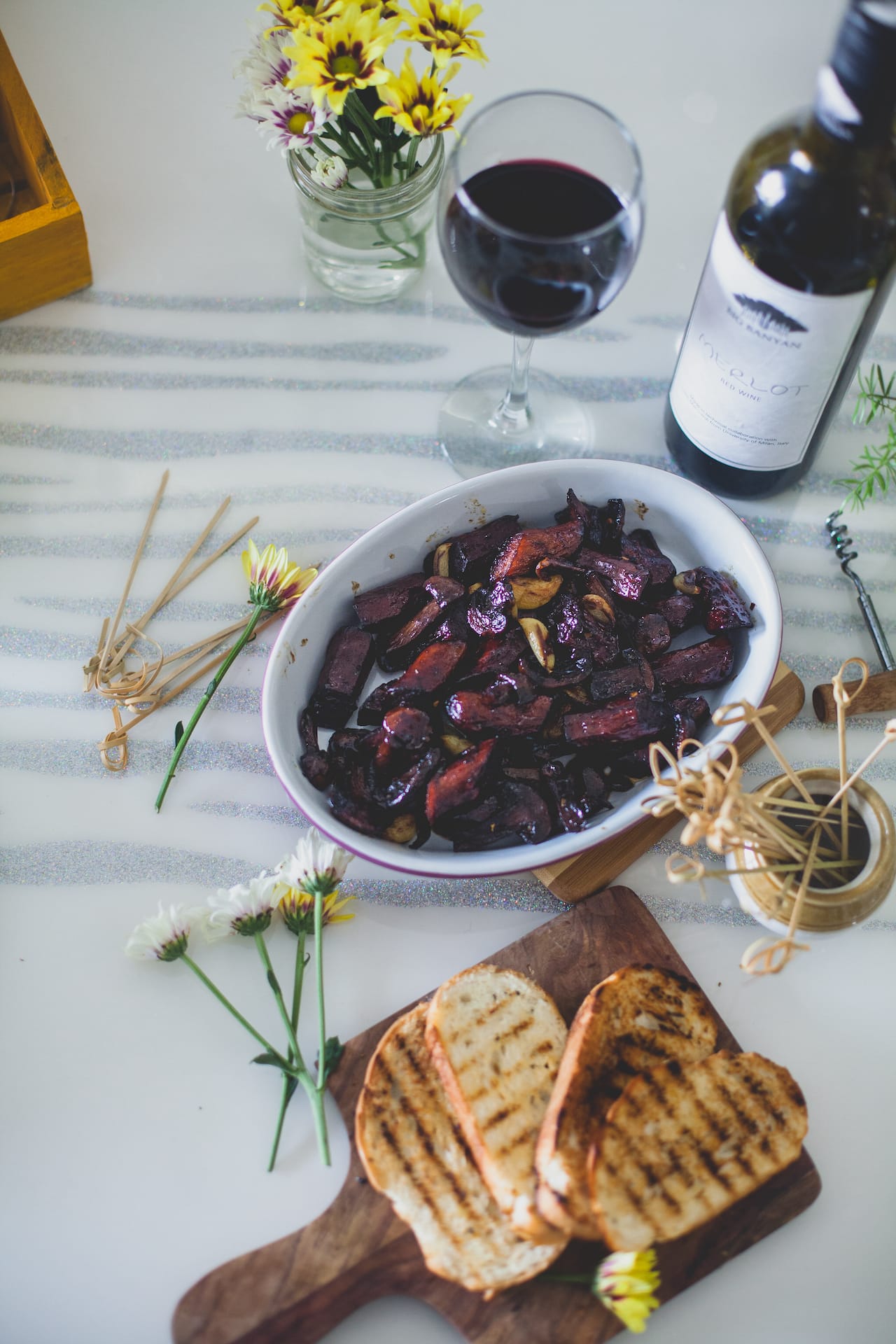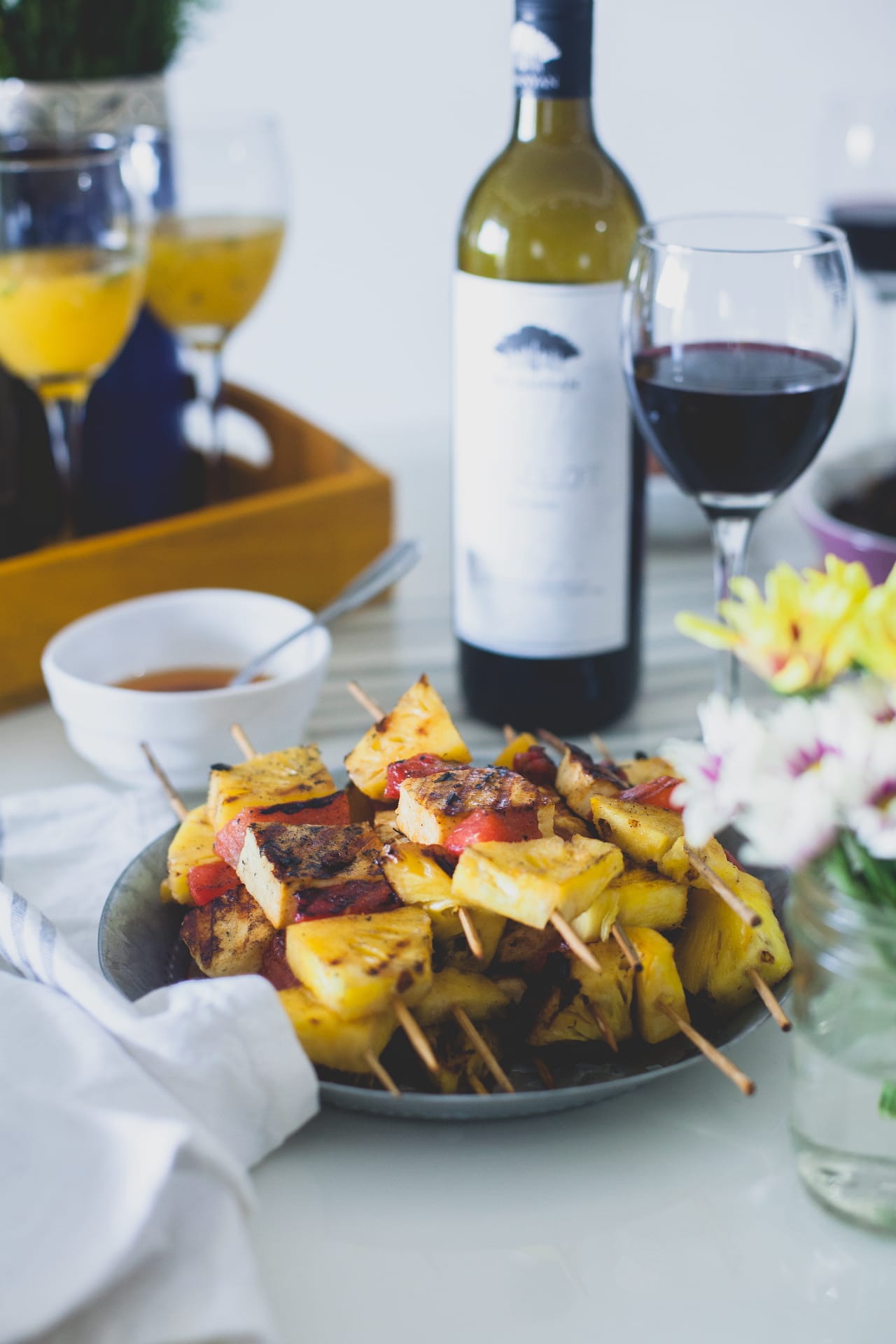 Colorful spread, packed with flavors, happy guests and lots of laughter! It was exactly how I hoped the get together would turn out. I am no expert in throwing parties or paring wine with food. I just went with the flow and it worked quite well.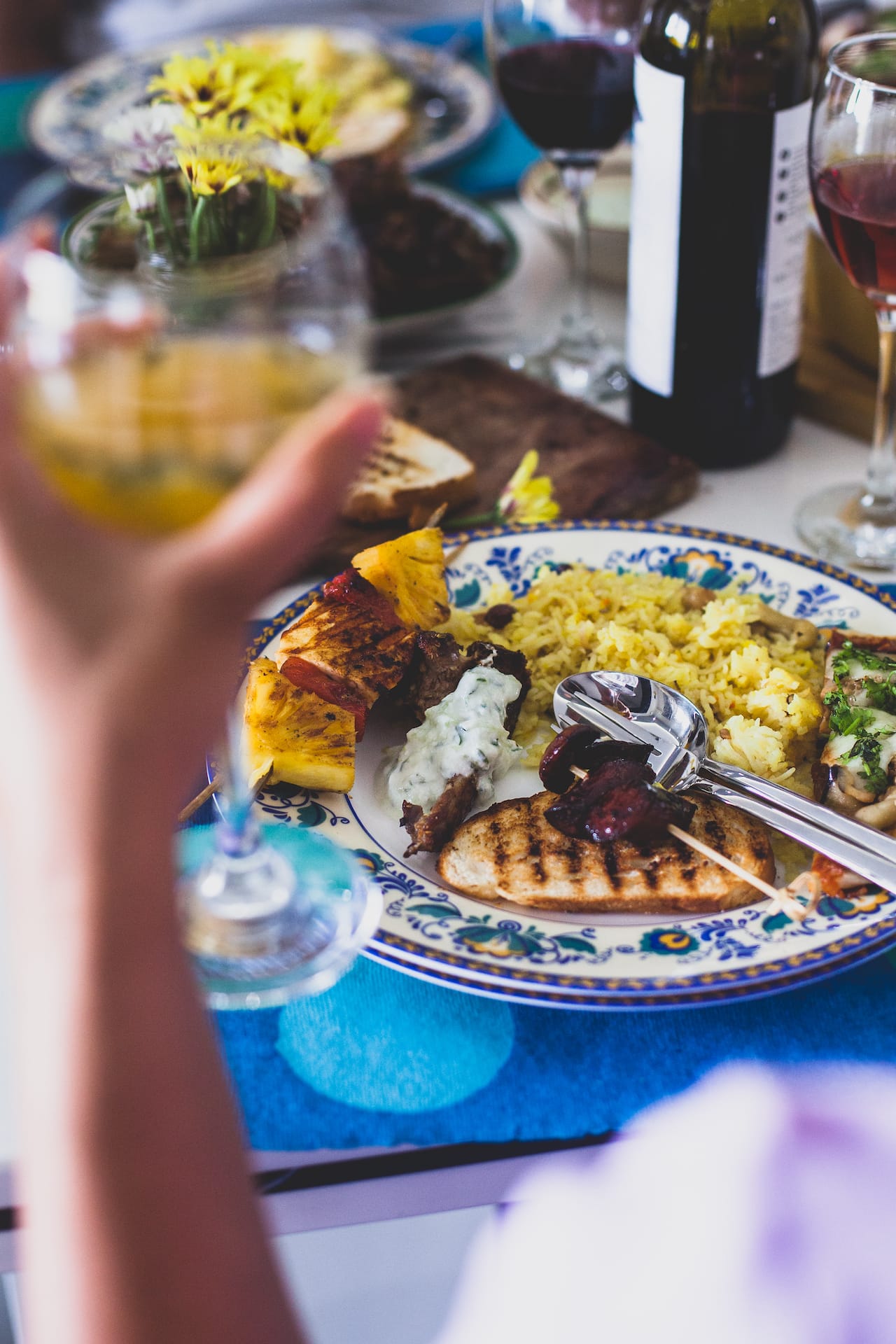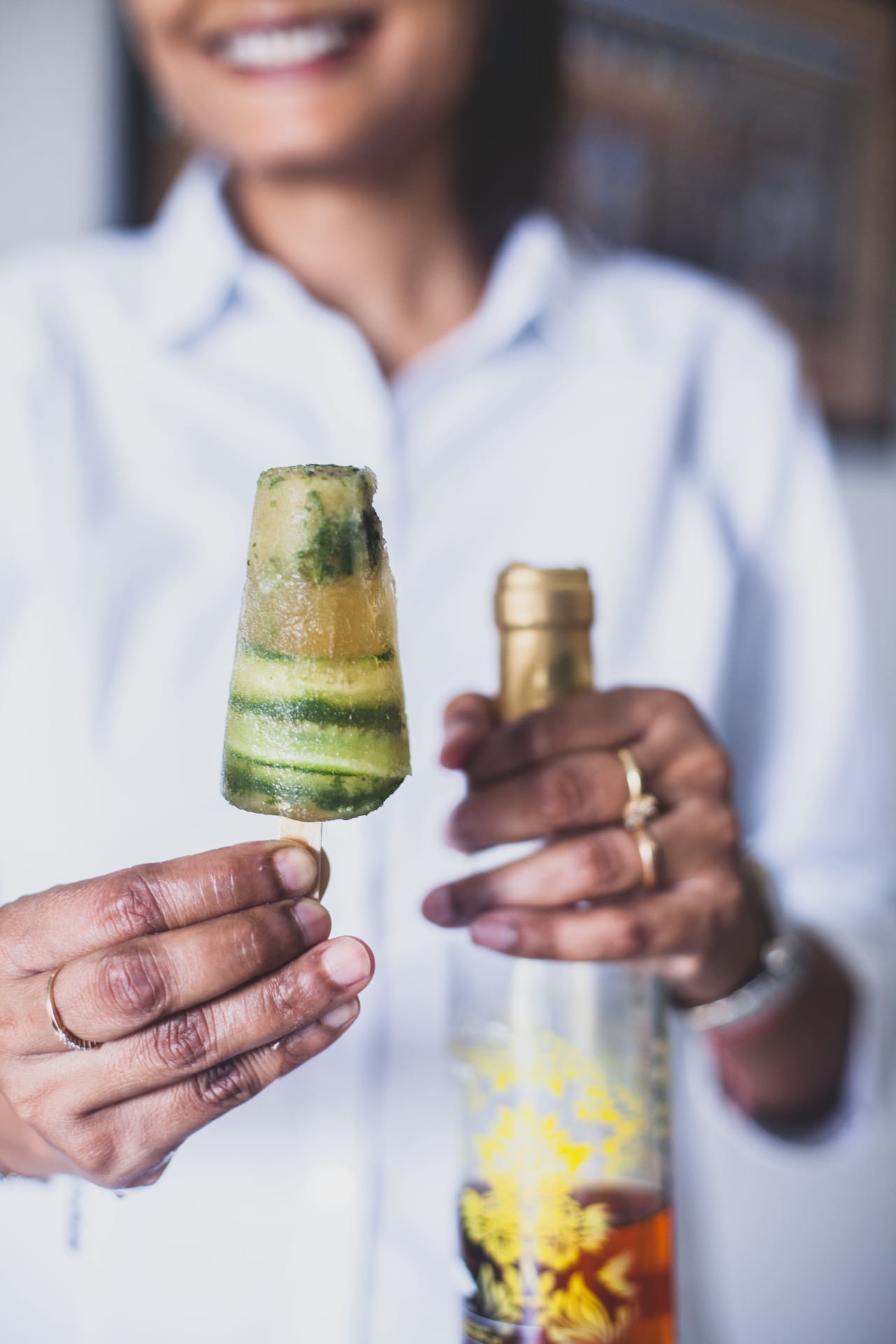 As Julia Child rightly said, "You don't have to cook fancy or complicated masterpieces - just good food from fresh ingredients"
Check out for more photos and recipes at Big Banyan.