Another year flew by giving way to a fresh and sparkling 2012, packed with new dreams and new memories. I wish you all a very Happy New Year and may you live every moment with joy, love and lots of laughter.
2011 was a very special year for me. It not only gave me new friends and new dreams but it also gave me two new passions - food and photography! The year gave me so many things to treasure that words can hardly express my feelings.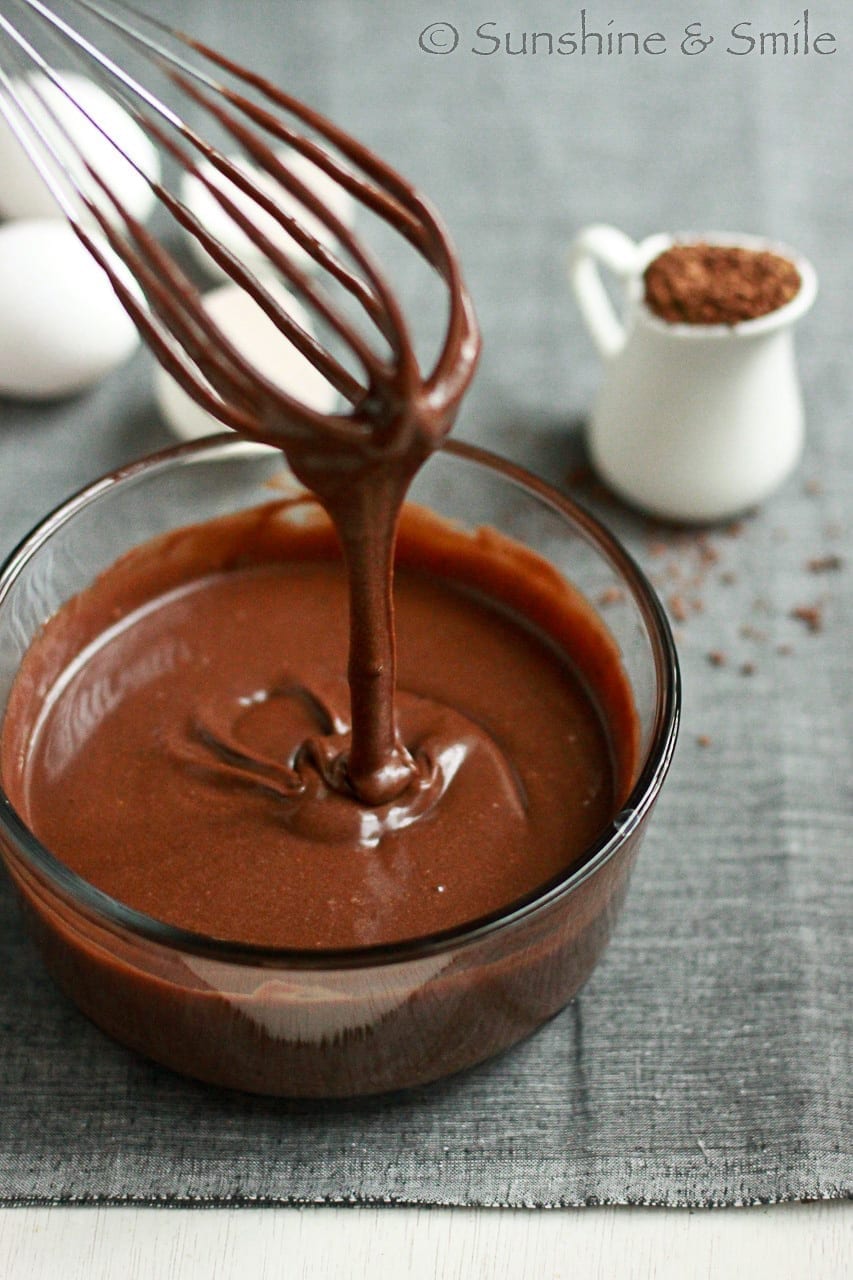 We reached home yesterday after 2 months long vacation and even though I wished to sleep and get some rest, I could not help but write this post. It's a special day to celebrate! So, join me my friend to wish 'Sunshine & Smile' a very Happy 1st Birthday 🙂 Yes, my blog was born last year on this date. It's hard to believe that one year has passed by and today; Sunshine & Smile is 1 year old.
I started this blog with zero knowledge on blogging. It's embarrassing but the fact is that I didn't even know what a blog was, why people blog and how is it different from a website. Eventually, I discovered the whole new world of blogging and fell in love with it! Blogging is probably one the best things that happened to me.
Without your support, care and love, this blog would not have been where it's today. I feel proud of my baby and I feel proud to be a part of the blogging community. Thank you for your comments, your feedback and your help. Thank you for being with me all the time. Thank you for all the motivation and inspiration. And THANK YOU so much my friend for making my blog shine and smile everyday!
Every celebration calls for something sweet and these cupcakes were perfect for the occasion. After 2 months of long break, it was really exciting for me to get back in the kitchen and bake these cupcakes. It's a very easy recipe adapted from Nigella Lawson's book. They are filled with espresso, coco powder, dark chocolate and decorated with whipped cream.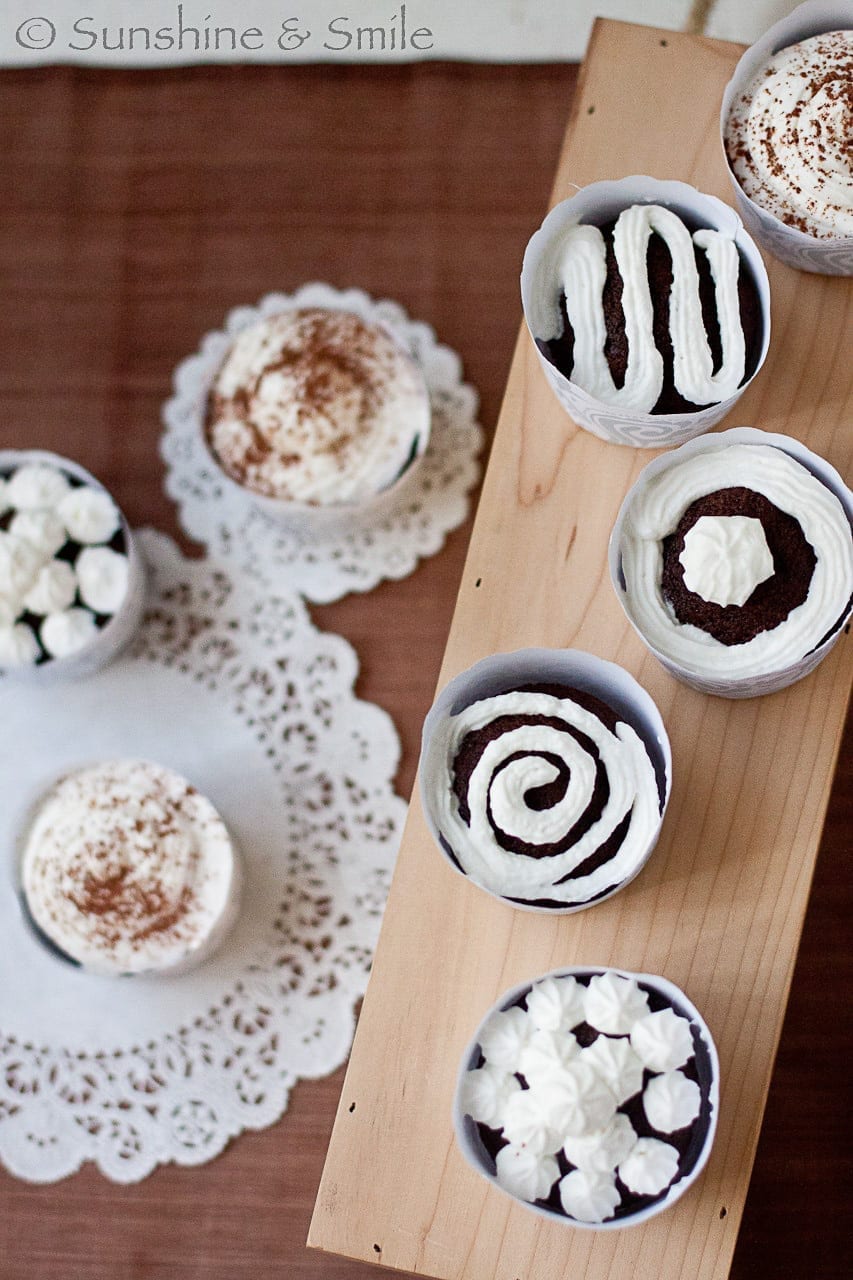 Celebrating 1st Birthday with Espresso Cupcakes
Kankana Saxena
Ingredients
½ cup softened butter
½ cup sugar
2 large eggs
¾ cup flour
1 teaspoon baking powder
½ teaspoon baking soda
1 tablespoon cocoa powder
1 tablespoon espresso coffee powder
½ cup dark chocolate chips (melted)
2 tablespoon milk
Instructions
Preheat the oven to 400F.

Mix the butter and sugar properly.

Add the eggs and whisk until it's mixed properly.

Sift in the flour, cocoa powder, espresso, baking powder, baking soda and whisk until it forms a smooth batter.

Lastly, add the melted dark chocolate and milk and give one final whisk.

Pour the mixture into the muffin baking pan and let it bake for about 15 to 20 minutes.

Poke the cakes with a chopstick or toothpick and if it comes out clean, the cupcakes are ready.

Let it cool in the rack for 5 minutes before you start decorating.

I am not a big fan of frosting on my cakes but today, I wanted to decorate the cupcakes just a little. So, I used some whipped cream as frosting.
Nutrition
Serving: 1Servings