"A mother understands what a child does not say". How true is that! You can hide your emotions in front of the whole world but not your mom. She looks at you and bingo!!! In my case, she figures it out just by listening to the way I say 'Hello' over the phone. I actually like that.. You don't have to say anything and yet, there is someone who gets the message and even knows what to say to make you feel so much better.
Although, I didn't like it that much in my teenage days! She could easily make out if I had a fight with my best friend or even if I had a crush on someone. And then, it was followed by a lot of explanation on being careful with all those feelings. You know what I am talking about.. The age when we didn't care much about anybody or anything except for friends.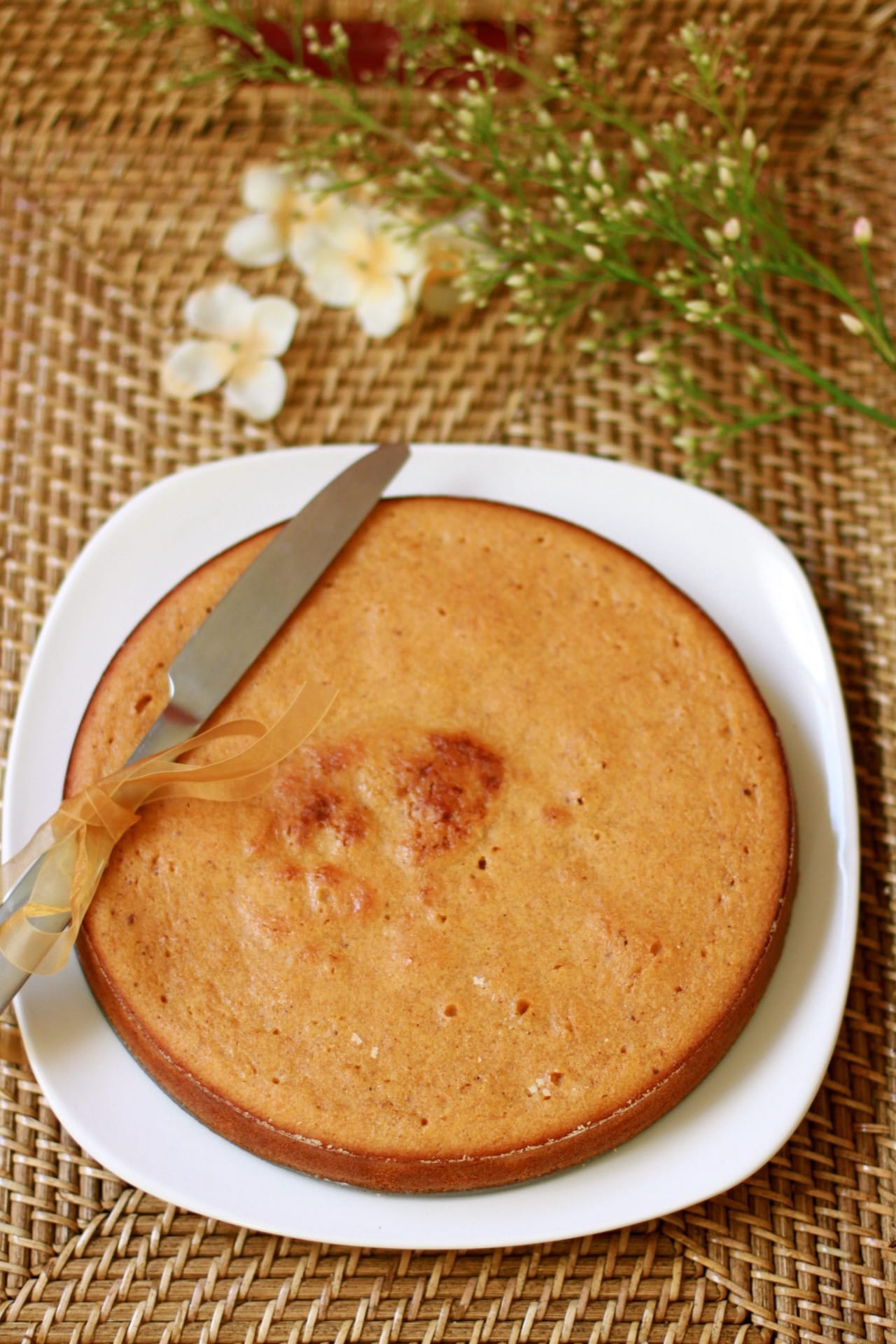 My Mom is a fighter and even though, she has been suffering a lot with chronic back and leg pain, she has always managed to take care of the family with her super energy. She loves to cook, invite friends and families to our home. She has a way to make sure we all stay connected and by all, I mean the distant relatives as well.
I have learned a lot from my Mom. I learned how to stay calm in a situation which you cannot control. I learned how to have faith in you and not get worried about what people say. I learned how to smile and not let any worry creep inside your heart. I learned how to move on and never give up! And the learning is still on ...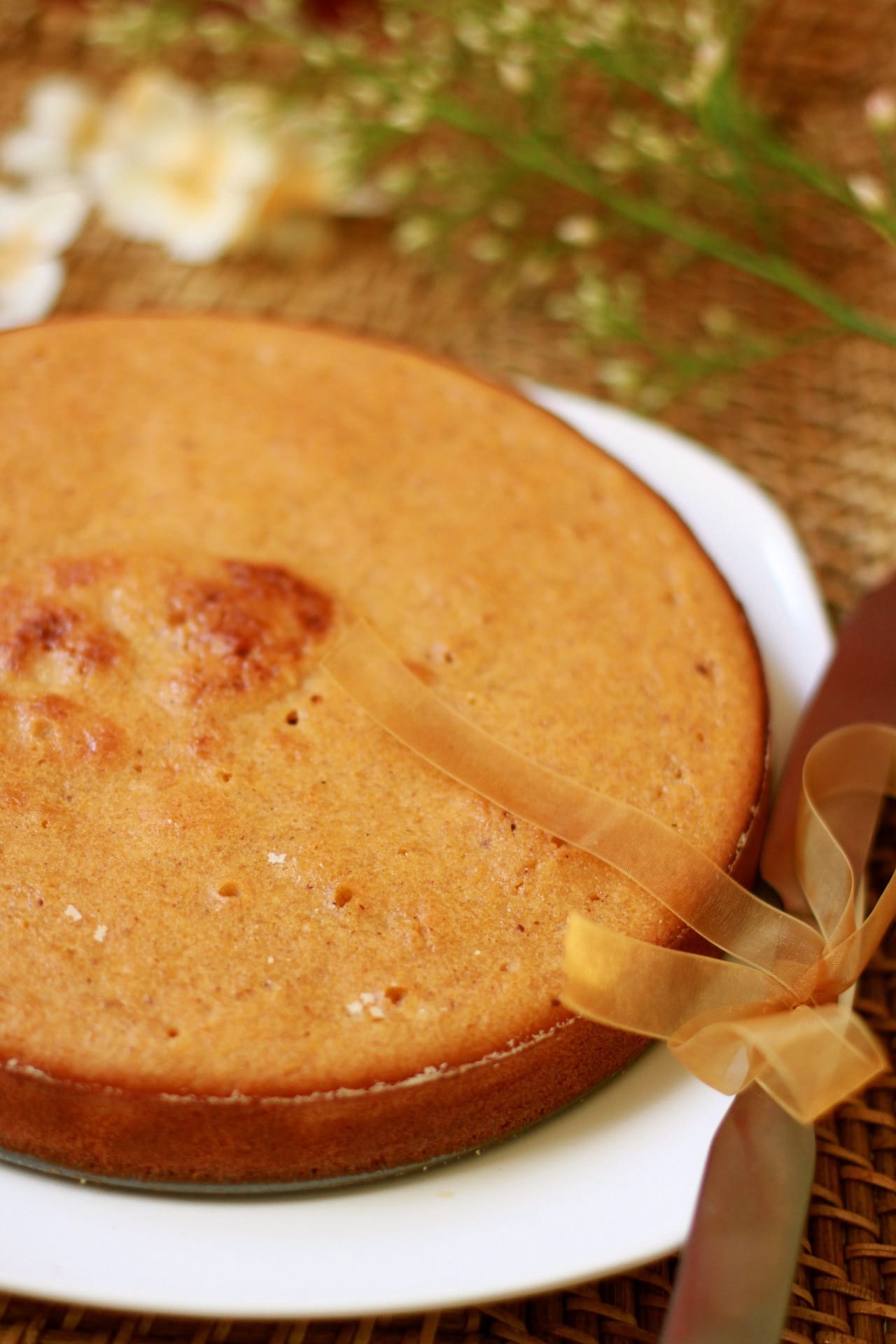 My mom always enjoyed baking cakes and if I was with her celebrating this day together, I would have baked a cake for her. This is a very easy cake with delicious flavor combination of pineapple and ginger. It can go even perfect with coffee or tea.
This is for you Ma and for all the wonderful, fantastic, strong, rocking, lovely and beautiful Mamas out there. Keep rocking 🙂
Pineapple Ginger Cake
Ingredients
2

cups

pineapple

(pureed in a food processor)

1

cup

brown sugar

2

star anise

1

cup

all purpose flour

(plus a little extra to dust the baking pan)

3

eggs

2

tbs

ginger

(finely grated)

1

teaspoon

vanilla extract

1

tbs

baking powder

1

tbs

cinnamon powder

½

cup

milk

1

cup

melted butter

(plus a little extra to grease the baking pan)
Instructions
In a pan, heat 2 teaspoon butter and then, add pineapple puree, brown sugar and star anise.

We need to caramelize the pineapple. So, keep cooking in low heat until you see that it becomes light brown in color.

Then, remove star anise from the pan, keep it aside and let it cool.

In a bowl, mix the rest of the ingredients - egg, flour, ginger, vanilla extract, butter, milk, cinnamon and baking powder (Mix the dry ingredients first and then, mix the wet ingredients to the dry ones).

Add caramelized pineapple to the bowl and keep whisking until the batter looks smooth with no lumps.

Grease the baking pan and dust it with some flour.

Pour the batter and bake it at 375 F for about 50 minutes. It should feel set when you press in the center.
Nutrition