Does anyone have an idea on how many food bloggers are there? Millions, I guess, and more coming up every day! I probably know just a very small percentage of them but I get excited every time I come across a new blog. I enjoy learning about them, their cuisine and of course, their stories.
Thanks to the DMBLGiT, I have met some amazingly talented bloggers! And this is what I love the most about the blogging events; we always make new friends.
The entries for DMBLGiT are flowing in and they look gorgeous. I know the judges will have a tough time! If you haven't sent in your entry yet, please do. Don't worry if you win or loose, just enjoy the experience.
Let's welcome the beautiful talented Judges whose work has always inspired me and made me learn something new every time I visit their blog. I am huge fan of these ladies and can't thank them enough for taking time out of their busy schedule to be a part of this event.
Sylvie Shirazi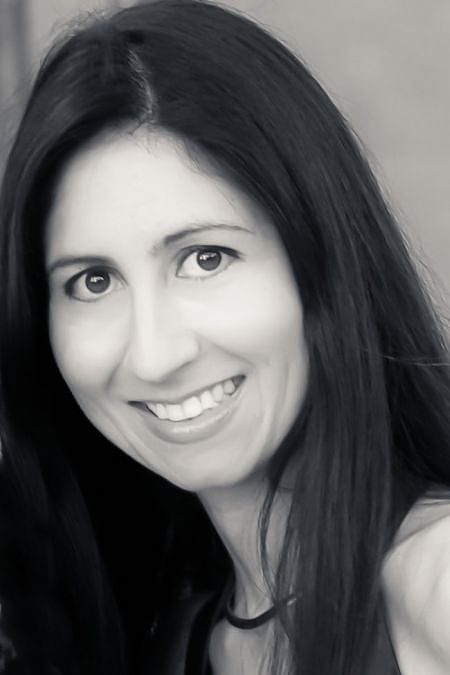 I am freelance food photographer and food writer. On
my blog, Gourmande in the Kitchen
http://gourmandeinthekitchen.com/, I share simple whole food
recipes that celebrate the joy that real food brings to our lives. I
believe that food has a unique story to tell us through its texture,
color and shape, and try to bring this to life through my camera. Through
my blog, I hope to inspire others to follow their instincts,
trust their taste buds, and find a sense of confidence in the kitchen
as well as behind the camera.

Website : Gourmande in the Kitchen
Athena Plichta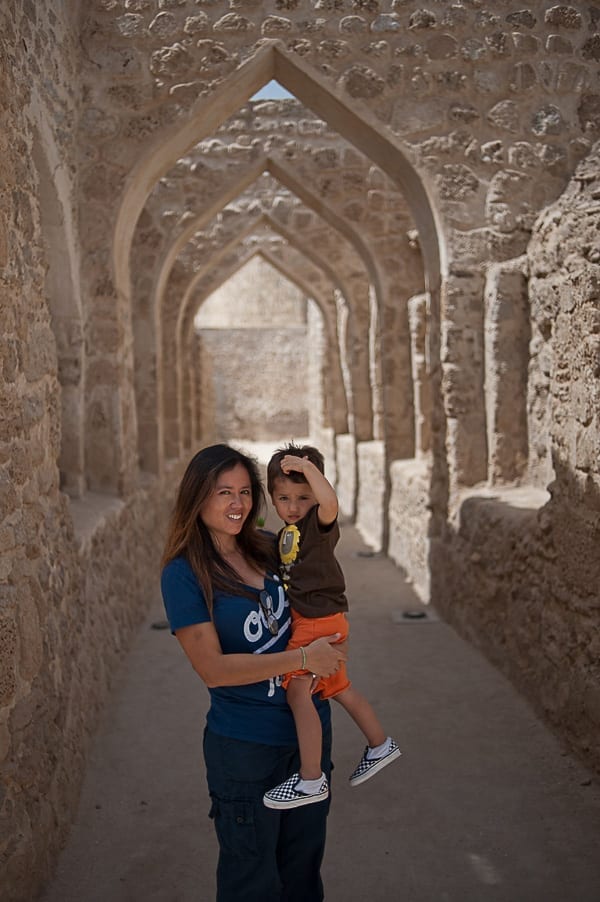 My name is Athena and I'm a freelance photographer, mom to three, and proud military spouse. I currently reside on California's Central Coast. Thanks to my mom and a permanent sweet tooth, I enjoy baking, more so now as a food photographer. I consider my blog to be a platform for sharing my work, tidbits about life, and experiences learning new recipes, techniques, even ingredients. Besides food, I live for shooting new places and details, occasionally with medium format film to mix it up a little. While trained as a nurse, I hope to one day attend pastry school or photography school… ideally both, though I'd be happy with either. I look forward to seeing the participants' work this month. Good luck!
Simon Ven Der Berg
Food photographer by day, foodblogger and amateurcook by night; that probably sums up my personality for a large part… 😉 I am Dutch and living in the Netherlands with my boyfriend of 20 years, Tom and our ancient cat, also 20 years old. I discovered blogging 4 years ago and have been amazed and impressed by all those wonderful foodblogs out there, the gorgeous photos some of you are taking and the wonderful community that makes up foodbloggers of all nationalities. I love being part of that community and I am thrilled to be able to judge the work coming in for DMBLGIT!
Ira Rodrigues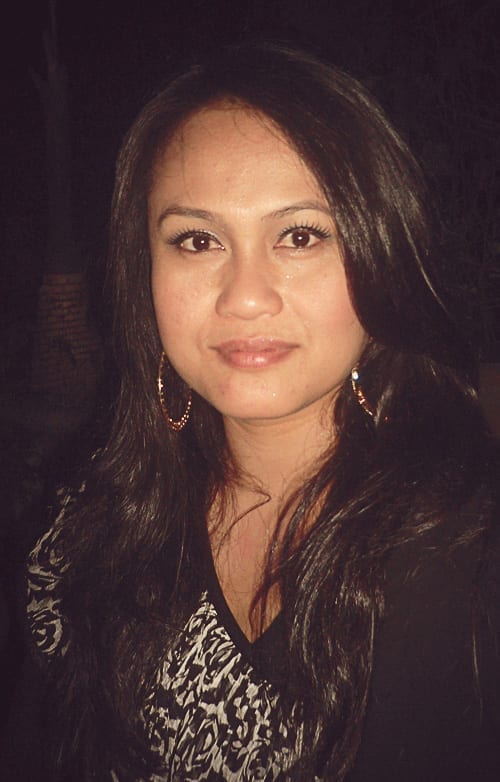 I'm Ira, an Indonesian women, a stay-at-home wife and a mom to a wonderful toddler name Ryan. We live in Bali (known as Island of the Gods ) and I'm so proud that I can do of what have been in my dream.Cooking is fraction of my life, it's like the blood running giving a life into my vain, I love tasty food, home-cook them, simply write it down, records as a beautiful photo. Principally, I cook mostly Indonesian food and I make it as an icon label in my blog.Understanding and learning Indonesian food as I'm genuinely proud of and it has been in my interest that means a tribute to conserve the Indonesia heritage.