A few months back if someone would have told me to click a black and white photo of food, I would have raised my eyebrows, wondering why on earth would I remove those beautiful colors from food.
And now, I absolutely enjoy the black and white shade!
Having said this, not every kind of food will look nice in B&W. I think the main objective is to include texture and play with the light so that it can enhance the object.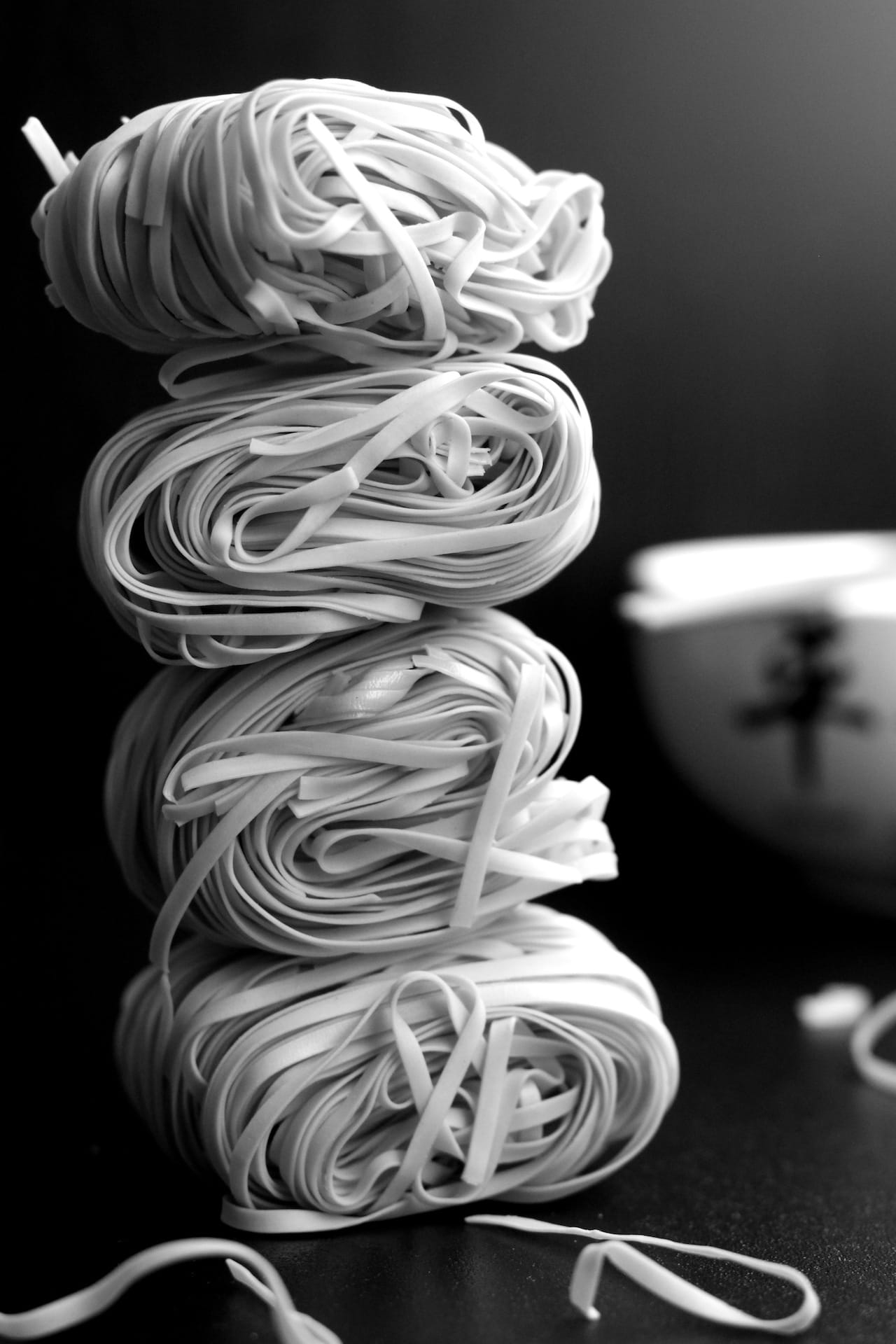 Some of you must be aware of the food photo contest that Dario started and this week's theme was to click black and white food. Oh Boy! At first I was not sure I would be successful in sending my entry. Then one afternoon, I decided to give it a try and started clicking in Monochrome mode. I was surprised at how interesting it can look.
And just when I fell in love with this shade, I realized that Susan from The Well-Seasoned Cook started this interesting event – Black and White Wednesday, a culinary photo event and here are few of my attempts.
Happy Wednesday 🙂