We started early morning, packed some food and hit the road with a coffee on the go! It was a bright, sunny and perfect day to spend on the beach. If I had to ever choose between hiking in the mountains, walking in the forest, shopping in the city or relaxing on the beach – I will definitely choose the beach. This clearly shows how lazy I am!
I have always loved playing in the water, running in the sand, collecting shells, lying down on the beach and enjoying the sunshine. Out here, the water is always so freezing cold that I don't get to enjoy it as much as I used to on Indian beaches.
Nevertheless, whenever we plan a drive to the beach, it's an exciting day for me.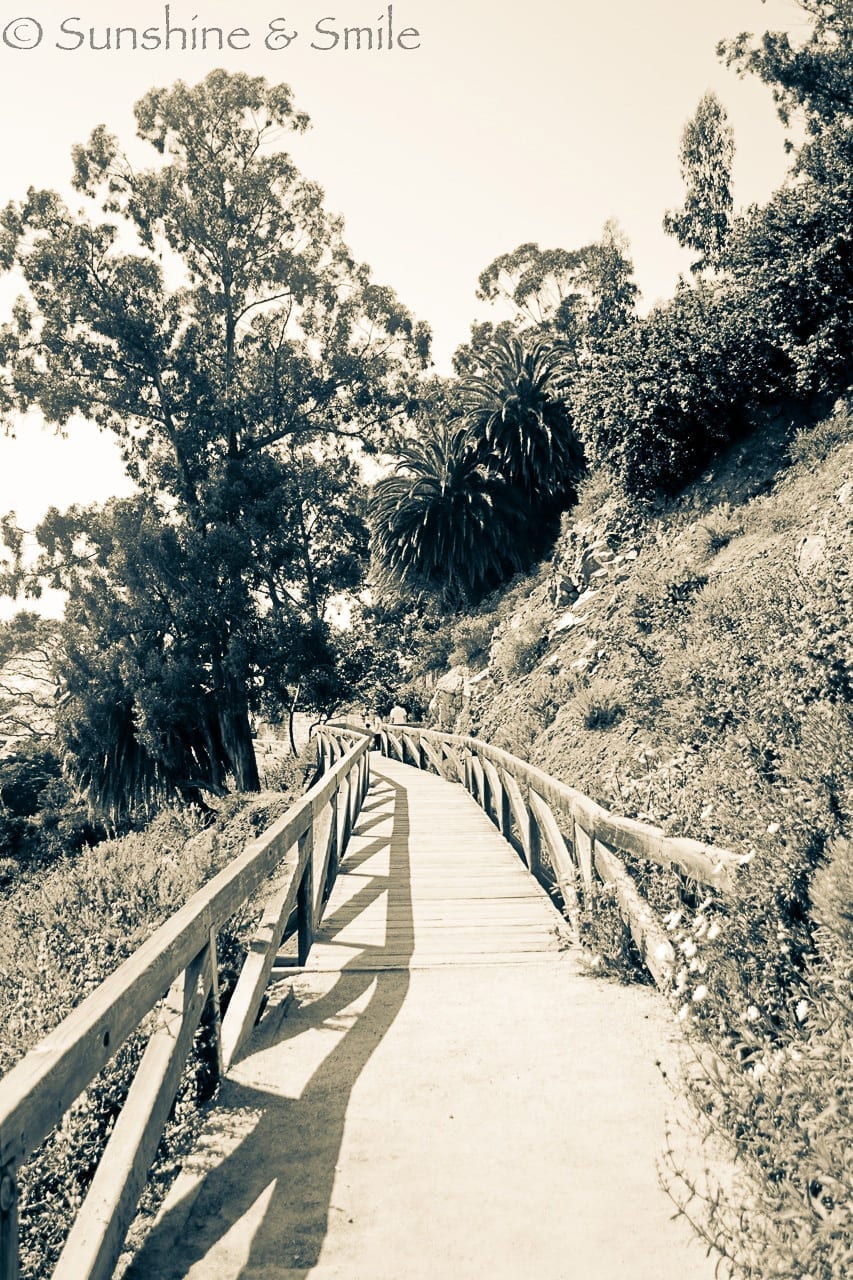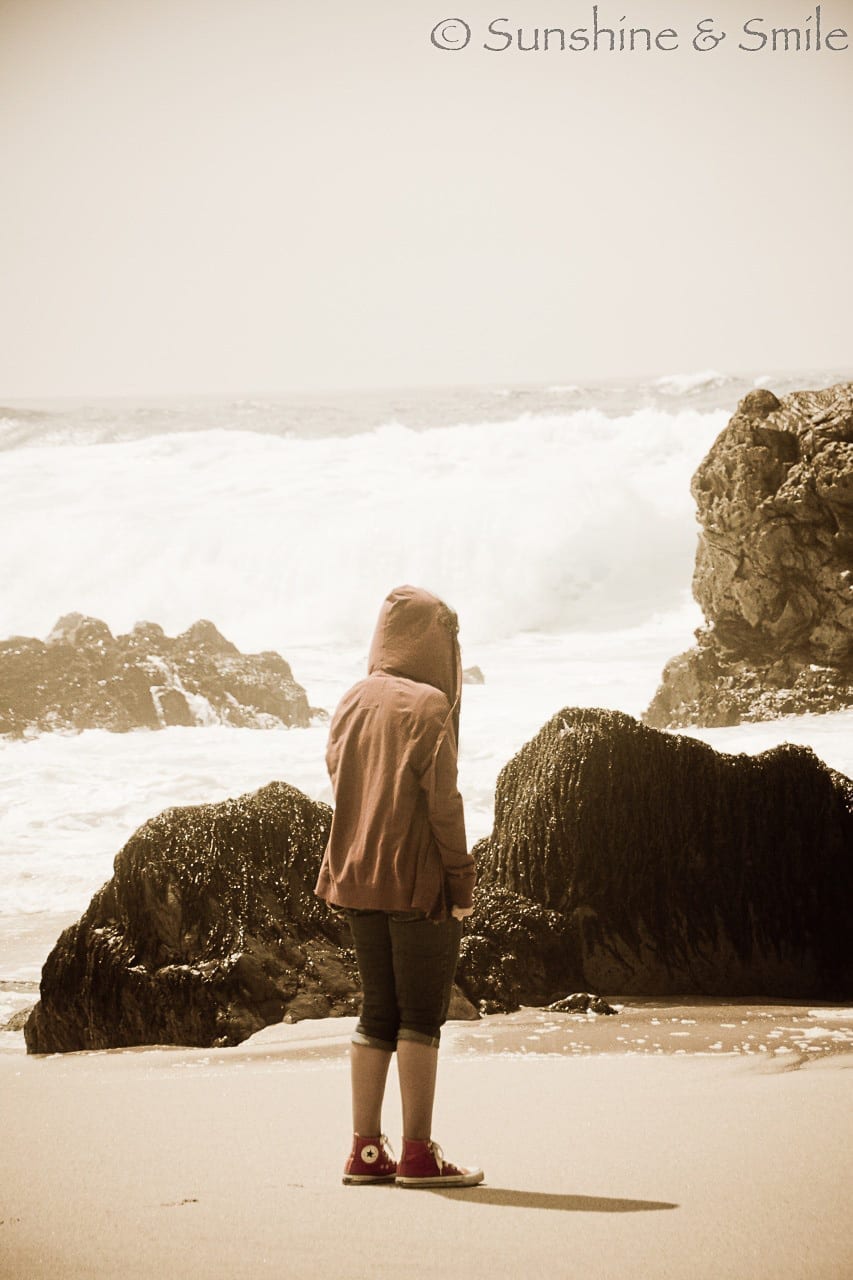 On the way, we stopped for lunch in a very beautiful place. We had some ice cream before lunch (yeah I know! ) while I quickly played with my camera.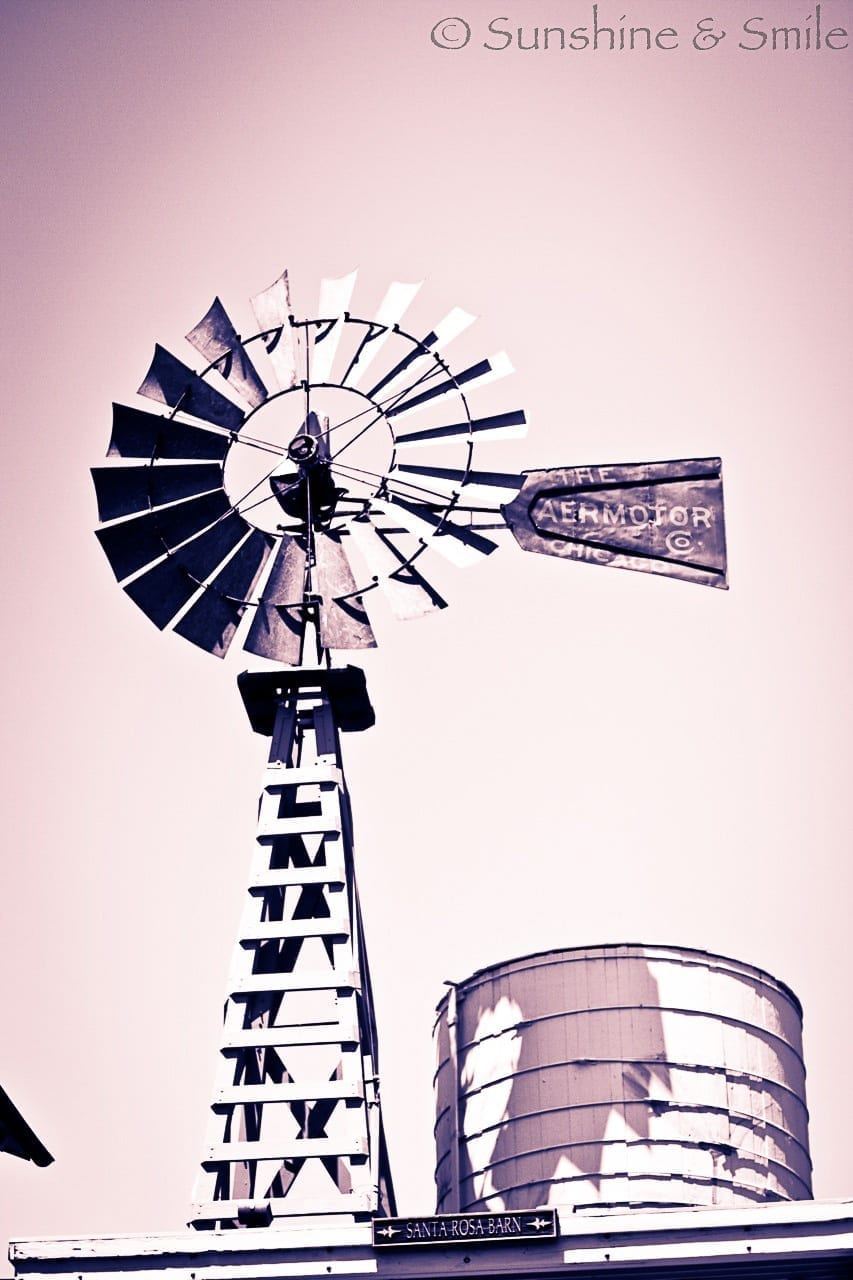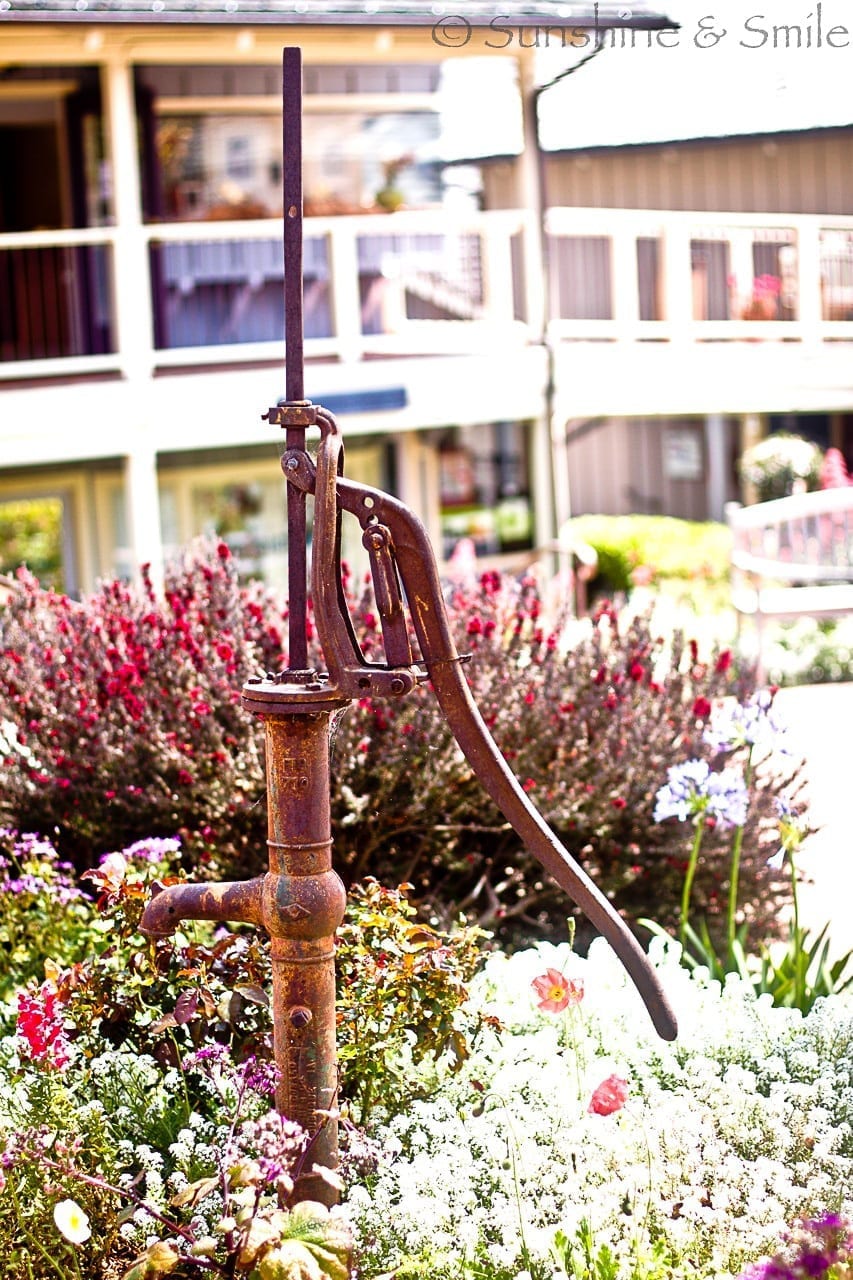 The color of ocean, the beautiful rocks and the sound of waves – this is a beautiful world! The below pictures are taken by Arvind. He is amazing with landscape photography.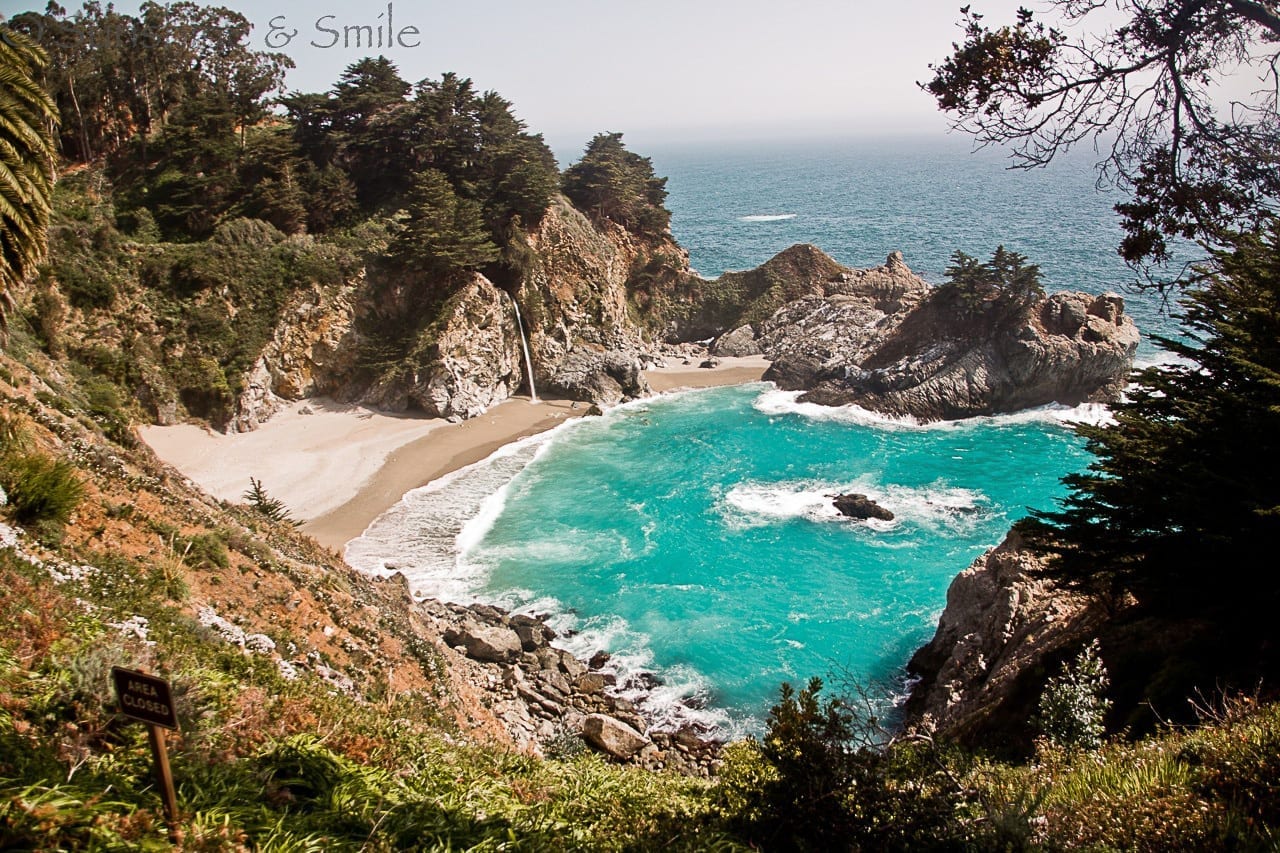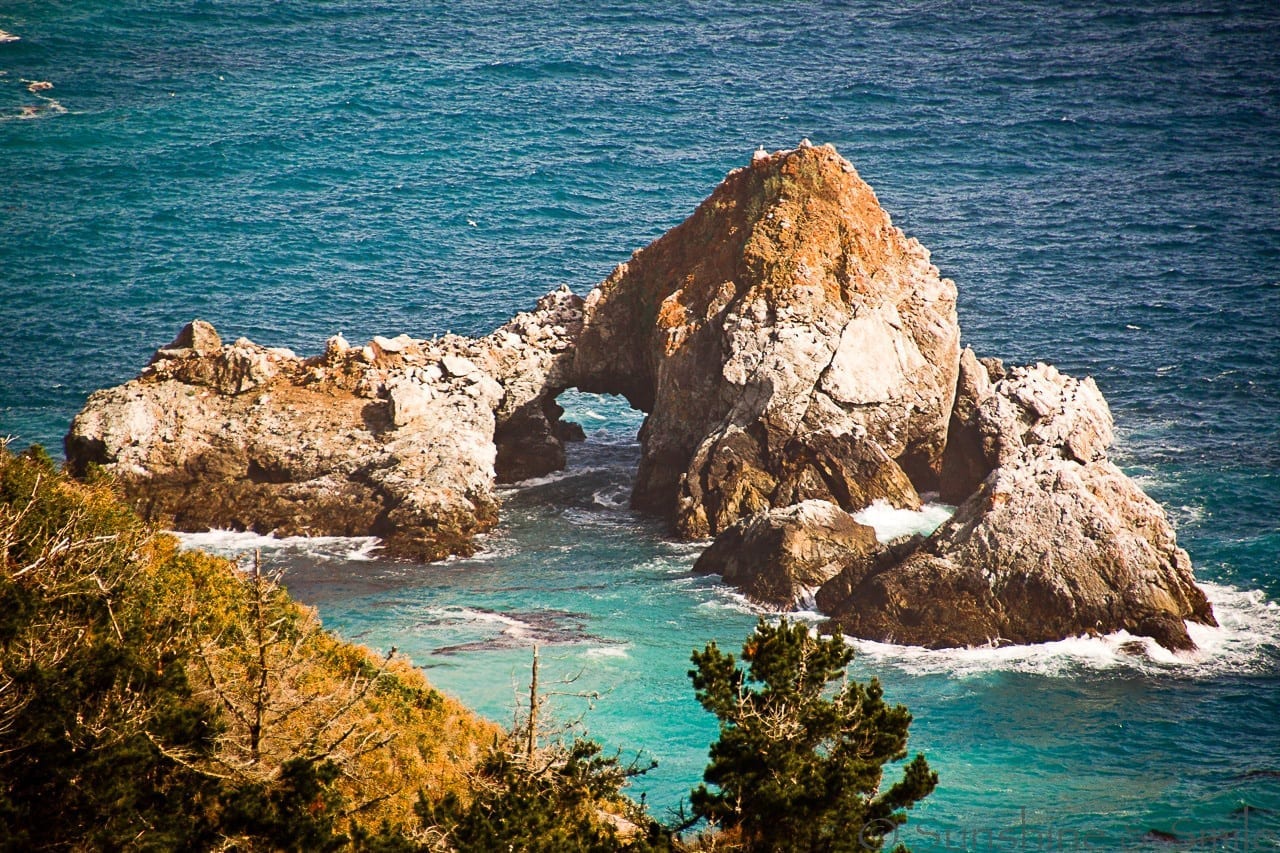 So, have you ever been to Big Sur? What kind of places do you like to travel?