You know how people are crazy over chocolate and ice cream and can even fight for the last bite. Well, that's how I am with eggs. I can never get enough of it and if given a choice, I can gobble it anytime and in any form. I am not sure if it was my favorite food growing up. But ever since I moved out and started staying alone, I figured that with eggs, there comes countless quick and filling lunch or dinner options.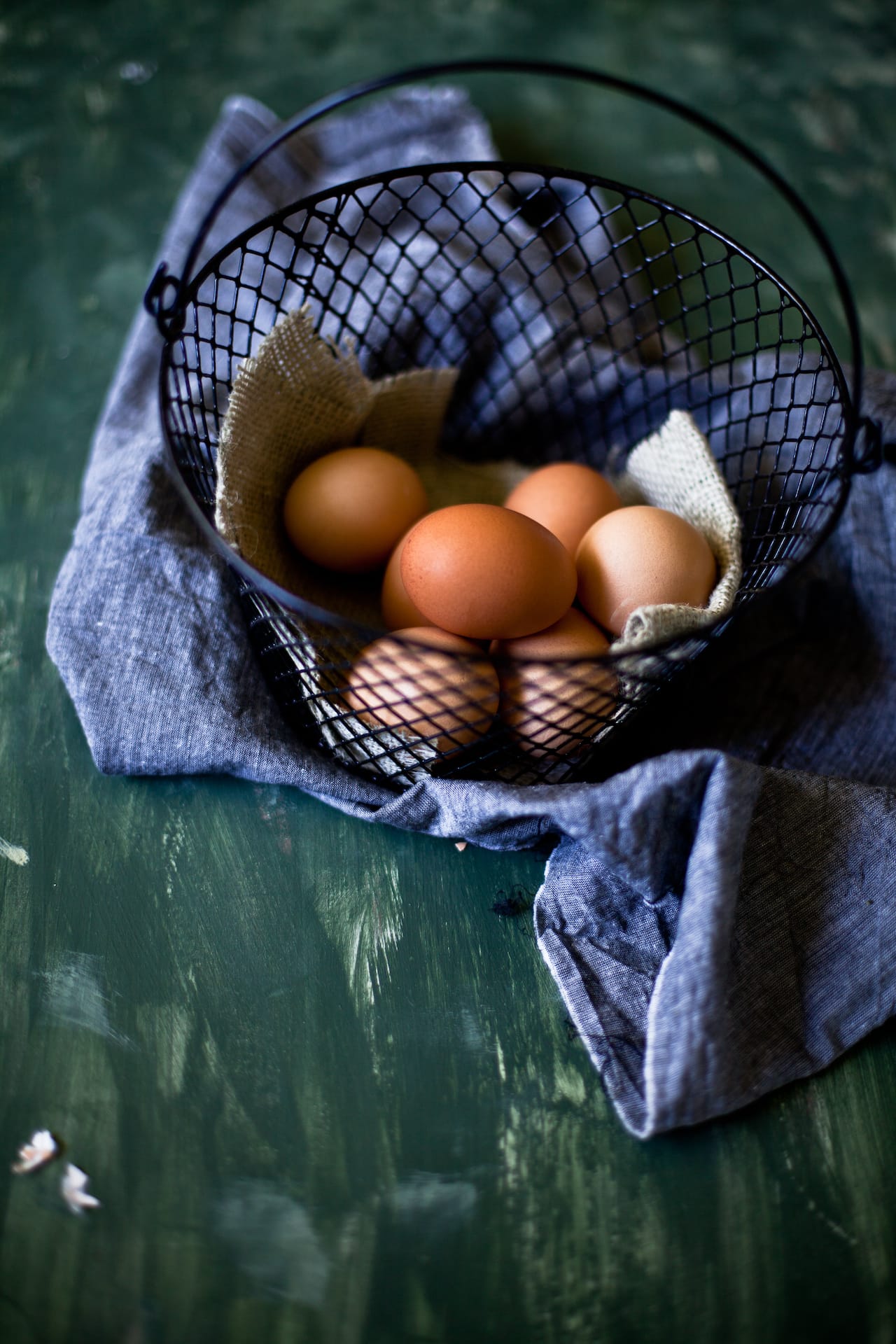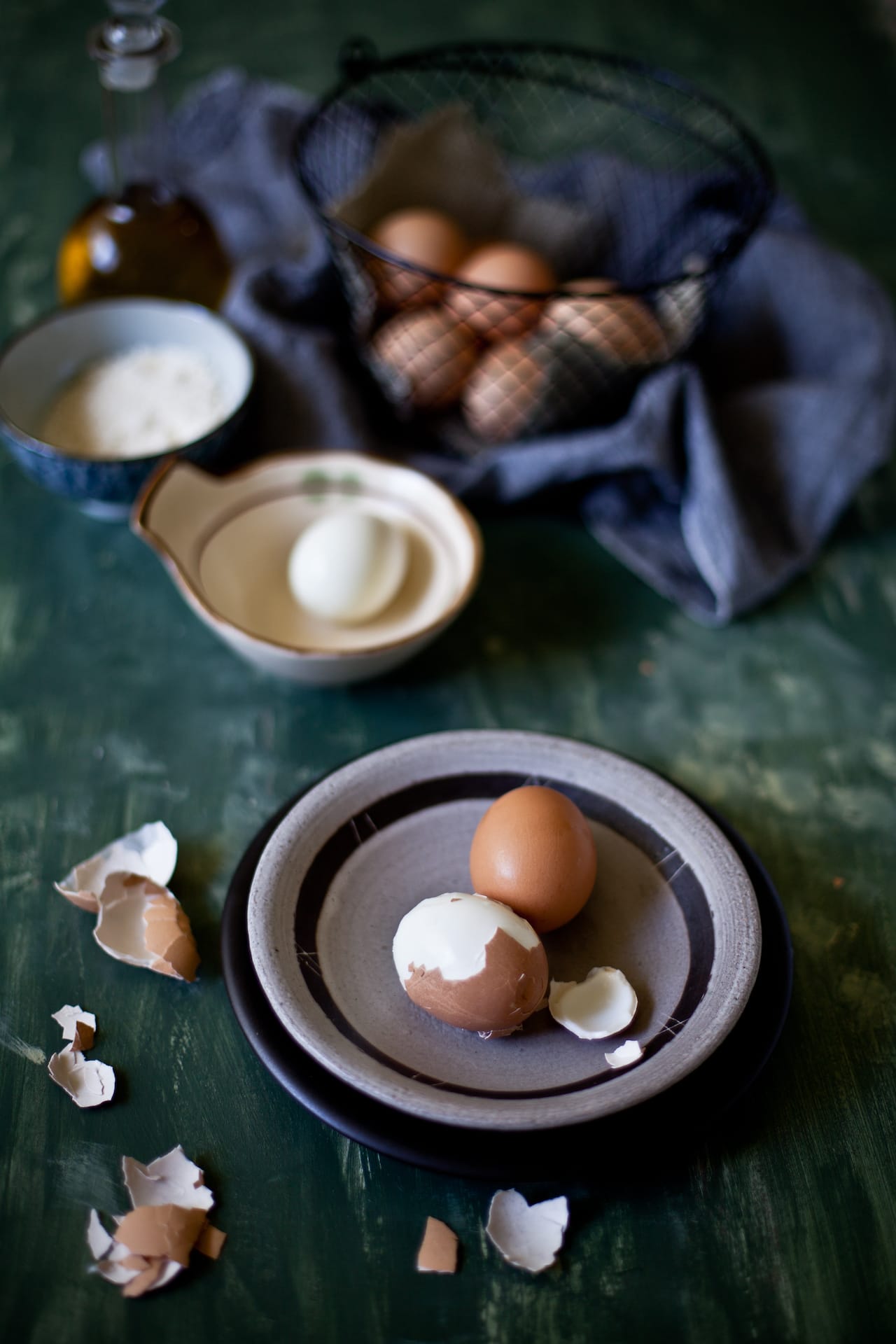 In India, it's very common to prepare egg curry for main course, which is either served with Indian flat bread or steamed white rice. Sometimes it's prepared spicy without much gravy and other times, hard-boiled eggs are allowed to swim in a yellow curry along with bite size potatoes. There are numerous different ways the curry can be prepared and I am sure every other family has their own version too.
I prepared this egg curry inspired from Kerala style of cooking with coconut and fresh curry leaves. It would have tasted more flavorful with freshly grated coconut but since I don't have a coconut grater, I had to go with the store bought unsweetened shredded ones. It was still creamy, sweet and the fresh curry leaves added that robust floral flavor.
It's a great weekday meal as it doesn't take a lot of prep or cook time and yet, it turns out as one of those special meals.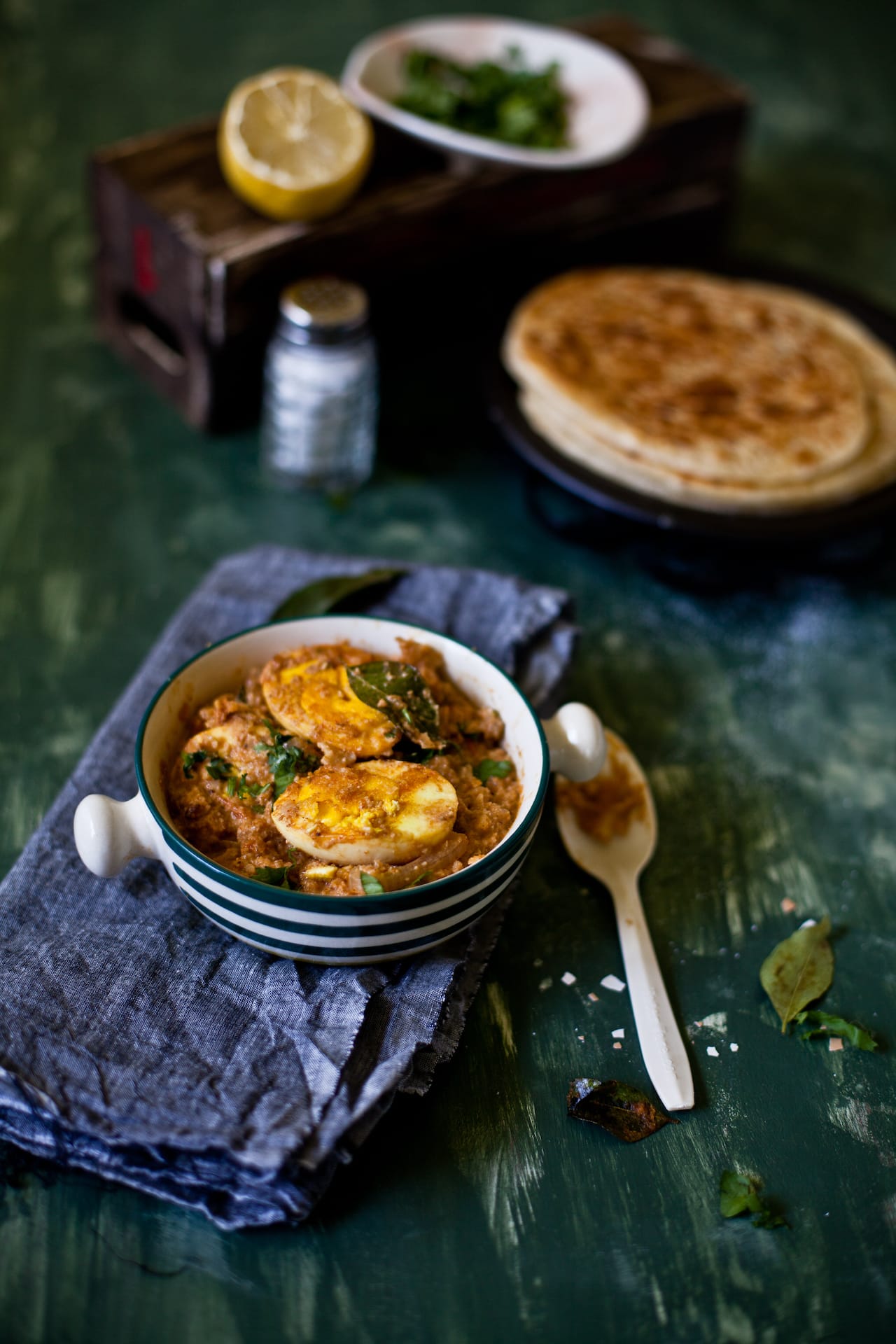 Coconut Egg Curry
Ingredients
4

eggs

(hard-boiled)

1

cinnamon stick

2

cardamom pods

2

cloves

garlic

(finely chopped)

½

inch

ginger

(grated)

1

medium onion

(finely chopped)

1

green chili finely chopped

½

cup

unsweetened shredded coconut

5

fresh curry leaves

1

teaspoon

garam masala powder

1

teaspoon

turmeric powder

1

teaspoon

chili powder

½

teaspoon

all-purpose flour

salt

oil
Instructions
Cut the hard-boiled egg in half and rub it lightly with all-purpose flour, salt, turmeric and chili powder. In a pan, heat some oil and fry the eggs for a couple of minutes. Keep it aside once done.

Heat 2 tablespoons oil in a deep pan or wok. Add cinnamon stick, cardamom pods and allow it to infuse the oil for a minute. Add garlic, ginger and onion. Sprinkle salt and sauté until onion turns light golden brown. Should take about 3 to 4 minutes. Next, add curry leaves, green chili and turmeric powder. Give a stir and pour unsweetened shredded coconut. Add a little bit of water and cook for 2 more minutes. Finally, drop the fried hard-boiled eggs and add garam masala powder. Check for salt and add any, if required. Allow it to cook for a minute more. If it's too dry and you prefer it with more gravy, add water or coconut milk and continue cooking for a few more minutes.

Serve it warm with Indian flat bread or steamed rice.
Nutrition