When the whole world was going gaga about smoothies, I walked away from it. About a few months back, I finally decided to give it a go. Now, I too have my version of green smoothie. I find it hard to believe that I am saying this but I love this green smoothie. This particular smoothie is with avocado and collard greens. I don't necessarily stick to collard greens all the time. I just keep the base of the smoothie same and add whatever greens I have in stock.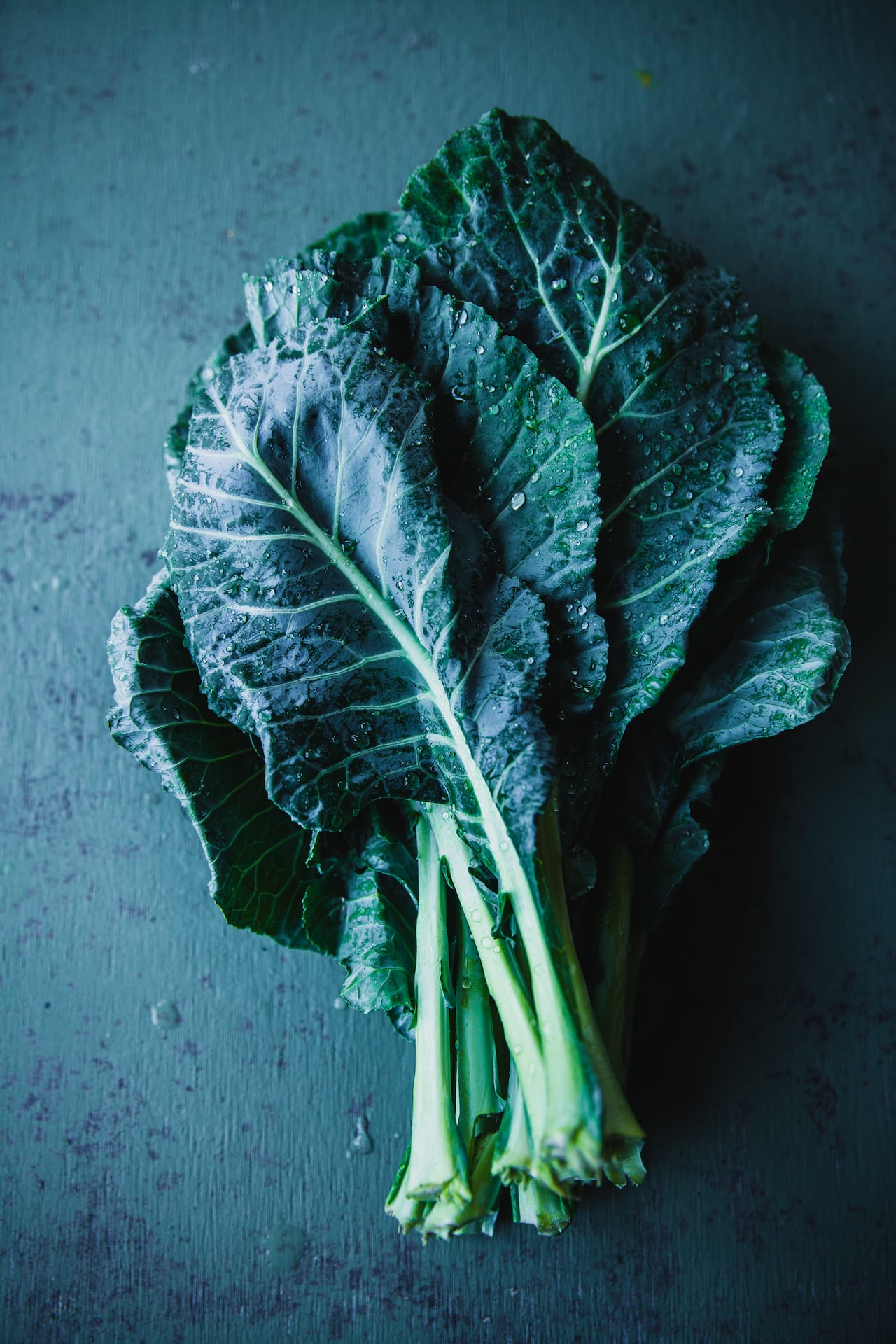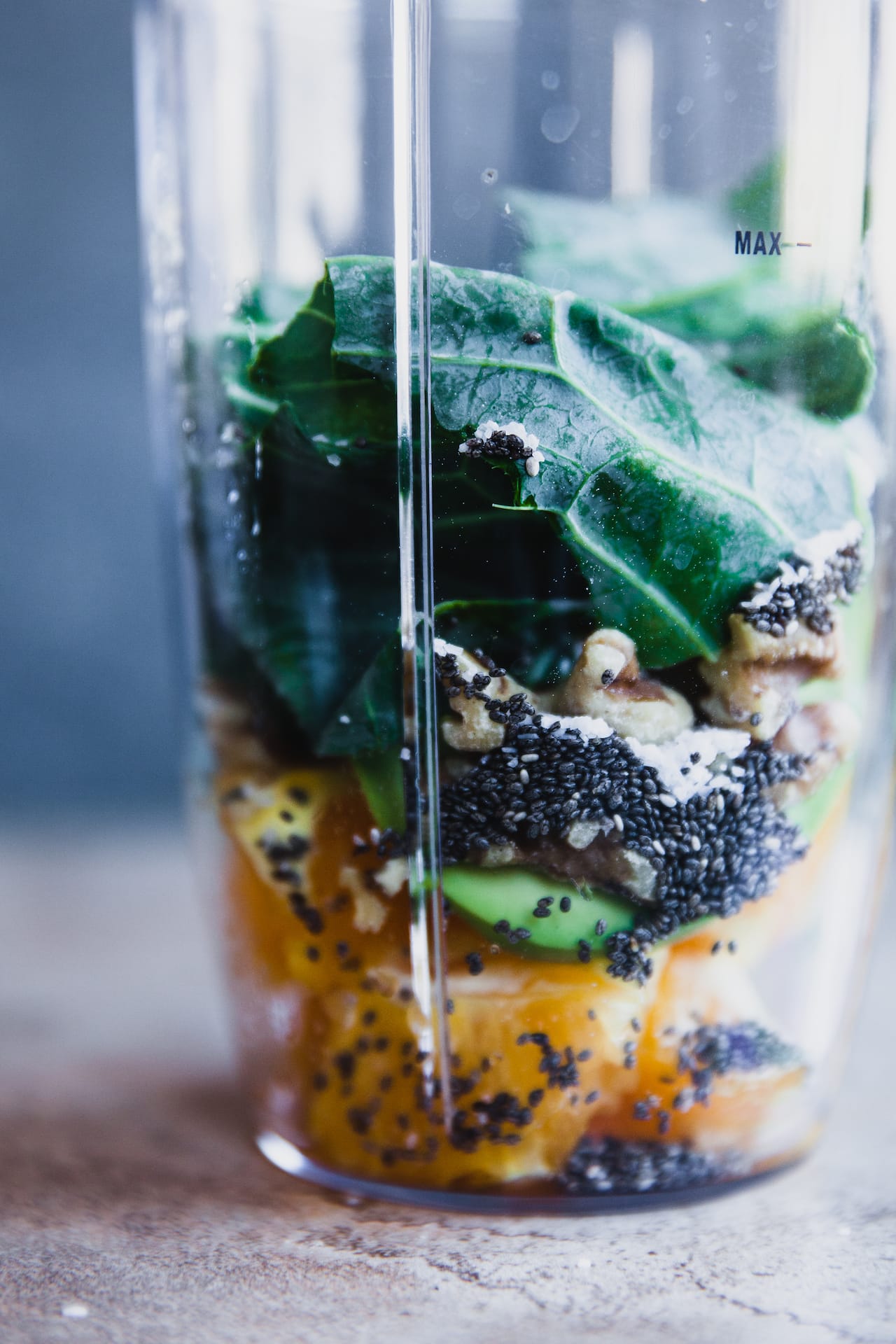 When I had initially tried smoothies and milk shakes, I remember tasting some really bad, sugar-laden milk drinks. Most importantly, the texture used to bother me a lot. I remember tasting a smoothie long back from a small juice shop outside my work place and it was a terrible version of smoothie. Zero punch, just sugar, milk and some fruits. I am quite sure that was what created my negative mindset towards smoothies.
When we moved back to California at the end of last year and started to settle down, it meant buying everything starting from a spoon. One day, quite randomly, as we walked by the kitchen aisle of a store, we stood in front of the section, which displayed several blenders. Although quite unsure, we wondered if we should include smoothies in our diet. Probably, it was time to check what the fuss was all about! So, we went ahead and bought a blender.
I started by randomly throwing stuff and blending it into something liquid-y, drinkable but not tasty. After a few trial and errors, I started to get the hang of it. Also, I slowly started to really enjoy it. Now, for the past couple of months, we drink smoothie every weekday. It's a part of our breakfast now.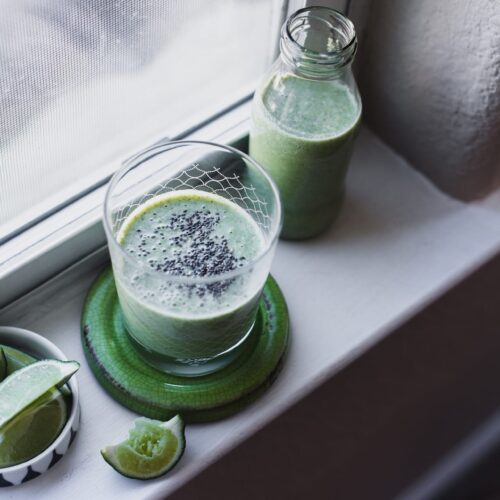 Avocado Collard Green Smoothie
Ingredients
1

orange

1

avocado

2

collard leaves

(or any greens of your choice)

4

walnuts

1

teaspoon

chia seeds

1

tablespoon

honey

½

teaspoon

salt

2

cups

milk

(you can substitute it with dairy free milk or yogurt)

2

ice cubes

(optional)

lime wedges

(optional)
Instructions
Peel the orange and add the segments to the blender.

Slice the avocado in half and remove the pit. Then, scoop the avocado into the blender.

Discard the core of collard leaves and add the leaves to the blender.

Add the walnut, chia seeds, honey, salt, 2 cups of milk and couple of ice cubes.

Blend until it's smooth and creamy.

Drizzle some chia seeds on top, squeeze lime juice and you're done.
Nutrition