"Once you have traveled, the voyage never ends, but is played out over and over again in the quietest chambers. The mind can never break off from the journey."
- Pat Conroy
Two amazing places in four days! It may sound crazy but we somehow managed to visit all the beautiful spots in Hong Kong and Macau within four days. There were sleepless nights and tired legs but at the end, it was all worth it.
Let me start with Macau, a tiny place situated about 40 miles southwest of Hong Kong. We took a ferry from the Hong Kong airport and it took us about 25 mins to reach there. I thought Macau would be a beach city but as the night arrived, I realizedthe place was Mini Vegas!
A walk by the Senado Square.
The Ruins of St. Paul's Cathedral are gorgeous and we couldn't stop capturing the detailed work!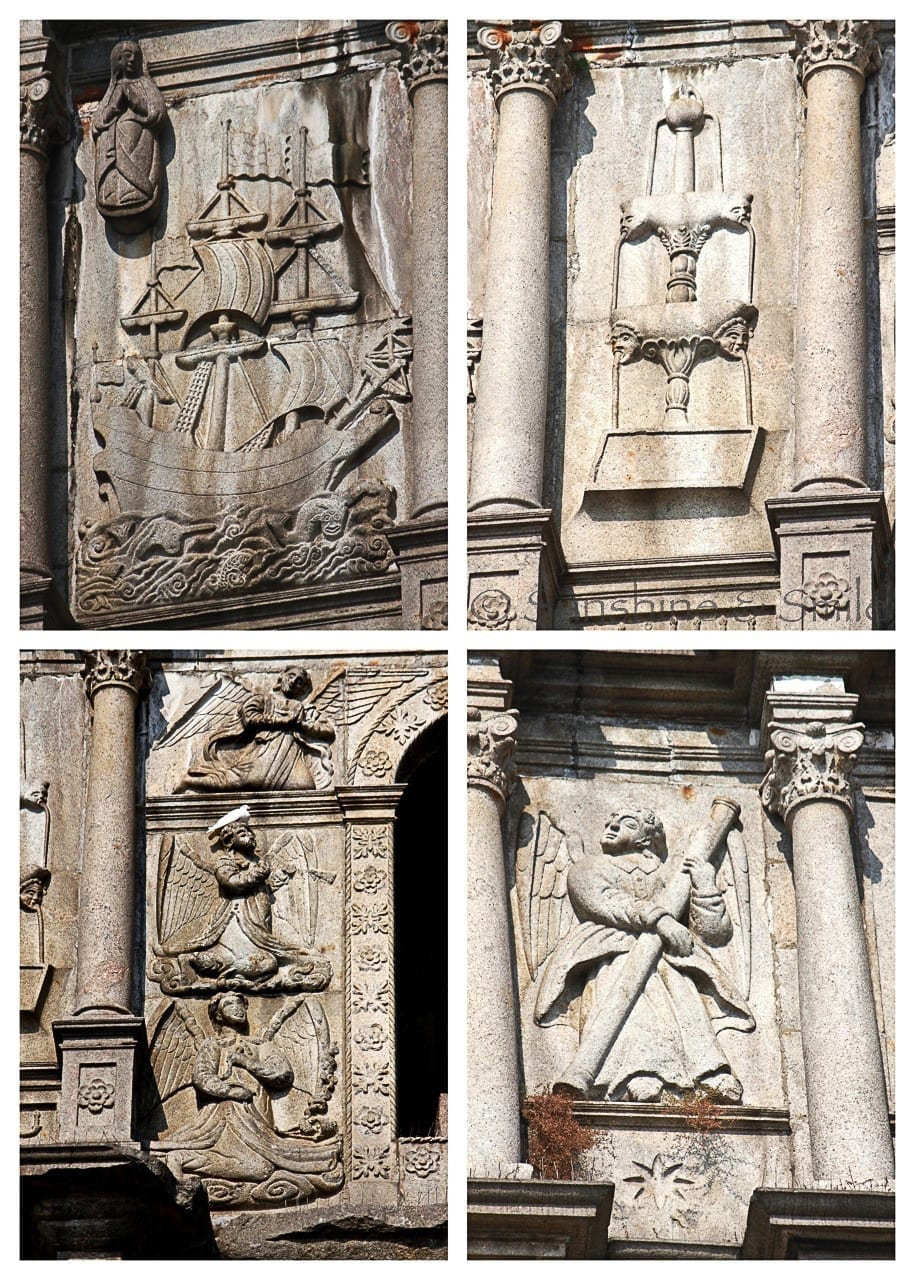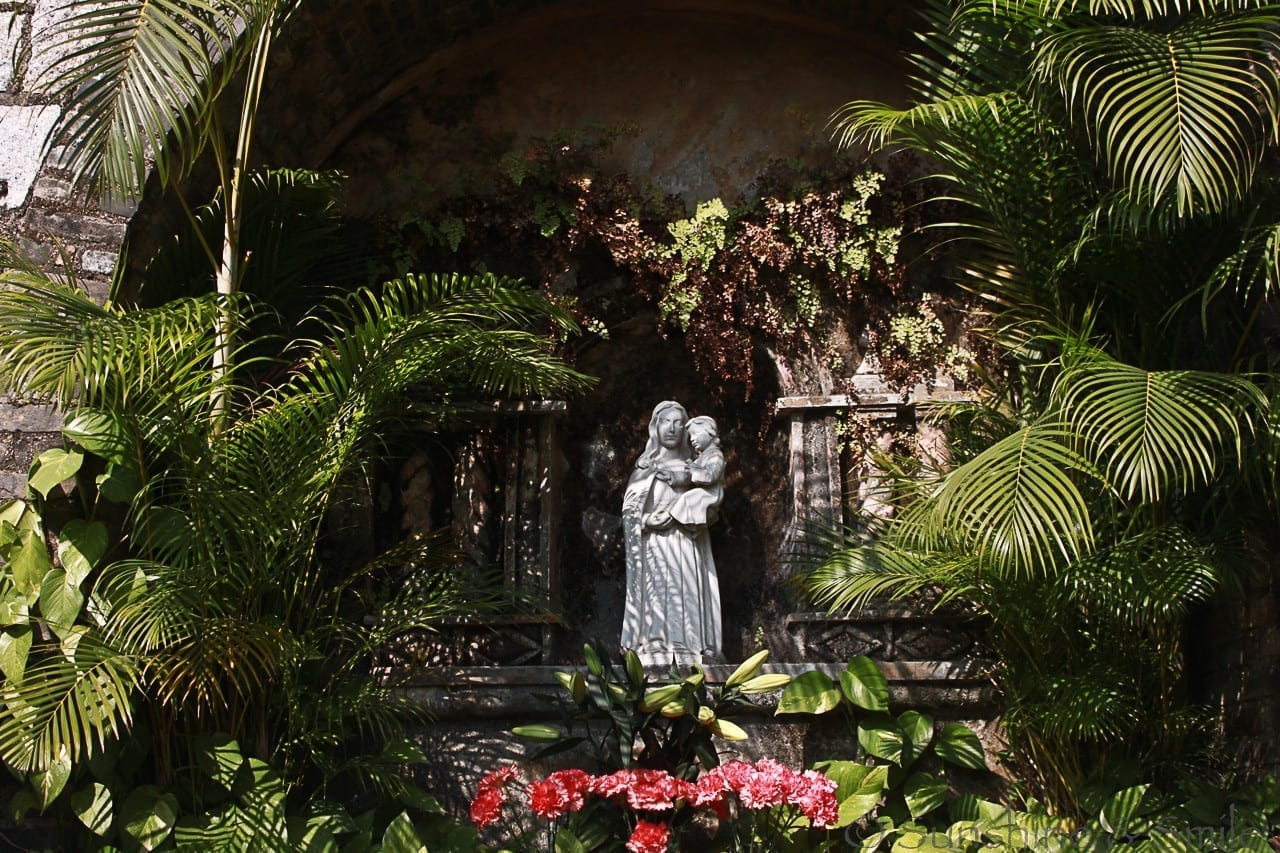 Then, we took a ferry back to Hong Kong and it welcomed us with a beautiful weather. The temperature was pleasant with just a hint of cold and it made the walk by the Avenue of Stars quite amazing.
There are more than 600 temples in Hong Kong and we saw few of them!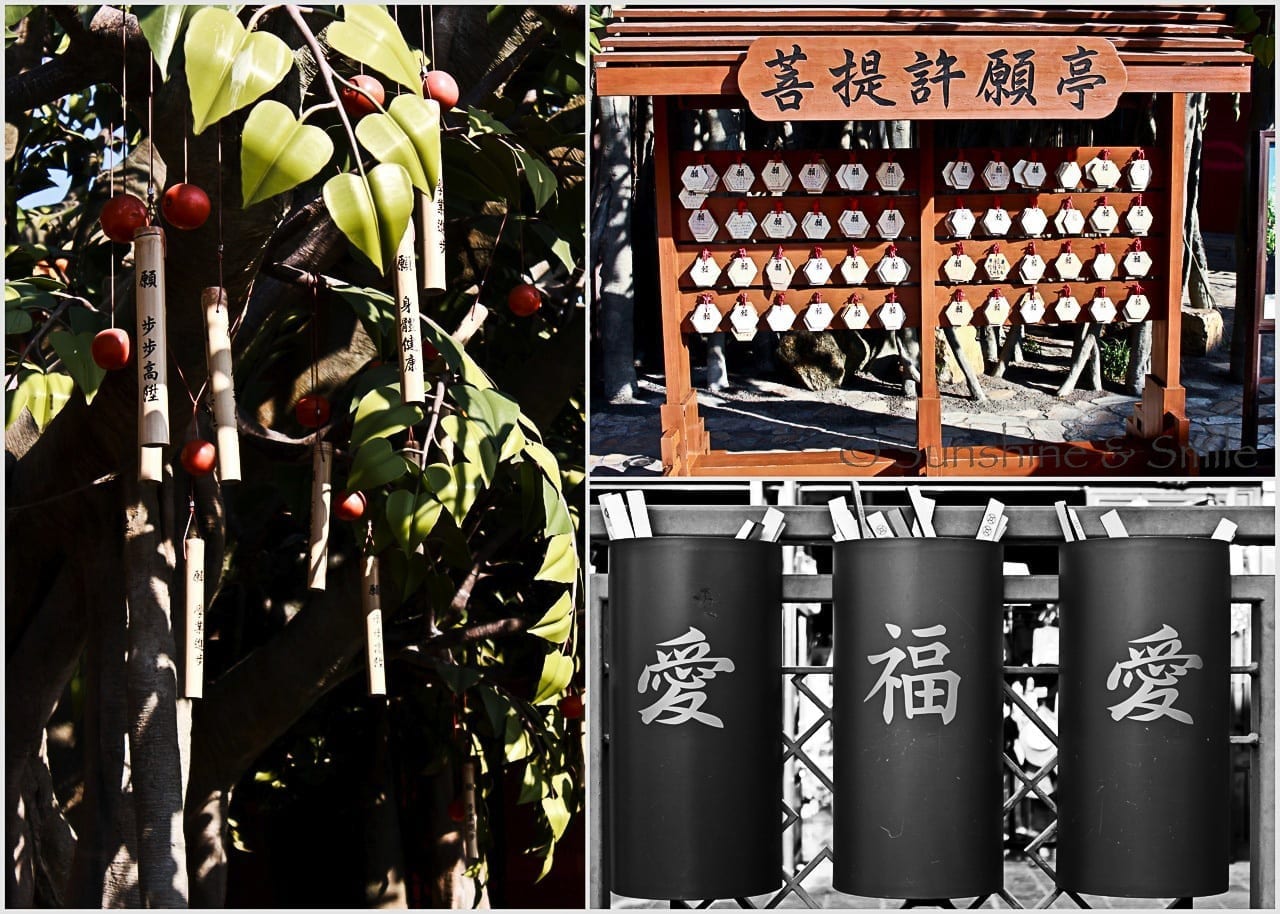 No trip to Hong Kong can be complete without paying a visit to The Giant Buddha in Lantau Island. You can reach there by taking a bus. Or wait for a while in the queue and ride the 360 cable car - trust me, you will love it! The statue of Giant Buddha. It was so breathtaking that I didn't wanted to leave from there.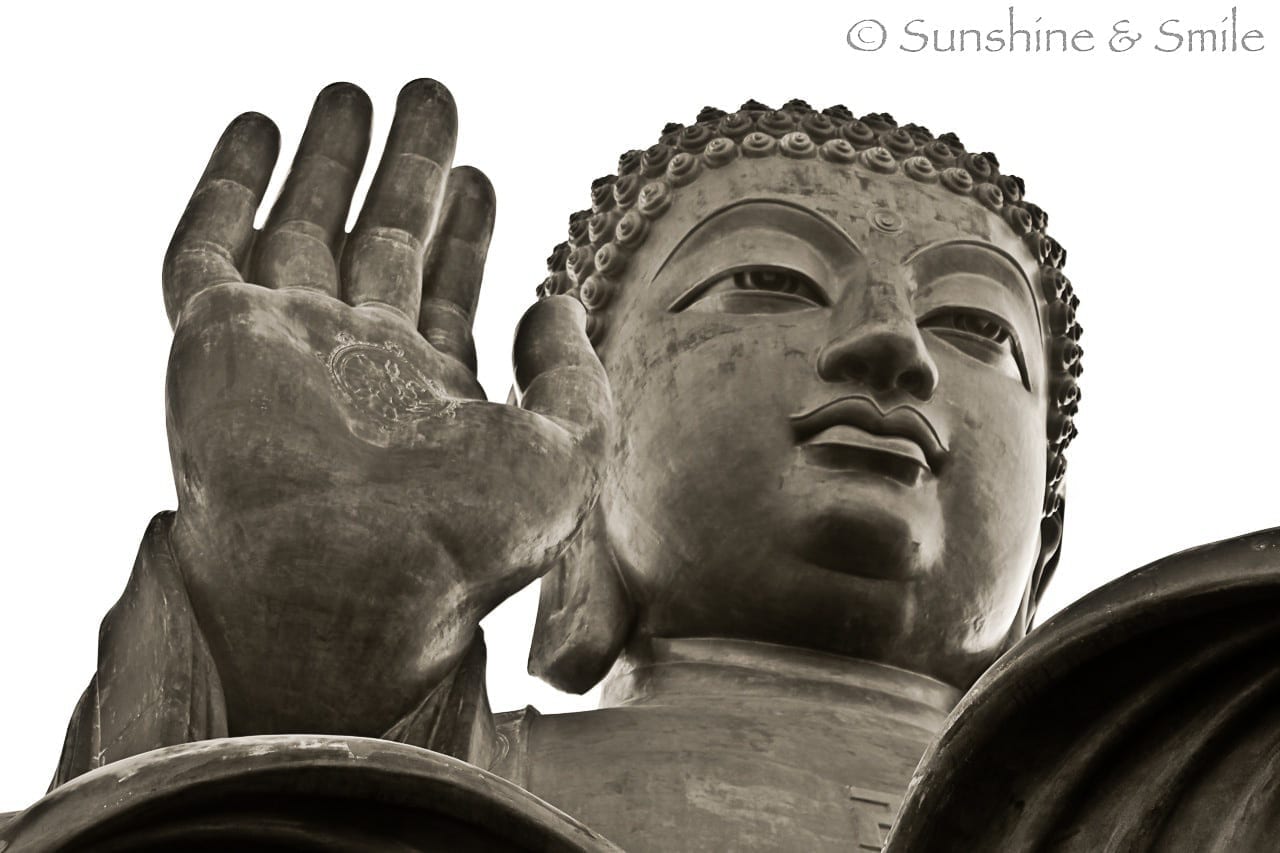 Last but not the least, one of the most popular tourist spot - The Peak! The only way to reach there is by taking a tram ride which rises to 1,300 feet above the sea level. Enjoy the 360-degree panoramic view of Hong Kong!