As a kid, I had dreamt of visiting the world, seeing new places and understanding their way of living, creating memories and making new friends as I go along. Never knew it would actually come true at some point of my life. I feel extremely blessed when I think of the different places I have visited so far and I hope the journey continues life long, cause I am always hungry for more!
I finally finished editing some of the pictures and thought it's time to share it with you. There are way too many photos and I think that we husband and wife should learn to take fewer photographs. Every single building looked so gorgeous, every single corner looked so pretty that we just couldn't stop ourselves. If not for the cold and rain, we might have landed up snapping much more than we did. I have to say, beauty such as this can't really be captured in frames. However, it helps to re-live the moment.
Musée du Louvre: I still don't know if it looks better at night or day cause both have it's own way to appeal to your eye.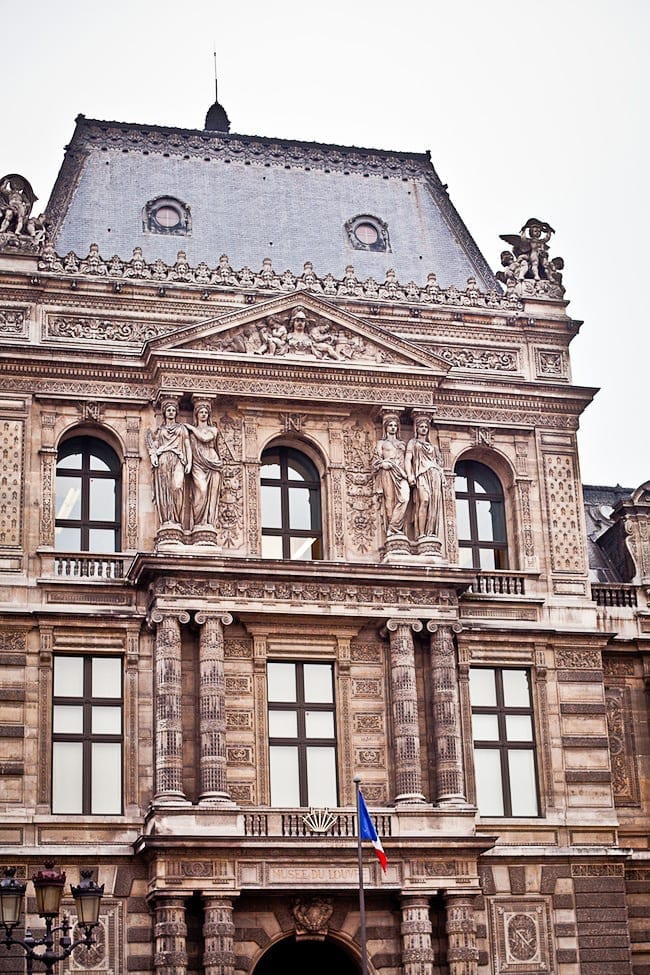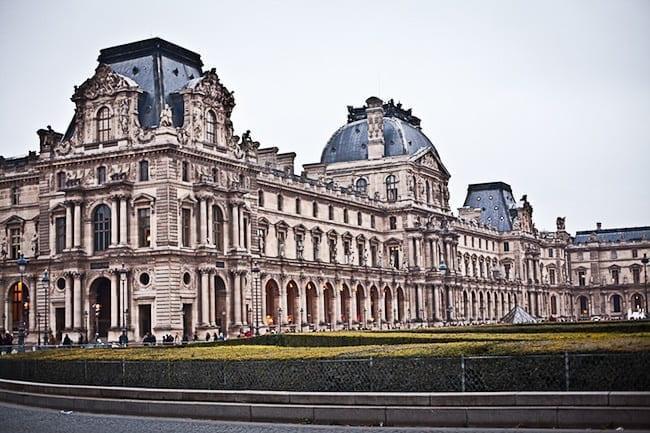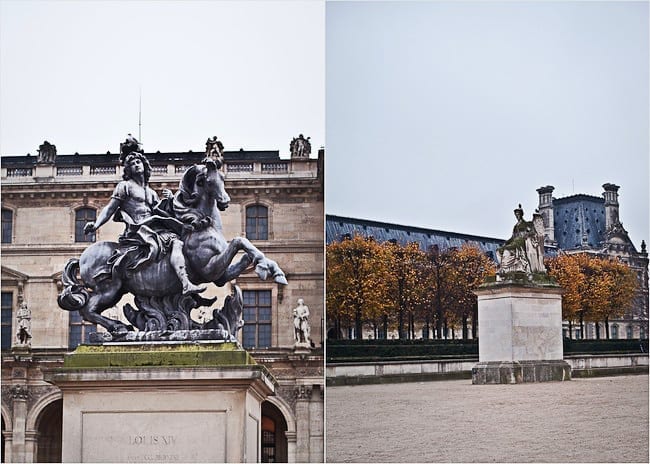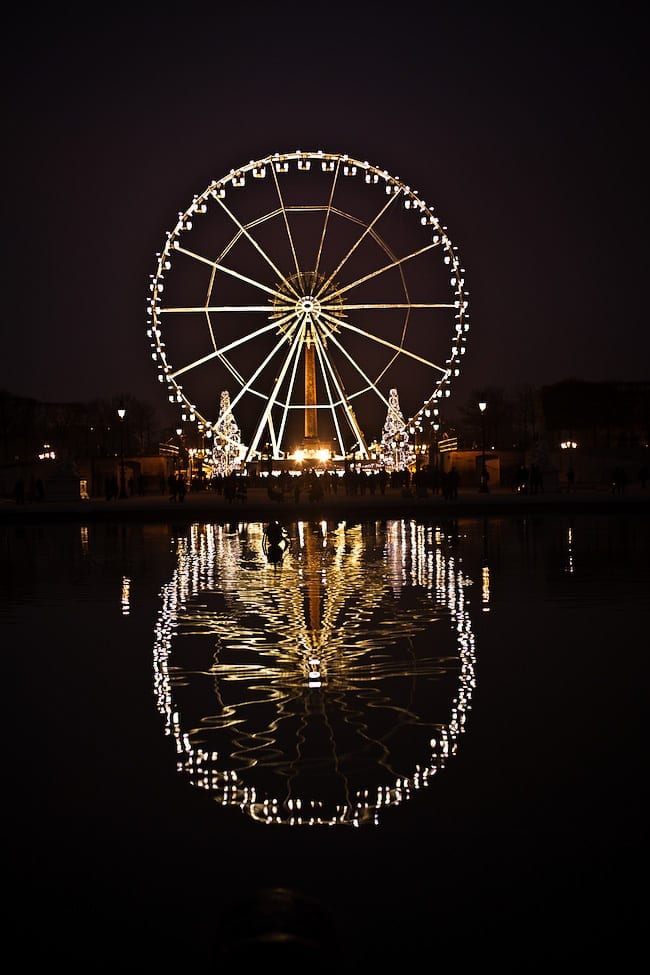 Arc de Triomphe: We went right on top to get an amazing view of Paris. There was no easy way but to climb 284 stairs; tiny swirl stairs that can make one feel claustrophobic but at the end, it was worth the effort!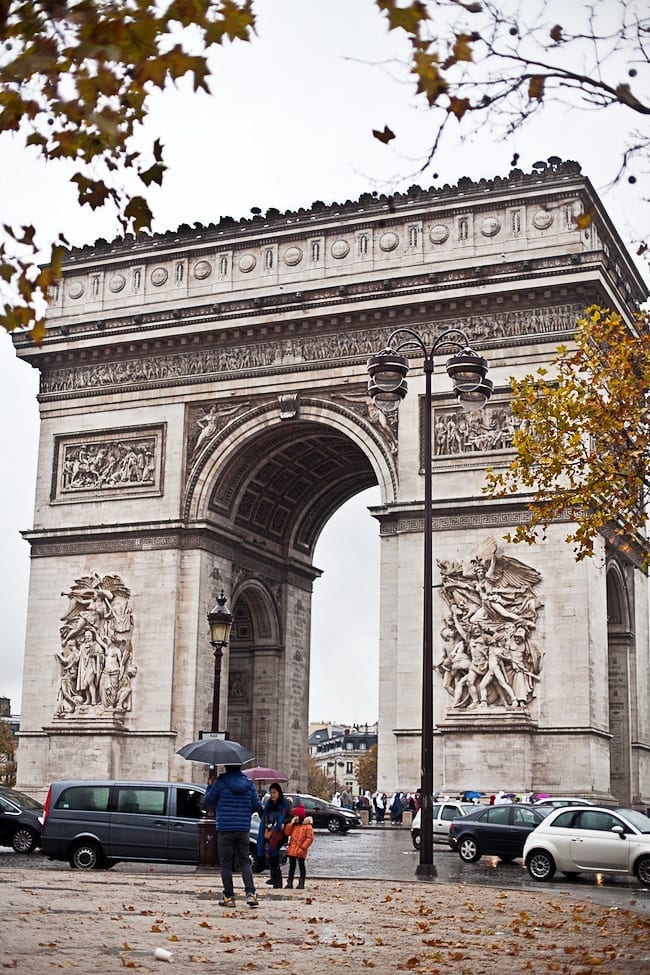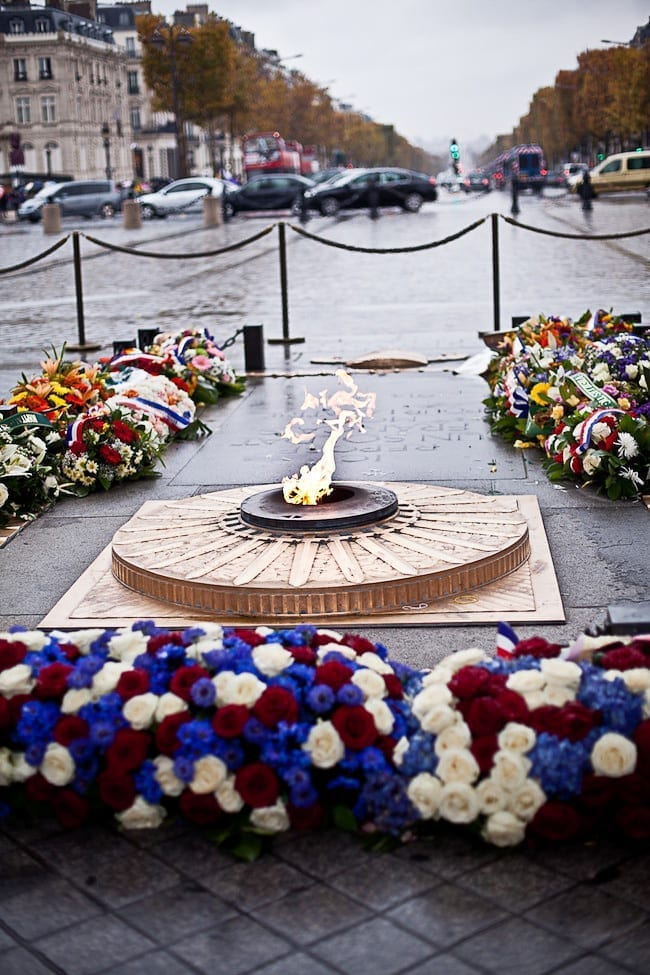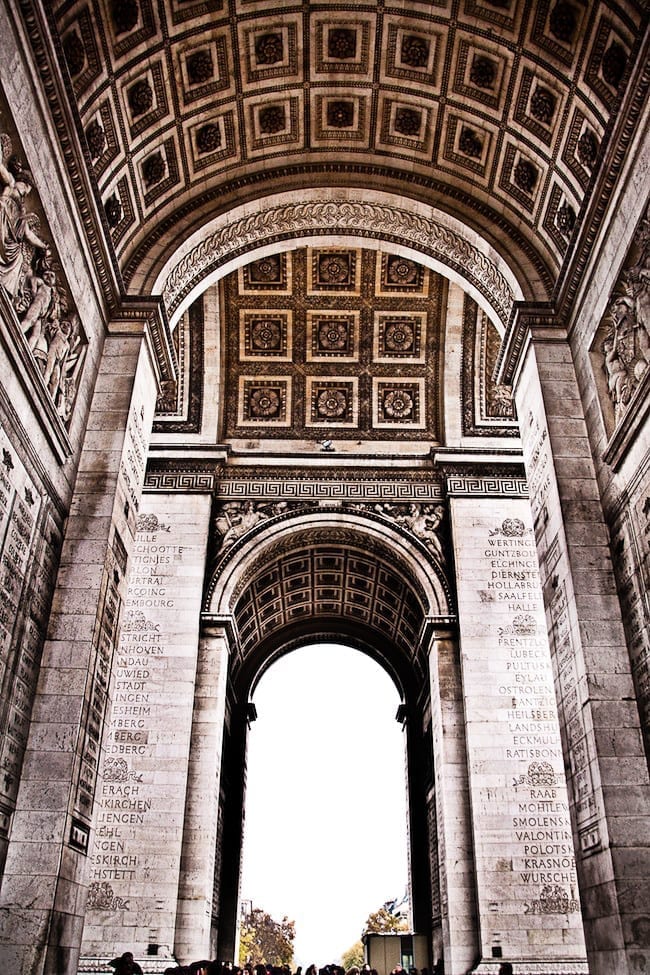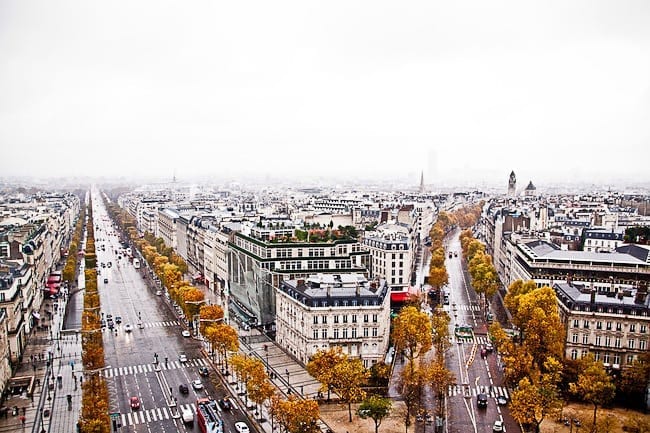 Champs-Élysées: A crowded street with cafes and luxury shops of different fashion brands but it didn't appeal to me as much. However, we had the most amazing lunch in one of the restaurants on the street and later, enjoyed the best macaroon ever from the very famous Ladurée. No pictures are allowed in Ladurée and hence, just a view of the fancy entrance.
Boat Ride on Seine River: It was super cold, windy and yet, we sat outside cause the view was breathtaking. We were advised by our friends to take the ride at night so as to enjoy the city of light in true sense but then, time really didn't permit us and our schedule was tight. It was anyway quite an amazing experience.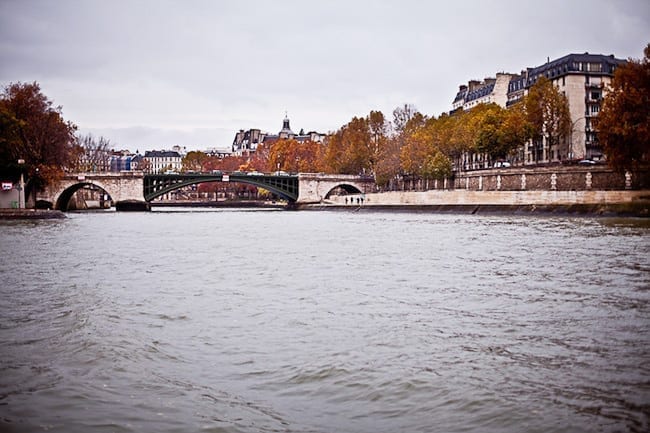 Couple more random photographs from the street!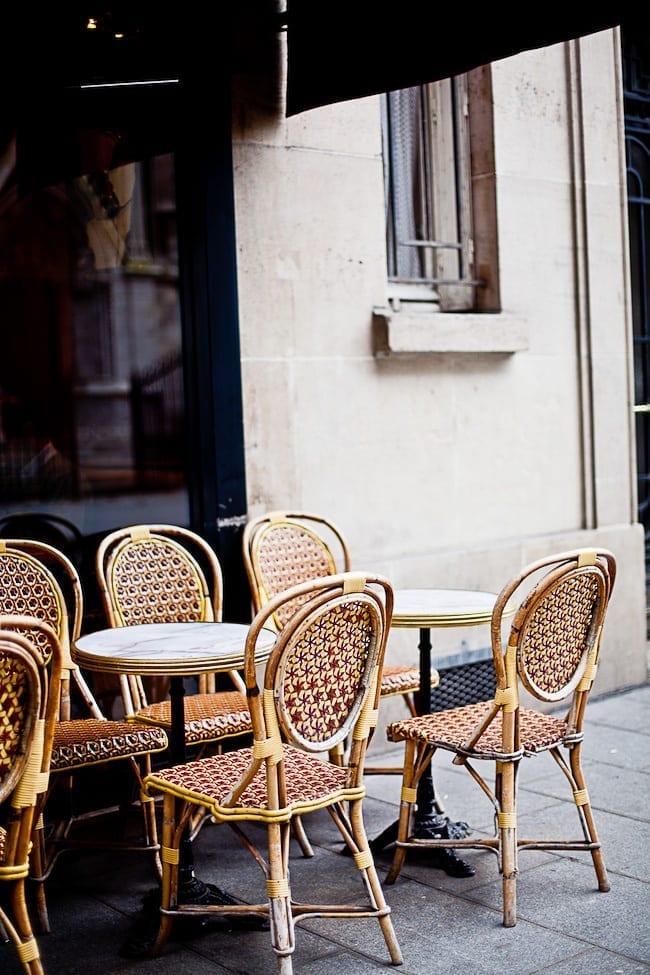 Oh, the doors were so gorgeous, colorful, rustic and huge! I just couldn't stop snapping.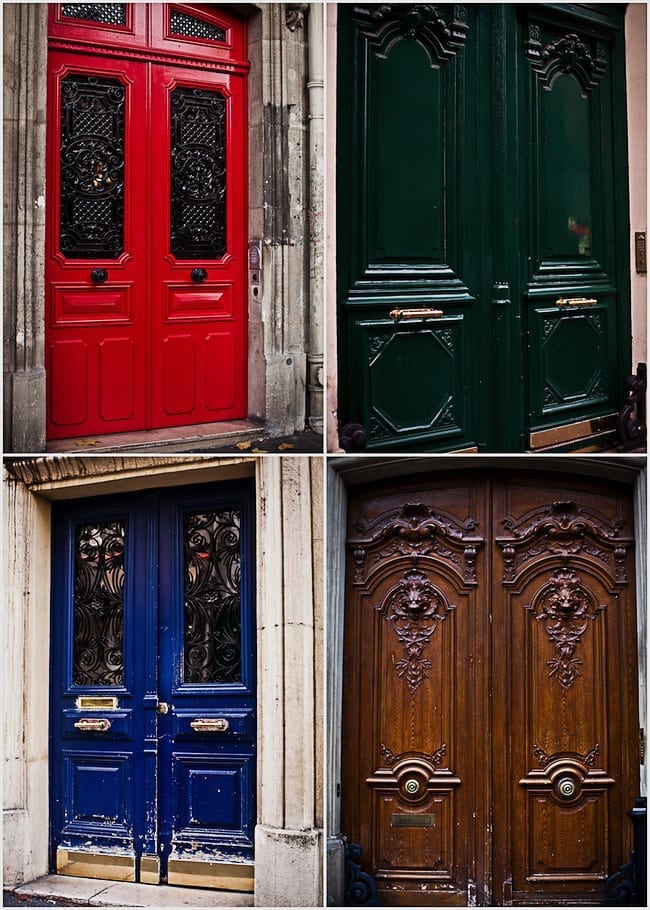 There are many more photos to share with you and it was not easy to accomodate it all in one single post. I will come back soon with Part two. Stay tuned and hope you enjoyed the virtual tour!